Hi guys,
I wondered what I could do with a shower gel bottle and made this.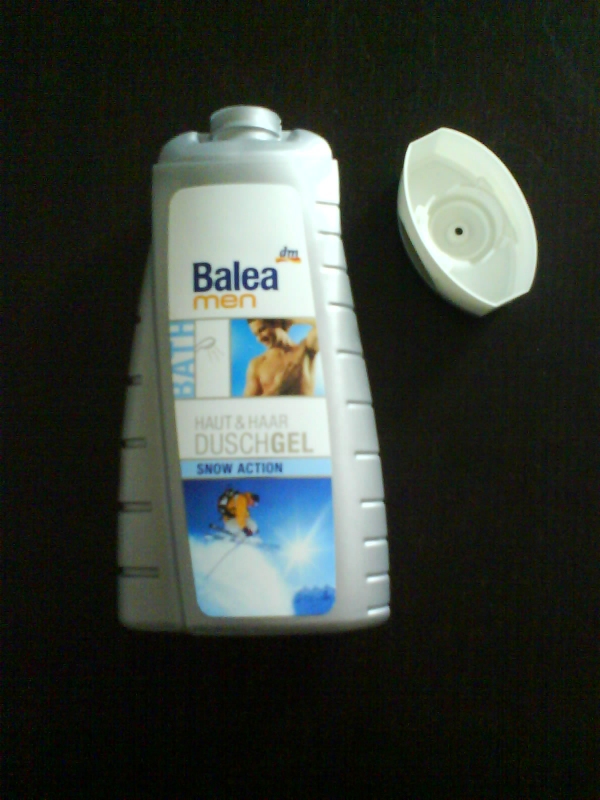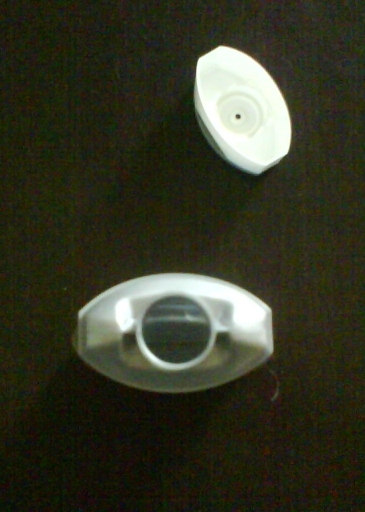 I cutted away the cap of the closure and added a little tupe to the back (for cables later on)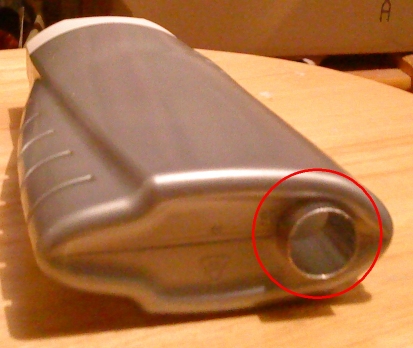 Than I thougt... hmmm... little bit nacked and flat... have to add something else.
So I came up with the rest of my Desktop Defender.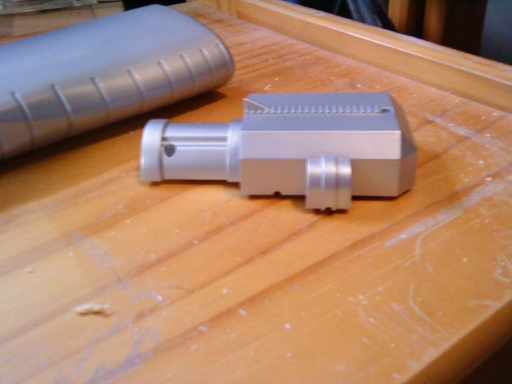 Now it is time to search for more detailing stuff..
Found an old Modem-Card, a Sim-Card and some other odd stuff hehe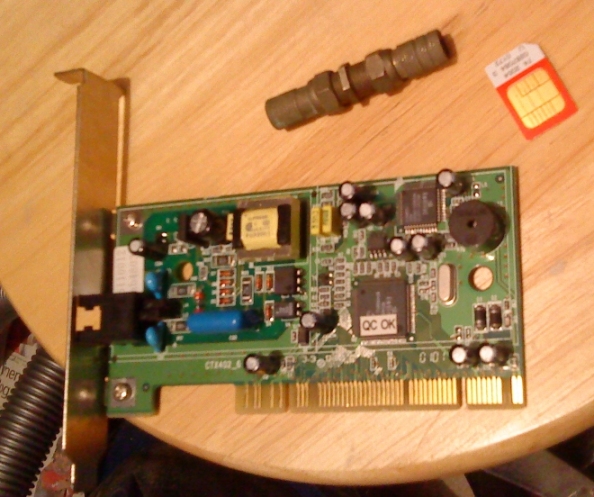 I broke off all the transistors and stuff and glued it onto the bottle.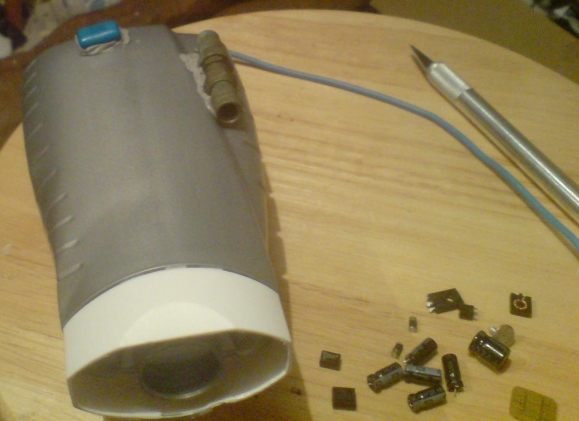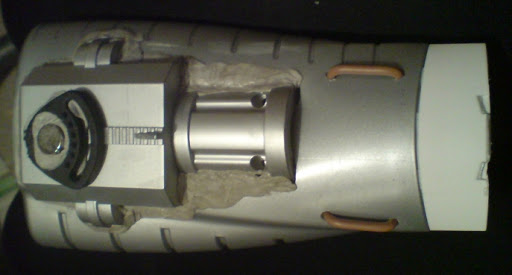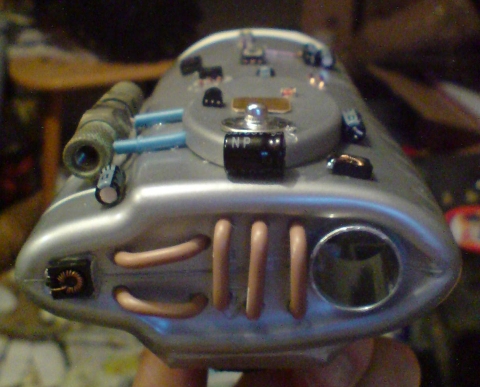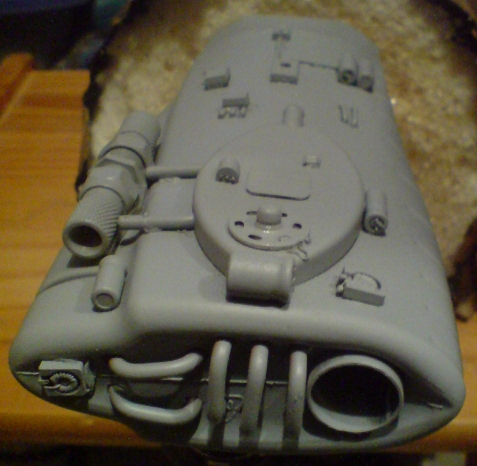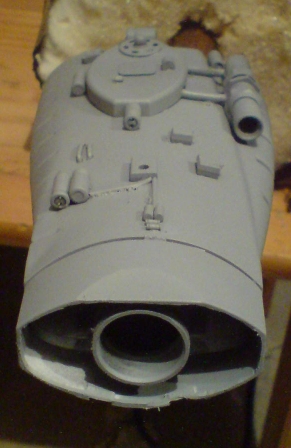 And here a test with magnet Arm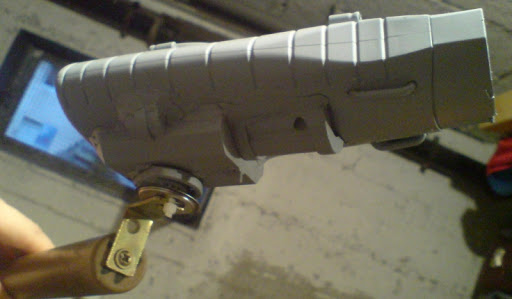 Very Cheep gun!