Well-Known Member
RPF PREMIUM MEMBER
Got this in a few days ago, The new official 2000 ad licensed Judge Helmet and am in love with it. This is the xl size for my sizable coconut. It seems to work on anybody. My wife has a small scone and it looks cool on her too.
On with the pics...just a few wee daft ones to start. Thrilled to say the least, thankyou Dan for your absolute professionalism in your art AND business,.
Any comic Dredd fans out there this is a must obtain.
Even the packaging is customized to YOU! Impersonating a judge is a serious offence but Ill try to get new shots shortly
!!!
So happy upon opening the box I celebrated with a nice pint of merlot.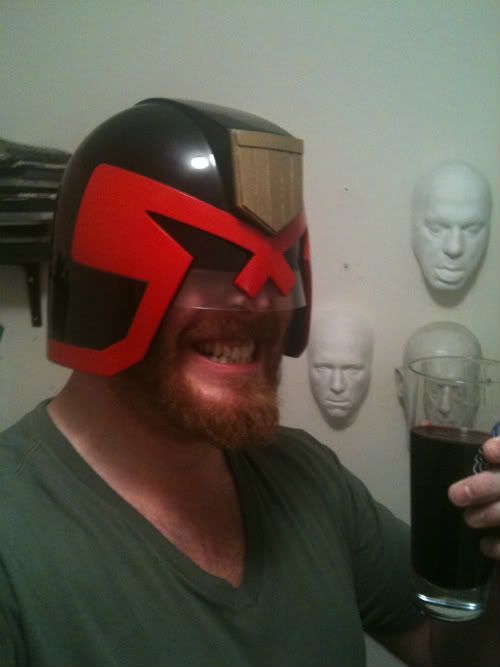 Friends Andrew and Adrian both bringing their own merit to the character.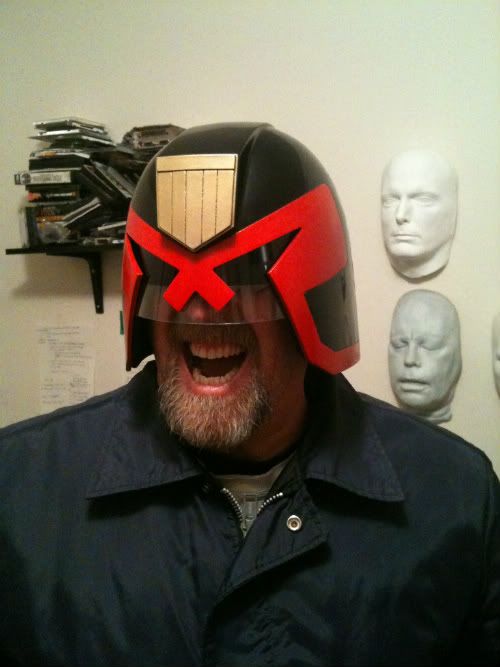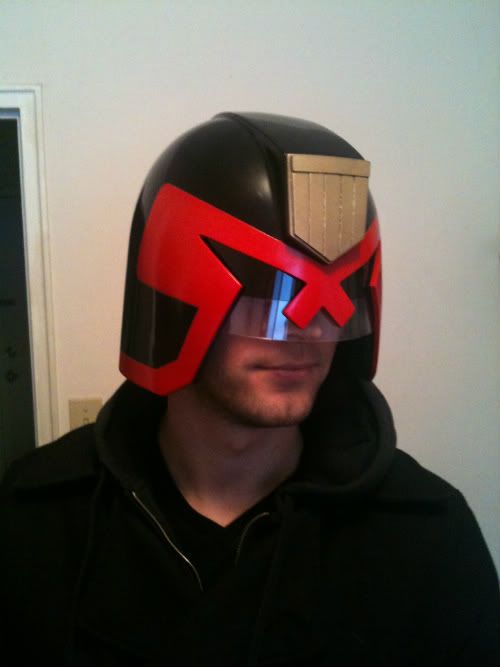 The coolest packaging I've ever seen.