Master Member
RPF PREMIUM MEMBER
Run thread - Deluxe Upgrade kits for the Blade Runner water gun.


Deluxe Kit includes:
- Large allen bolt
- Large button bolt
- 9 additional smaller bolts
- Front "dish" greeble
- Knurled aluminum rod greeble
- Knurled replacement knob
- Pre-wired Red LED w/resistor x5
- Green LED x2
- Additional resistor
- Extra wire
- Heat shrink tubing
- 12v battery x2
- Battery holder x2
- Micro slide switch x2
- OFF/ON waterslide decal
- Internal grip core
- Solid resin cast amber replacement grips
- Cold cast mini Steyr emblem
- Cold cast magazine Steyr emblem
Price for the
Deluxe Kit: $99
+shipping
Grips can be purchased separately as well for
$42/set
+ shipping. I have grips that fit the Tomenosuke as well for a bit morre and I can do just about any custom color request.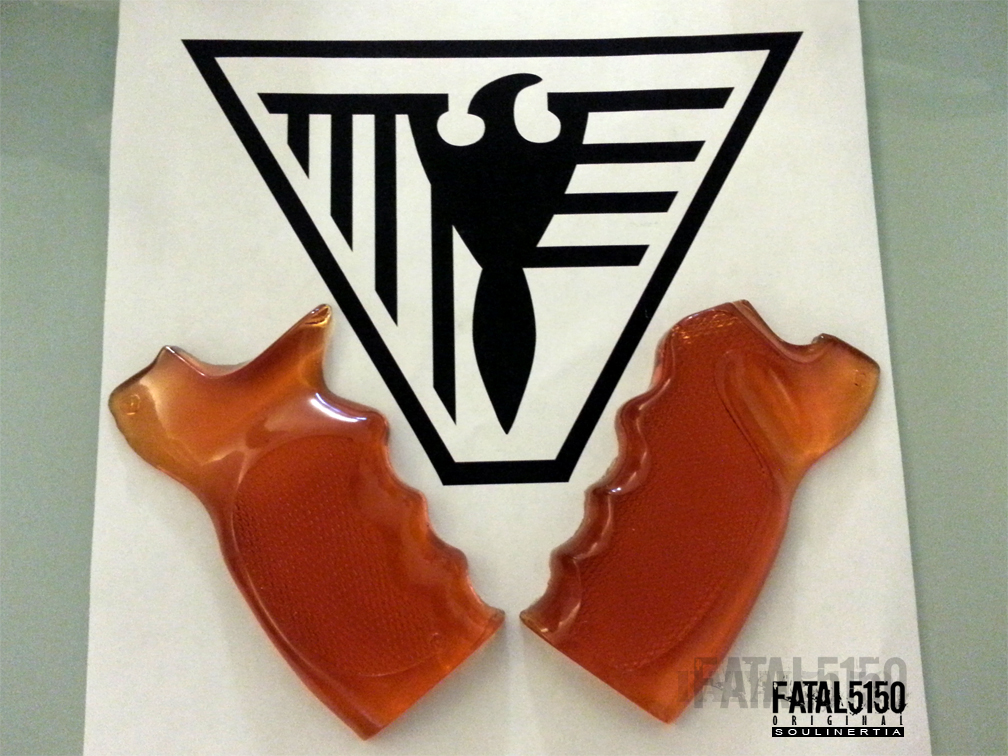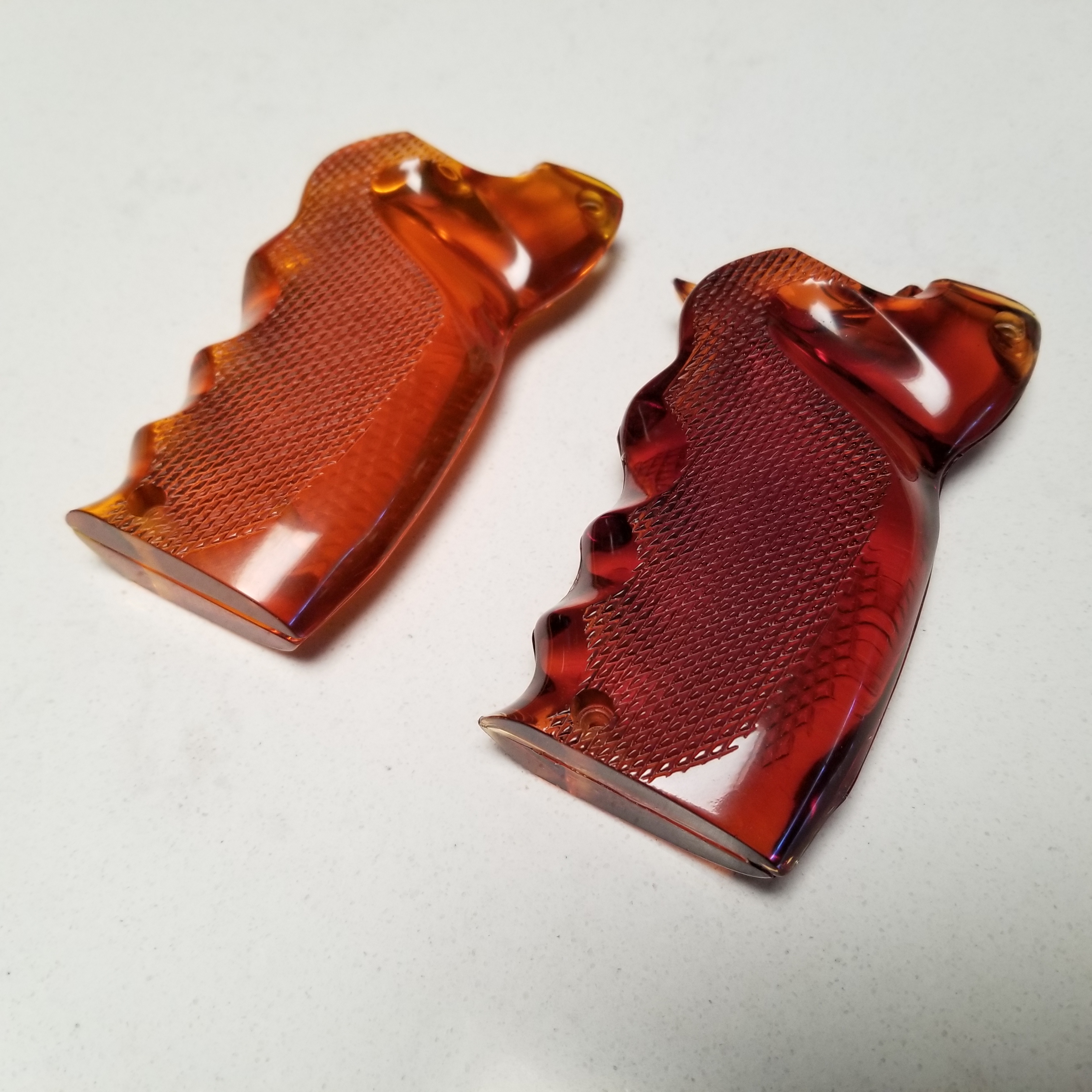 I also have these ammo boxes - $18 and LUMI-SHOK ammo @$5/round!: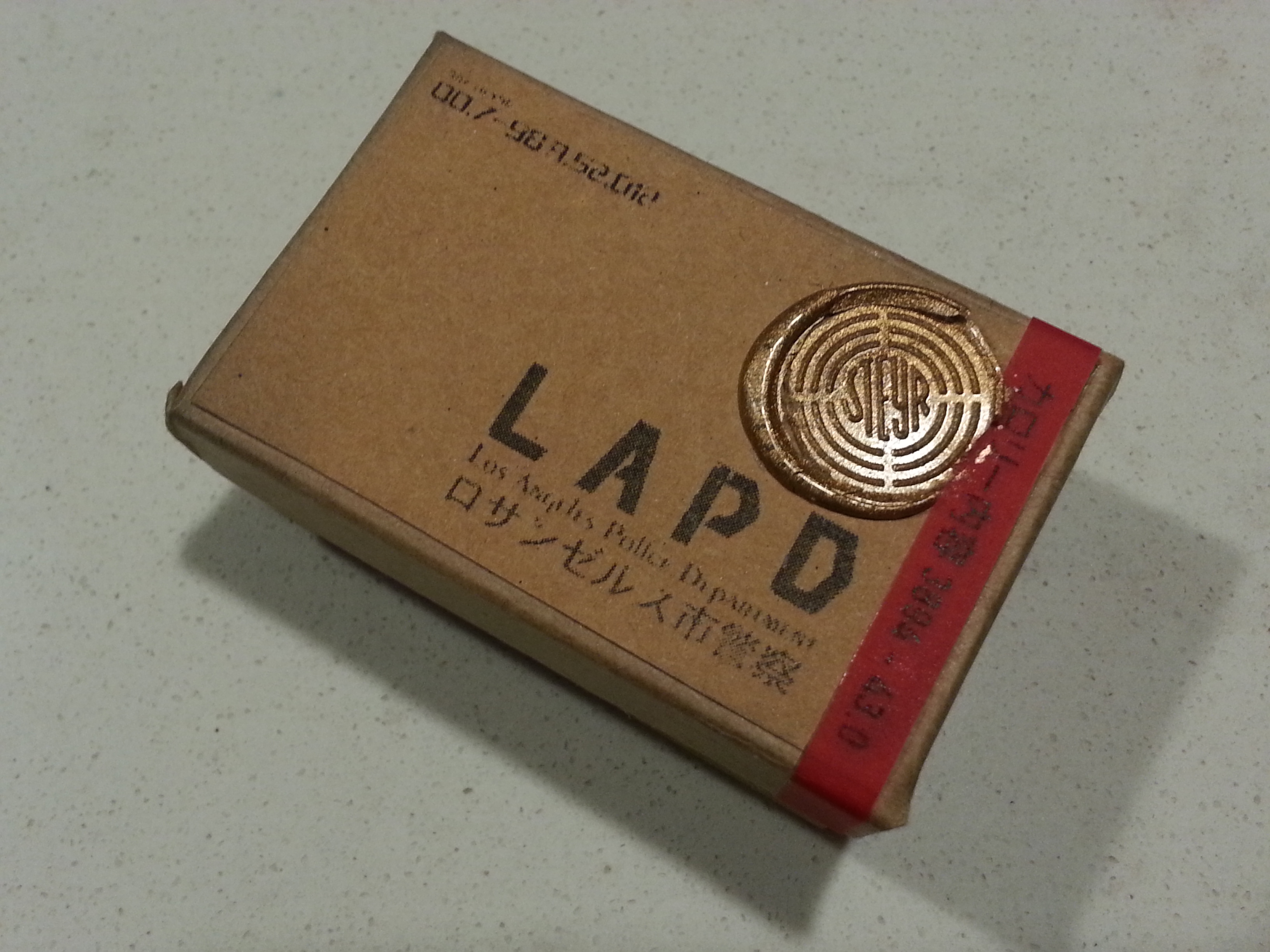 Post your interest here if you want a kit.
INTEREST LIST:
boochydog
mtotin
MCM
David3
Solo
Agent RayBans
Incept Date
Titanic
Eric Ardros
maxhebus
SeattleMaddog
toothboy
nbennie
gazzatrek
gedmac66
paperfarm1

MicroWavezzz
PoopaPapaPalps
gazzatrek
hidden1911
NeoRutty
x2
curtw
Bluecow
chuckyAPP
Laurie
Harry Harris
leviticus
Indierevolver
Thain
jugnor
pnag
x2
dropshipbob
theyrenotdolls
Spencer82
gr602
dmcox01
KKJA
Fragment
headbones
Mechanized2400
stefwill
Yeats
Nopal
matherton
RiotJavelinDX
dijinn
darthwhitey
TurnipyOdour
RobertMuldoon
Dezmodromic
wormold
staticweb23
Djblingbling1
kevinv
G17RDY
TazVader

The5thElement
tennantlim
PropReplicator2
doriang
InVerbiusVerum
theflightyellz
Stojespal
Tuckanator

bolsoncerrado
Padawan311

studio2403
Helixios
EJ Watts
Jedisushi
sla73
Bagassi
cy1701
spinner 44
Smart One
LoadingPlatform
Last edited by a moderator: