Sr Member
RPF PREMIUM MEMBER
I'm in the early stages of making my own Dead Mans Chest from Pirates. Years ago I 3D modelled the chest with the intention of making one for myself… "Now we finally get to spend it"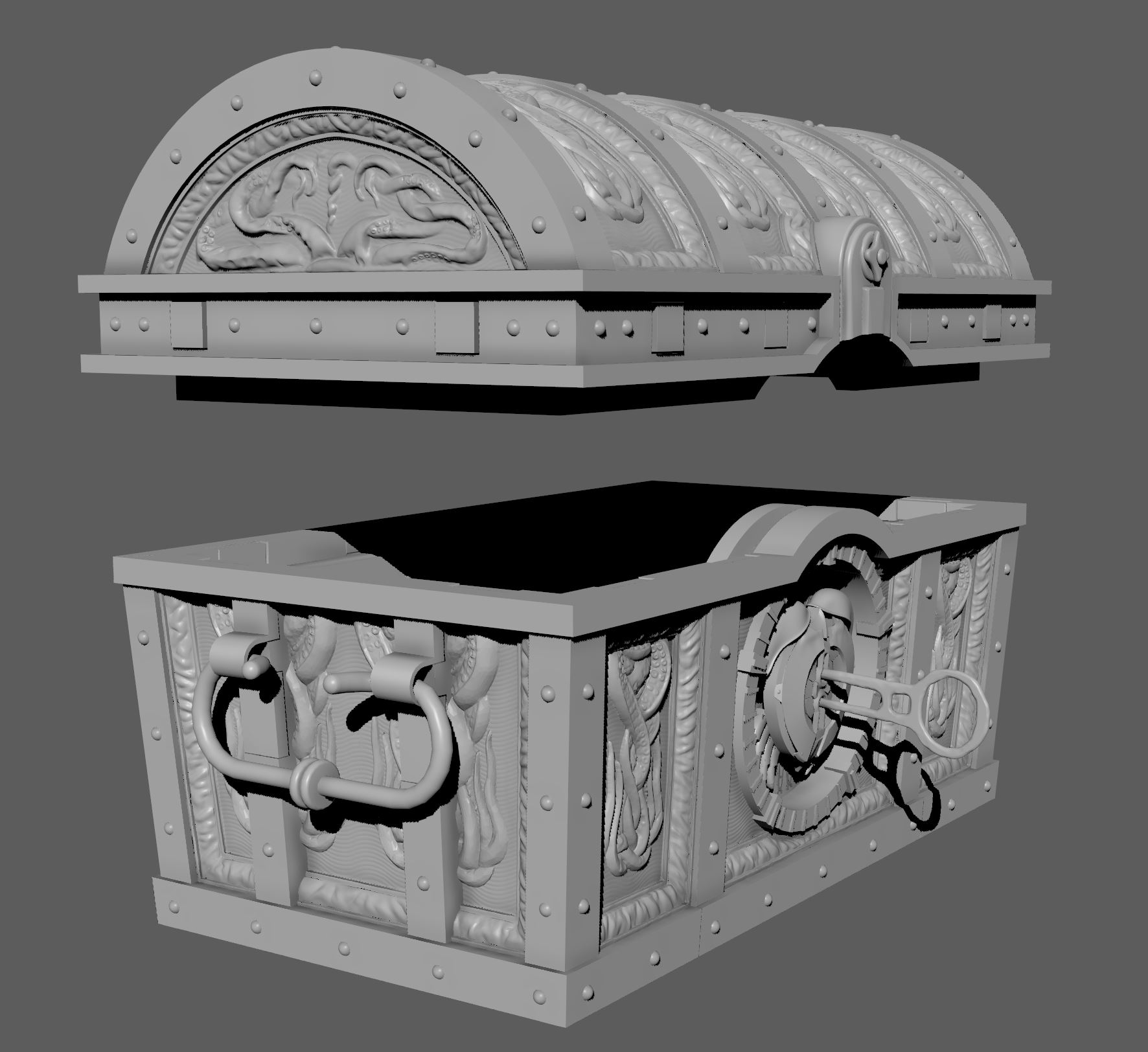 I have made a few tweaks to my model since with help from members here over in my interest thread in the for sale section.
I am making it from real walnut hardwood with real metal panel inserts. A lot of my time has been spent figuring out the best way to make this chest as its very complicated and really requires very precise woodwork. Fun
Here is where I'm at so far, just glued these on last night.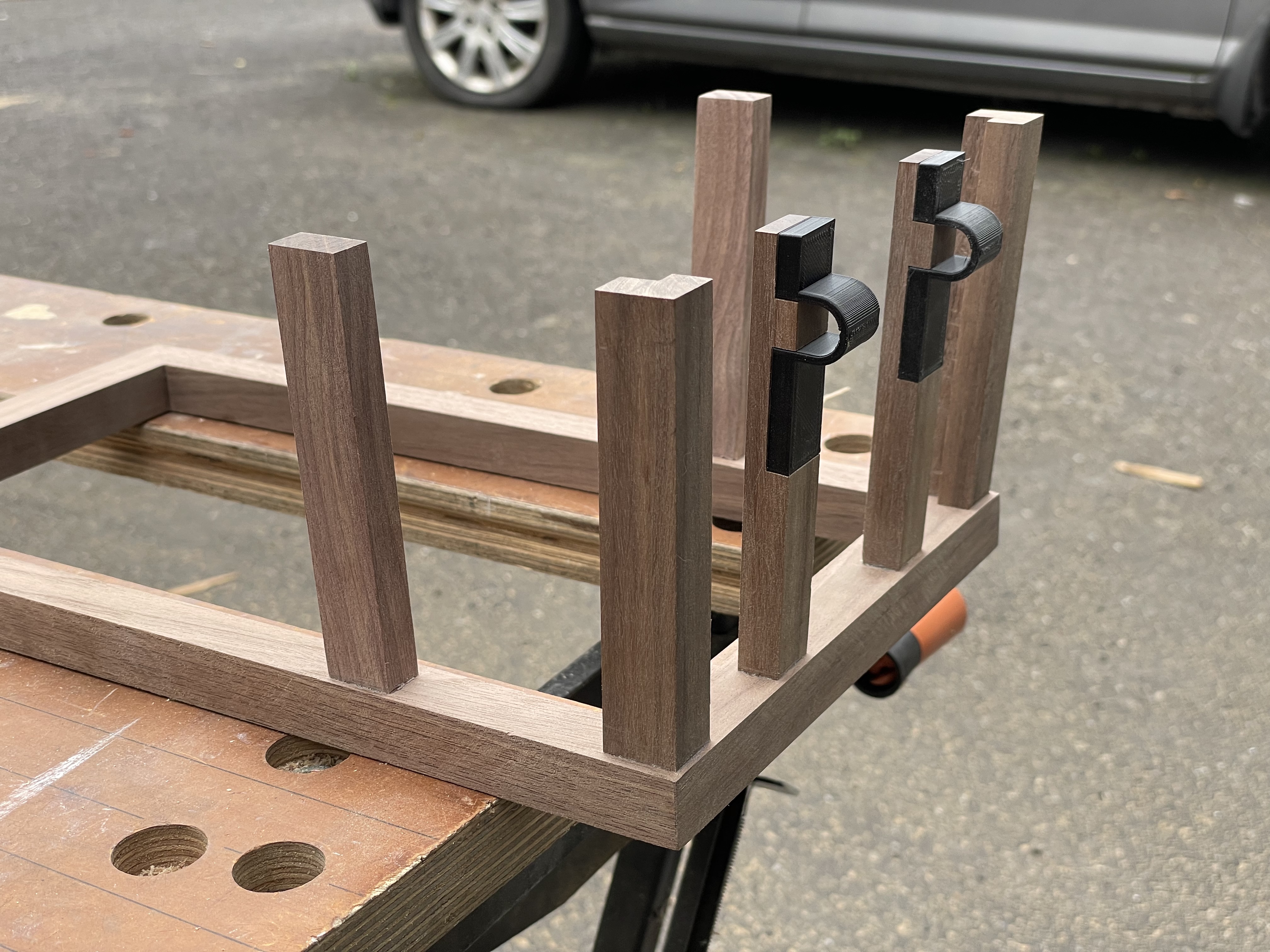 The printed handle parts will be replaced with metal eventually.
Here are a few more pics of my early tests casting metal parts and adding a fake patina effect. Laminating for the curves. I'm going to ebonizing the wood with my own solution etc.
More pics as I go, hope you like it so far.