Hey guys! I never got decent pictures of my bios or halfmask so my girlfriend let me borrow her camera to do so! I tried getting nice shots of them. Both bios have custom paintjobs on them.
Here is the P2 I got from Lem (roninpred)! I fixed it up and painted it up... installed mesh lenses. I like it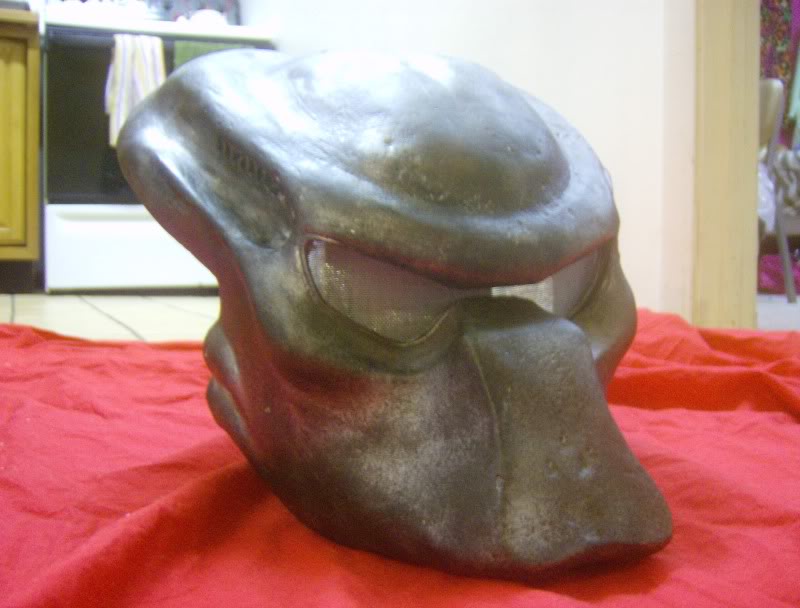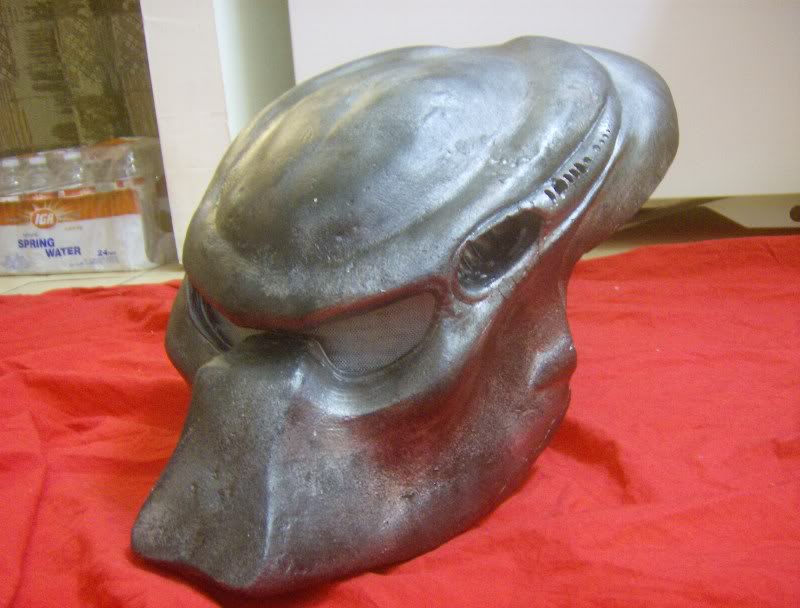 Here are some pics of my Elder bio. I may do a repaint of this.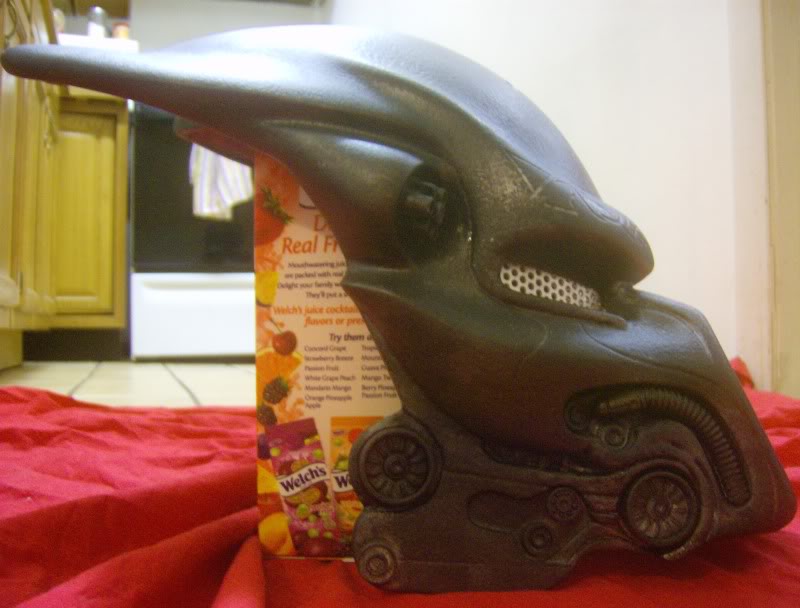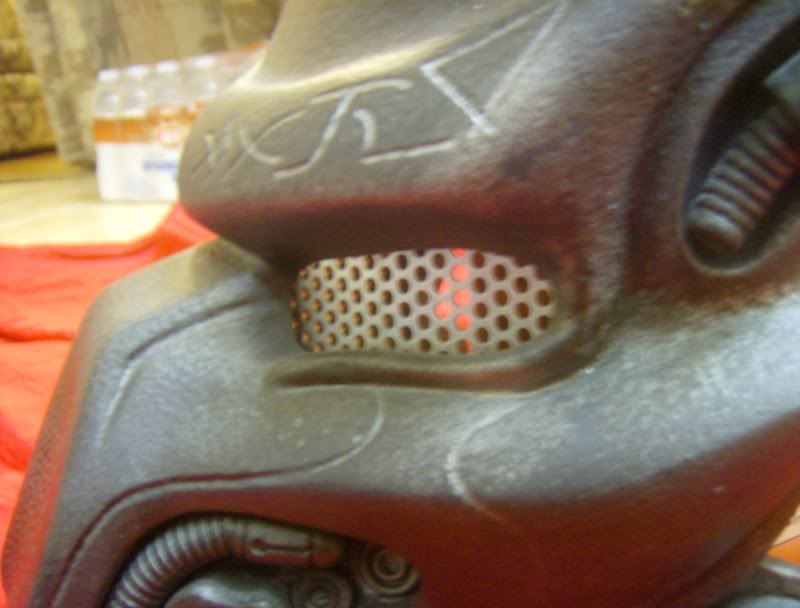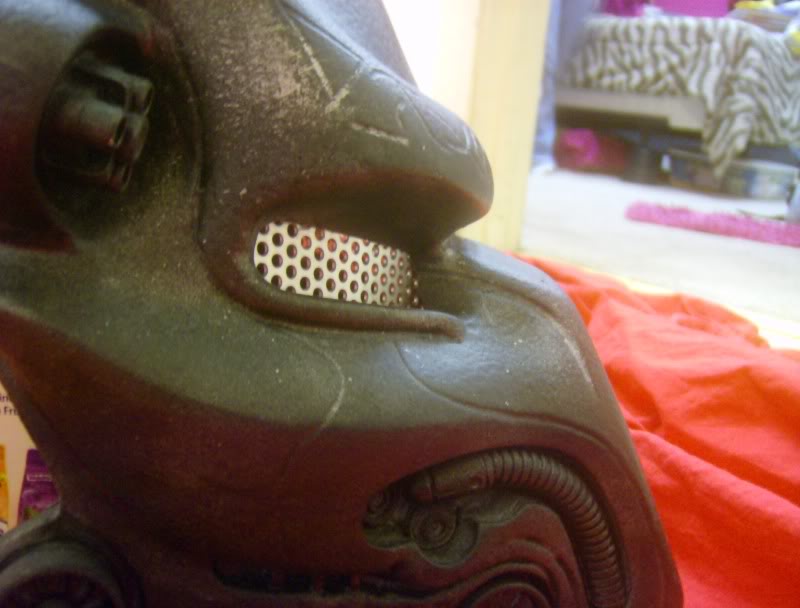 Here are a few pics of my halfmask.
And Lasty a few pics of both bios on the halfmask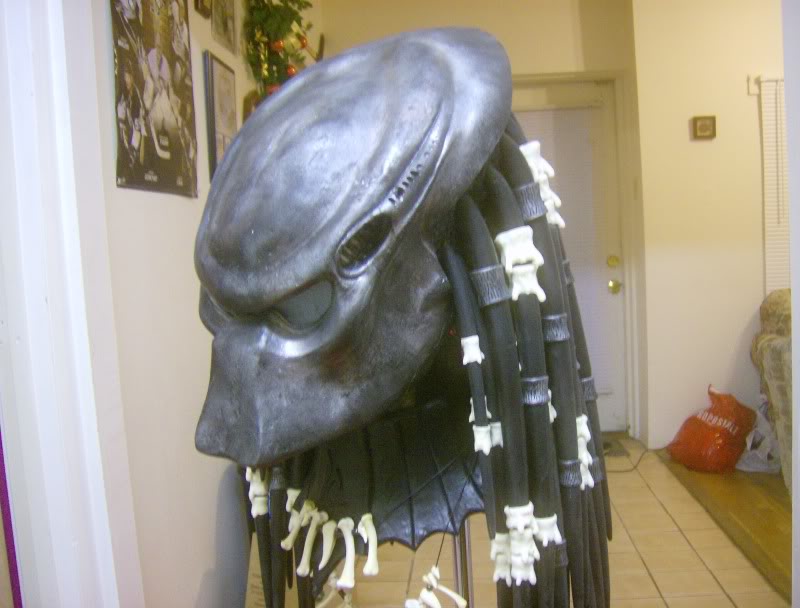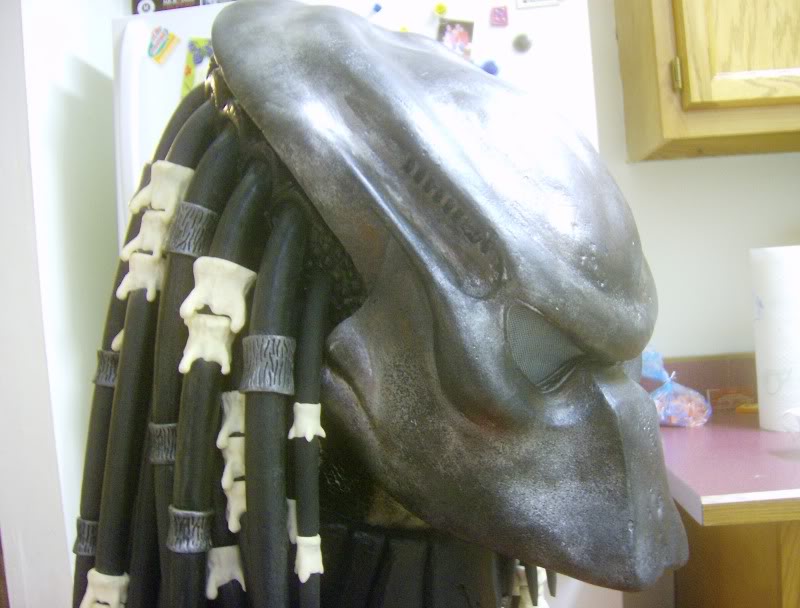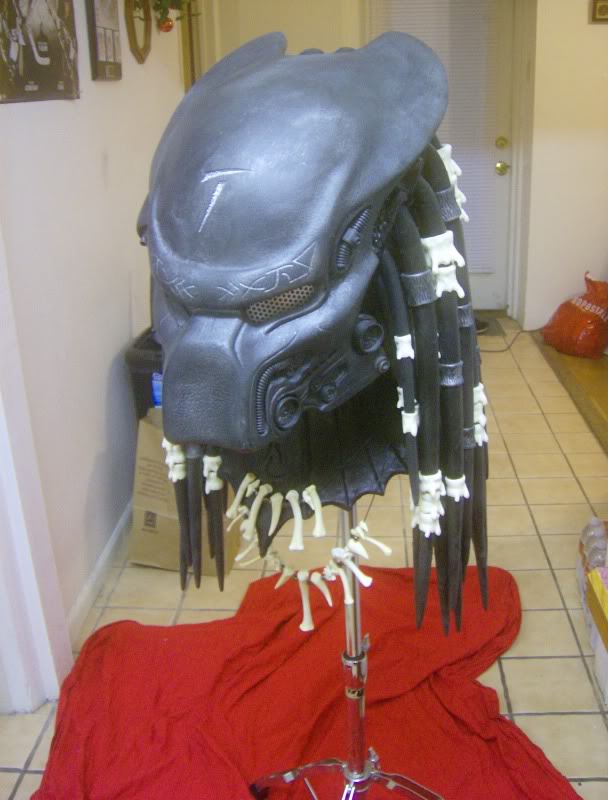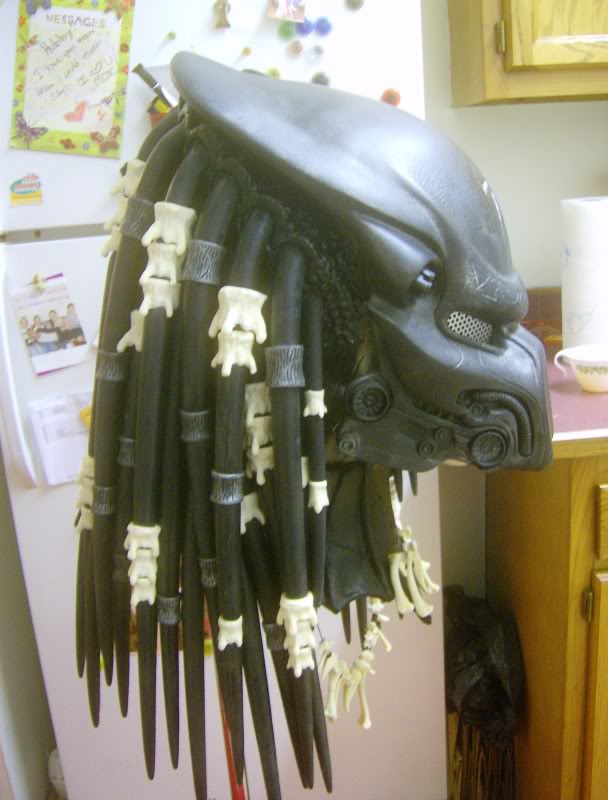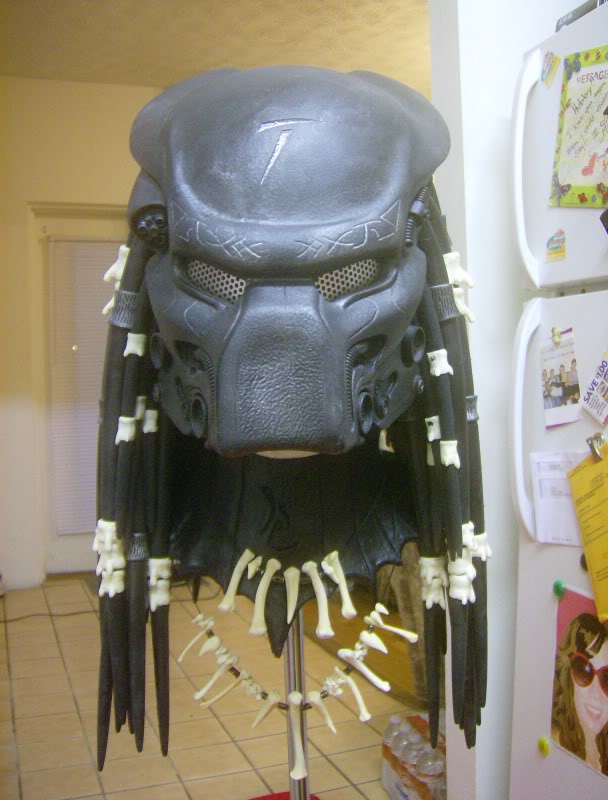 Thats it guys! I just thought I'd share it with you. Any constructive criticism is always welcome!
Thanks for looking!