This is my second attempt at my second suit. I got about 9 hours on this baby, im taking my time on it. I found some flaws in making my first one so this one I will attempt to correct the errors and make this an all over easier process. The Phoenix will be a desert predator hunter. I got the idea from a hell breed sculpture so he'll be mostly tan and brown with spikes when im done (this predator will be without blast cannon and energy weapons he will be on foot and armed to the hilt with blades and battle axes which I have started to make).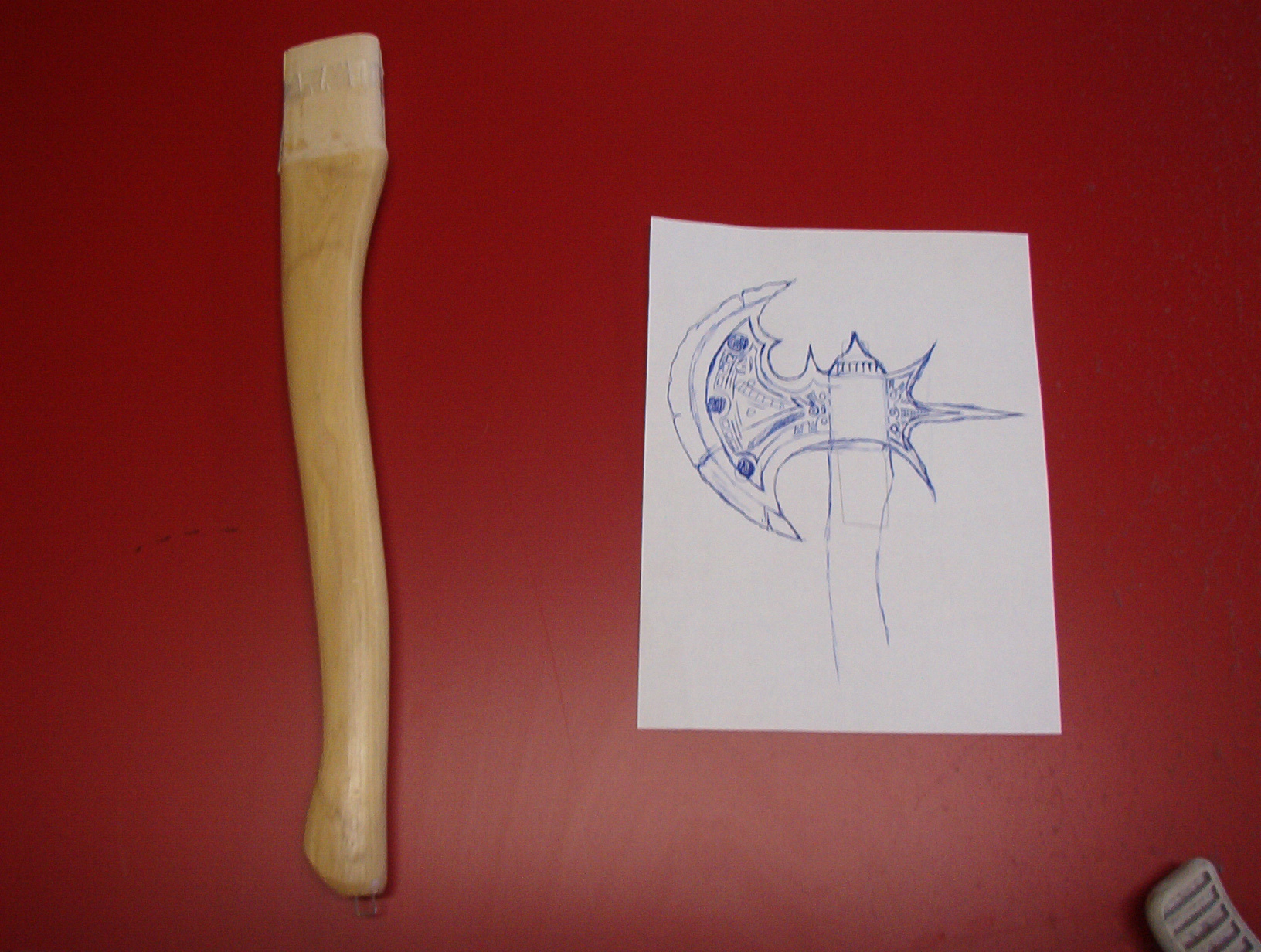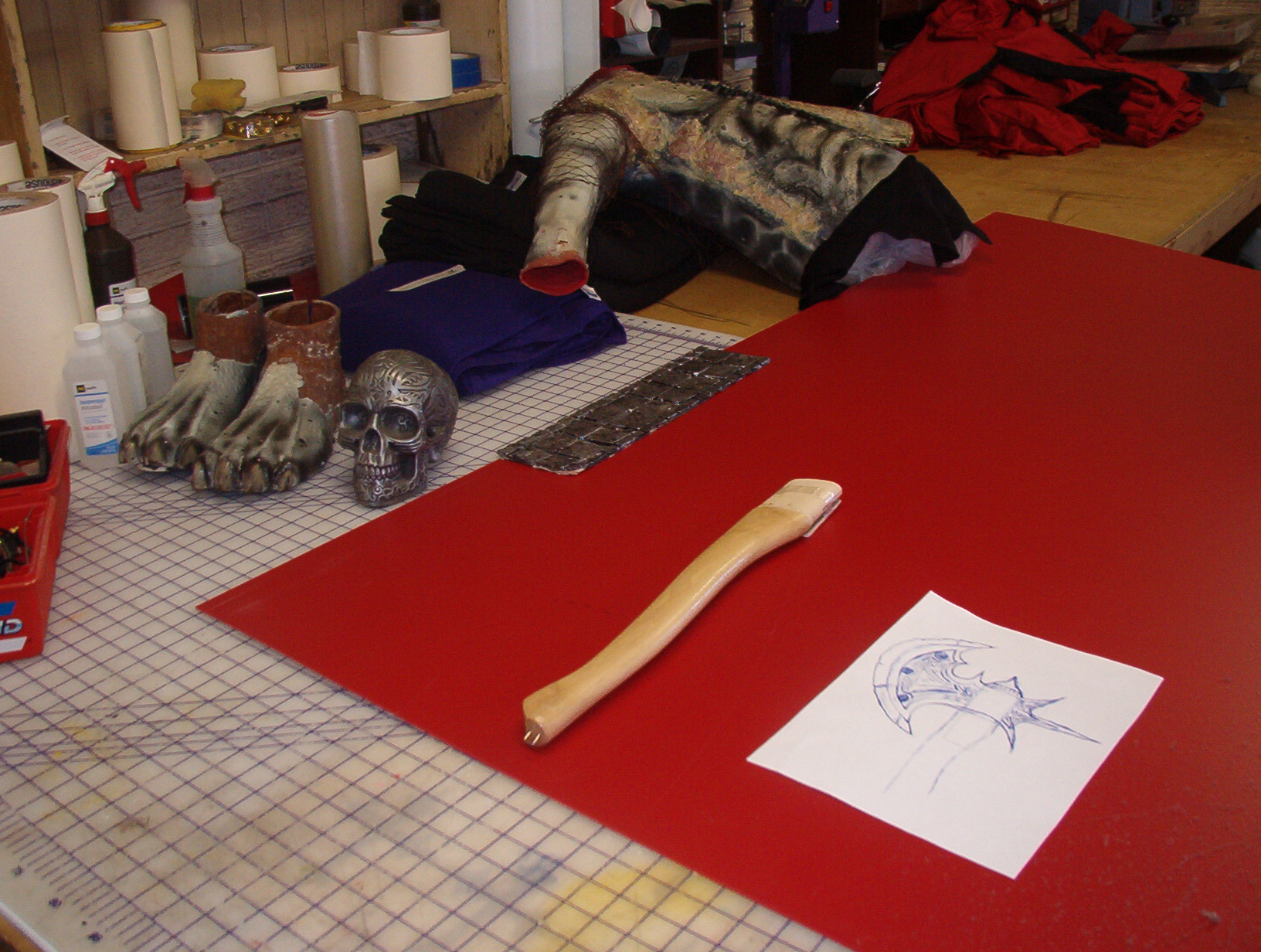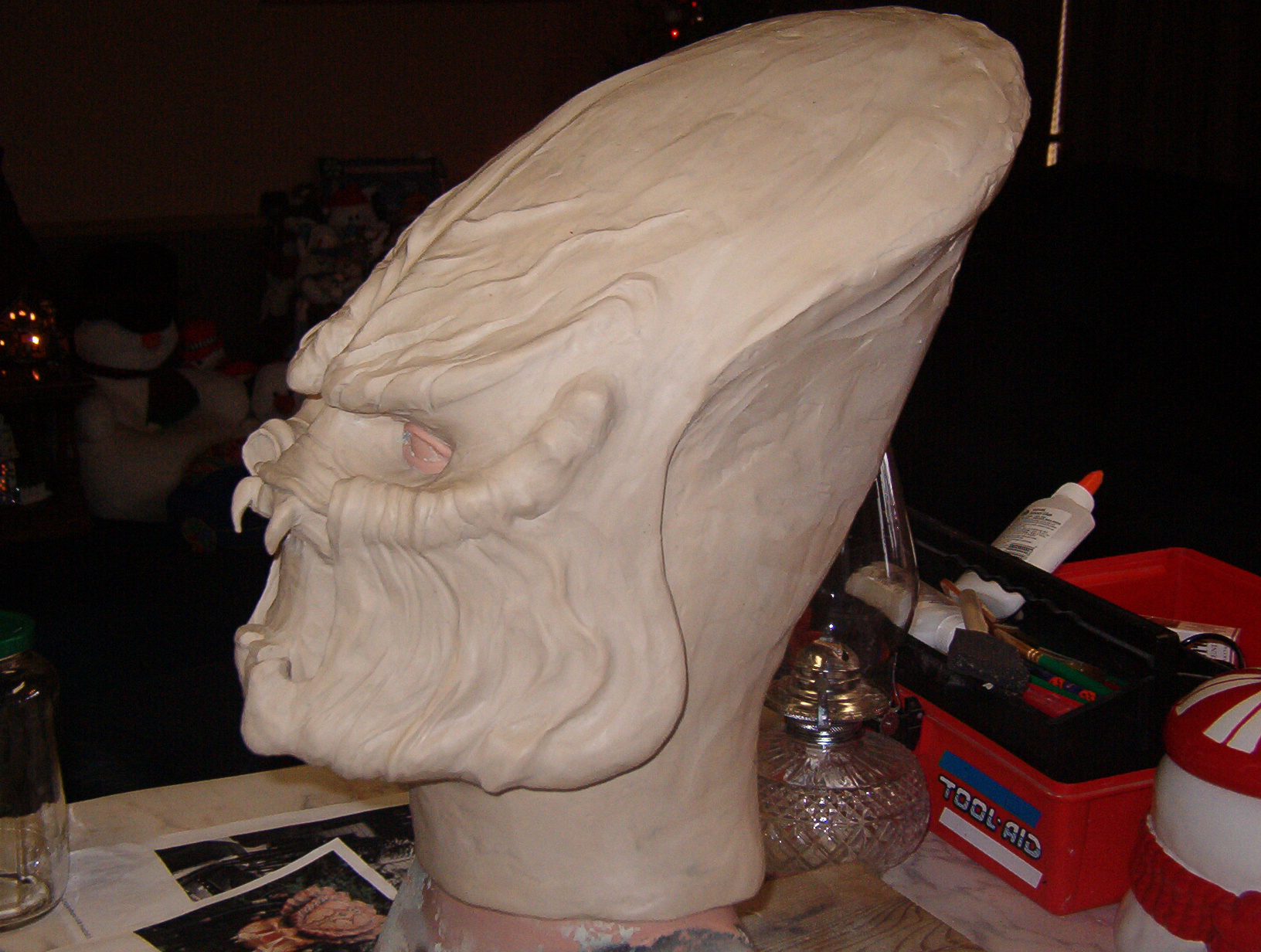 This is just the beginning of the head any comments are welcome and please give any advice if you think it will help in the process.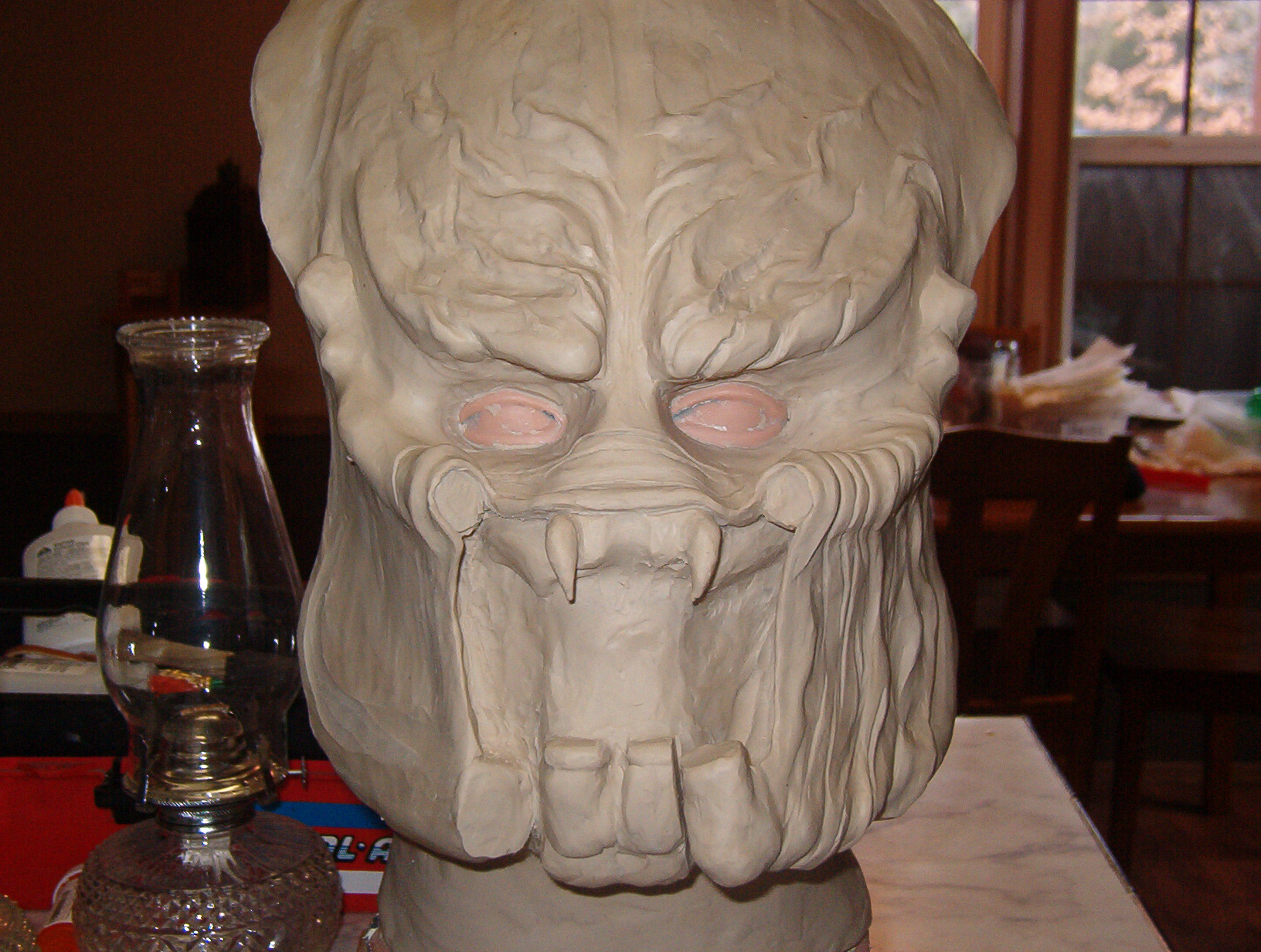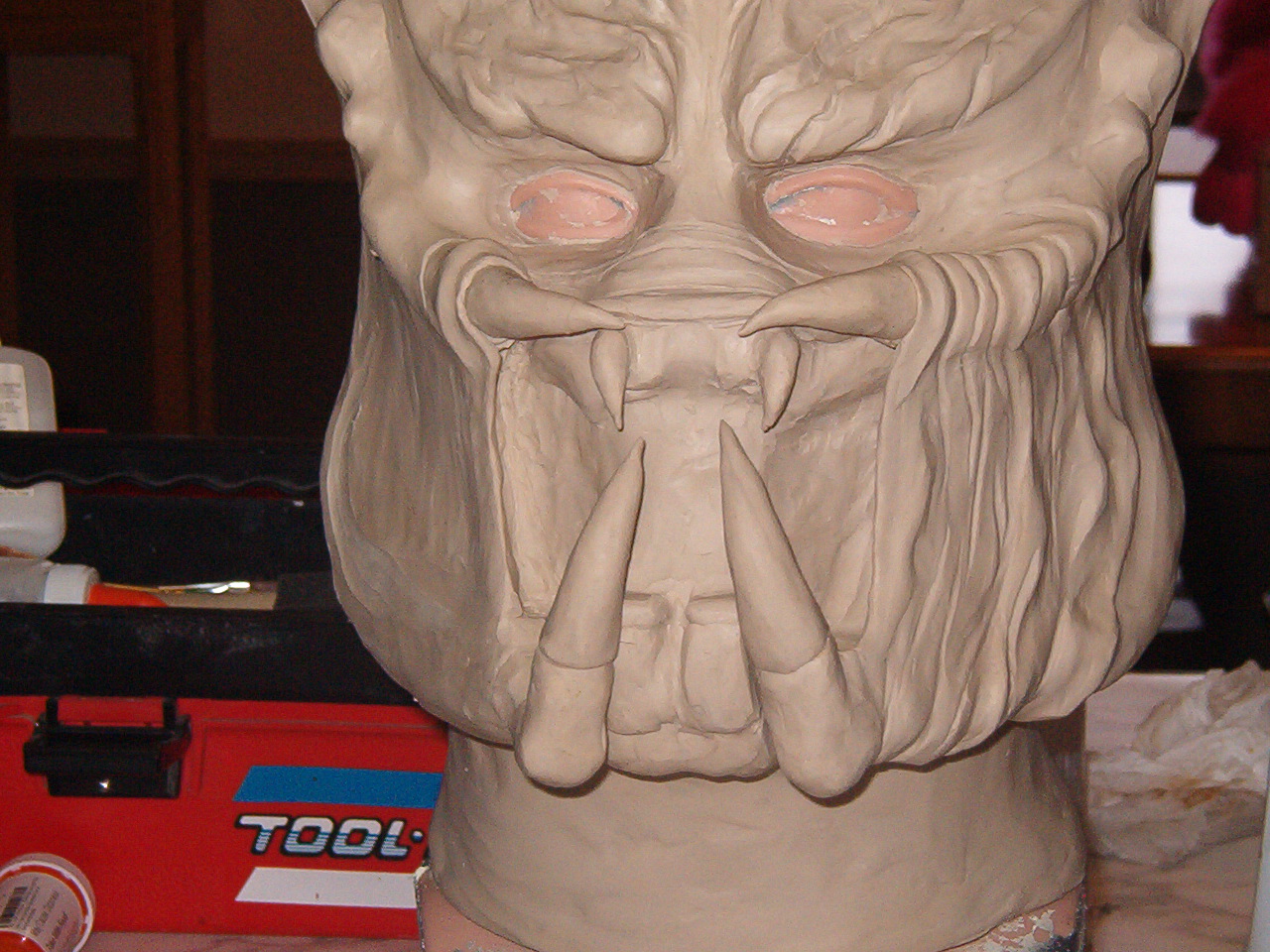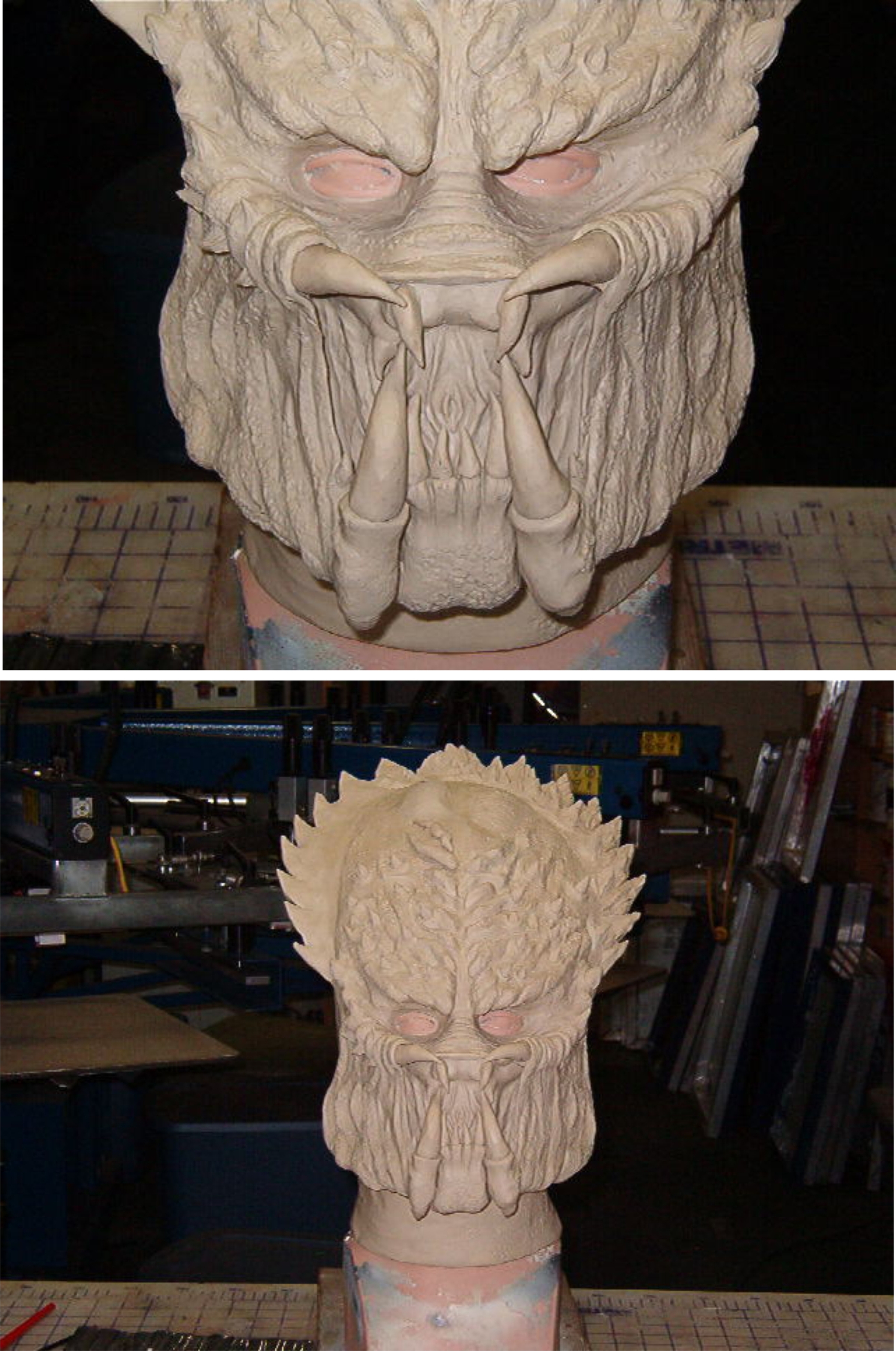 I've decided to put another set of teeth on the upper part of his mouth to give him another set of incisors. Once its painted I think it will look AWESOME! I plan on putting fantails on him but im not sure how it will look any suggestions? When I get that done and finish the axe ill upload more pics it will be rust and copper colors due to the desert condition. Thanks for looking please comment.
 
 
UPDATE 12-14-11
Here is the detail in the head that I have put some more hours on. Let me know what you guys think I REALLY NEED SOME MORE FEEDBACK ON THIS ONE!!!
 
 
 
Ok I got the Brother Boar Helmet in yesterday from Bio Hunter and amazingly enough my mask fits it almost perfectly with very little resculpting. What are the chances... Here is an update on the head sculpt as well as a picture with the helmet on the sculpt. I plan on painting it and casting the head in a few days I will keep you updated on that.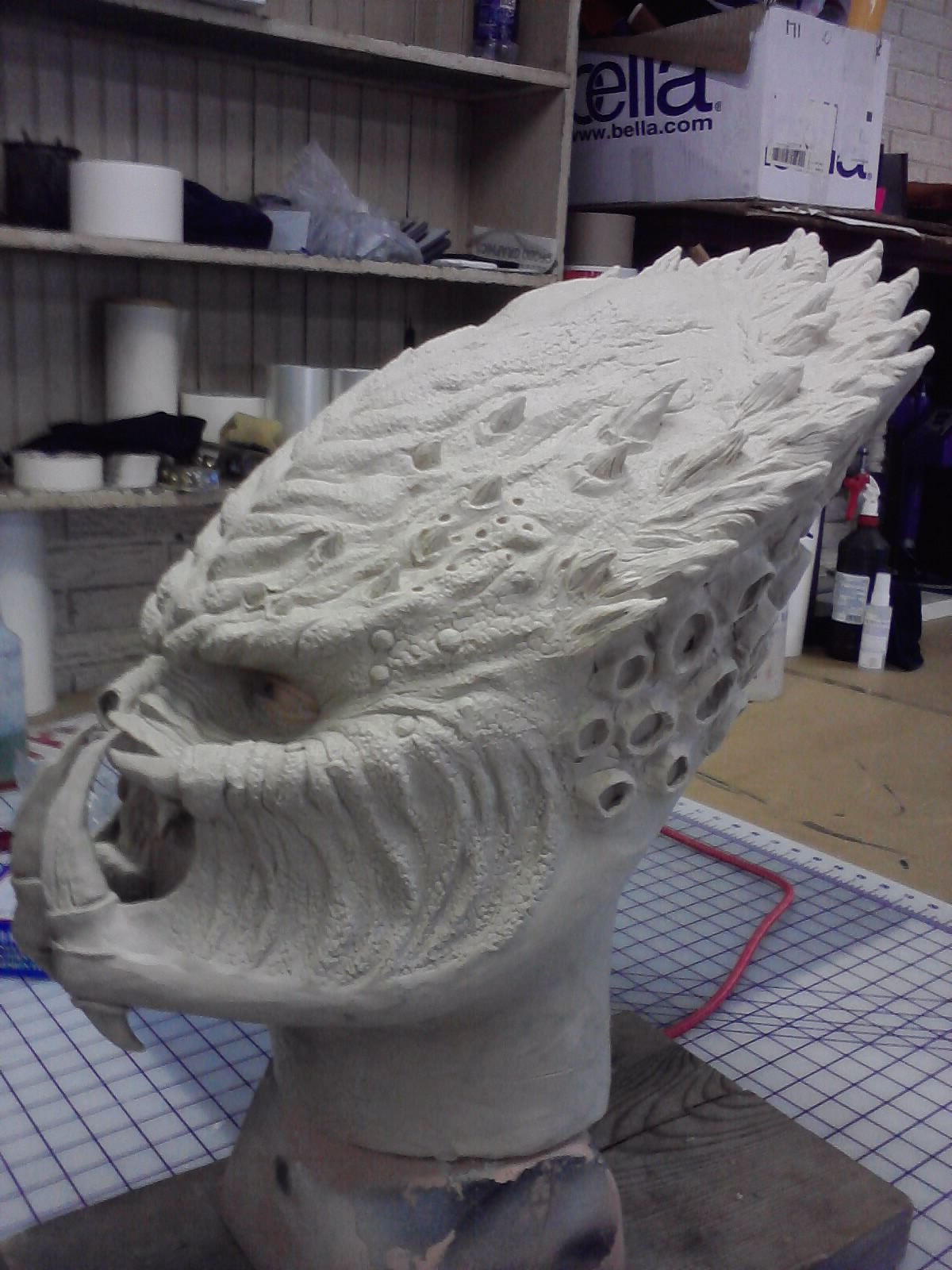 Heres my brother boar mask painted with my battle axe I put some glifs on the handle but you get the
idea.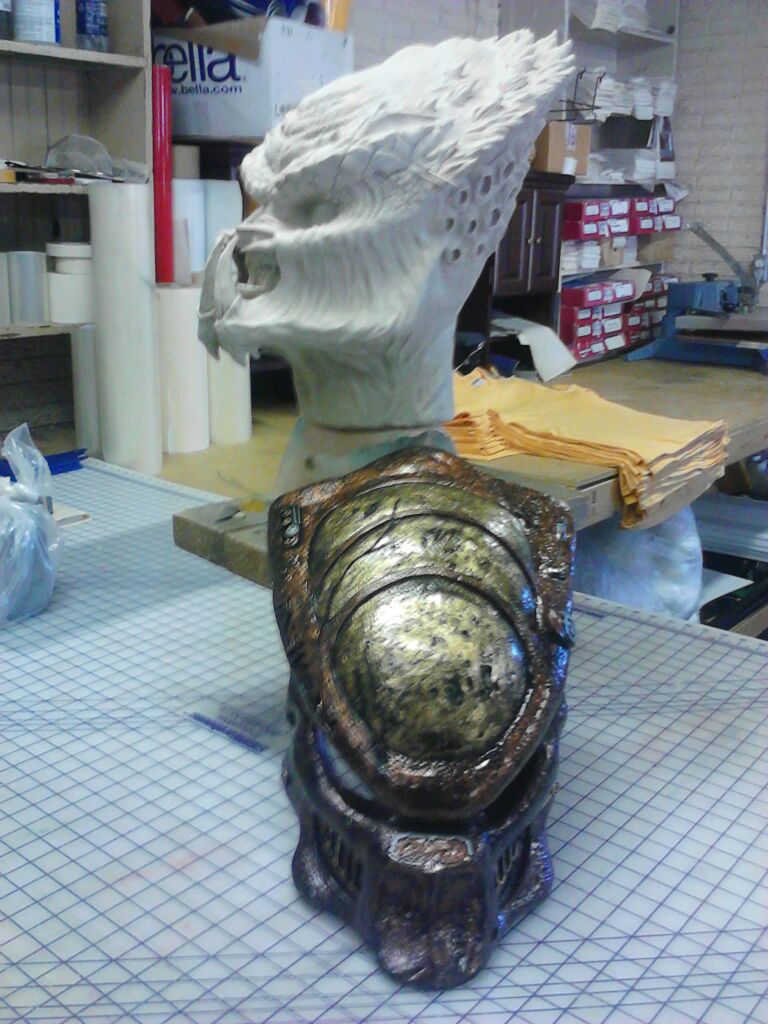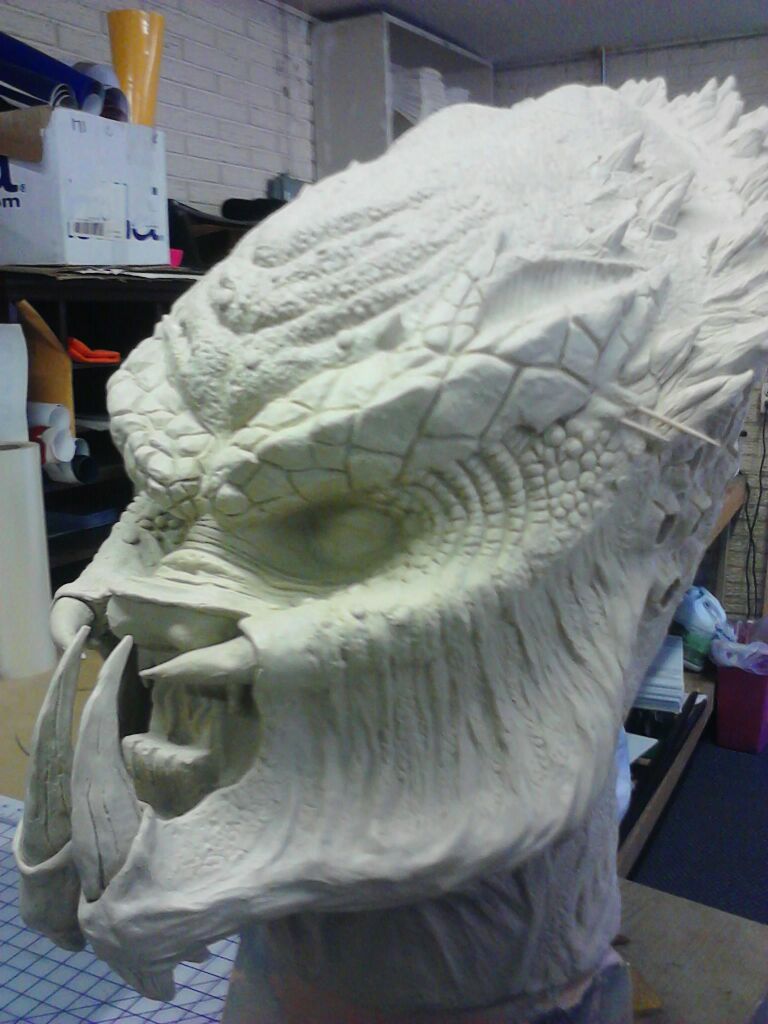 The head is done ill cast next week I will load the pic of the back of the head on tomorrow everyone always forgets the back and thats an important pic to see as well as the front. I bought the materials for the staff/spear it will have a resemblance to the axe in color and style as well.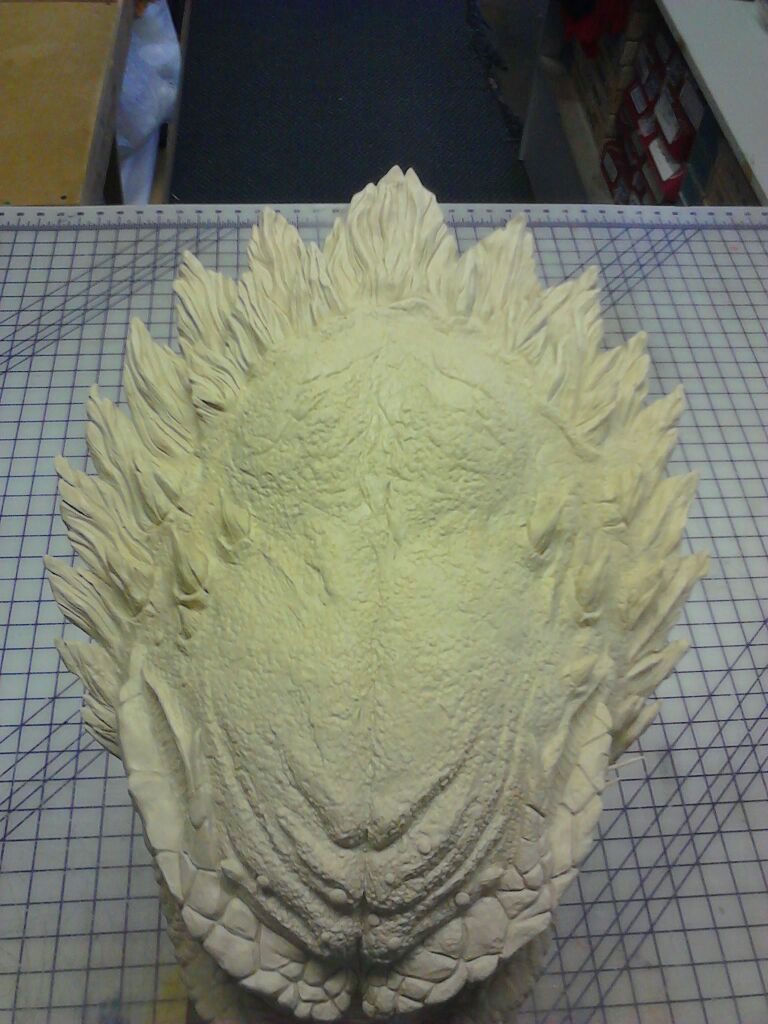 Well I thought I was almost done but after I looked at the Jailers artwork I decided I had a long way to go and rescuplted the whole front of the face... In Honor of the Jailer I decided to sculpt a predator out of a few of his designs George this one is for you, We plan on making the cast next week hope your around to see it. Everyone let me know what you think. I hope this does your artwork justice. I will upload pics of making the cast and pulling the mold when im ready hope you all enjoy.
Last edited by a moderator: