Well after unfolding Predator armour and then Alien body parts... I guess the next step is to make a start on Marine armour.... I know that there are some already been unfolded online, but I thought it would be a shame not to unfold these and share them with everyone on this forum.
Here are a couple of pictures showing what I will be unfolding in the future, more will be added.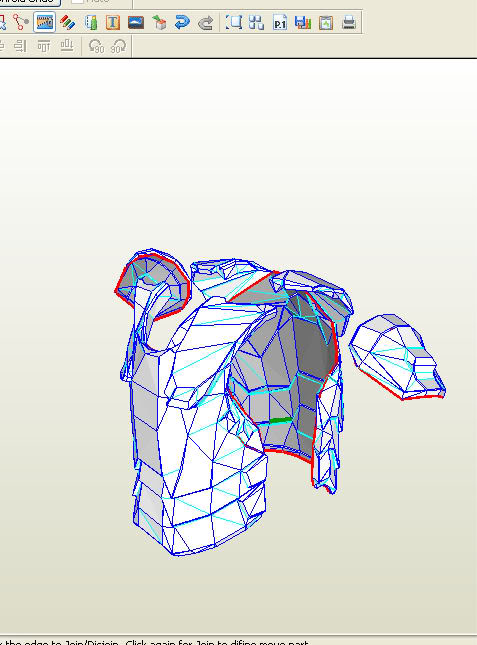 Marine breast and back plate plus shoulder armour.
Marine leg armour.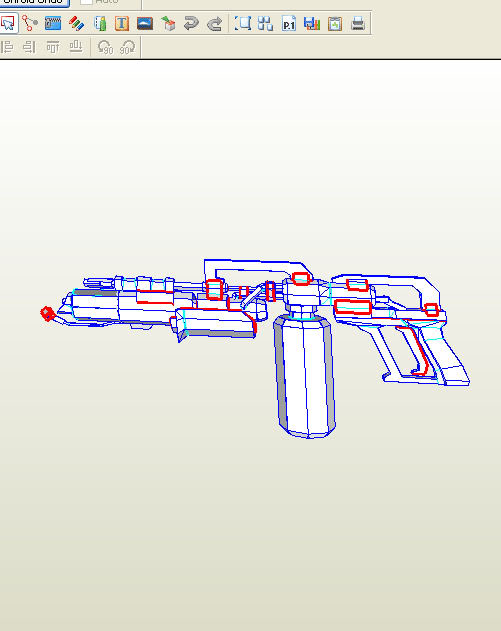 Flamethrower prop item.
Hopefully when I upload these, that they maybe of use to someone on here.
Steve