Hi All!!!
I have made a start, finally, on my next project and I have decided to try a Biker Scout lid. I think the file comes from Vagabond, But I will have to check that for sure! If you recognise it, then please say. Anyway, Ive seen a few of these started but not finished, except for Icon01's build which was awesome. Also, they all seem to be a little oversized. Thanks to Wolf, I managed to find the info I needed to size it more accurately. I don't expect this to be anywhere NEAR the level of accuracy that his are but I am going to make it as close as is reasonably possible. Heck!!! I think Wolf's scout lids are more accurate than the originals! lol! So a big thanks to Wolf and Vagabond for their help in this endeavour.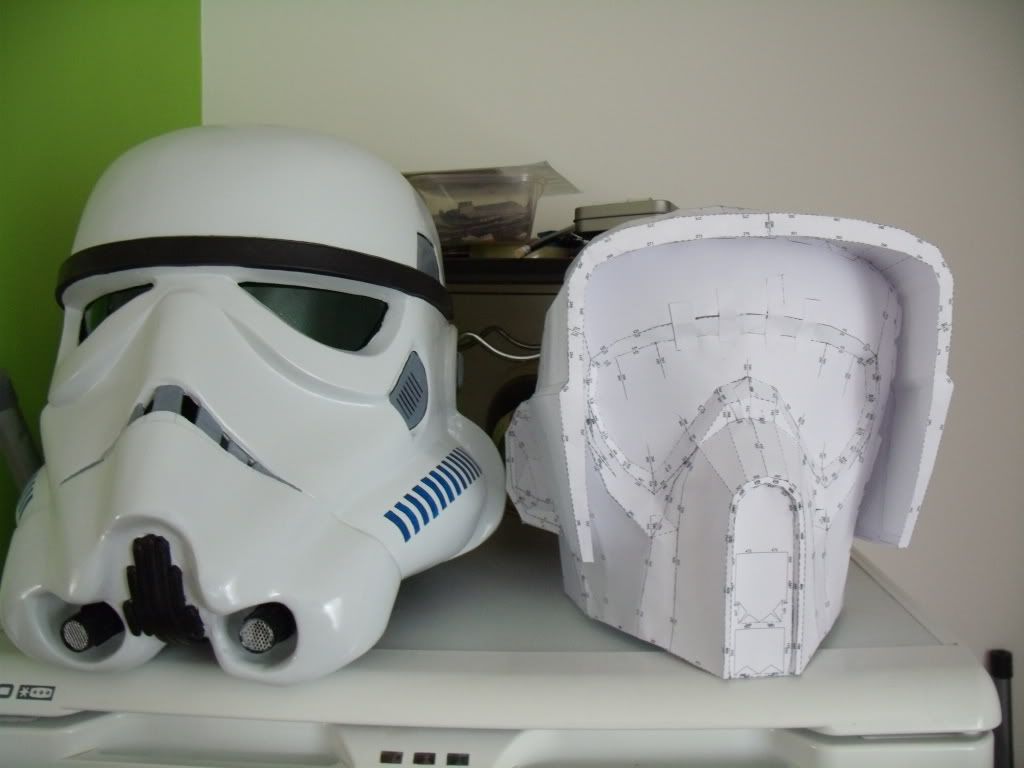 Above: There is a picture on Wolf's thread which shows the scout lid next to a trooper lid and the size difference here looks about the same , so I am happy.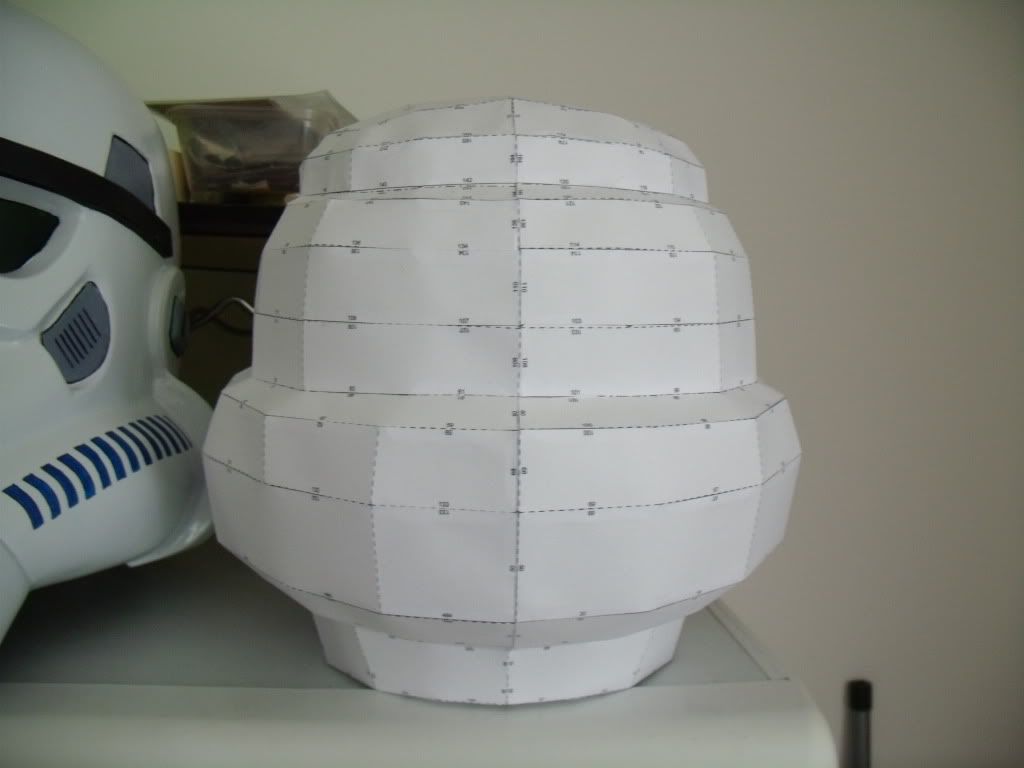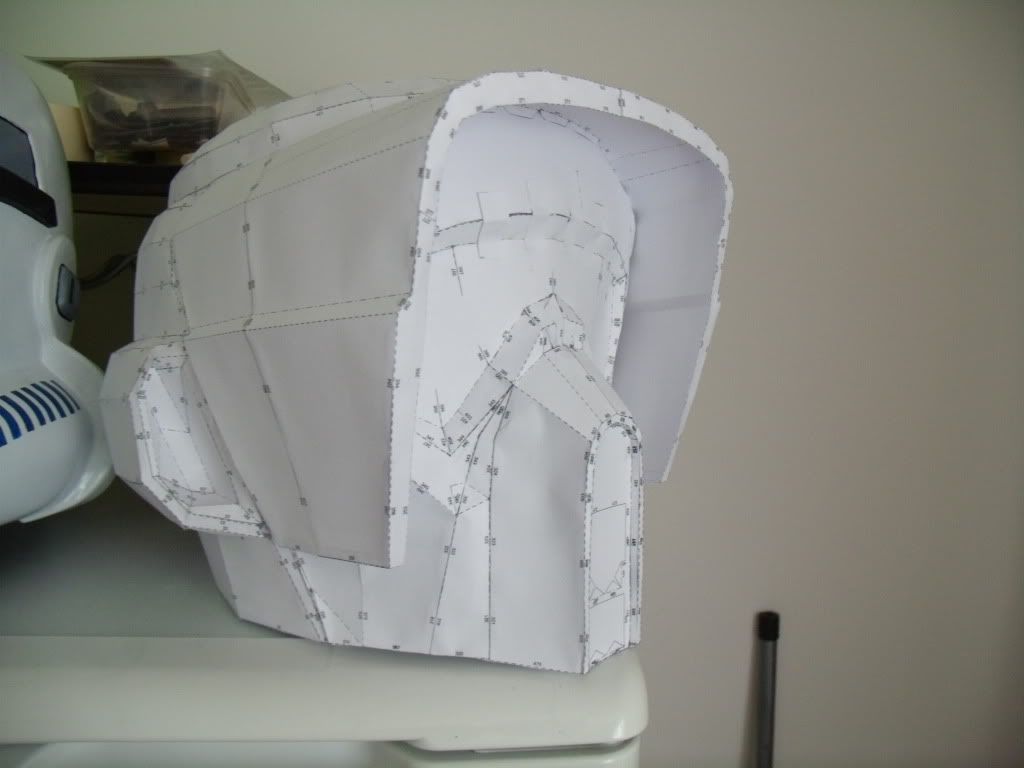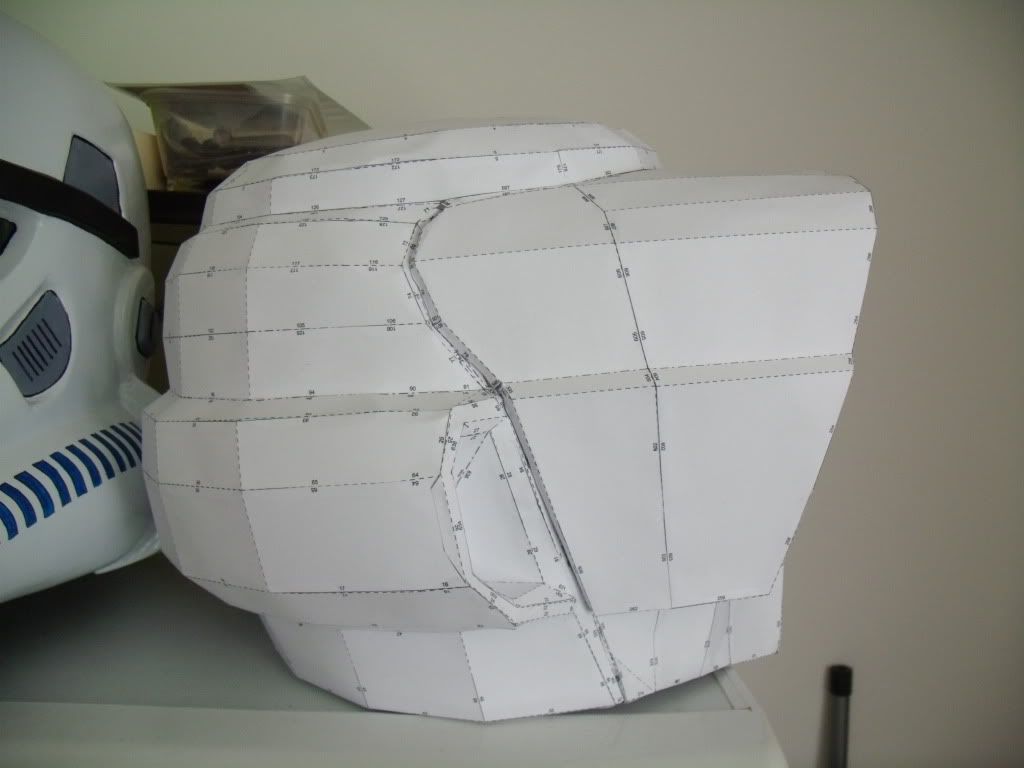 Well that's it for now. Onto resin and fibreglass! Please let me know what you think as this is my first Pepakura build.
Last edited: