I don't know about you guys but I have always wanted a model of this machine. So I got a Pegasus off Amazon for 14 bucks and order one of Randy's lighting kits from
www.voodoofx.com
The video tells mostly all. One thing I left out is the light blocking. I found primer alone did the job and no black was needed.
The other thing I didn't talk about is the CA I used to hold the top and bottom together. We all know CA isn't the best on styrene. However if I ever need to get this model apart all I have to do is flex it and it will pop cleanly apart should I ever need to replace a light. Even the putty on the seams breaks clean so there's very little to repair.
I've seen it several times on this forum where LEDs for what ever reason stop working. This could be a life saver in that case. Try a test. I did.
The secret is to use very little at key points. This model fits together so well you hardly need it.
This was just the short fun break for the weekend I needed.
Steve
‪Pegasus Martian War Machine‬‏ - YouTube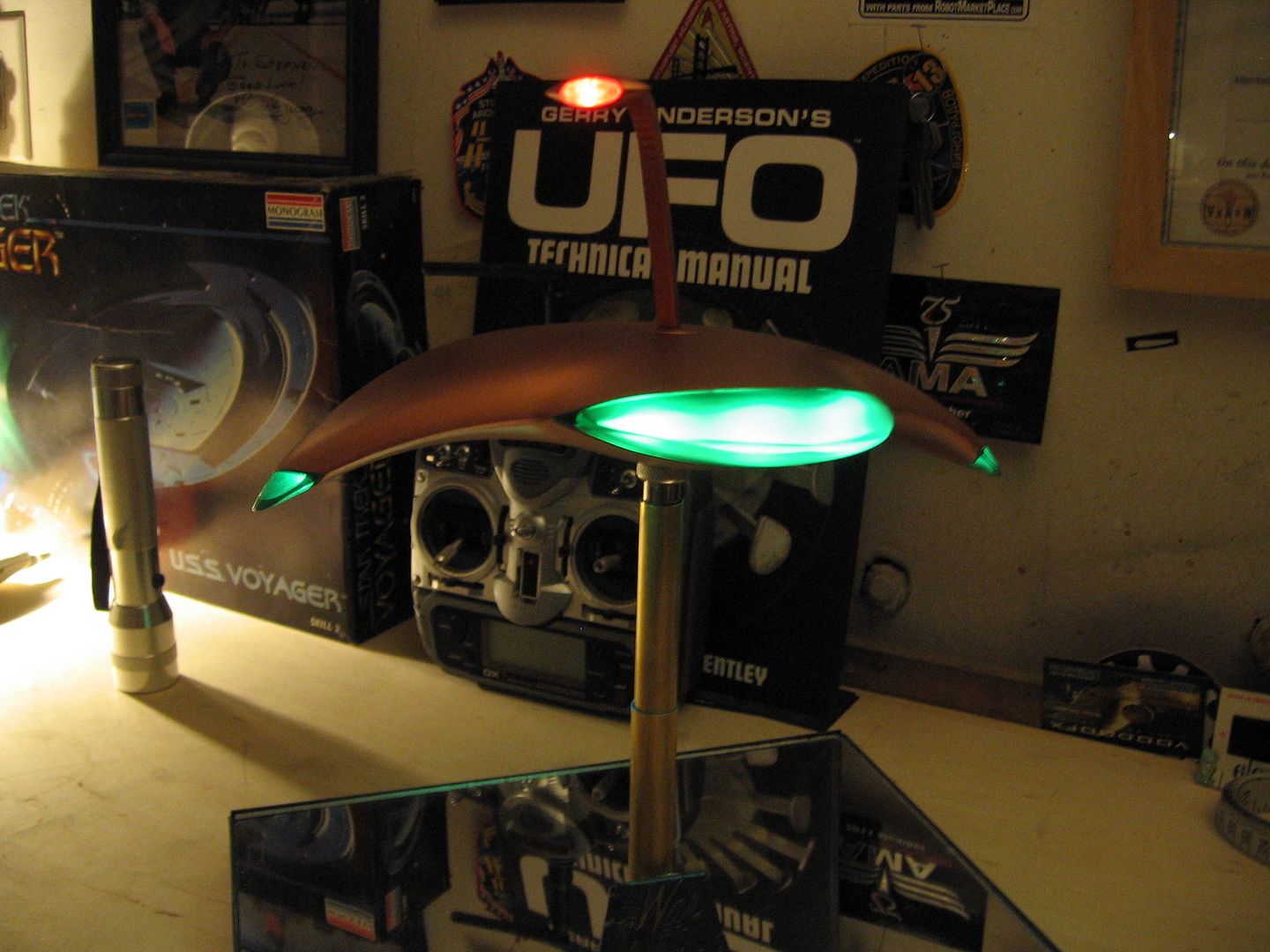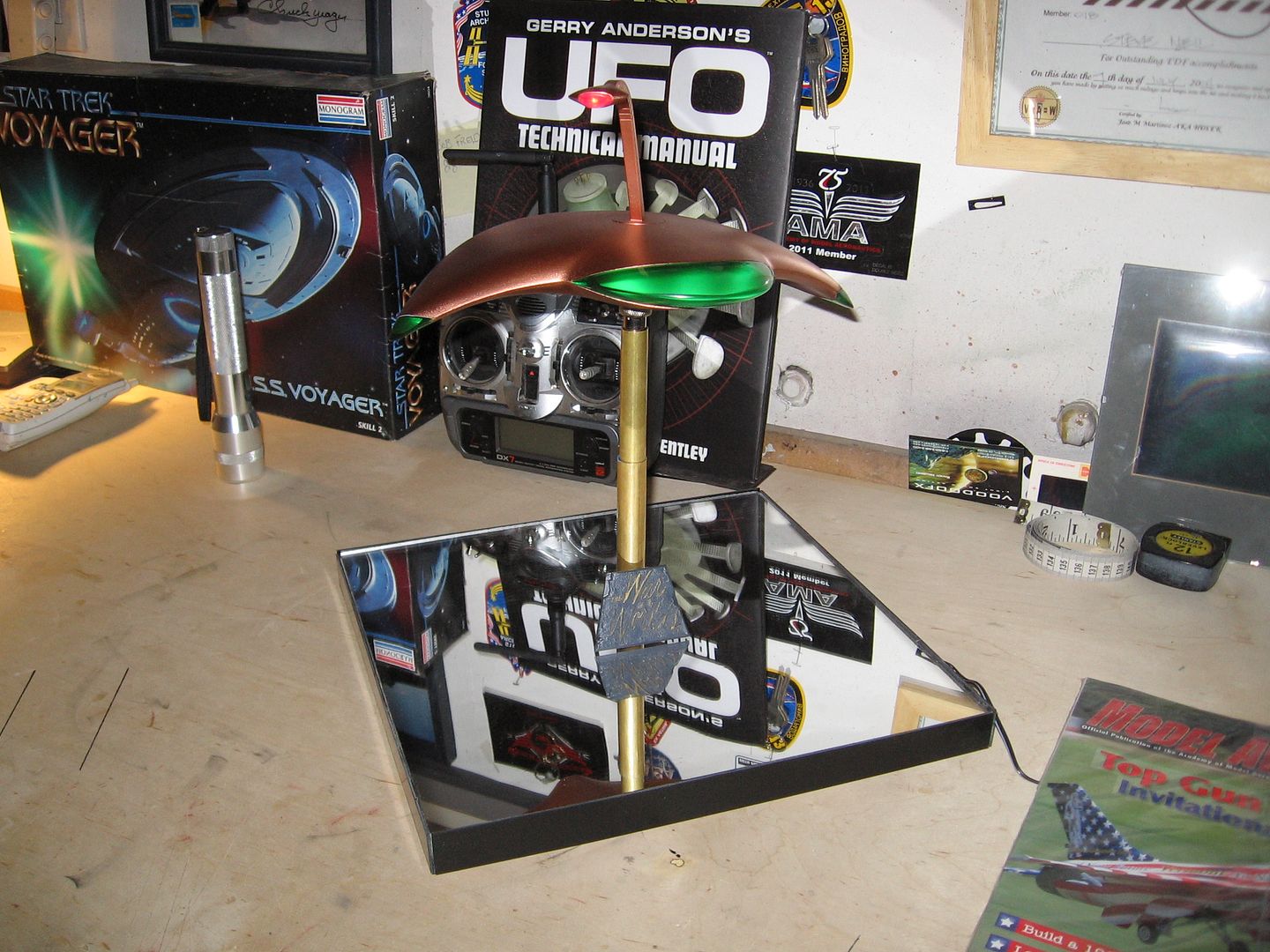 ‪Pegasus Martian War Machine‬‏ - YouTube