Sr Member
RPF PREMIUM MEMBER
Greetings!
This will be an unlimited run of the Tiger Siren kits in raw form out of the molds. Kits will be shipped out first come but there is no cap on these.


Raw Kits will be $160 plus shipping and include:
- Correct outer shell with PAT TAIWAN on the front
- Resculpted Tiger
- Front Plate
- Complete set of screen correct stickers including the illusive tiger sticker....RAWRRR!!! Stickers are die cut so there is no trimming.
- Red Acrylic front bubble
- Rear Bubble Back plate
Here is the kit finished: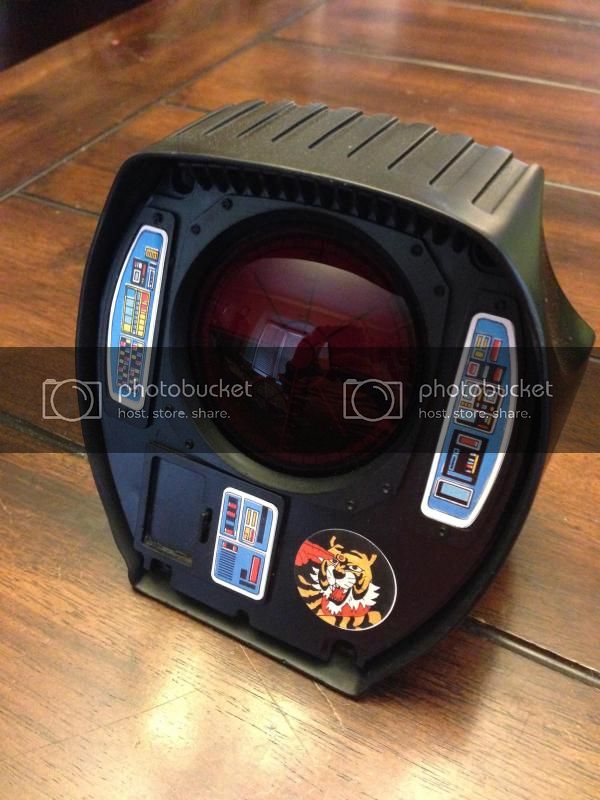 Here are close up photos from screen used bikes for reference.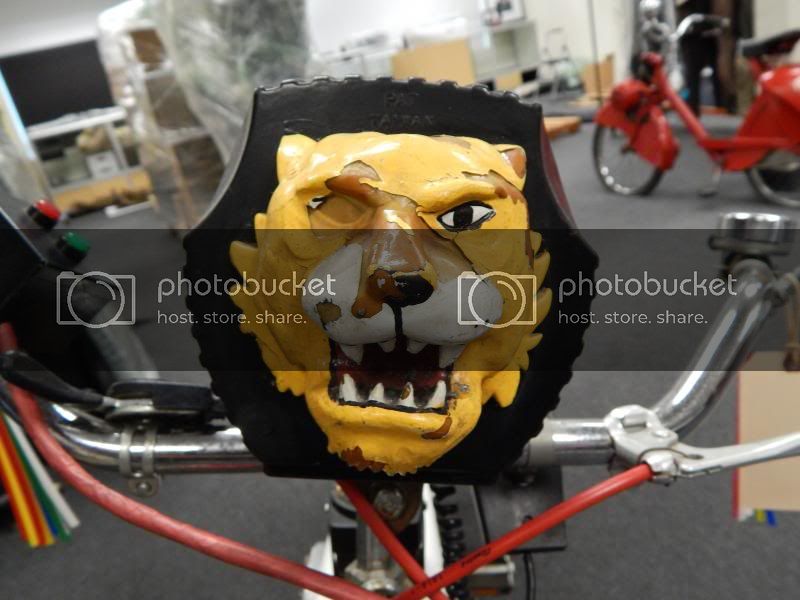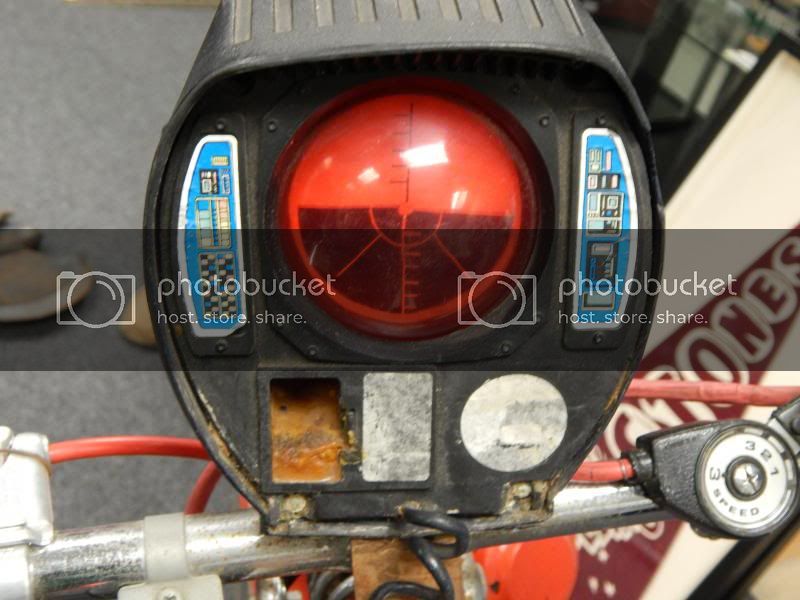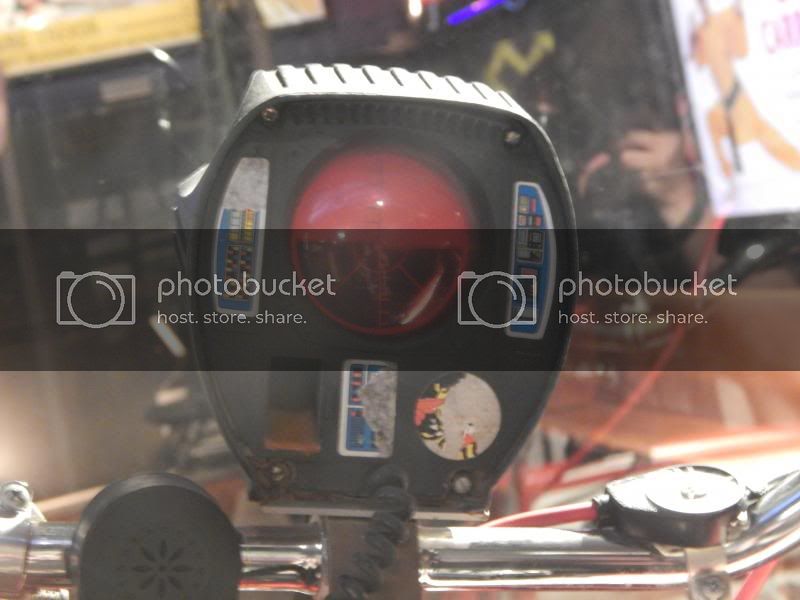 Here are all of the parts that I've made so far ready for final clean up: