Given all the ideas I've been tossing around and don't actually follow through with, I'm not sure how far this is gonna go but yeah...
The end goal is a full outfit but I'm not gonna even bother with the rest if I can't get a helmet done.
The references are kind of a mess. The movie's concept art only has a straight side view. The front view is from a screen capture of the movie, and the top view is from what I assume is a drawing for a prop they were making for the live action movie (and then didn't use).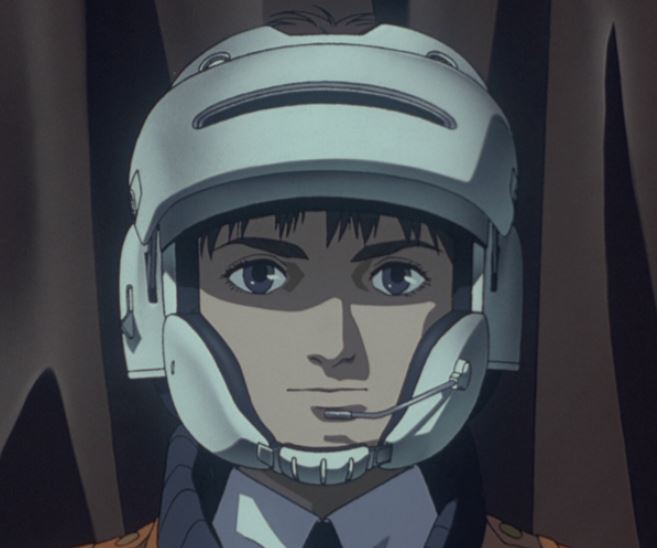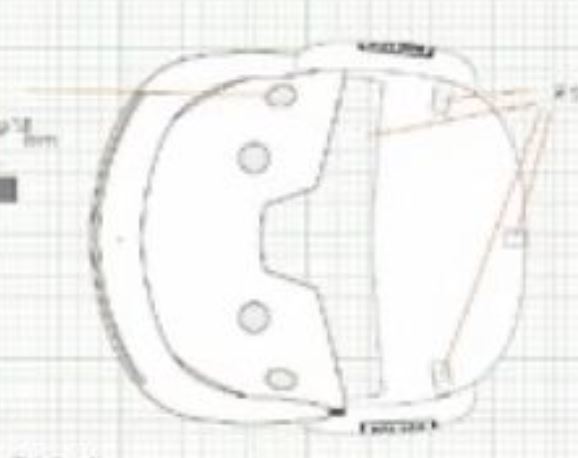 I'd like to motorize the visor but I'm not sure how much space I'll have to work with yet.