I didnt really want to start another thread with finished pics.. but **** it here ya go.. lol
plenty of pics taken on the night.. here's a few waiting on a **** load more..
i wore the suit for the entire night.. granted i took the head and skins of a few times to cool down.. but overall it stud up to the test.. only thing i have to do is repair the legs.. i have to big holes in the thigh area on both legs were the latex was a bit thin.. but nothing that some liquid latex wont fix..
some good pics some bad.. and funny.. enjoy..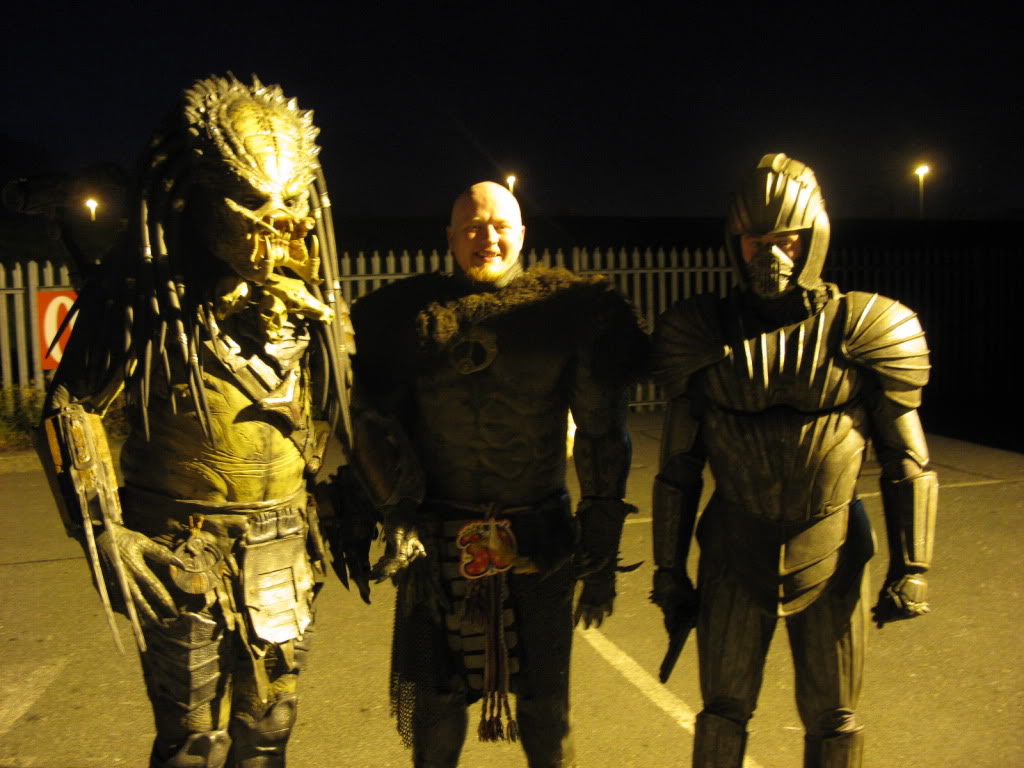 dont ask!!! lol
Fleshie gets some
me and my little sis
Scream singing Irish Ballads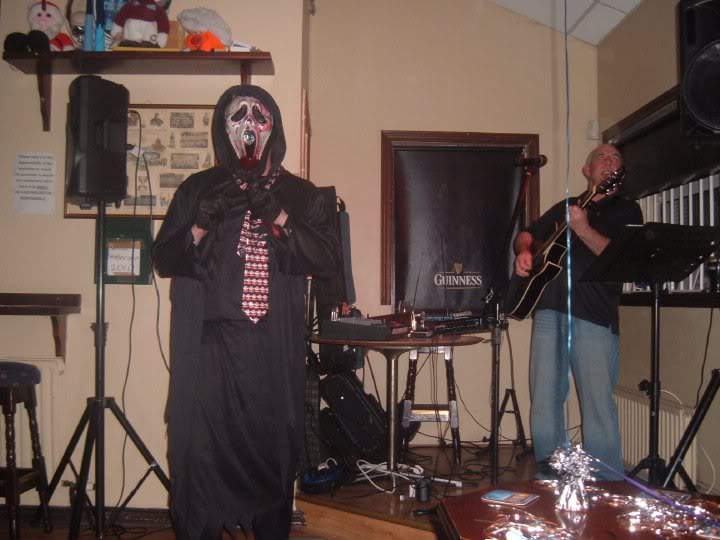 me and mates.. spot the lair members..
family
I had to take the head off for the blowing out of the candle.. a flaming pred head was not on my agenda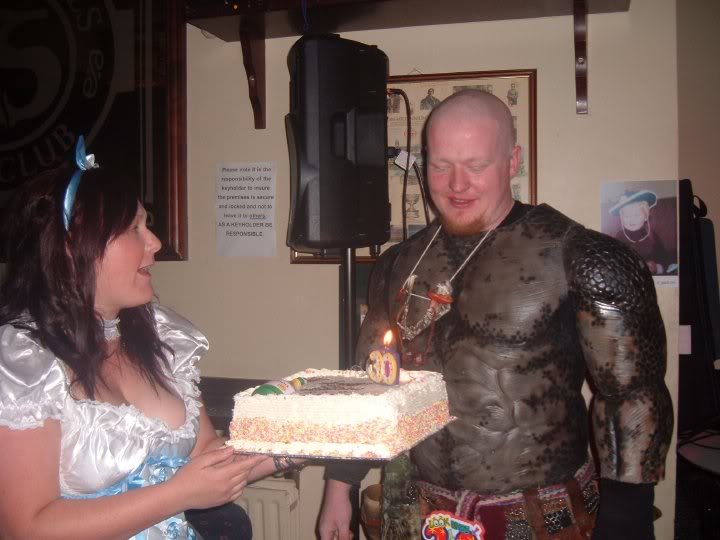 nice bryan.. very nice.. lol just becasue he broke your blades...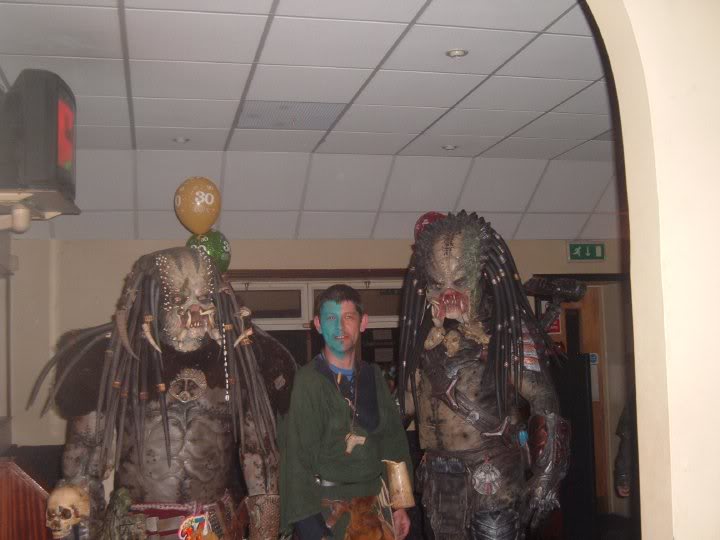 There will be more i'm sure over the coming days... I had a blast in the suit.. even walking down to the venue.. i was getting stopped for photos.. had cars stop on the road .. and people getting out to take pics .. mental stuff...
cheers