Hello! I've been working on a B-wing pilot costume for a while and have been trying to identify some of the parts that are on the helmet and chestbox (and just scratch-building what I can't identify to as closely as I can see) and now that another picture has surfaced showing some better details on some of the greeblies I was hoping that someone might be able to help me identify what they are, because so far I don't have a clue.
Firstly, I'm trying to identify these four parts...
I've tried to crop and enlarge them, and I've brightened up the pictures a little, too.
Orange arrow...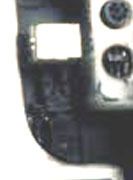 Green arrow...
Blue arrow...
Purple arrow...

For some time I've also been trying to figure out what kind of computer plug is on the flak vest in this picture...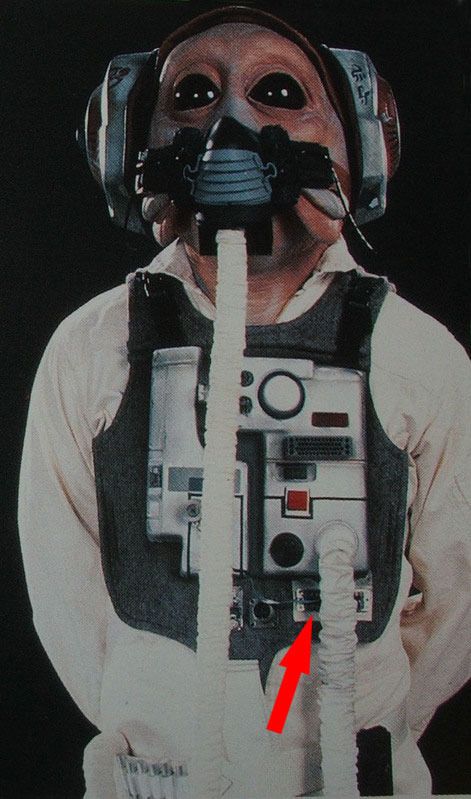 Red arrow...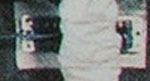 Does anyone happen to have any clue what those parts are?
I've found a socket connector that looks similar to the blue arrow, and is the right size, but it isn't the right color and the one in the picture above seems to be a little thinner with an extra ridge around the outside.
This
is the closest thing I've found so far.
Last edited: