Hi guys, first post to the Lair.
I'm a body painter and body artist, and I fancied finding a nice female model, then paint her up as a Predator.
here are a few pics of my progress thus far .....
part way through the PEP
Resin completed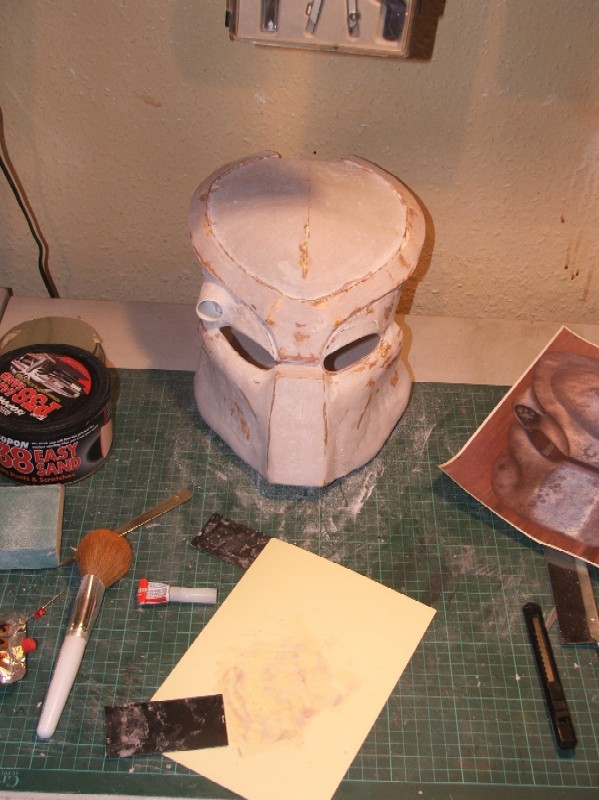 Bondo nearly all done
First coats of paint down
The completed Bio - need to make some dreds!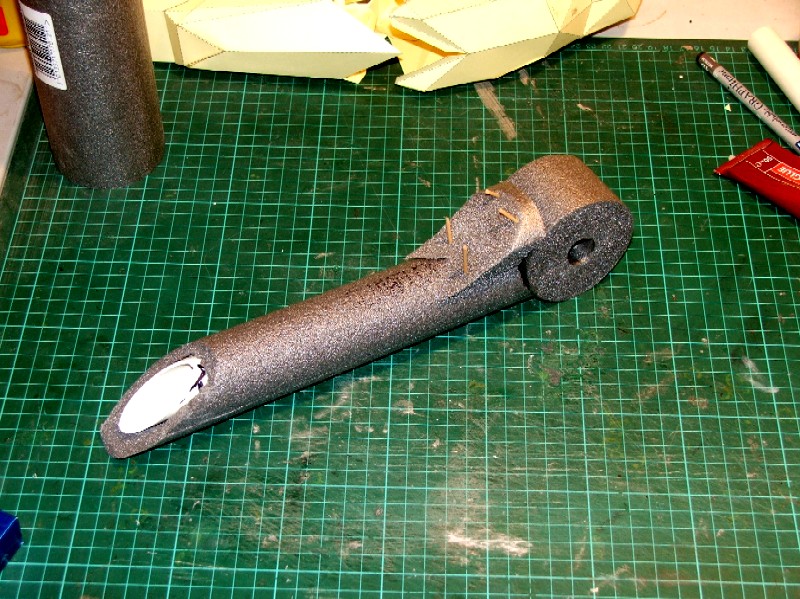 First stage of the plasma canon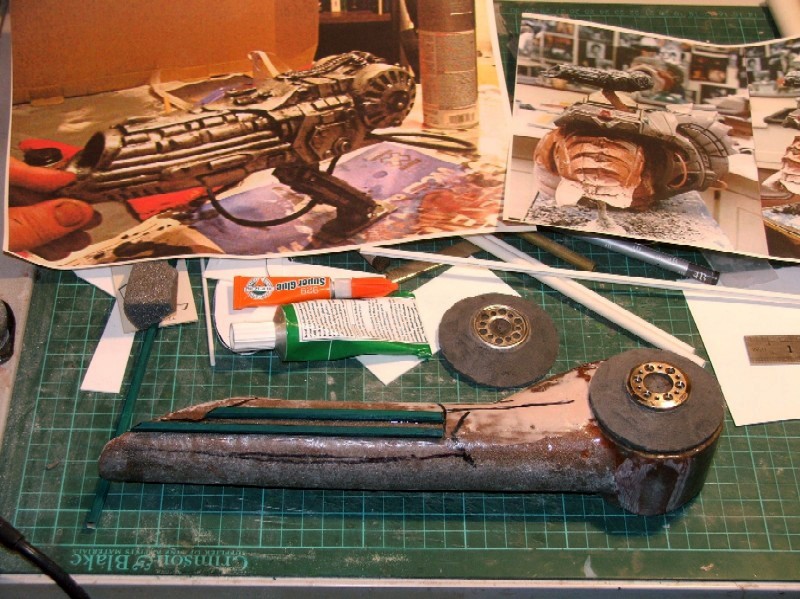 Plasma canon in progress - don't you just hate waiting for glue to set?
So far so good, I'll post more as i go if anyone is interested.
M.