Finally got a start on painting the head thats been on my table for a few weeks now. Currently referring to him as the stone Predator due to his black and grey paint scheme. I am looking forward to all comments, good and bad as they will only help me to paint the best Predator I can.
Hers some pics of the progress so far:
Base Coat: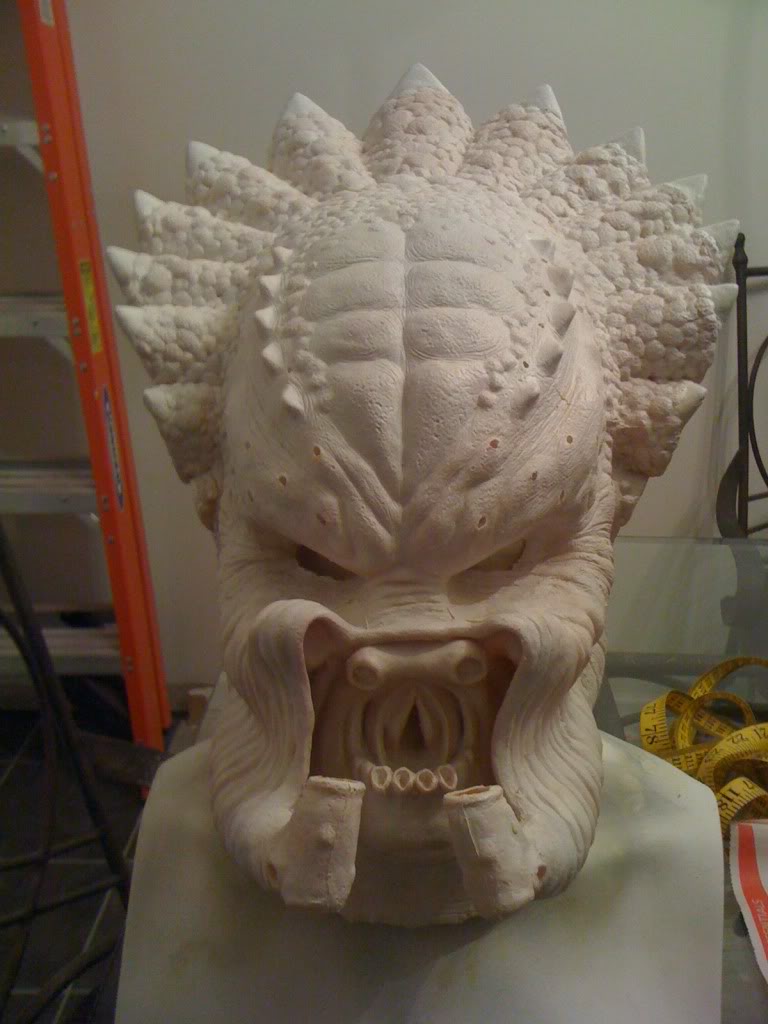 Face:
Upper Detail: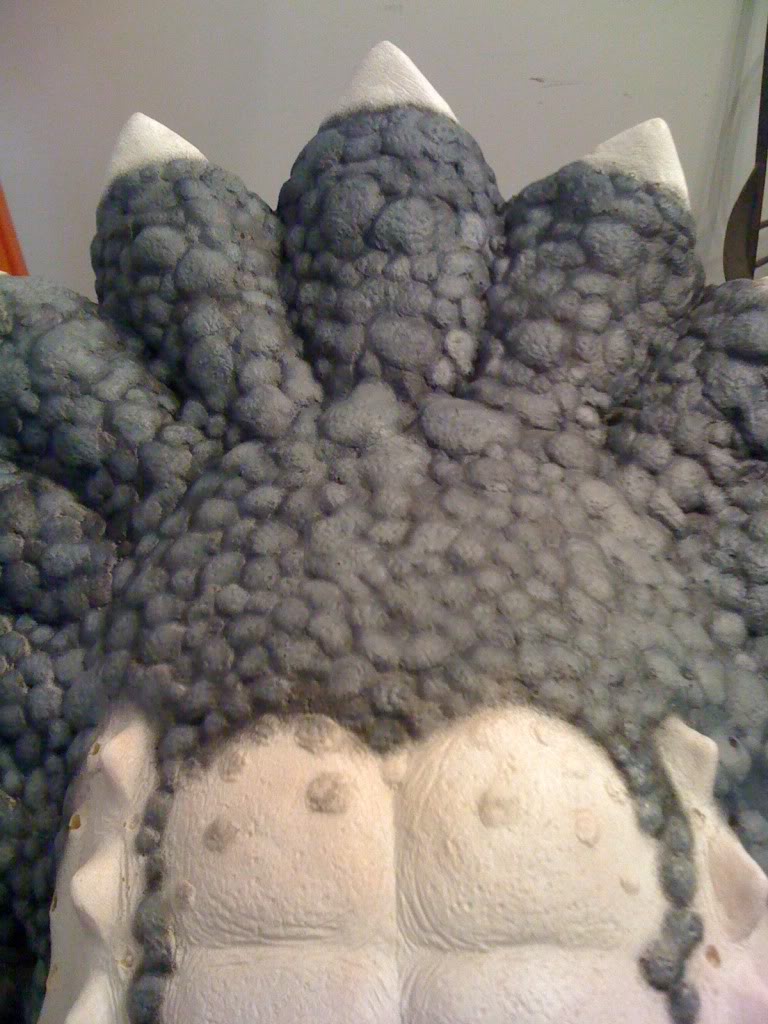 Back:
Thanks again for any and all comments.
Mike