Hey guys,
So im opening up 2 painting slots while I have a few weeks to myself after finishing university. I would rather stick to Boba Fett stuff, but im open to any kind of painting piece. I also offer prep, building and assembly work of any helmets/armour etc if that is also needed. Prices vary depending on what paintjob etc you want, so please message me if your interested. ive been painting helmets for folks on here, the RPF and the 501st for over 5 years now, so I would like to think of myself as well trusted. I take no money up front for commissions, just the cost needed to cover paints and materials, the rest is due once the final photos have been sent. Here is some of my past work;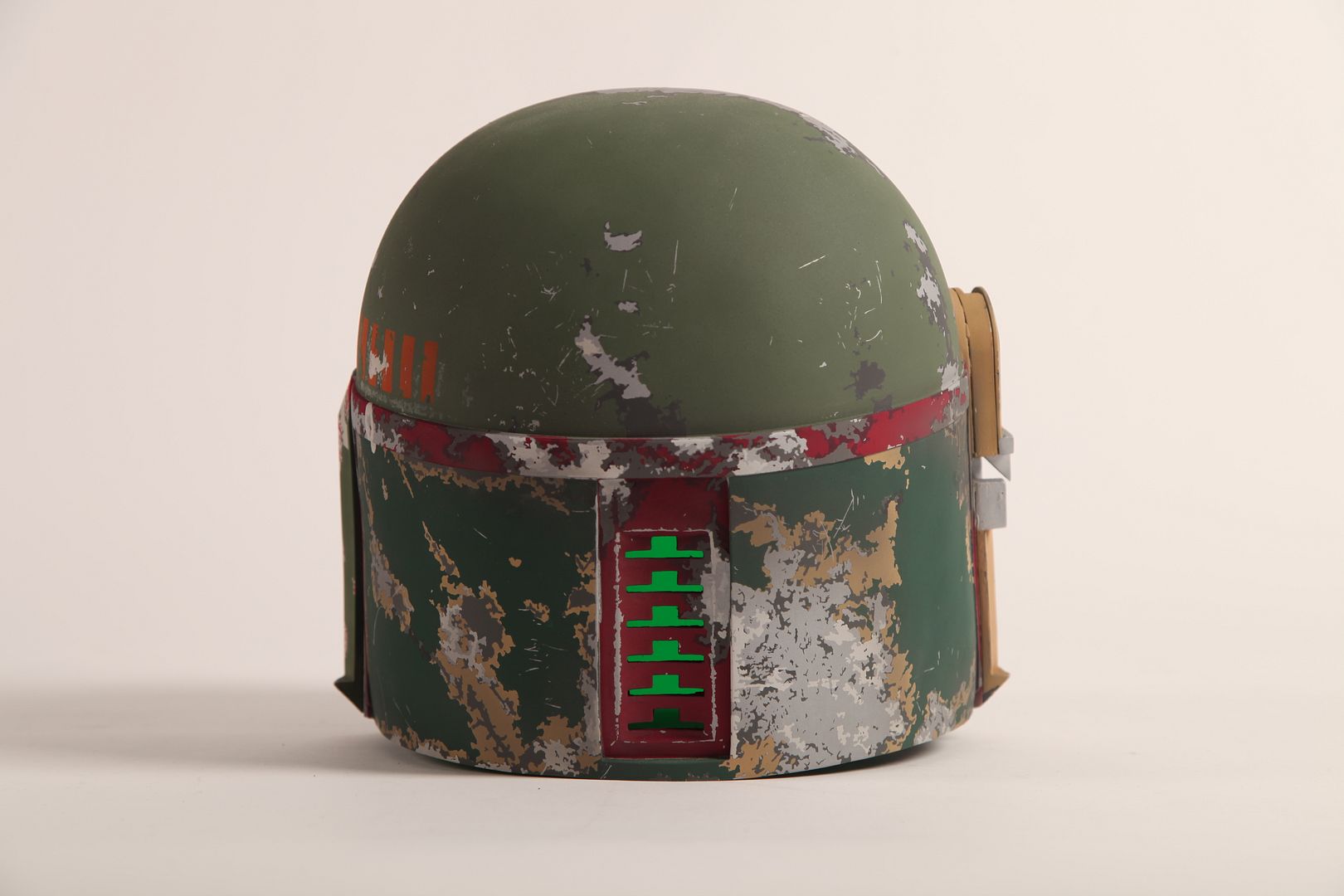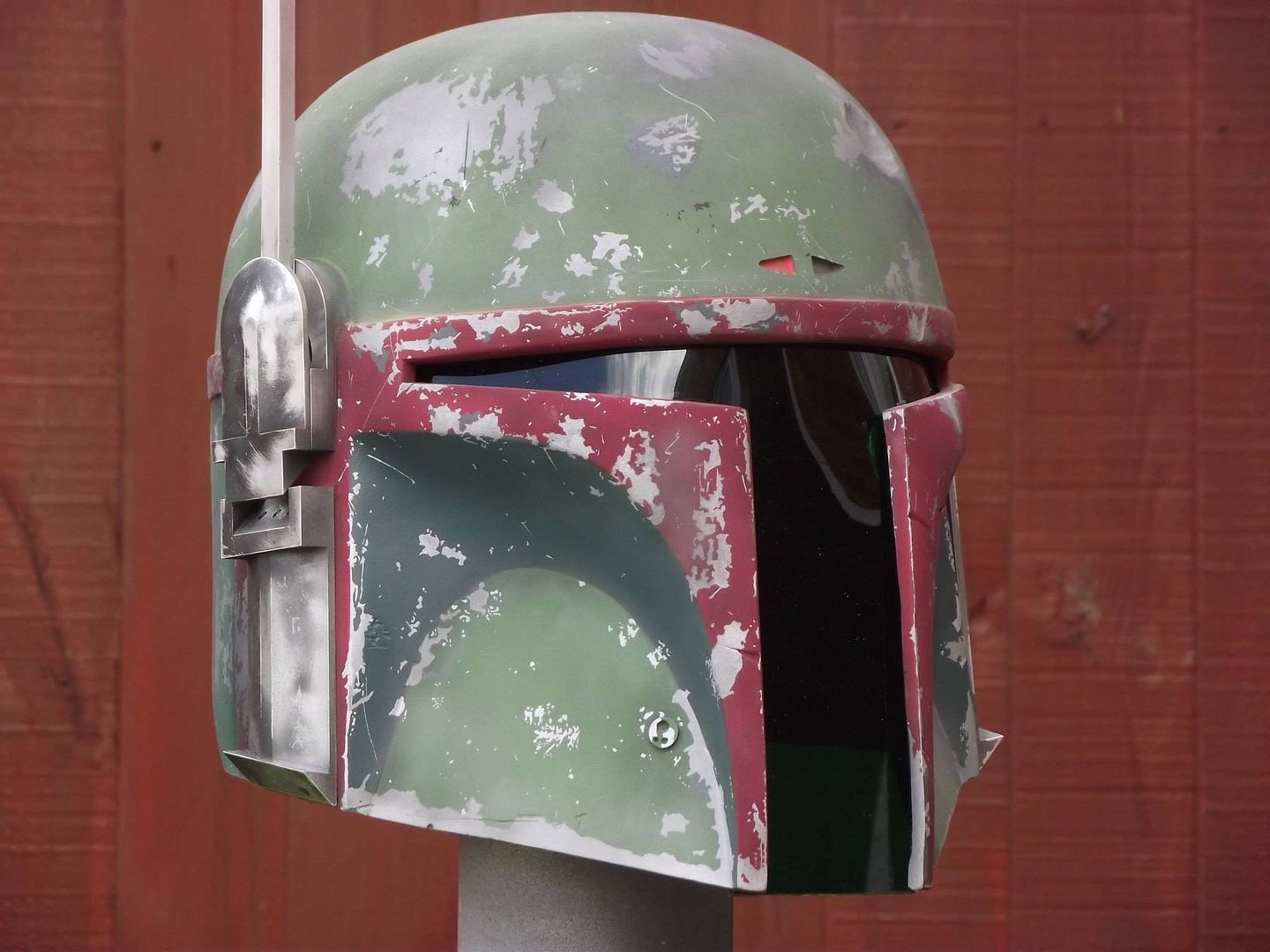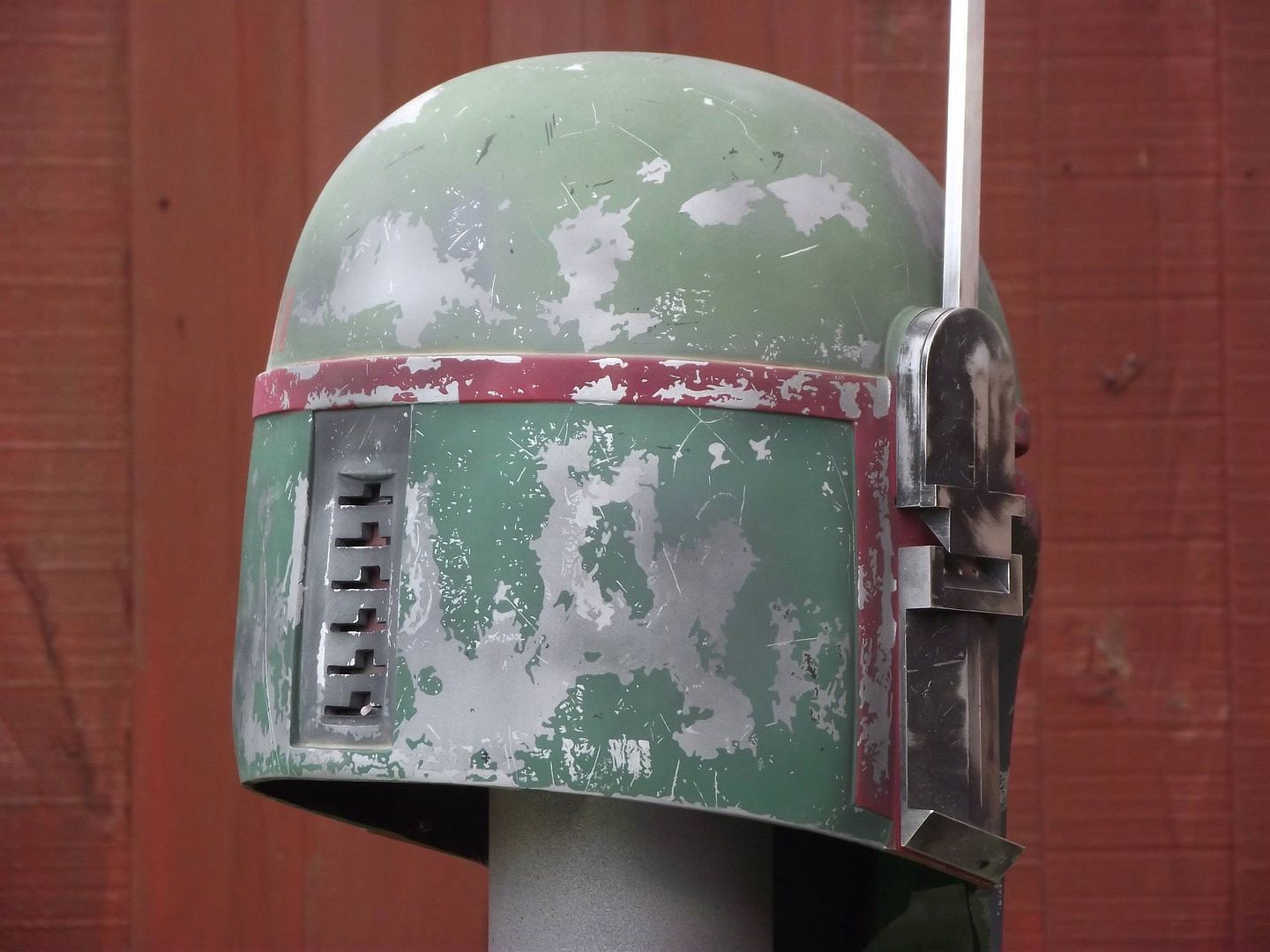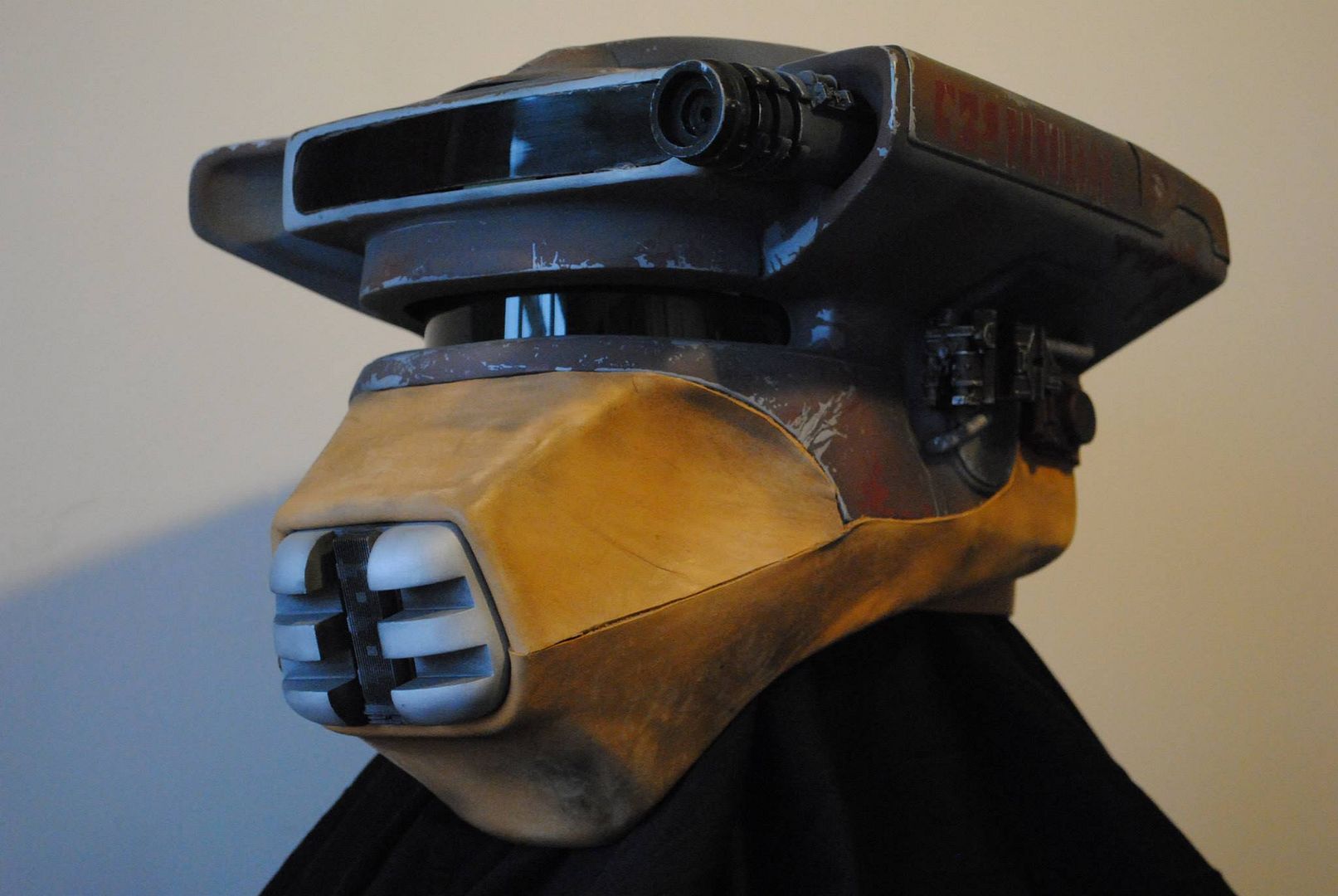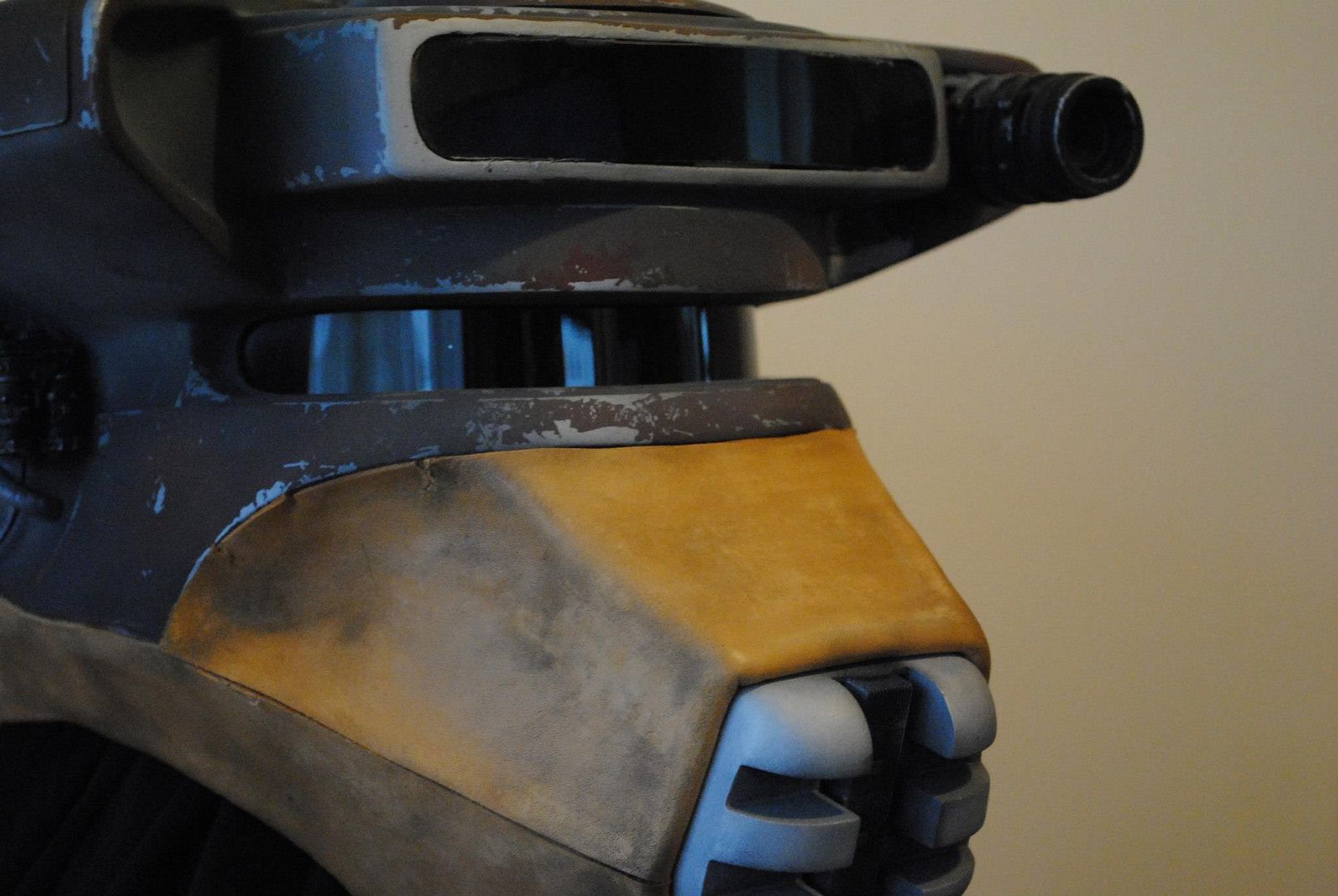 If you want to see any more of my work, or get in touch with me faster, I have a facebook page :
https://www.facebook.com/BlaidonProps?ref=hl
Im available to start immediately, and my work time at present is pretty fast. Usually 2 to 3 weeks from me receiving the piece to having it finished and ready for posting. Again if you are interested in have work done, please either post here or send me a PM.
Many thanks,
Lewis