Alright guys so I had a P2 bio sitting here on my MM undermask and I just wasn't happy with the way the bio sat on the head, so I decided to just sculpt a P2 undermask. I started it back on the 9th or so, I had to stop working on it a week or so ago because I was waiting for some supplies to be delivered but now I can call it done. I might mold it either tonight or wait until tomorrow morning to do it. Anyways on with the pictures.
After 10 hours on day 1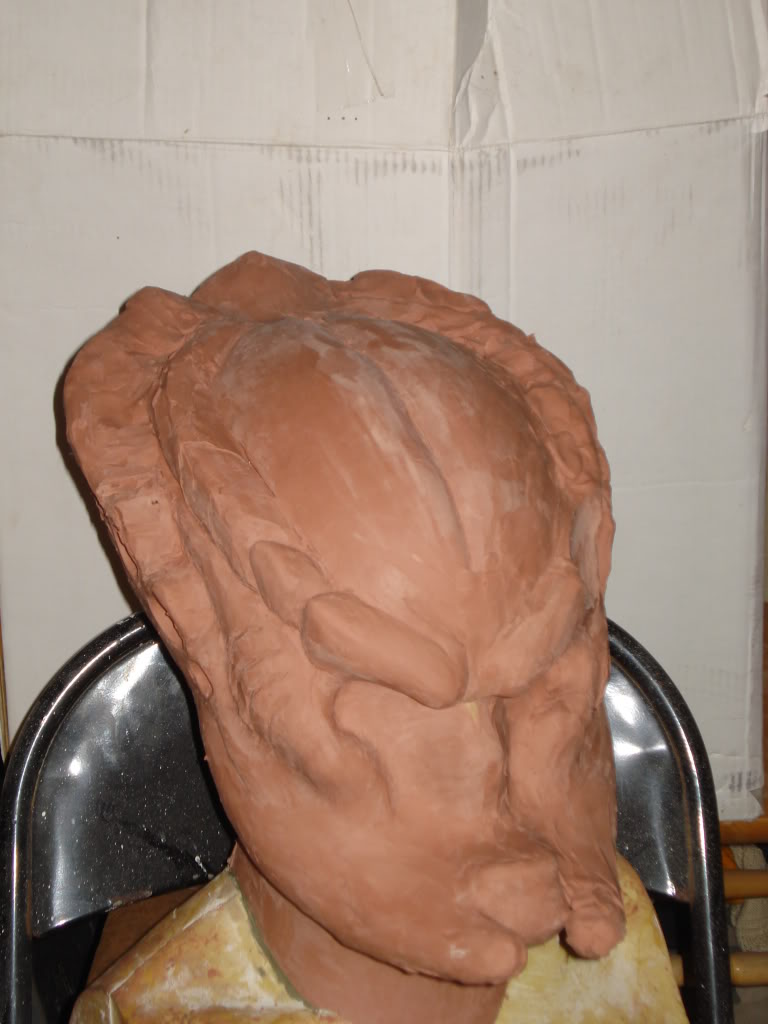 Then after another 10 hours or so over the span of a few days.
Then I through some mandibles on it to check if the proportions were right, and I almost thought of just sculpting the entire face because for some reason it just looked awesome.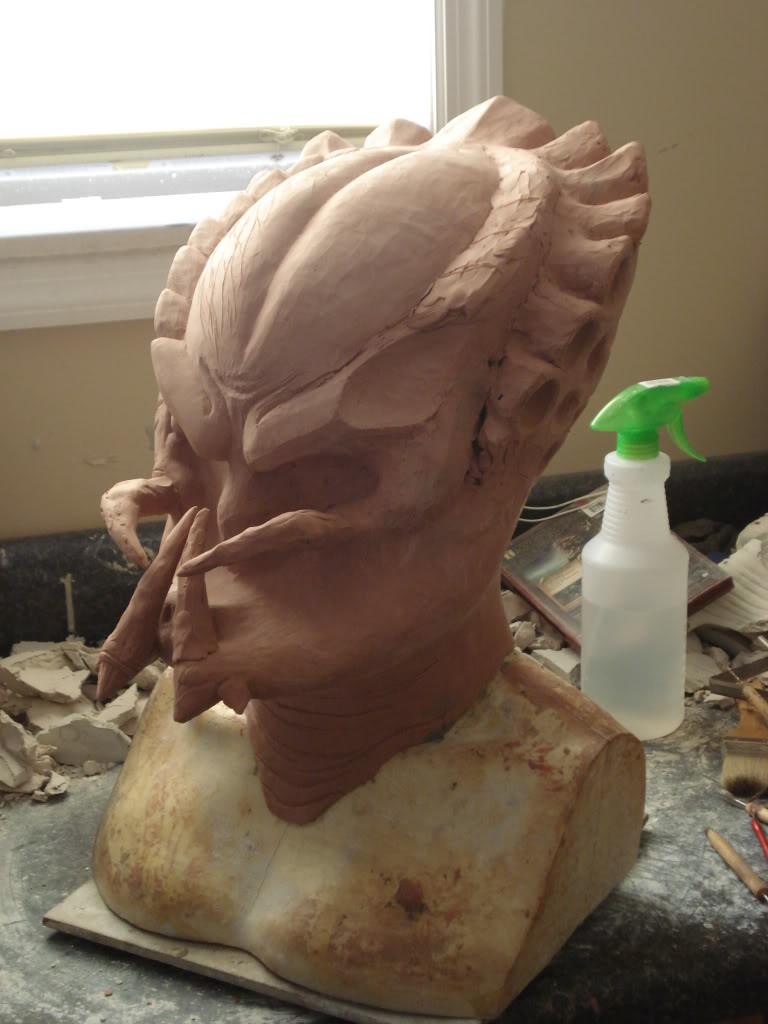 nd then the final sculpt as of about an hour ago.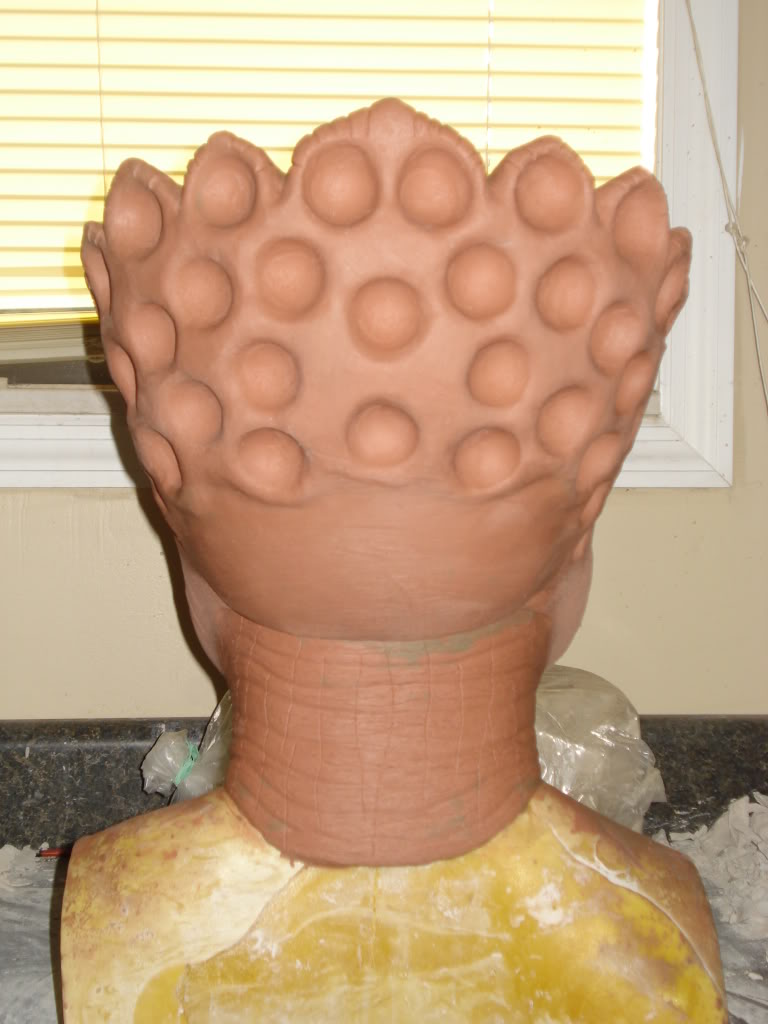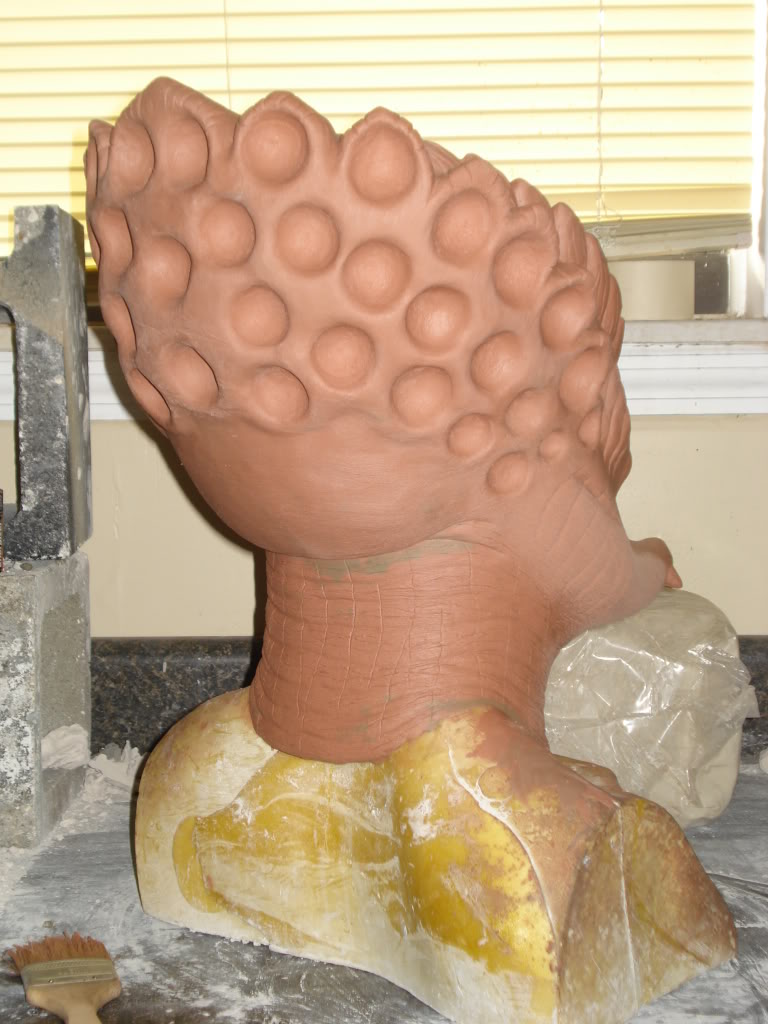 Sorry for the blurry photos I'm just incapable of taking clean shots LOL. I'll take some more pictures when I make the first latex pull.
-Chris