UPDATED NEW PHOTOs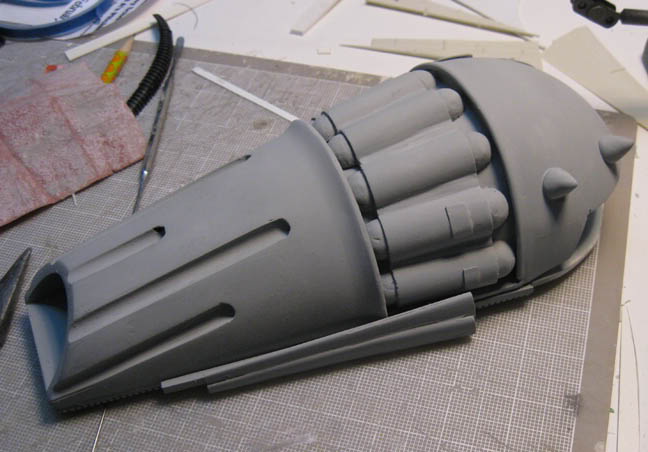 EDIT : SALES ARE TO ONLY BE OFFERED IN THE BST SECTION.
Hello all here are some of the pics of my up and coming accurate P2 net gun.
these are just early pics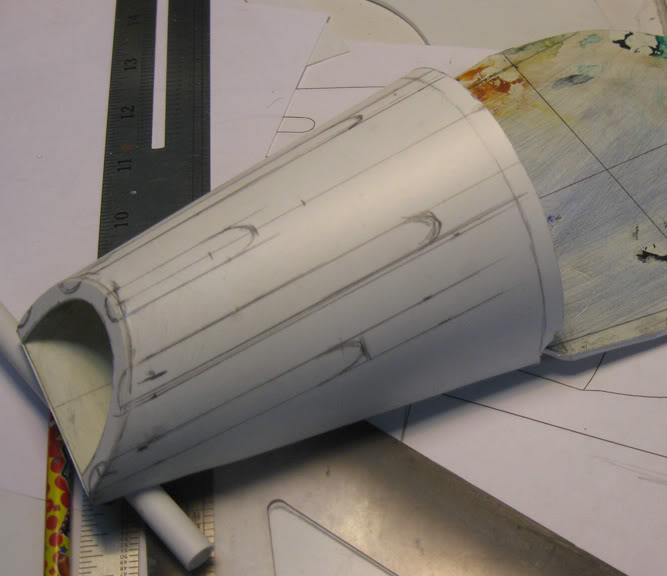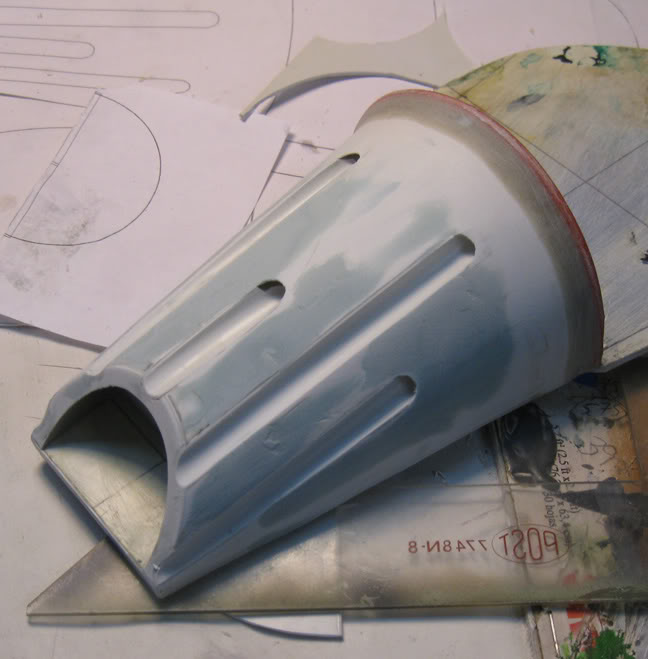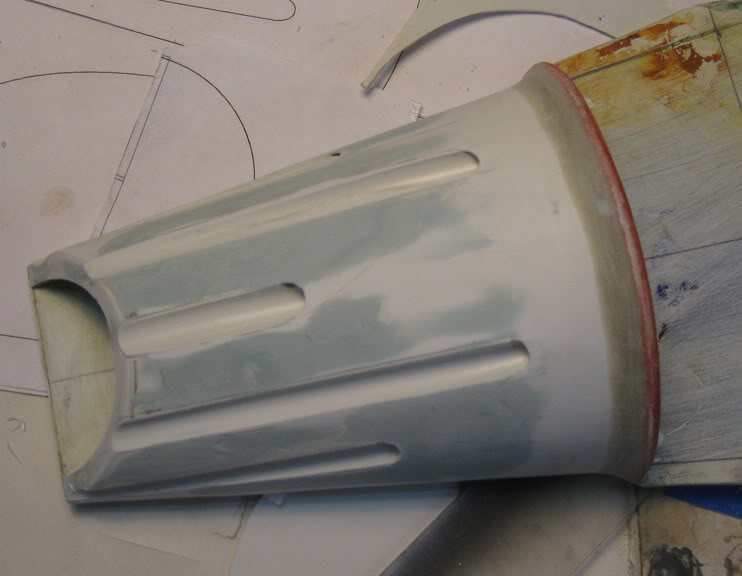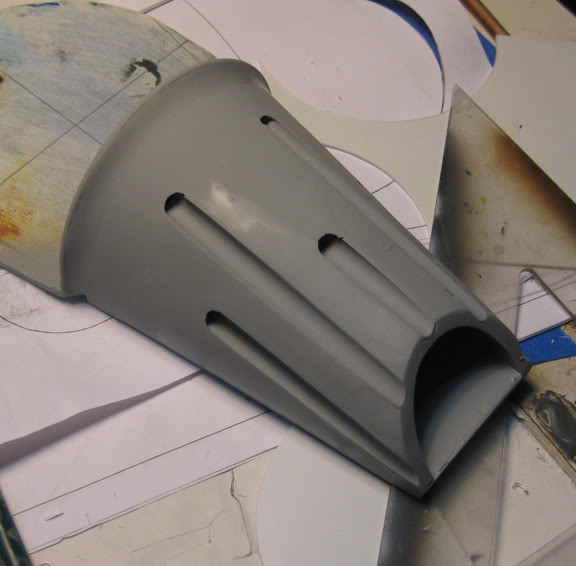 I will have some more done with it by the end of this week.
The final net gun one will be in kit form and will be casted in toolcast 2 resin when this master is completed.