Long boring story, shortend version is...... back at the end of November i got asked about doing a new P1 for someone ,( none lair member ) talks and time went by, and the end of it was a mask commissioned ...BUT it was to be done by the 29th March.
which is now finished below, quills will be added by John when he gets the mask, as we did not want to risk them getting damaged by the post office.
Sculpted in WED clay , I had to learn with it fairly quick, and although i am not keen to do a rush sculpt again, i think it went ok. The design was to be a P1 with attitude, a bullish/aggressive look, whether i pulled it off i do not know, but client is happy so .........
anyway, im knackerd so on with the pics.
Sculpt progress.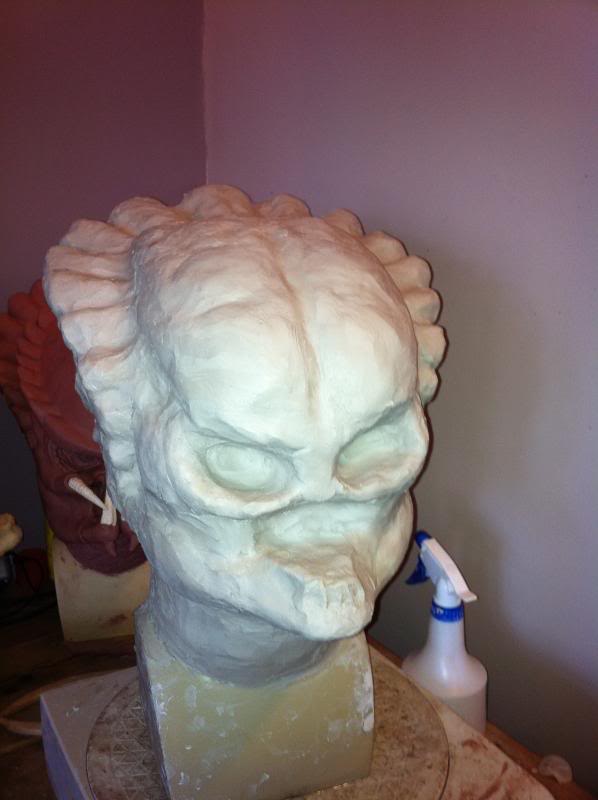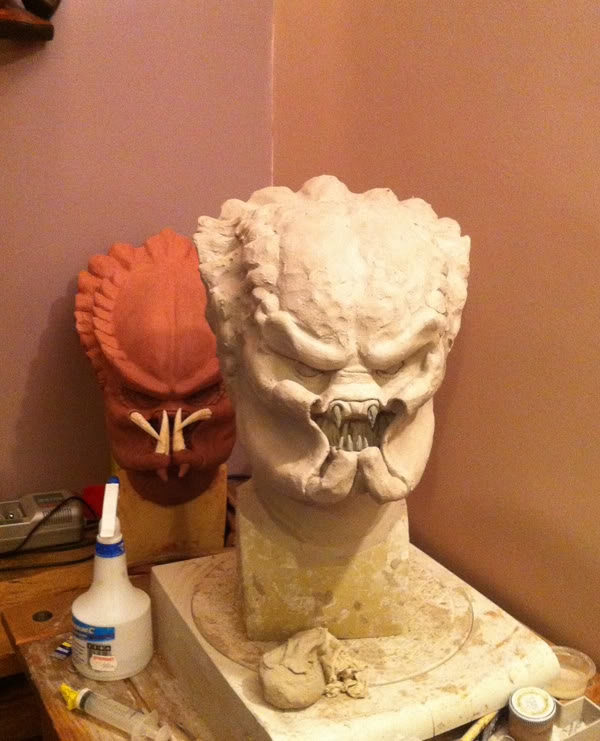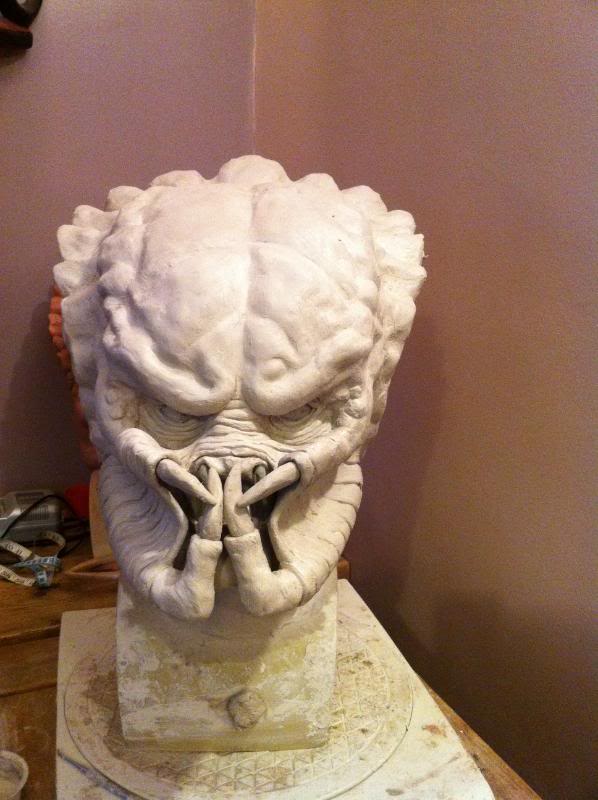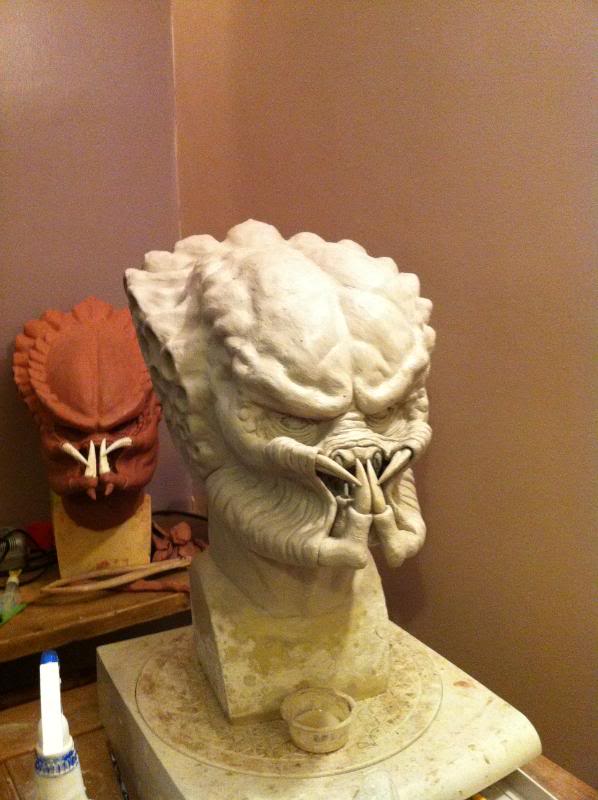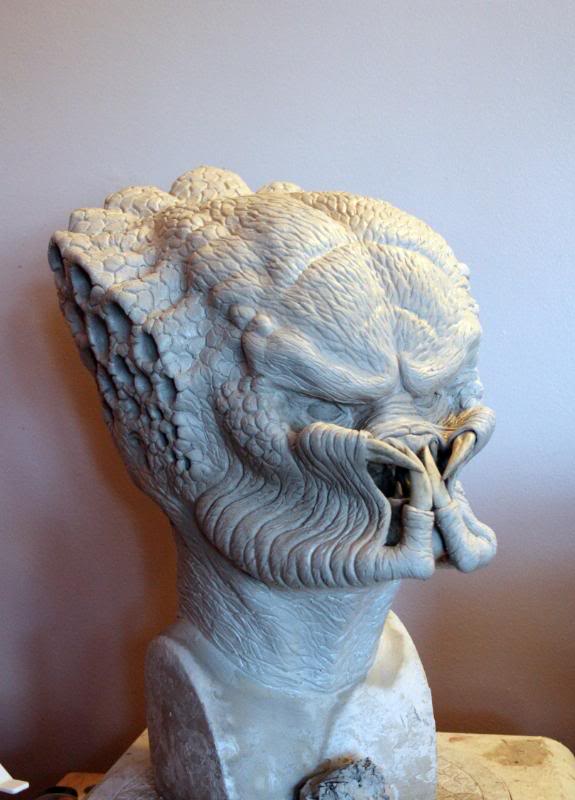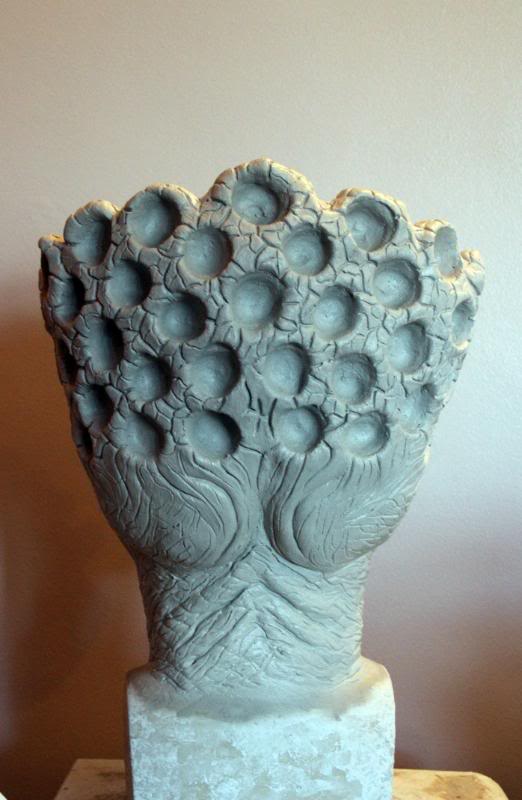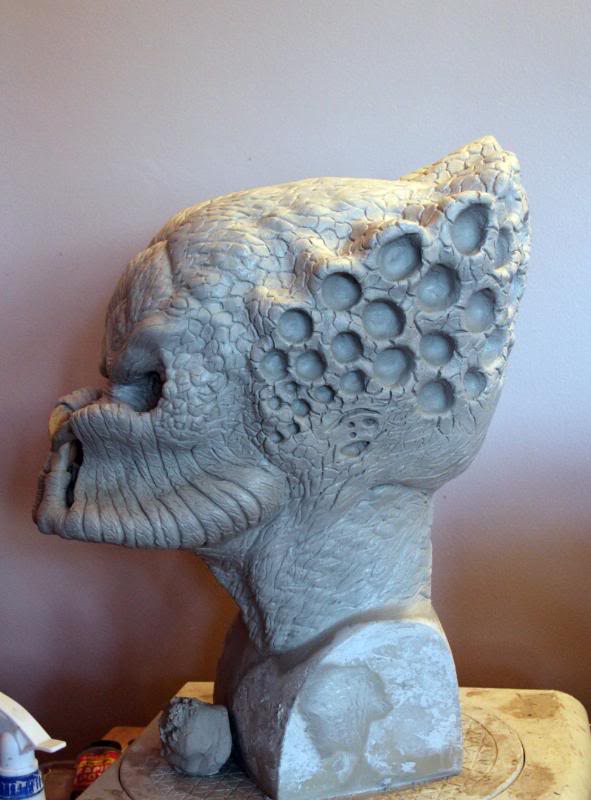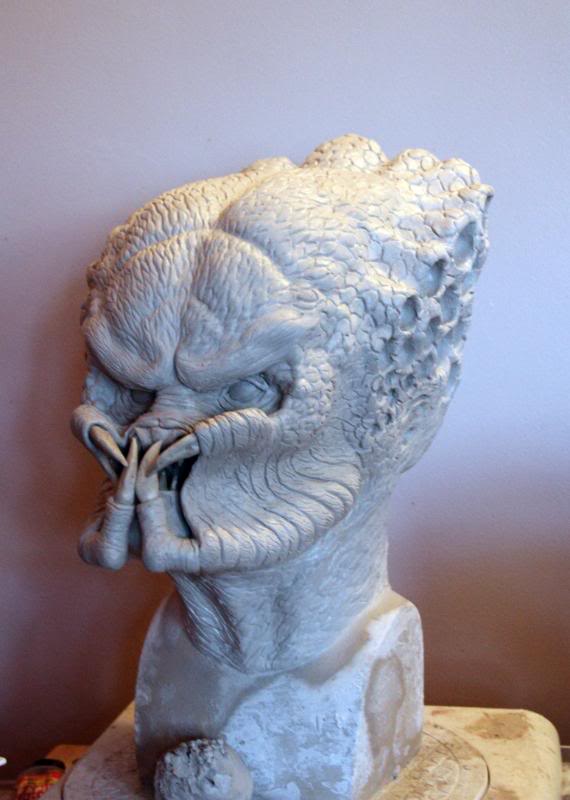 Then a couple of raw latex pics, oh and it was sculpted to fit the P1 stunt from George. so as you can see it does fit.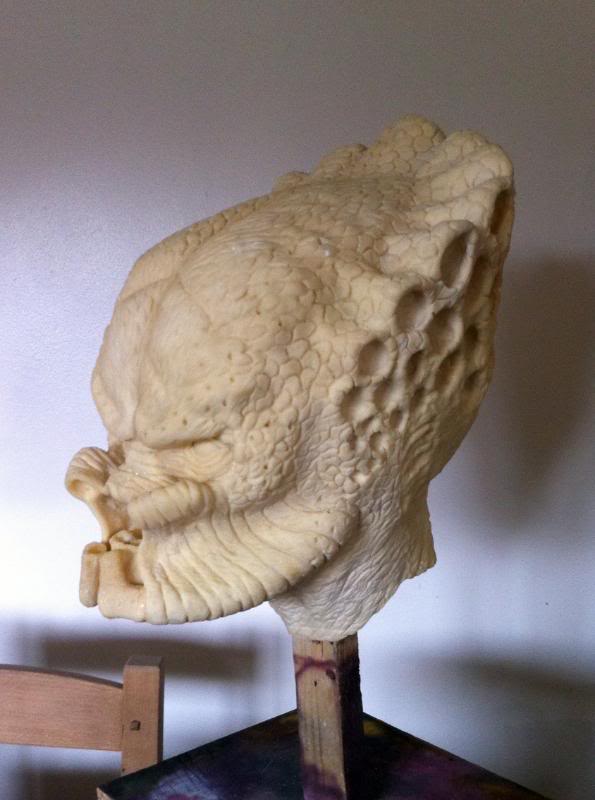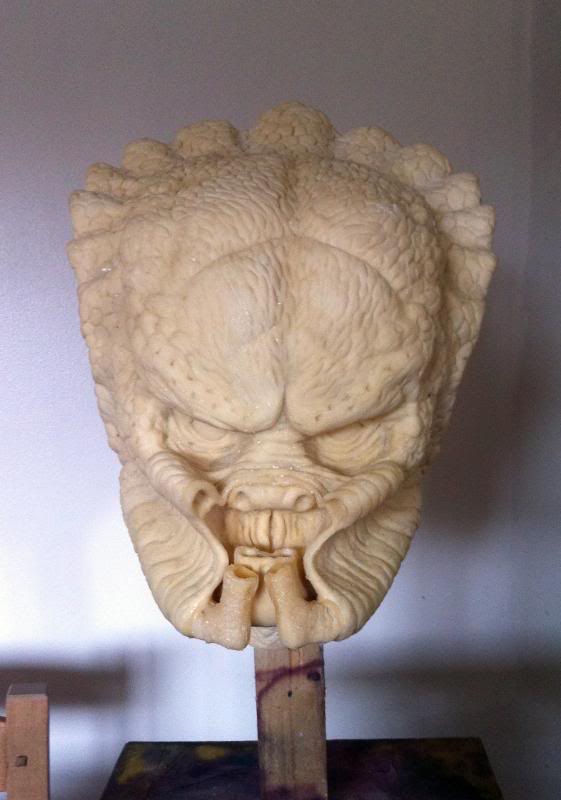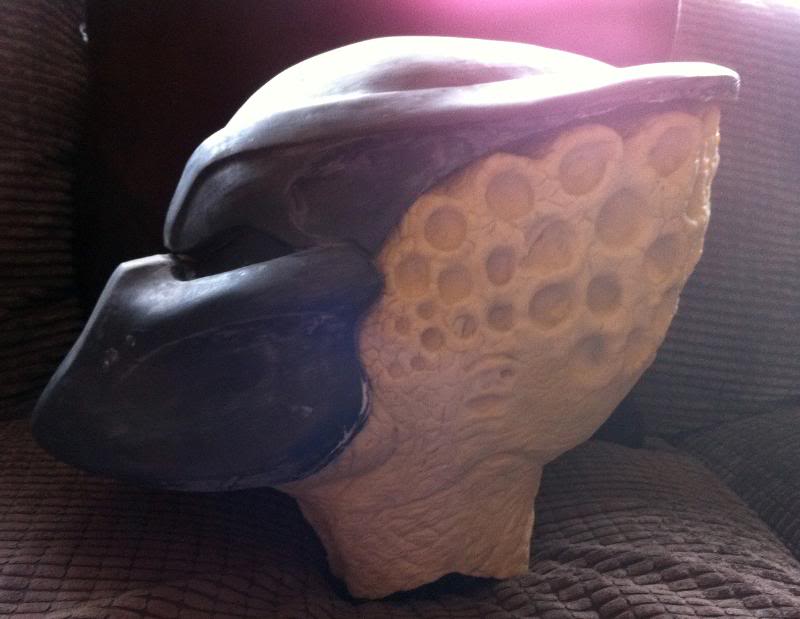 I only took one progress photo as well........... i forgot and got carried away painting.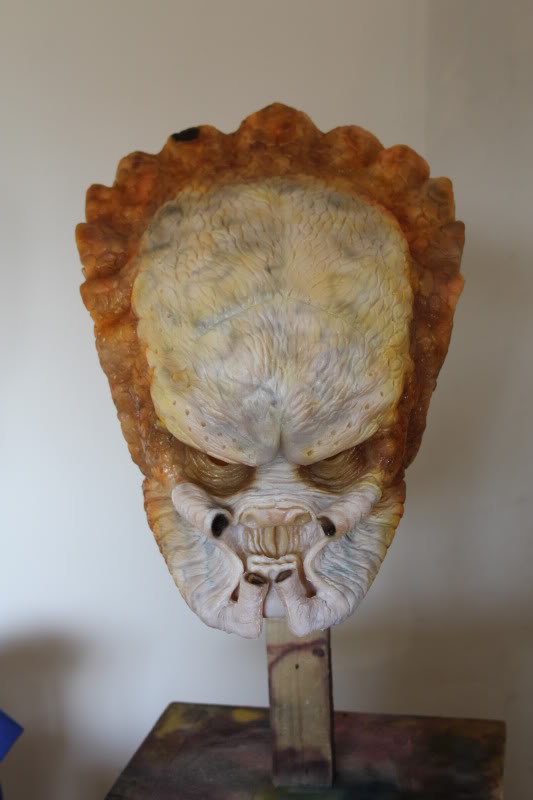 the finished Photos were taken less than a hour ago and it is dark now so i had to take under room lighting, as my camera skills suck, i just took some with he flash and some without. it looks better in the flesh i think, and i will try grab a couple of naturally lit photos tomorrow.
i hope you like.