Hi guys, been lurking on here for a few weeks after being introduced to the site by Esdain.
I became hooked very quickly and have therefore decided to have a go at sculpting my own P1 head! I have never worked with clay before so this is my very first time sculpting and I am in the early stages of getting the basic shape.
Please feel free to give me comments good or bad, as all advice will help me improve what I hope to be a good sculpt!
So, here it is!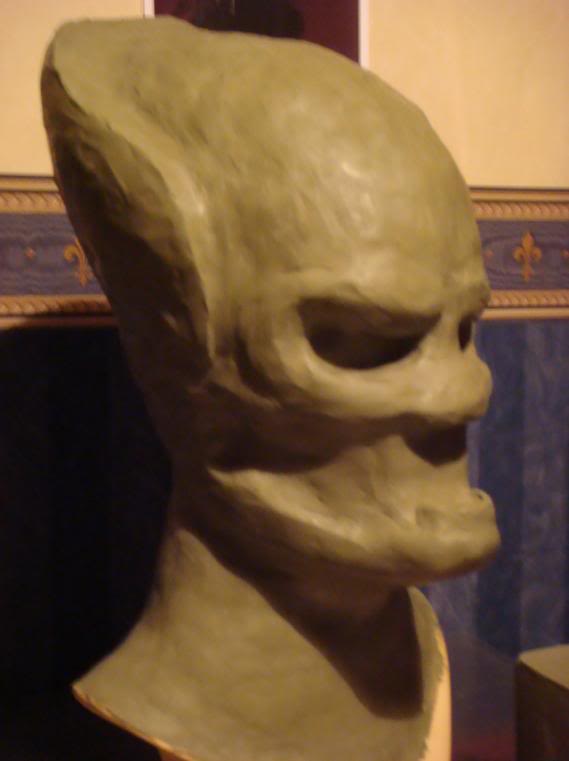 I will be uploading more pictures soon, but the other side at present looks rubbish so will post up more when I bring it up to speed