I've noticed something on the P1 neckring when watching the behind the scenes documentary "If It Bleeds..." on the DVD set that I haven't seen anybody replicate, which is that it seems that it is done in a "every second raised hose is missing" kind of deal, if that makes sense, where everybody is just making them without that gap between the raised parts. So, raised, depression, raised, depression would be the way to go.
These are some of the better images that show what I observed - that there is a definite distance between the raised areas where it isn't squeased together, suggesting that it is recessed, raised, recessed, raised and so forth. Maybe I'm just seeing things, but I think I noticed it the last time I watched the extra features on the DVD in the *If It Bleeds...* documentary. Also, the P2 neck ring has gold accents on every other raised area, again suggesting that there are spaces between the raised areas - sure, they could just have painted that on every other raised area on purpose. I only have one fairly good P2 picture of that, so not much reference there.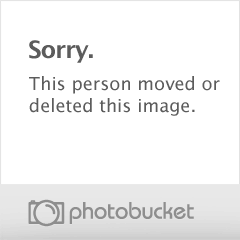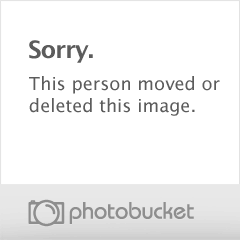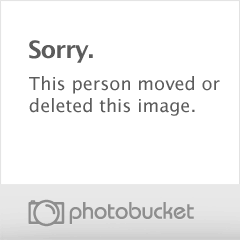 It's tricky with pictures, but think of it this way: it's like when looking into the inside of a open ended mold - it appears as a regular front facing cast to some, only mirrored, but occassionally you realize that it is in fact facing away, not towards you. Simple trick of how it is perceived. Having looked at Vader face mask molds for a while now it is getting clearer to distinguis the difference between raised and recessed - where both may appear raised in a picture.
Sure, I may just be seeing things, but is there anyone here on the board who's worked on or seen the real P1 ones up close to be able to verify or debunk what I think I'm seeing?
Sincerely,
Carsten