So, i thought it was about time i started my first sculpt, so, i did. I have about a full week none stop that i can work on this because of school holidays, then i have to use the time that i can get. My mum managed to find some Super Sculpey at one of our art sotres, but it was expensive
about $30 for 1lbs...and they only had 2lbs, so $60 . Anyway onto the pictures! I only got some of the face done until my fingers started to ache.
So thanks for looking and any critique is welcome!
Thanks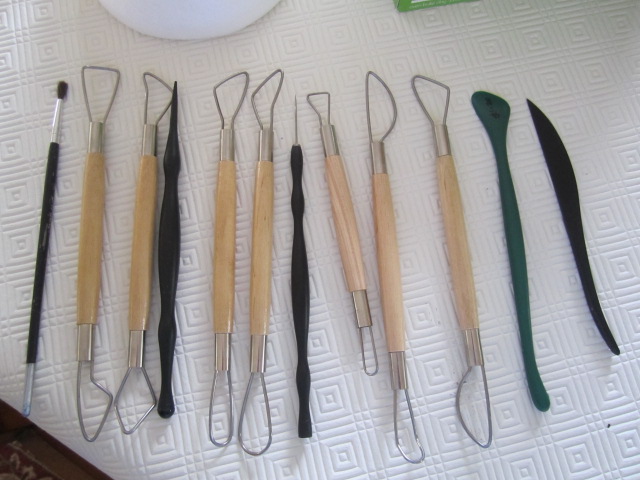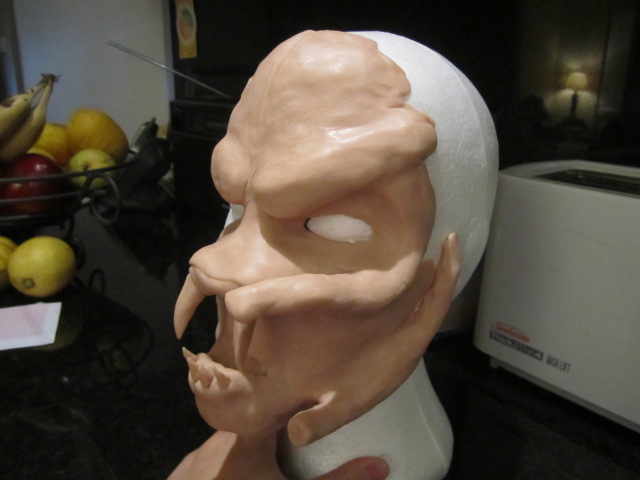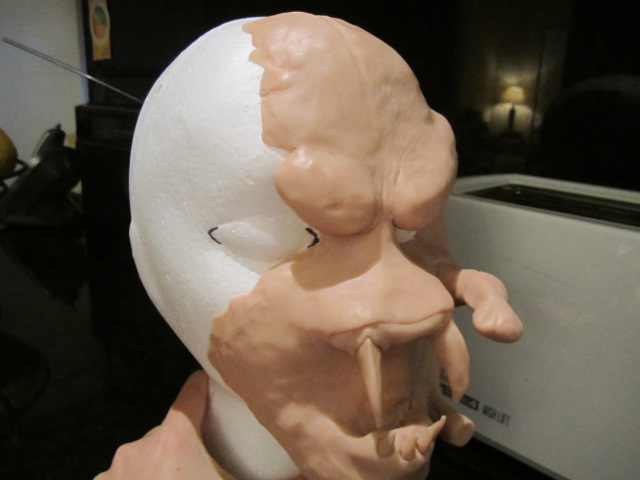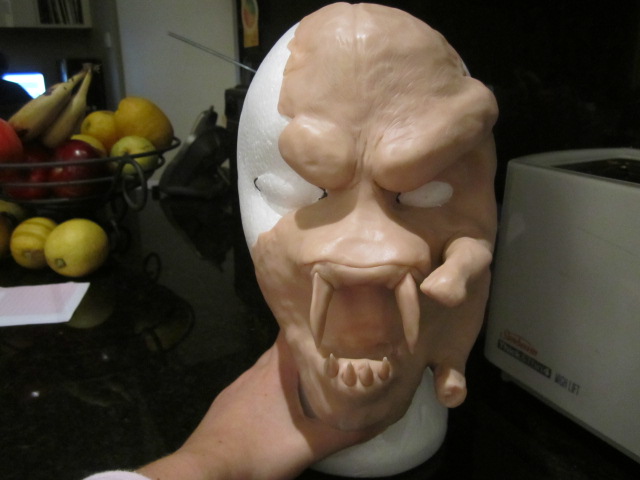 (i apologise if i did this wrong or put it in the wrong section
)
Last edited by a moderator: