Hey guys how's it going. Got my first bio in the mail on Saturday, and I couldn't wait to paint it up
First big thanks to PredatrHuntr for your sweet P1 bio painting tutorial.
So I'm not sure who made this thing, or if it's decent or what seeing as its my first one never held one
up close before. I have the tube connector piece but i haven't glued it on yet, or figured out what to
do about the tri-laser shroud I don't have a dremel yet and I don't know squat bout wiring or anything.
The only materials I used were acrylic paint from Michael's fine art supplies store.
Some painting sponges I got from the same place, a couple small paintbrushes, and two cans of spray
paint, black and silver. Oh and the only color paint I used was black, silver, and flat gray.
oh and the visor was made from screened in porch screen and a piece of a natty ice 30 pack spray painted
black behind it.
Well I'm sure ppl are sick of reading this and want to see pics so here they are!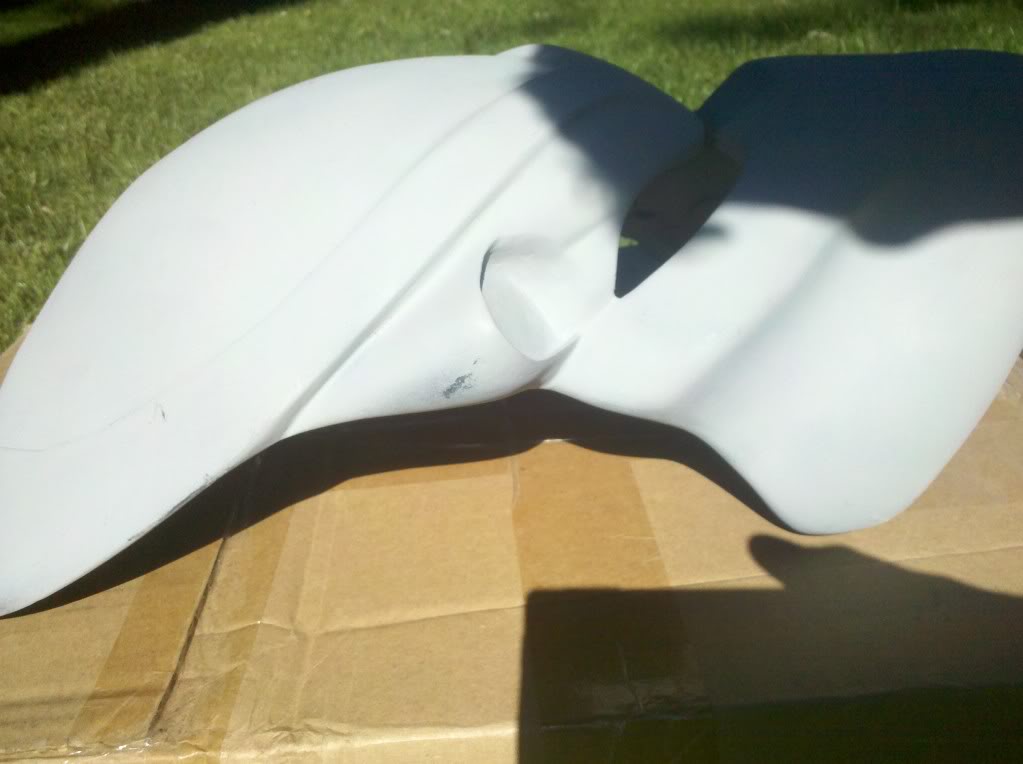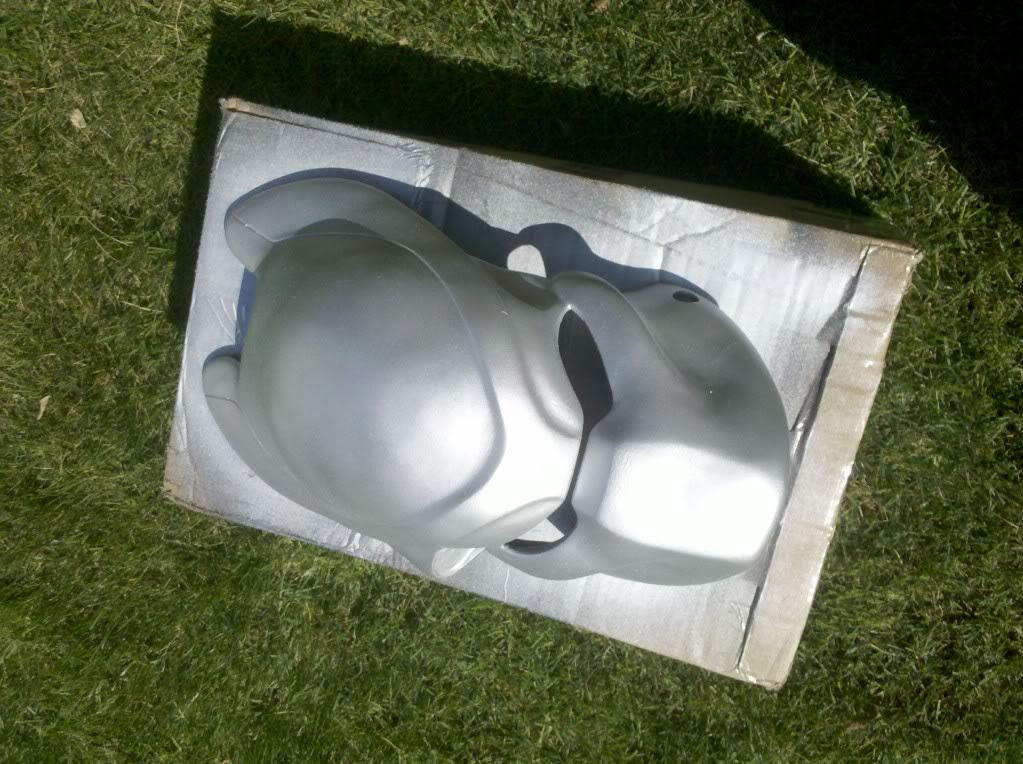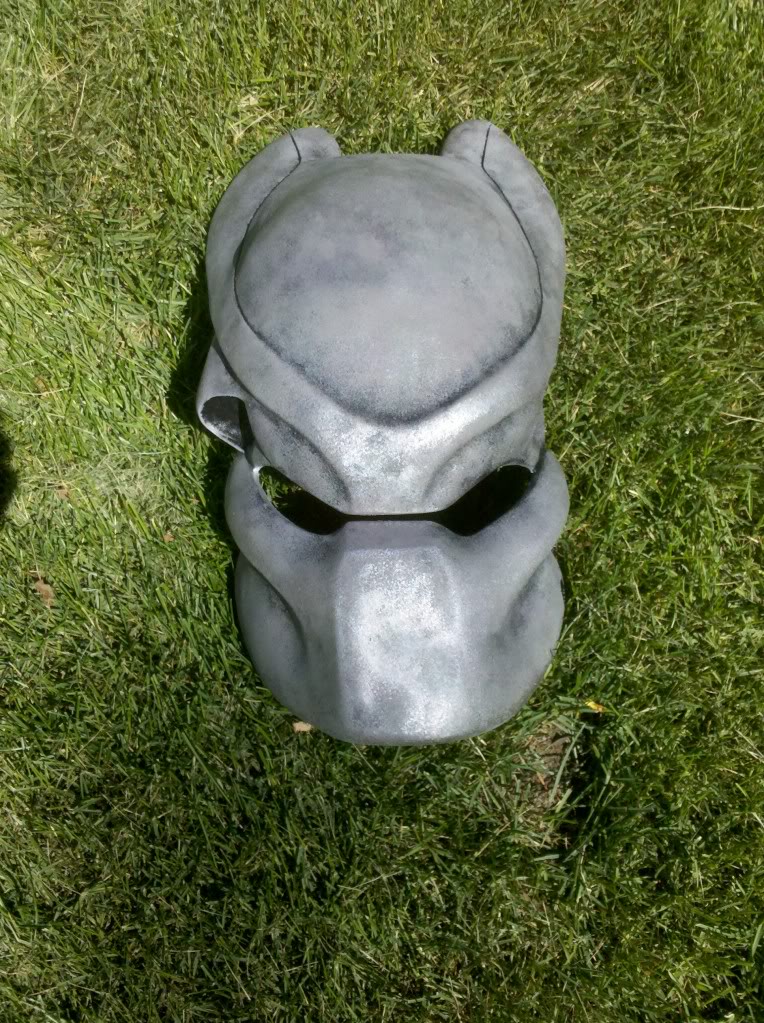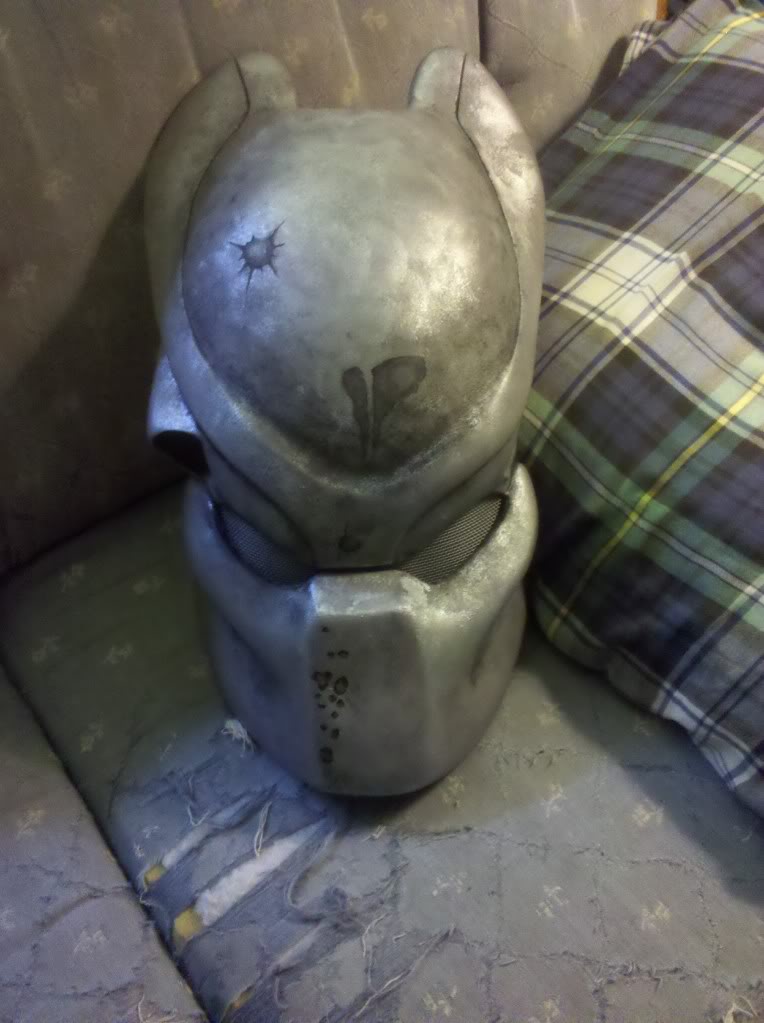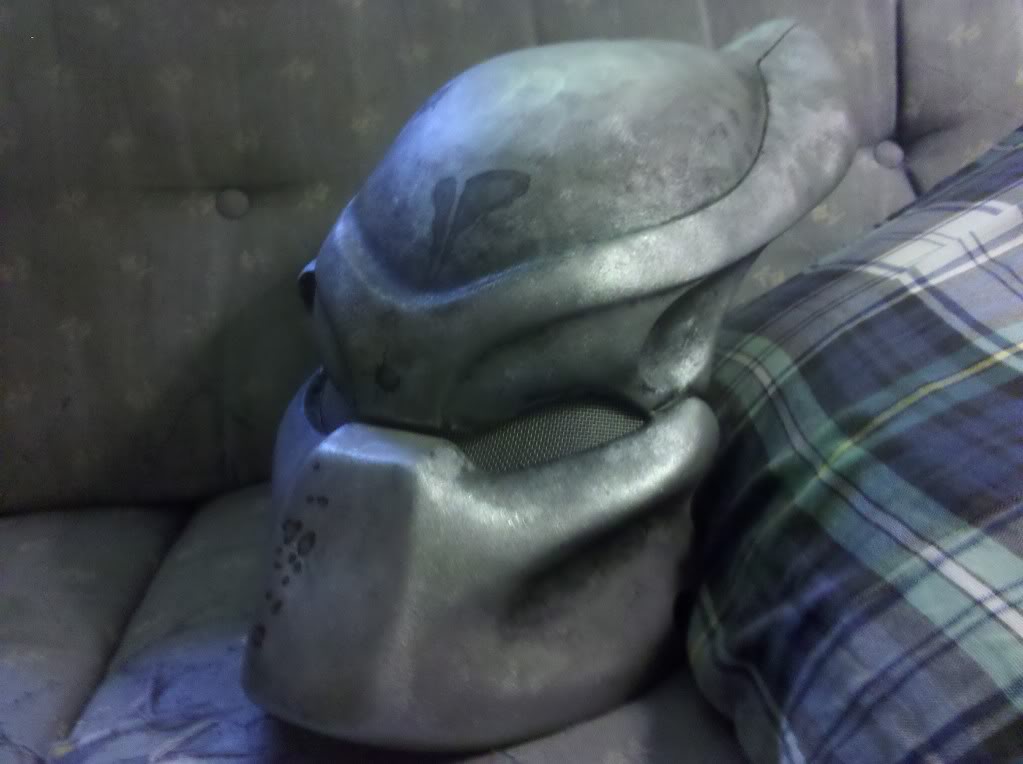 So it's obviously not completed yet but it's at a pretty final stage I hope I can get some comments and suggestions from you pro's out there.
Bizenboat.