I was thinking of doing this for a long time, and now I decided to do it.
This is the 1/3 P1 from Big Time kits which I bought in 1999 If I remember correctly.
I was not satisfied with the paintjob I did and did not liked how the dreads were sculpt to the head.
So I cut of the back of the head and resculp the whole thing over.
First I filled it all up with clay, and the last layer will be done with magic sculp(Resin)
I'm going to make all individual dreads of resin, and repaint it all.
This is were it stands so far.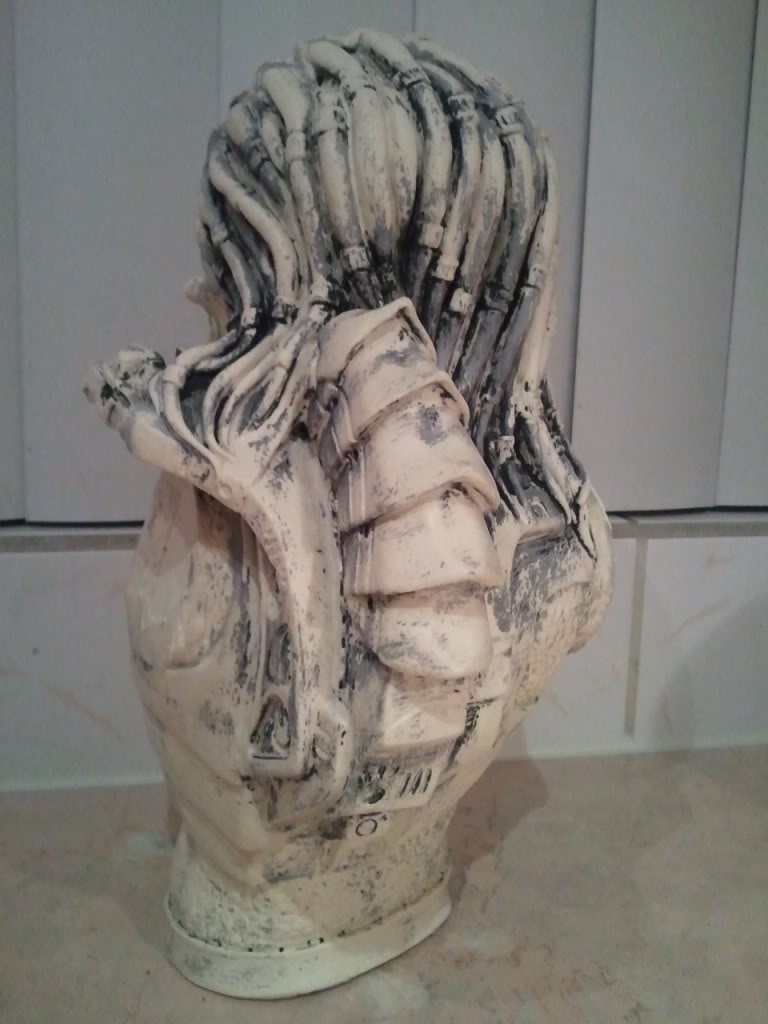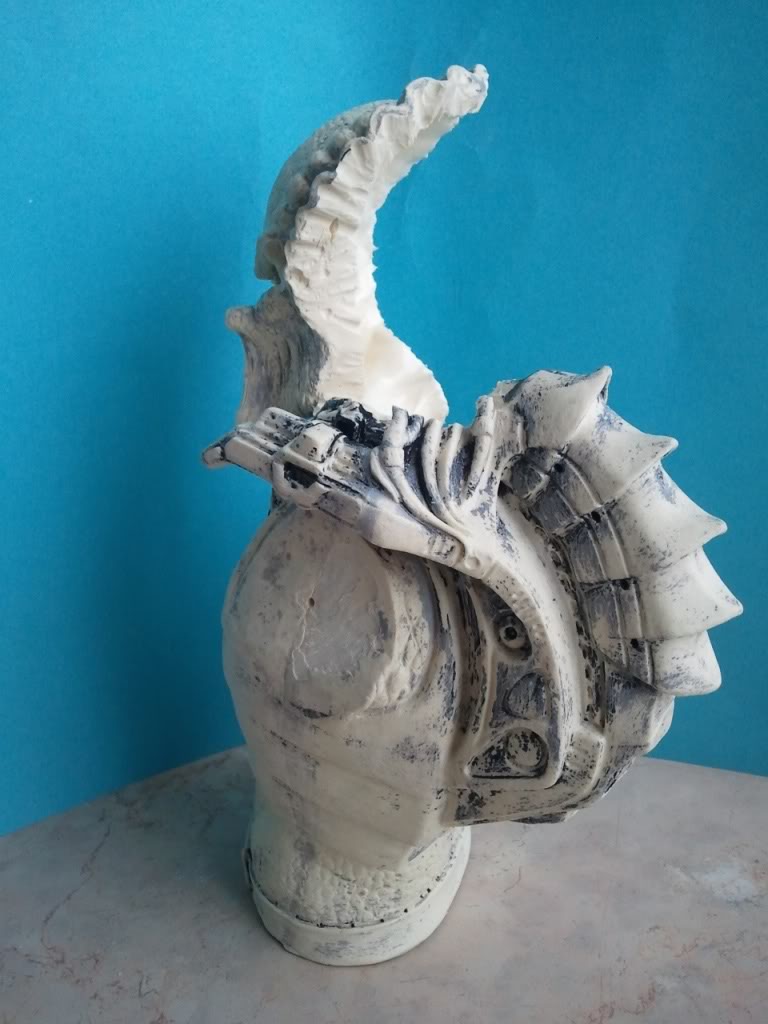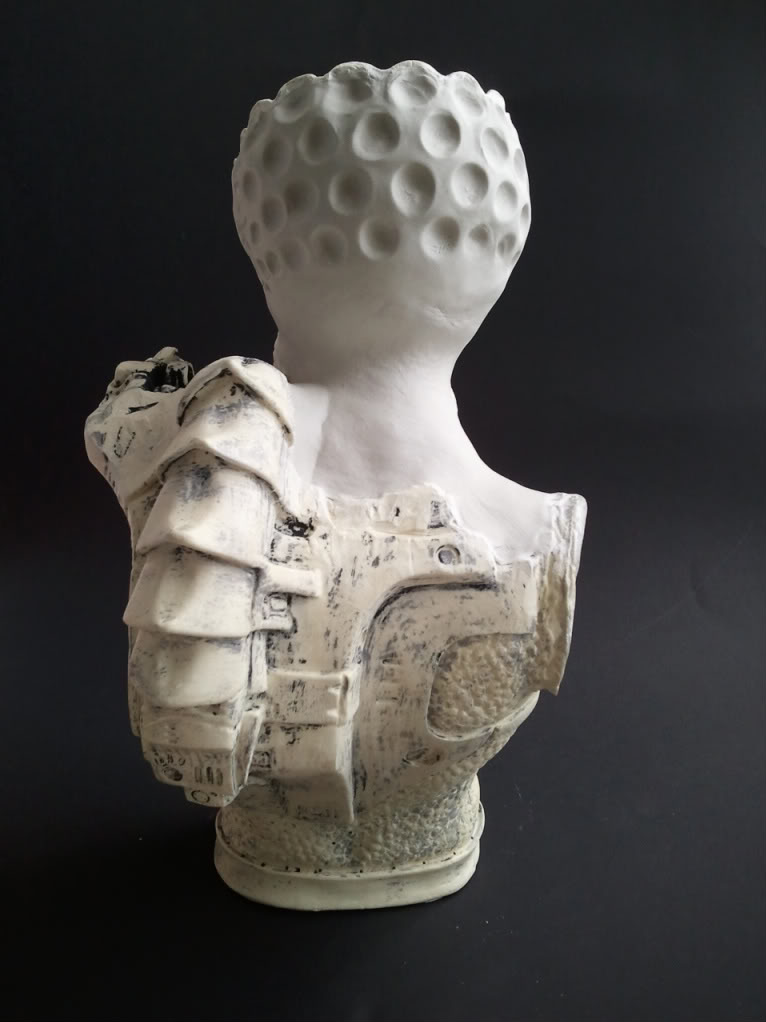 I have to let it dry for a bit and then I can put on the last layer of resin.
Erwin