A long time ago I started work on the Ozymandias Rocketeer helmet. After bondo, sanding priming, bondo, sanding, priming I kinda forgot about it. But A week ago I found it and decided to finish the job.
The paint process was as follows.
Caos Black with a clear varnish as the base color. I then airbrushed 3 layers of Alclad Polished Brass (PB) followed by a coat of Alclad clear varnish. I found that the brass look died a little with the varnish so I gave it a light top coat of PB. The weldings was airbrushed with Alclade Chrome. I did the dirt/distressing with Vallejo model wash Dark Grey 76.517. I used a rather large flat brush to stap dirt on the entire surface. I did it in small portions and used a cloth to whipe and dab the color. Finally I gave some of the larger areas a thin coat of PB.
To make the liner I covered the inner surface with duck tape, drew the lens and mouth in with a marker, and drew lines where I wanted cut it so it could be transformed in to a flat surface. It made of two pieces, a face piece that stops at the top of the head and a neck piece that runs from cheek to cheek. The finished liner was glued in with a glue gun,
The lenses was my biggest fear, but I ended up simply heating them to 100°C in an oven, and then shaping thm in to place using my hands wearing thin cotton gloves. That worked perfect, and i could even reheat the lenses if the first attempt didn't work out. Theres zero distortion because the inside is as smooth as the outside. When using a sponge you get a pattern imprint on the inside of the lens, this was avoided using hands/cotton gloves.
I'm pleased with the look, the Alclad was way better than I had dared to hope for.
​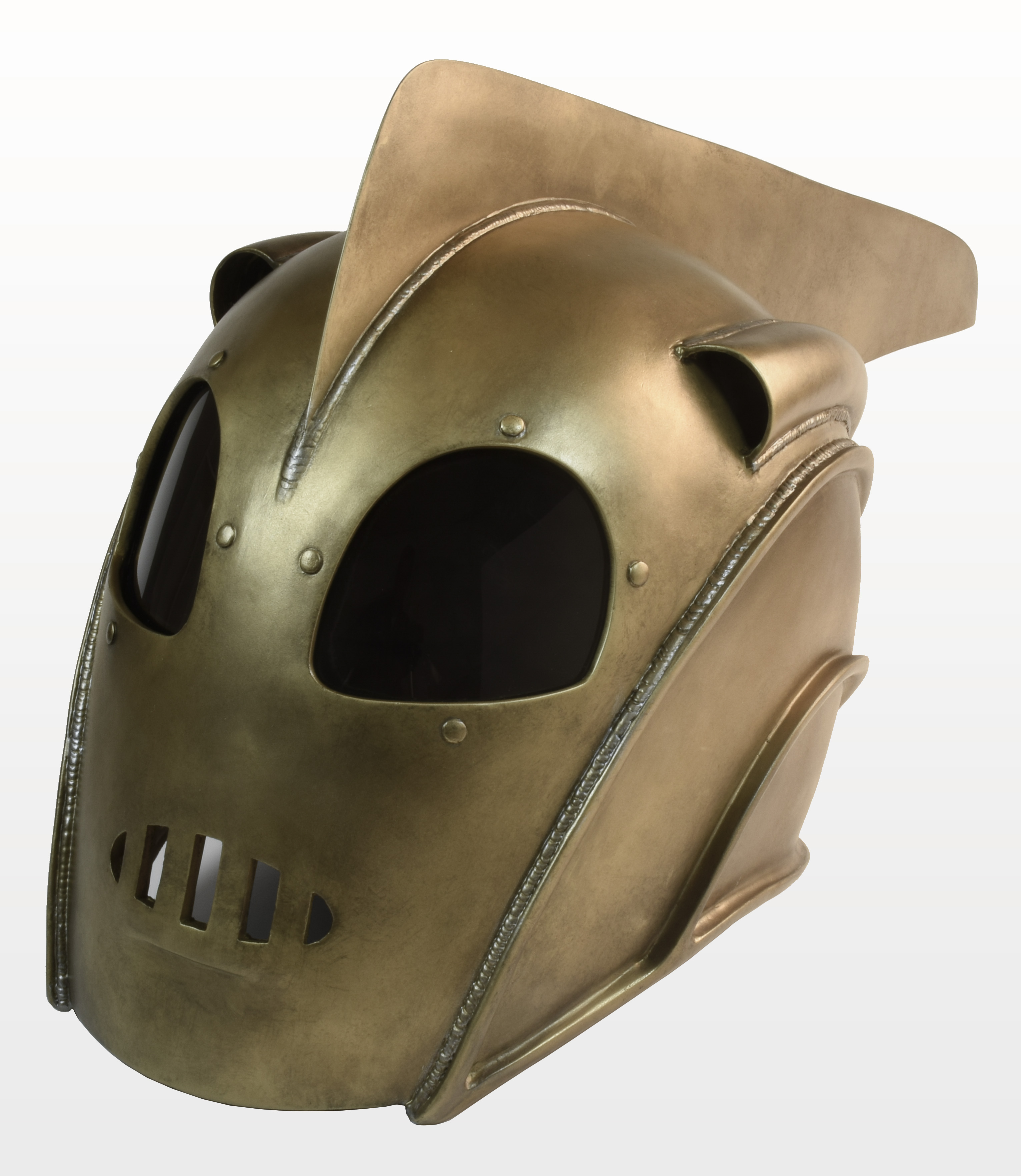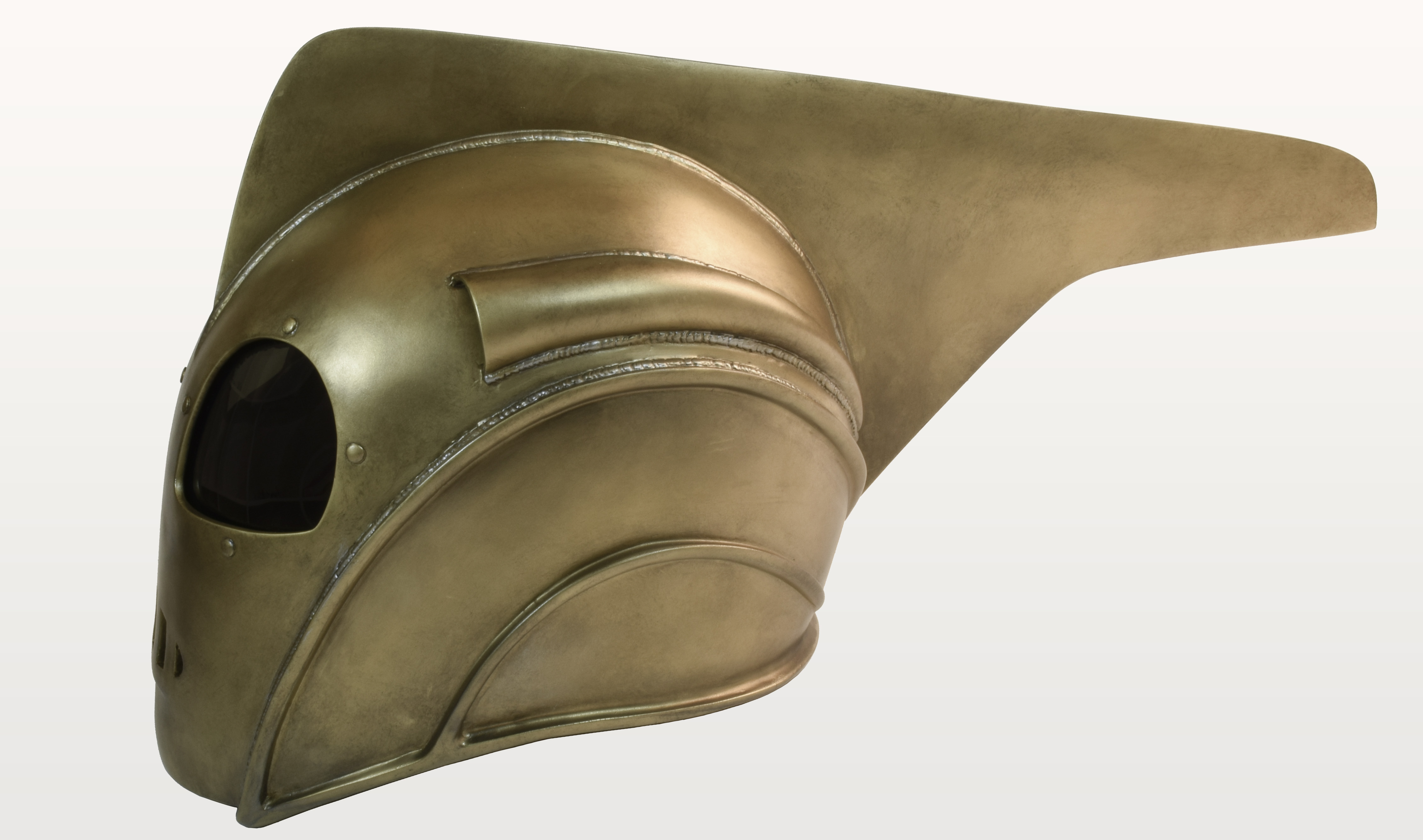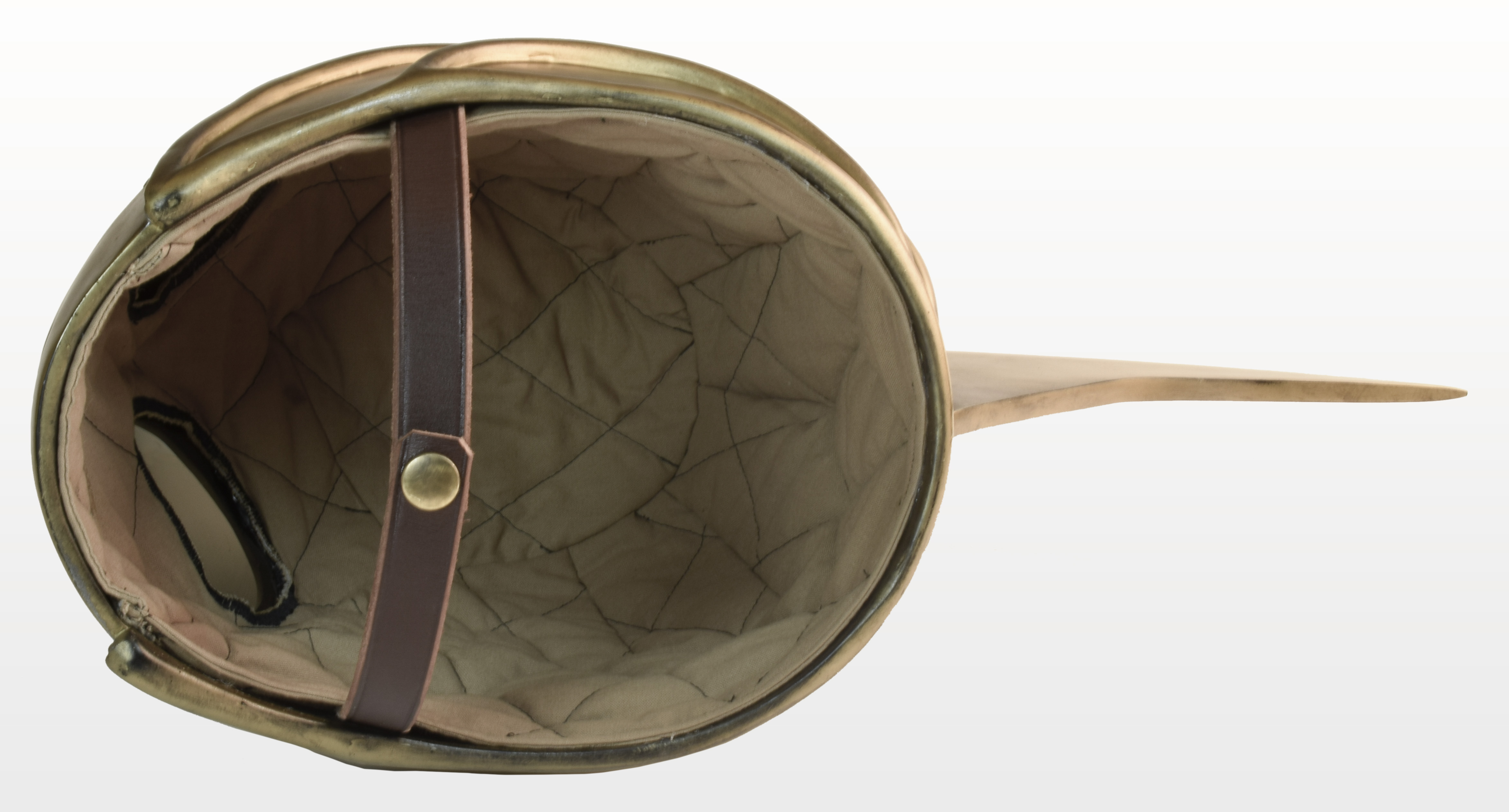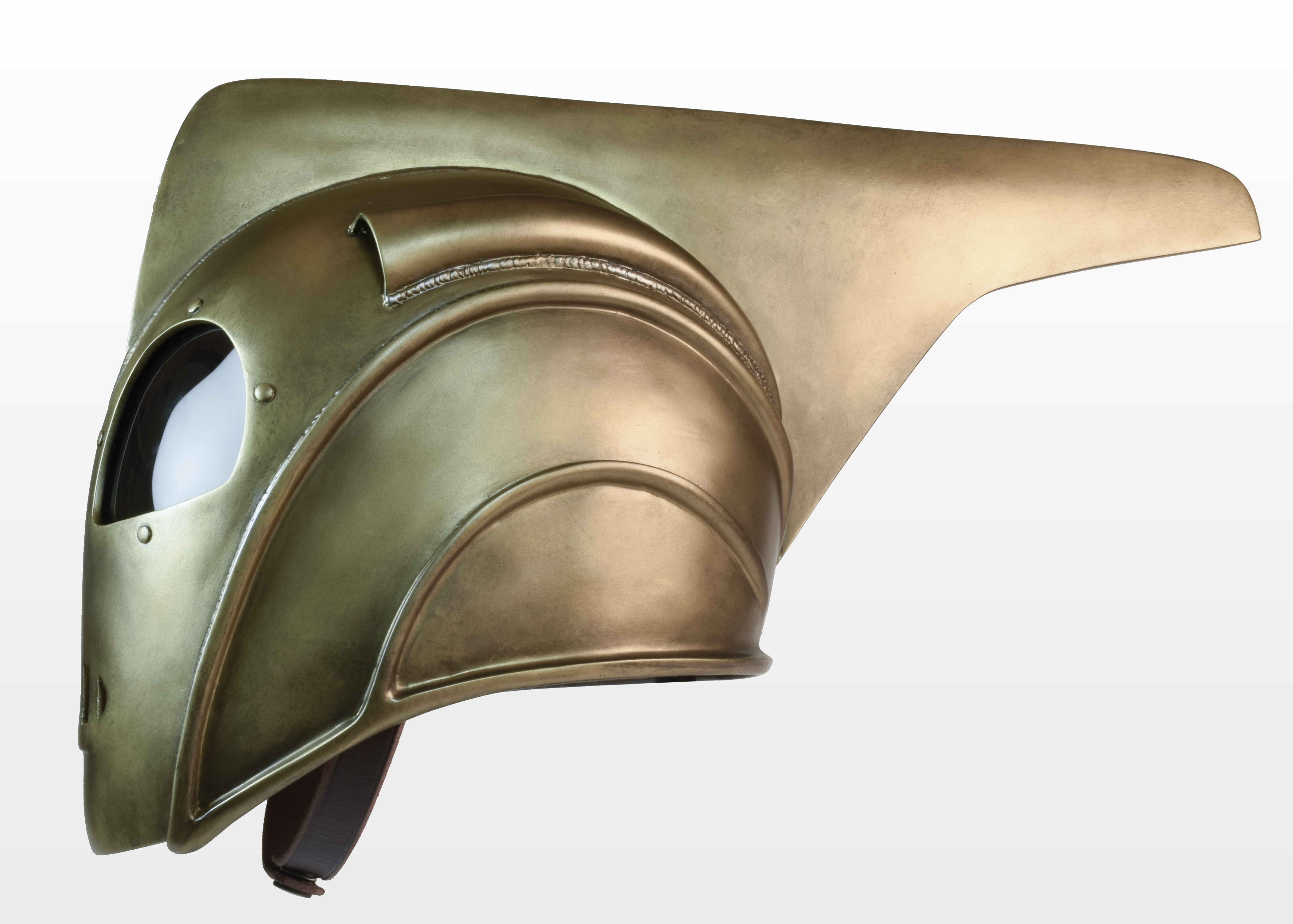 Last edited by a moderator: