Haven't posted in a while, so I figured I would show you guys what I've been up to. I decided earlier in the year to start on a Batman, which quickly became two Batmen (an original design and a classic design).
Here is the first, the original design. I wanted something that looked similar to the post-Arkham City suit from the intro of Arkham Knight mixed with more organic leathery features.
Here is the model I had made by my friend Ben who I am not sure if he is on here or not.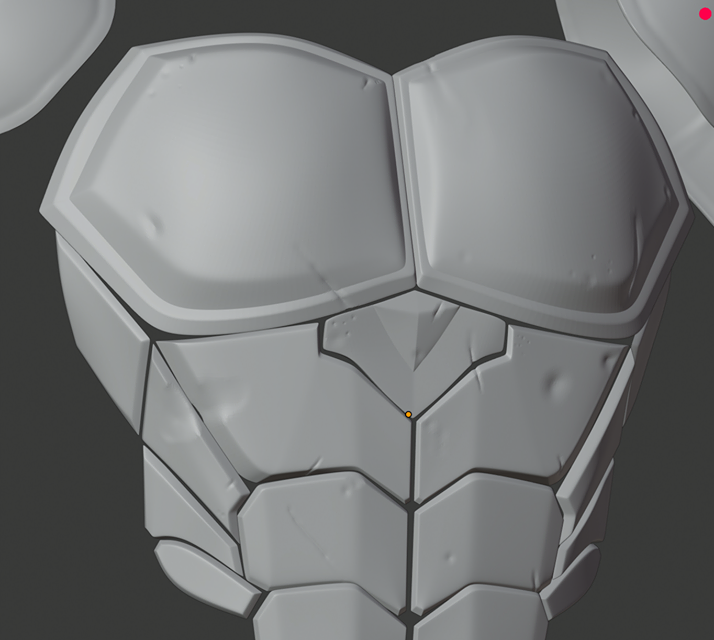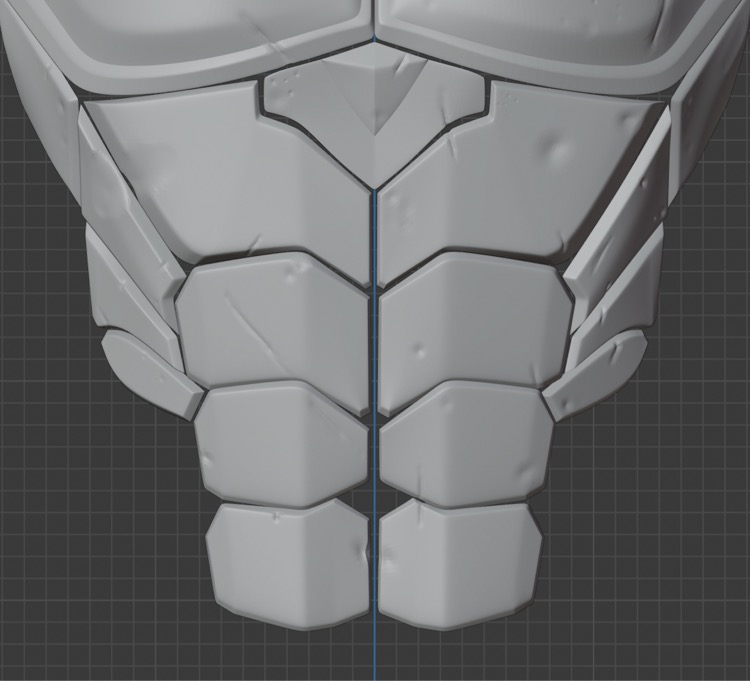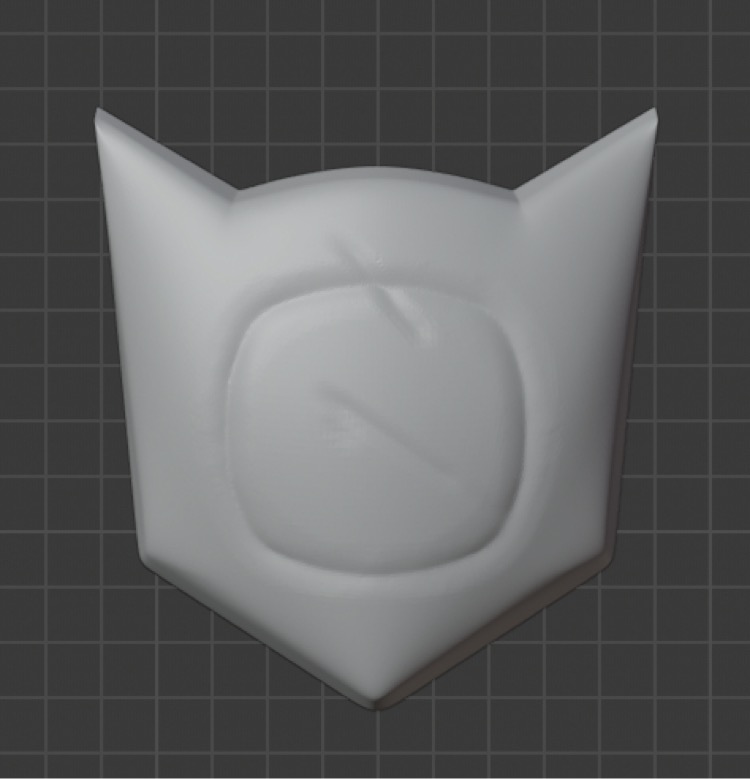 The last two pieces are actually the knee pads. Yes, they're little bat heads! I will be printing it all and doing some other details before casting them in a dense urethane, such as adding a leather vinyl wrap on top of all the torso pieces (except the chest and shoulders which will have a different texture.
As for chest emblem, I went for TigerStoneFx's "The Knight" emblem.
I weathered it and painted the gold trim around it.
The fabric you see below it is from parallel life studios and will be used for the base of the undersuit. I've ordered more of it for the classic style suit, and a few other yards of some hexagon and ribbed fabric from parallel life studios as well for smaller detailed spots.
The boots and gauntlets are full leather and from Napiers inc. Not too happy with the way the fins look on the guantlets, and I want to replace them with longer thin ones.
the belt buckle I had modeled by Ben as well to match the chest emblem I picked. Along with some batarangs.
when I get home in the next two weeks, I'll update it with pics of the cape and belts.
Last edited: