Almost done with this orange hoverboard. I just need to finish the foot strap and adhere a strip of the same yellow & black spots vinyl design on the perimeter edge and it it will be complete!
I did make a change. I decided to go with a different orange color tone velcro. Just to be somewhere half way between the current faded color vs what it may have been when new. Based on the few photos available and my best judgement.

The foot pad and strap is a guessing game at this point. I had it painted orange but it would not contrast well with the fuzzy foot strap. Then, repainted it yellow, which works with the strap but not with the board. Then at last I decided to keep the foot pad yellow, but painted the edge of the pad orange. Which to me, keeps the colors in balance. Plus this close up barely helped with the decision.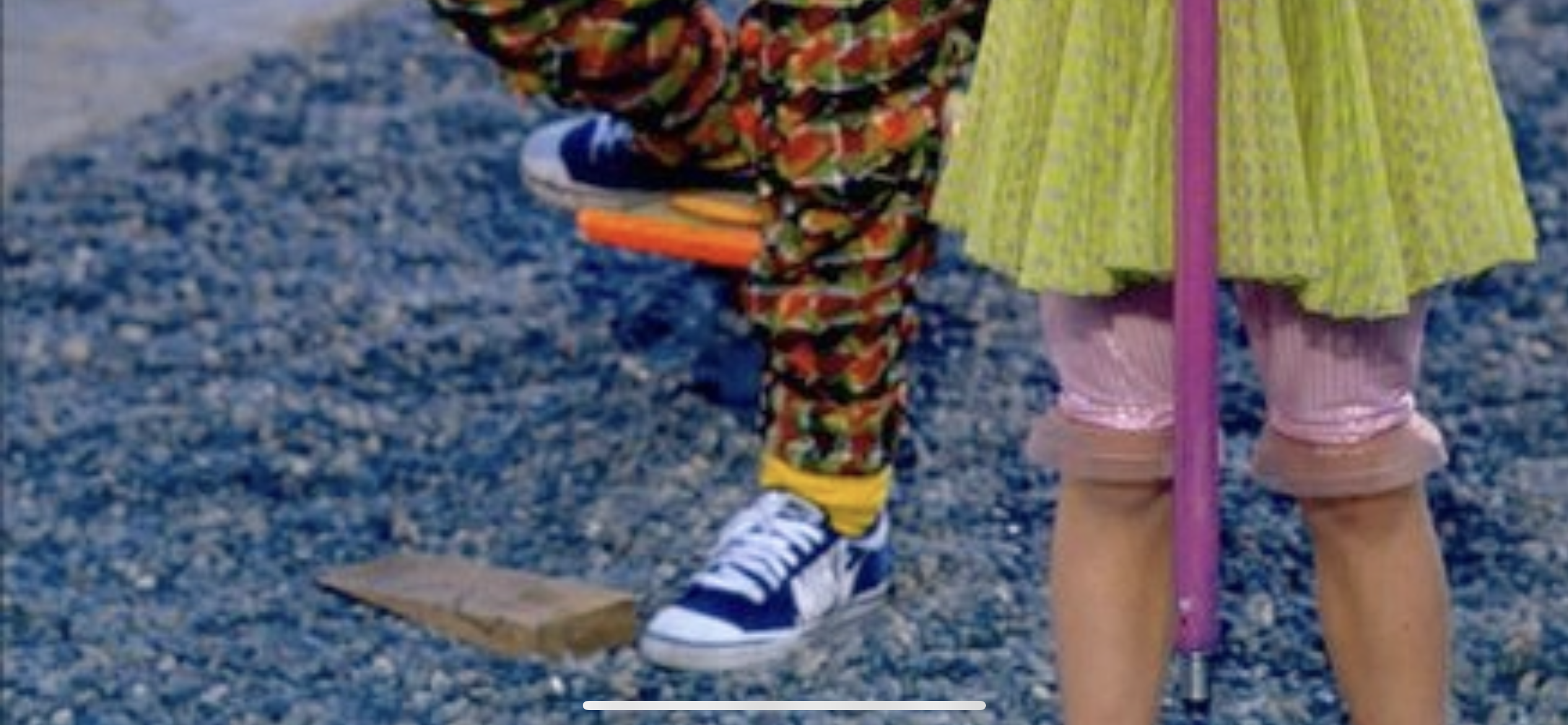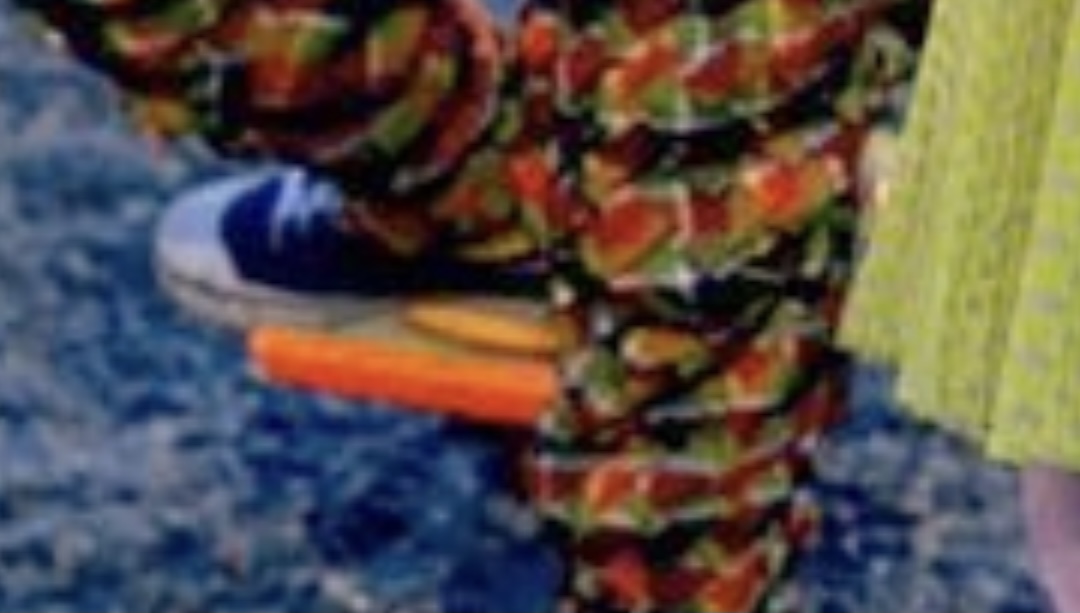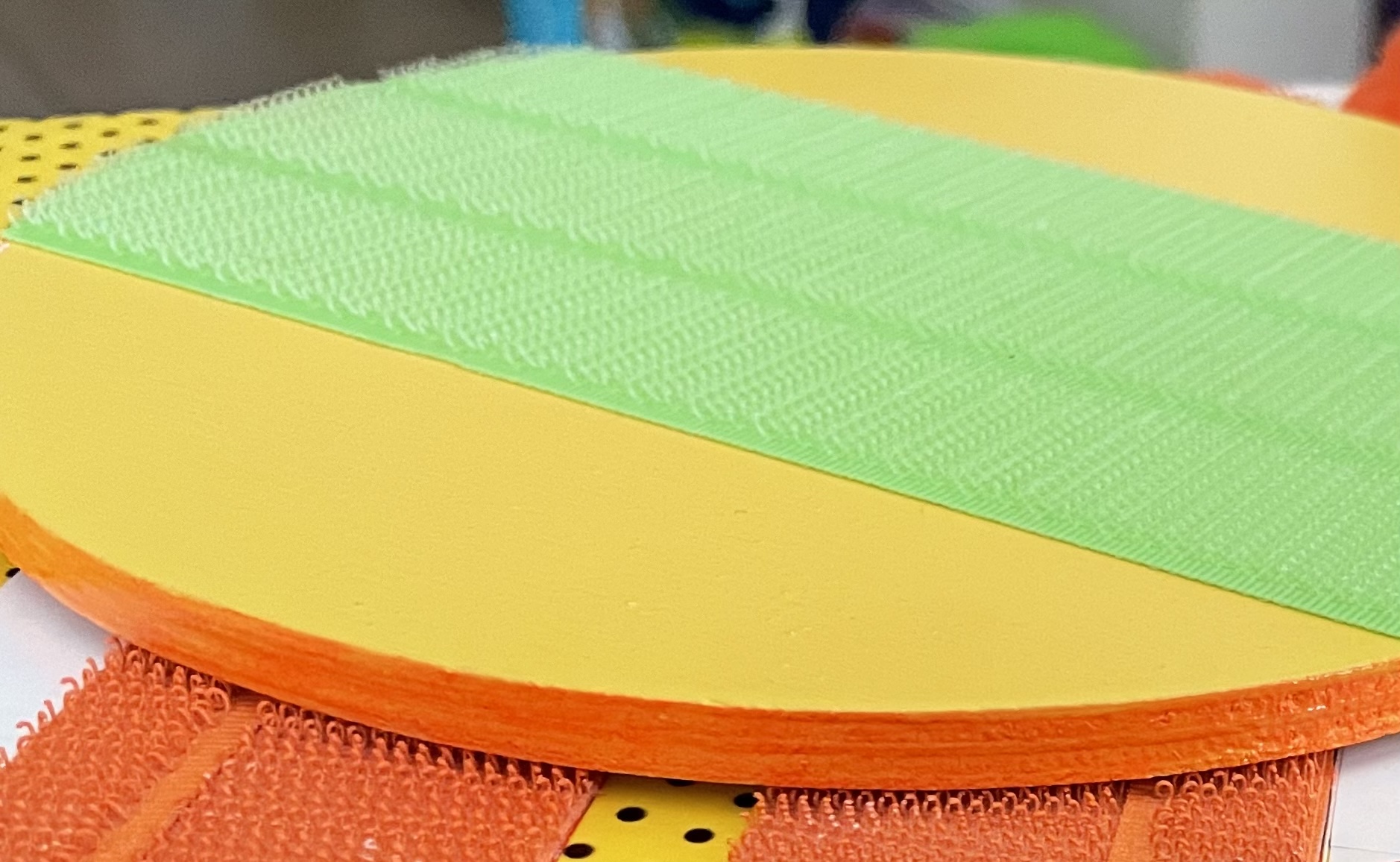 Considering not much color reference is there for the bottom "hardware" parts of the board nor the foot strap. I'd say I am happy with final look.
I'll update pics soon of the board completed.