This has been a 6 year long project. I wanted a unique, one-off hilt that Optimus Prime would yield if he owned a lightsaber. Together with Adrien Veillette of Inspira Designs, we came up with the design that closely followed Optimus's look transformed. I used the Jedi Holocron crystal from Nobi-Wan's crystal Run on TRA to represent the Matrix in Prime's chest. I commissioned HARP Lightsabers to fabricate the hilt and to do the electronic install.
I also commissioned two sound font creators --- Fourzze Effect and Kyberphonic --- to create for me a sound font. The remaining fonts are from Link (Repulse Custom Sounds), Lord Blako and Novastar.
Note: As of this posting, I recently commissioned Link to create for me another original font and I will update this thread accordingly.
SPECS
Proffie 2.2 with Neopixel
Bluetooth
OLED Display
Shtok Pixel Connector
SOUND FONTS
Control - Link/Repulse
Metamorphos - Kyberphonic
Paradigm - Link/Repulse
(Optimus) Prime - Fourzze
Prime - Lord Blako
Prismatic Light - Novastar
Resurrection - Link
Shockwave - Link/Repulse
Terraform - Link
Transform - Link
Xenoform - Link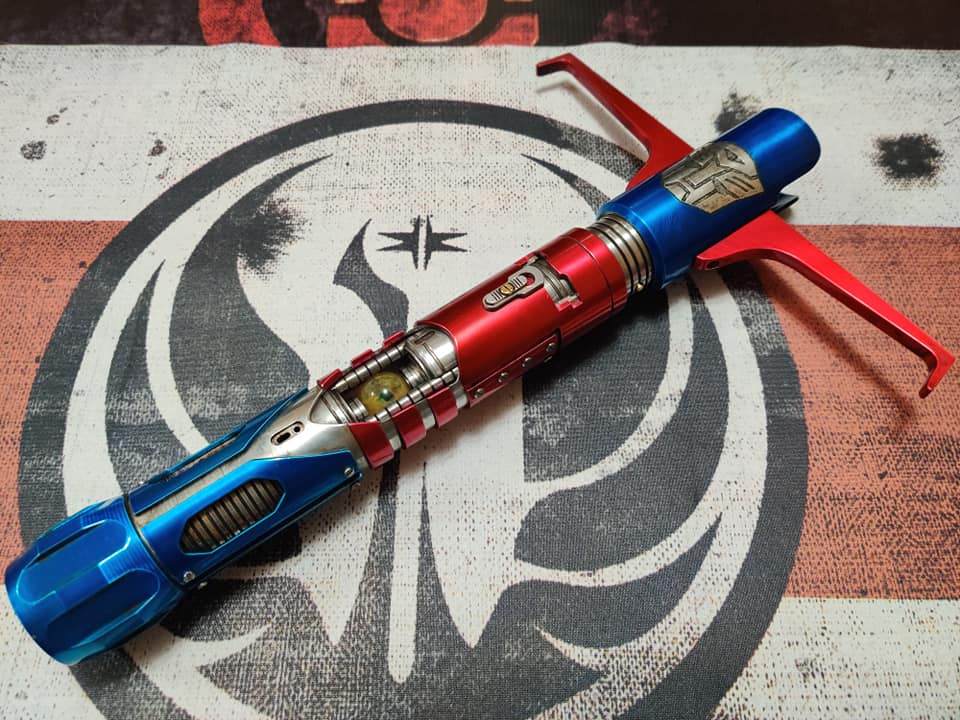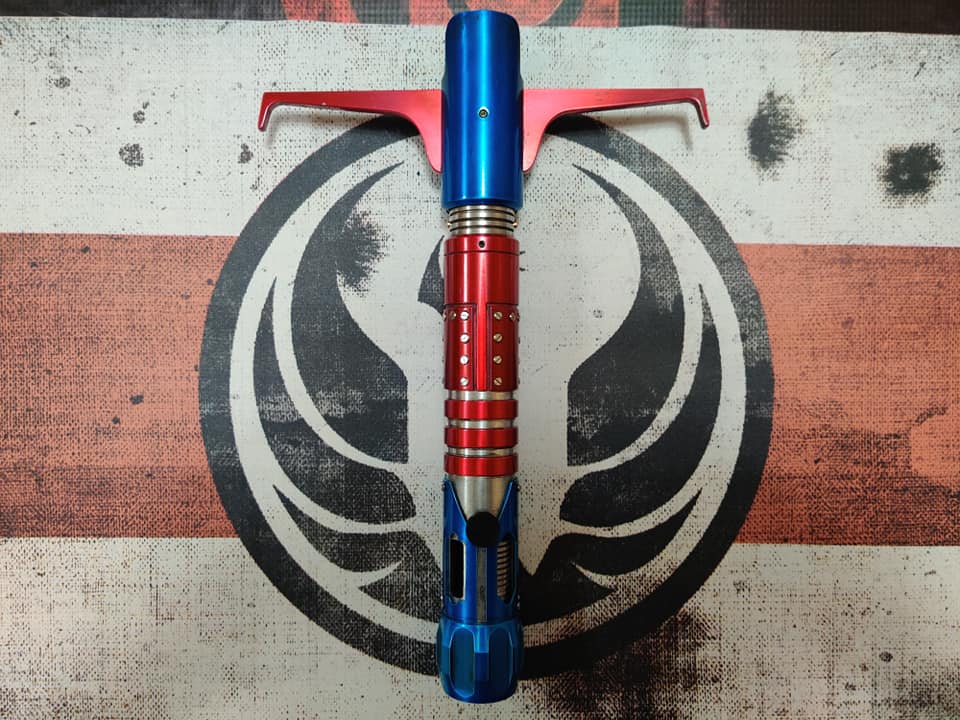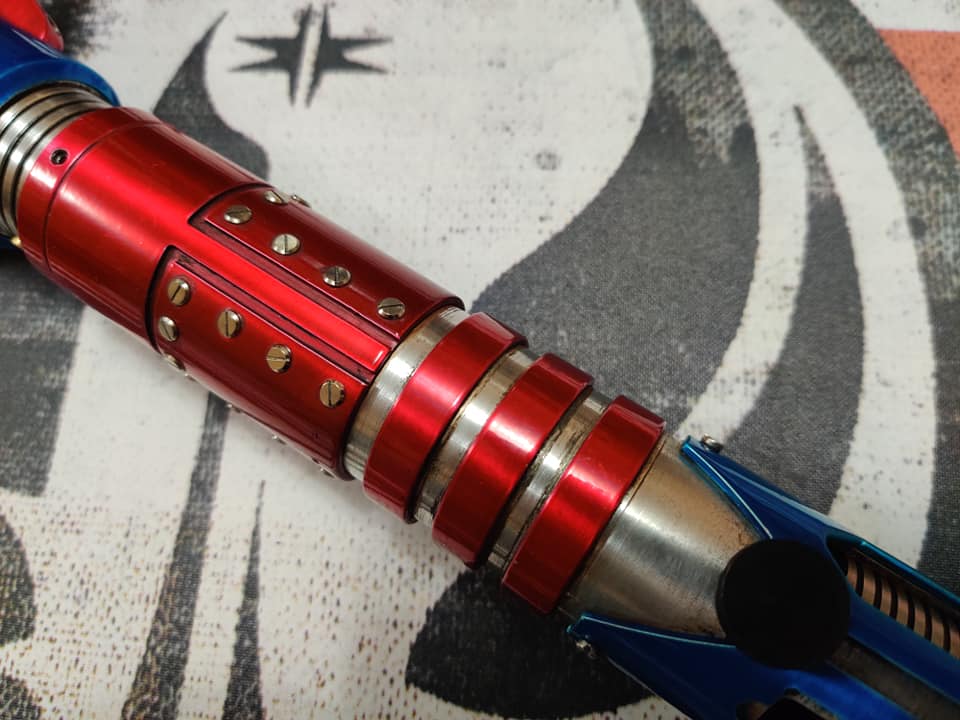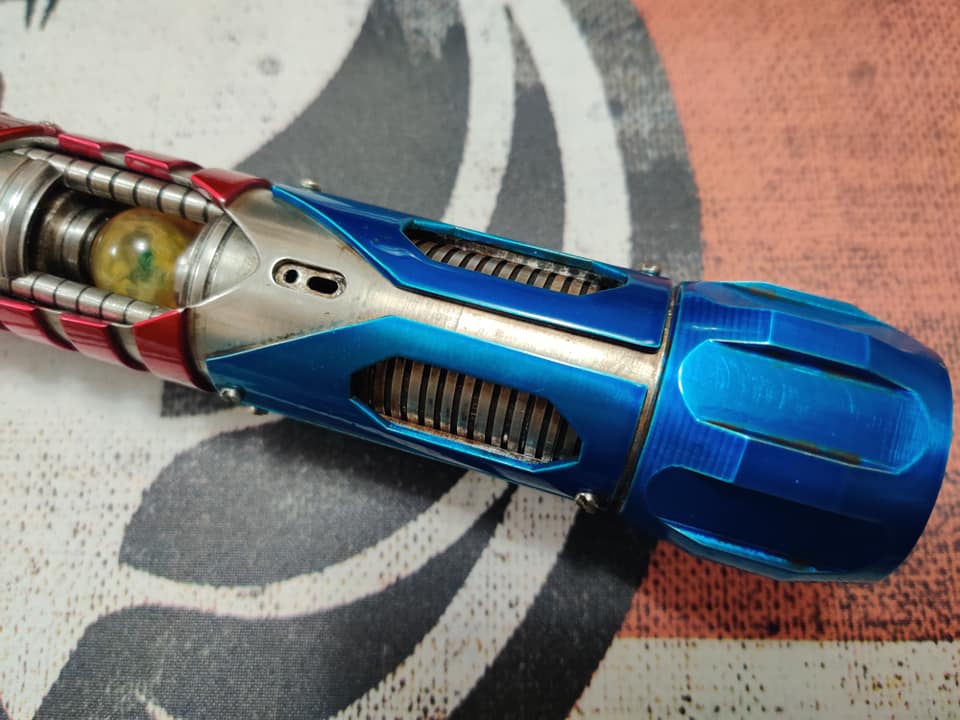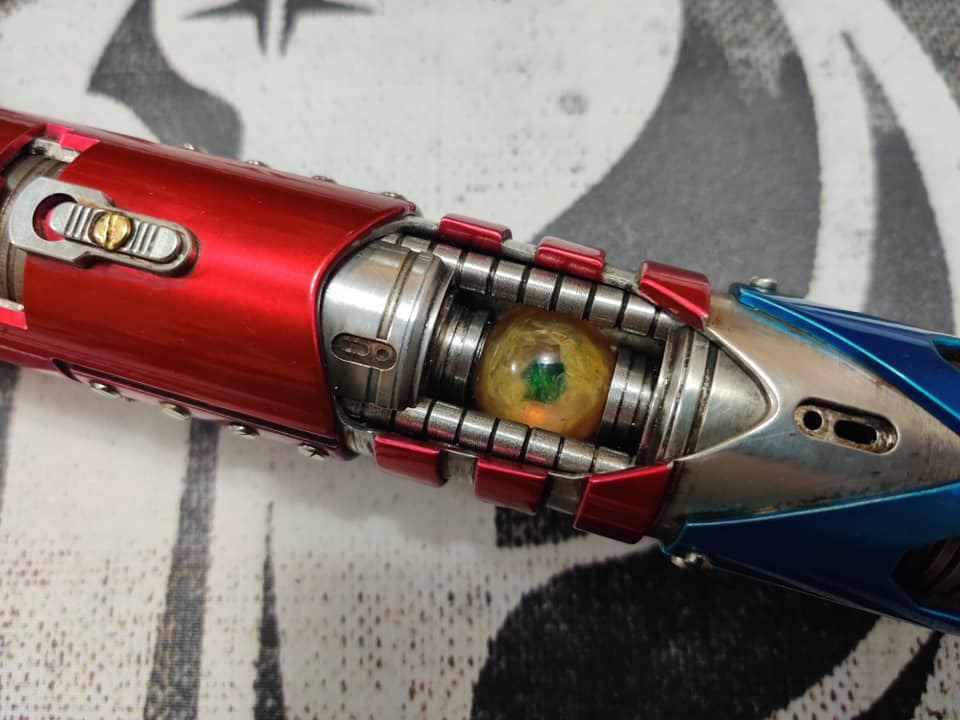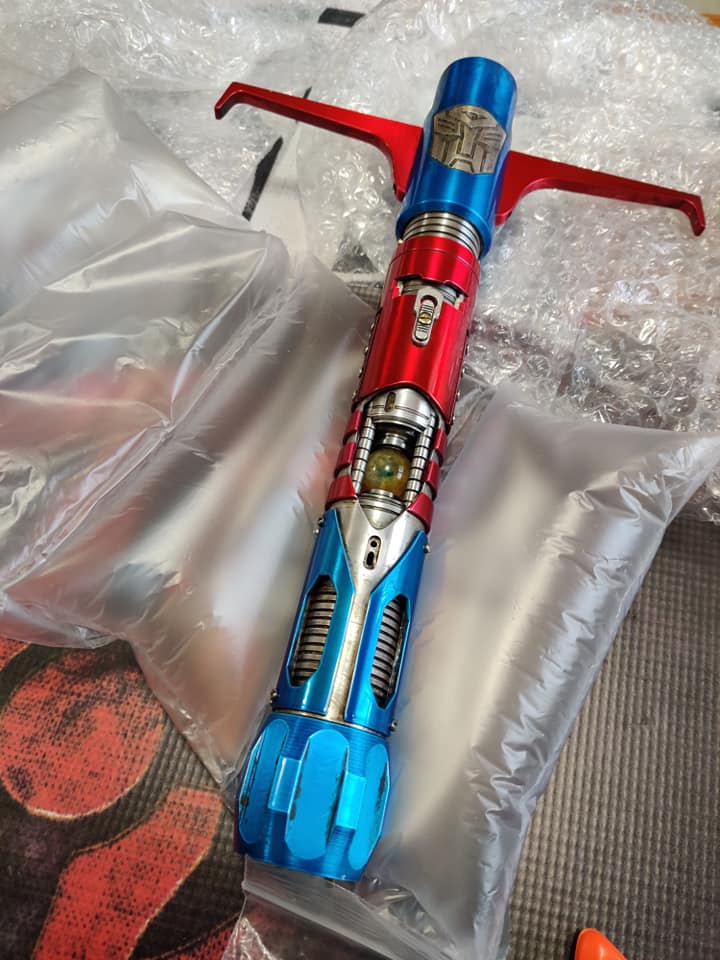 Last edited: