I got asked a little while ago to create a head small enough to fit a Mysteria P1 bio
so I did.
As it is a P1 bio, I opted for a P1(ish) type pred.
I have now finished the project, apart from painting.
I'll try and upload as many pics as I can tonight of the process.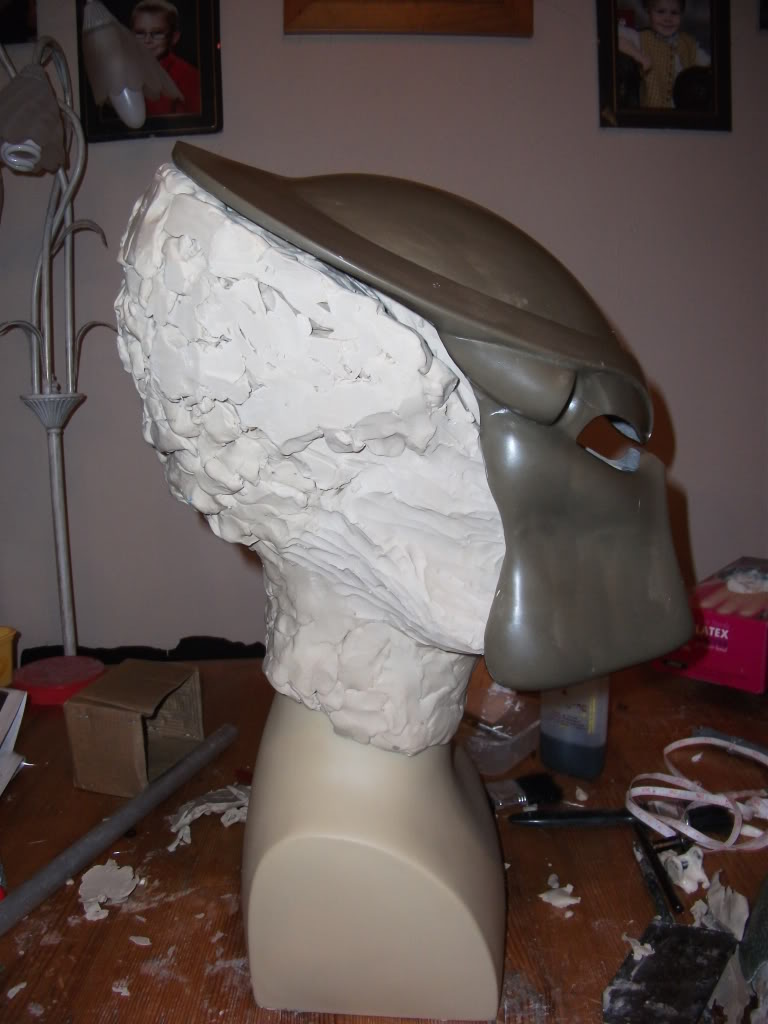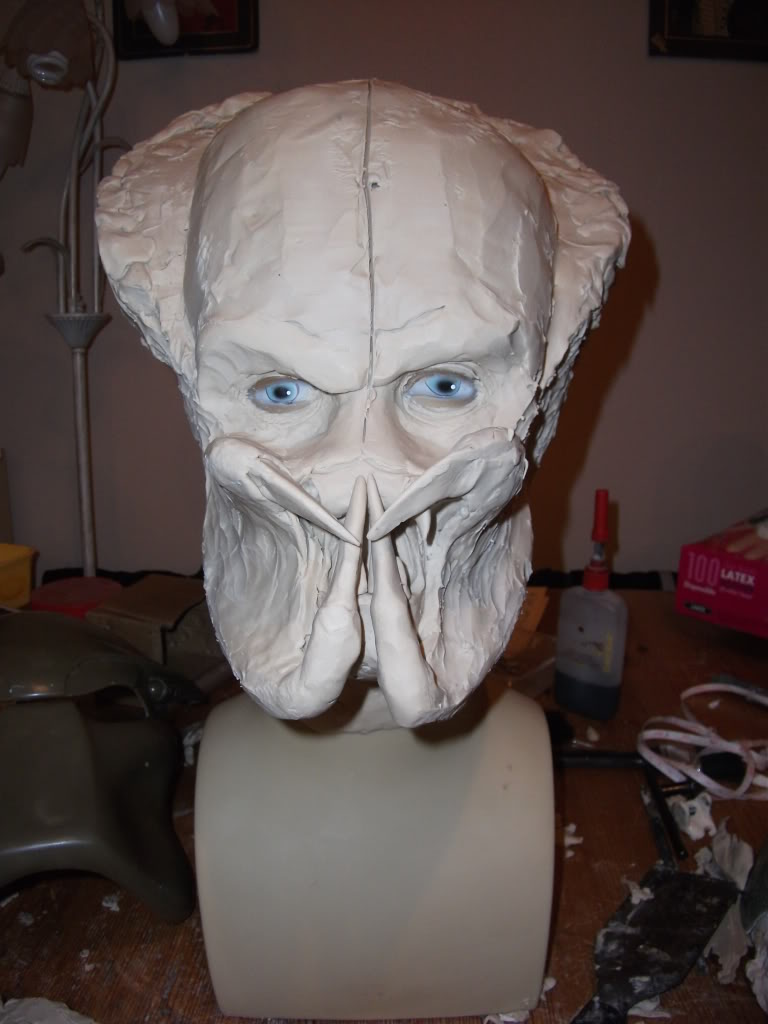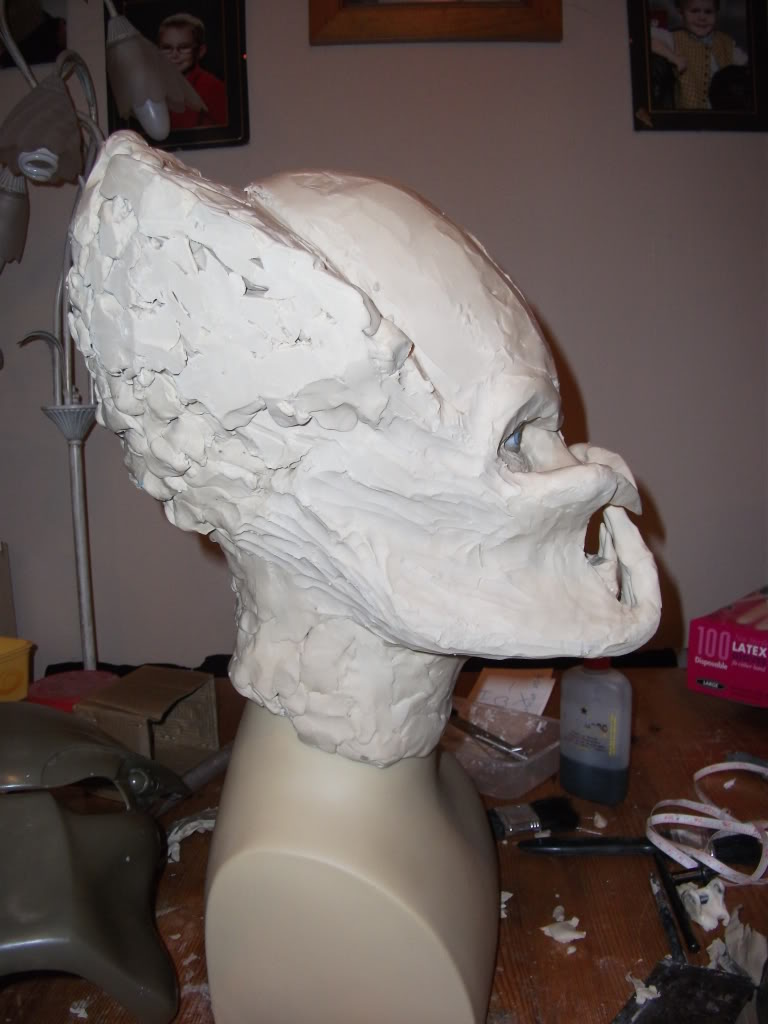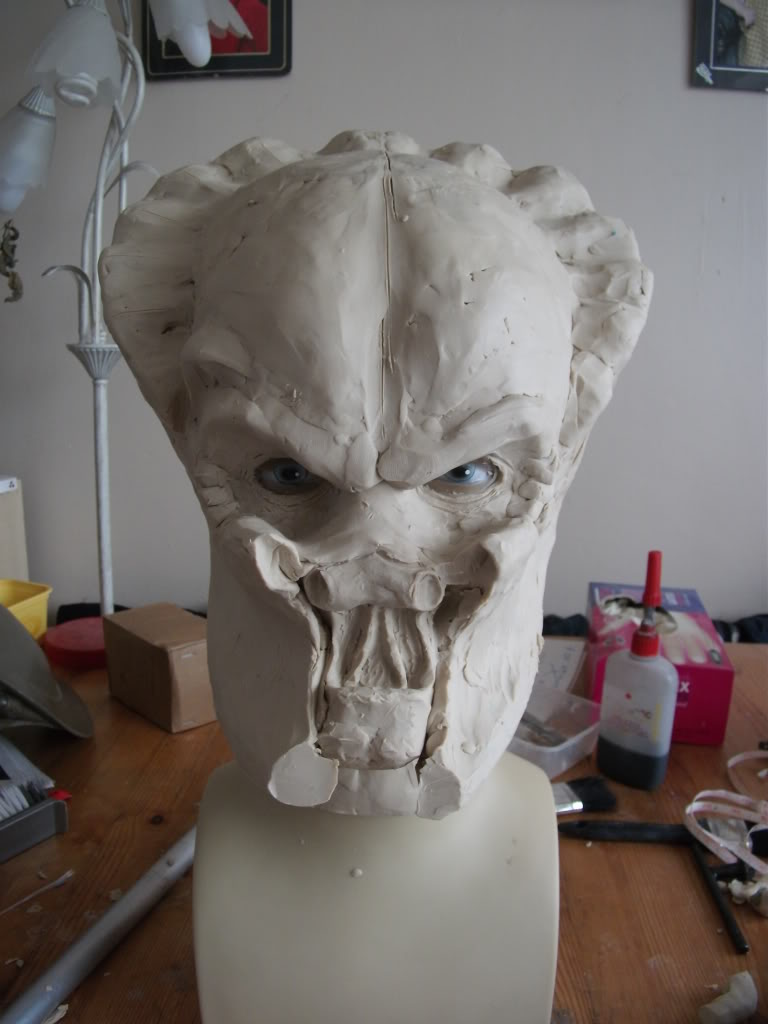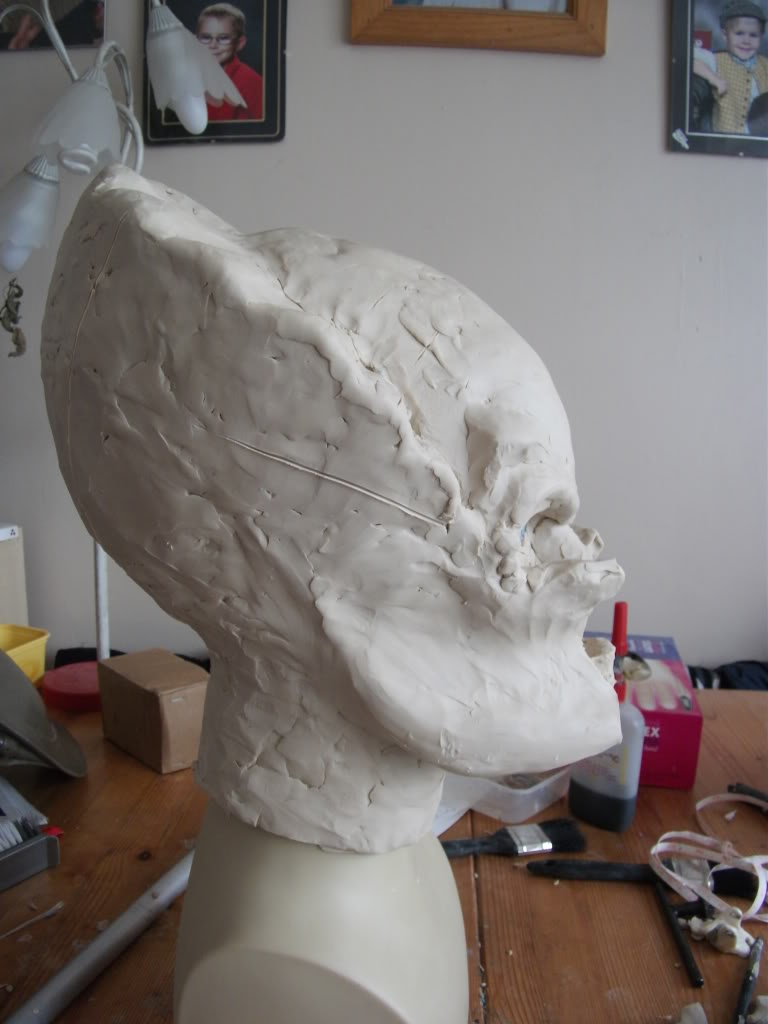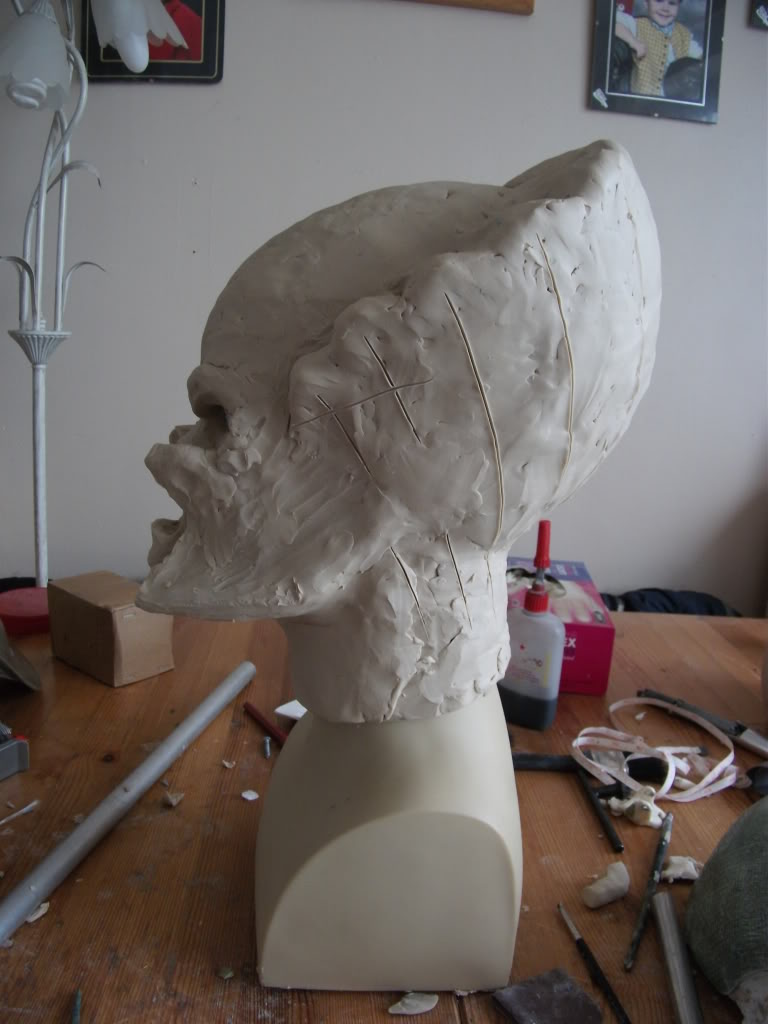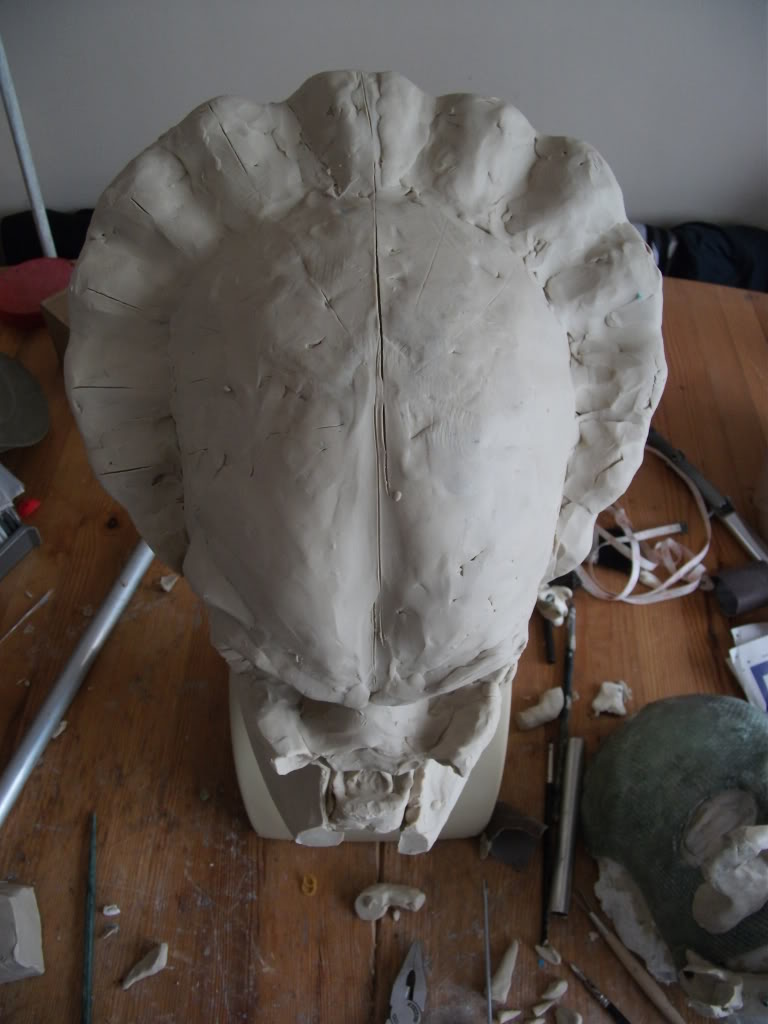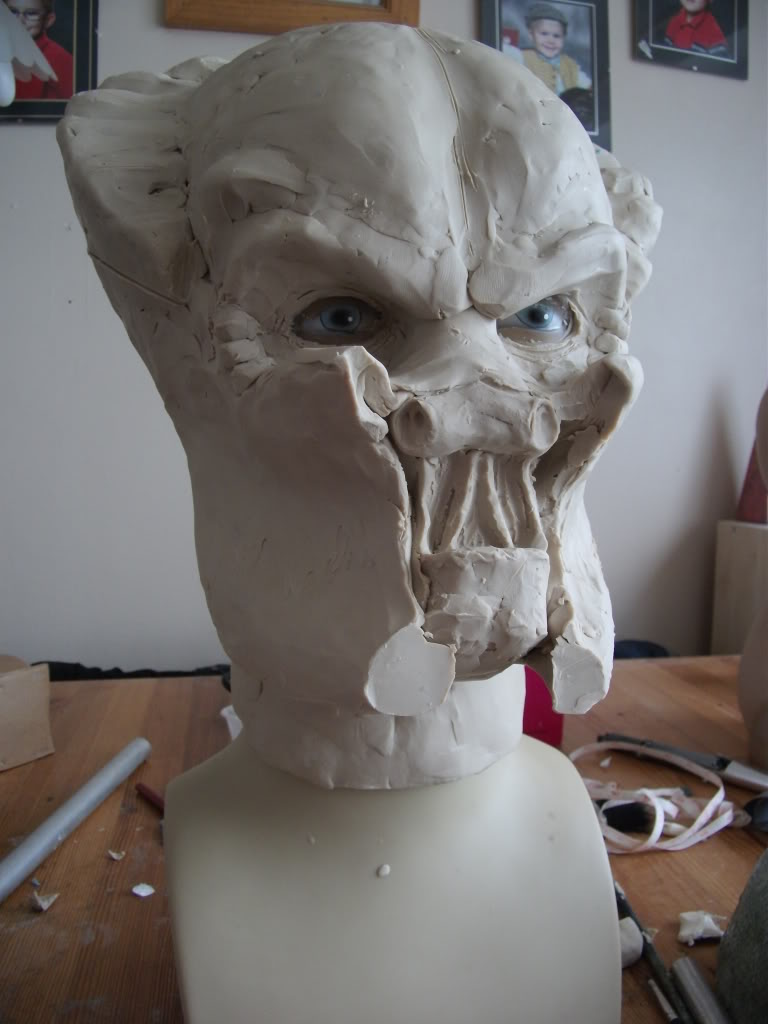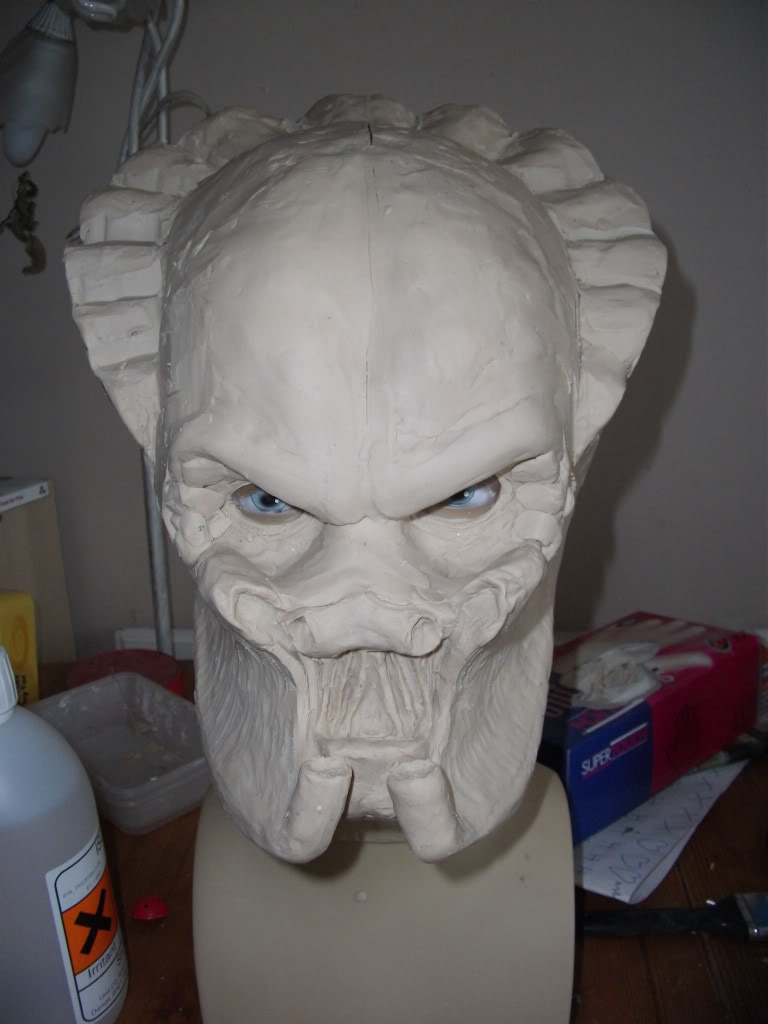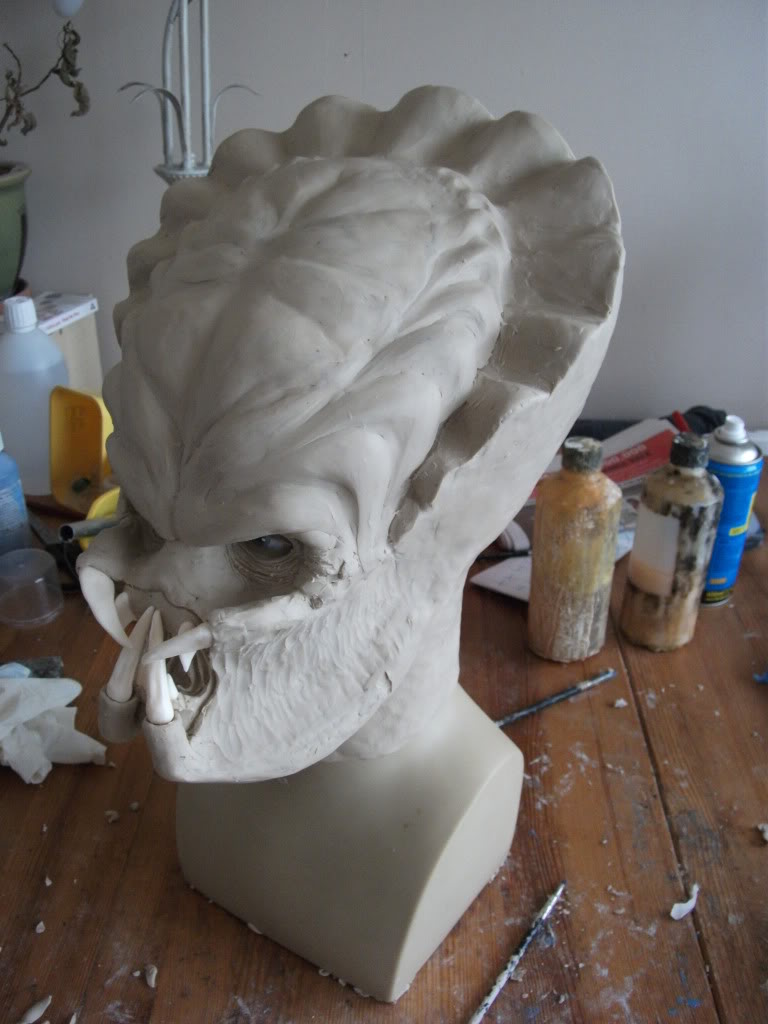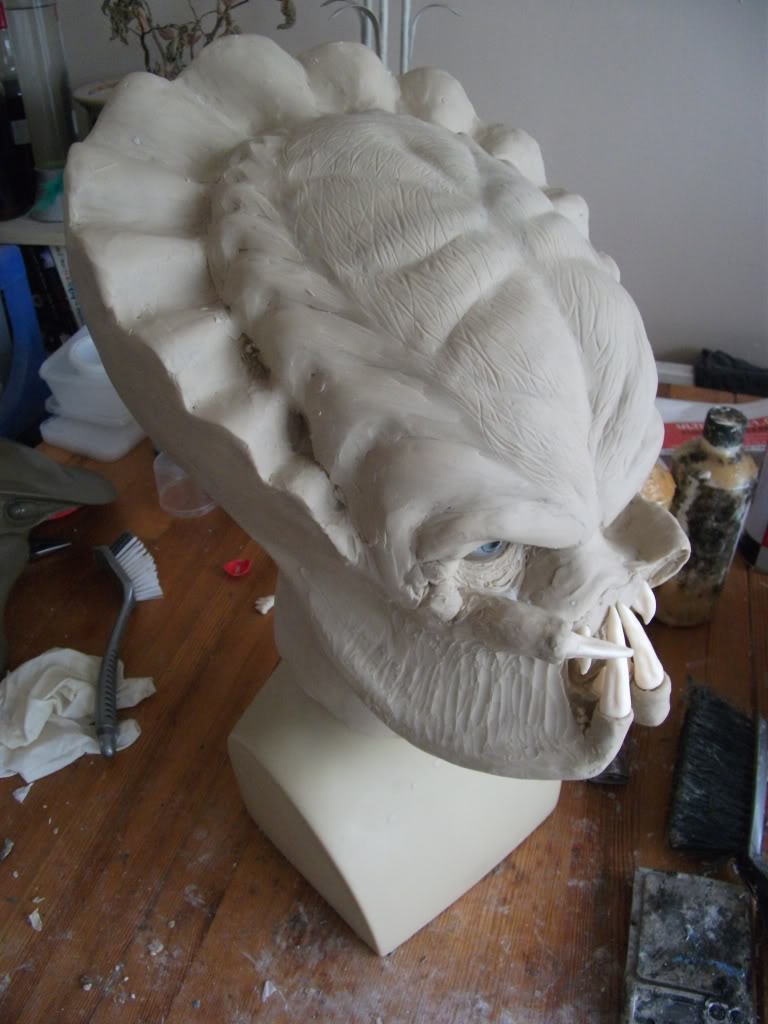 ......and then I found out that Mysteria make TWO kinds of P1.....and I was working with the WRONG one lol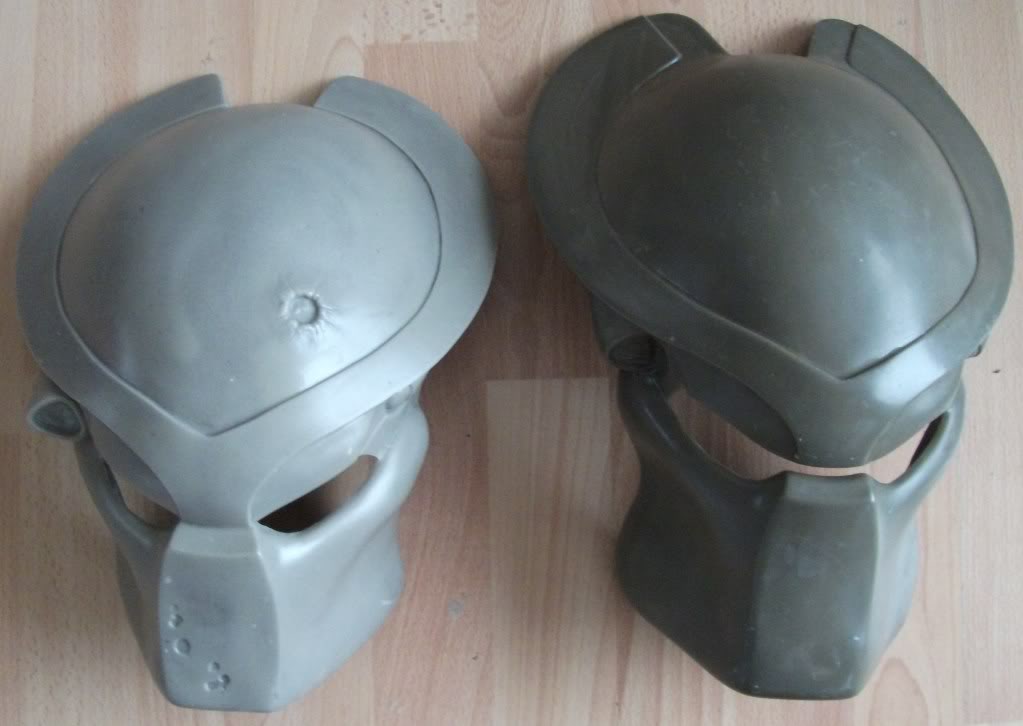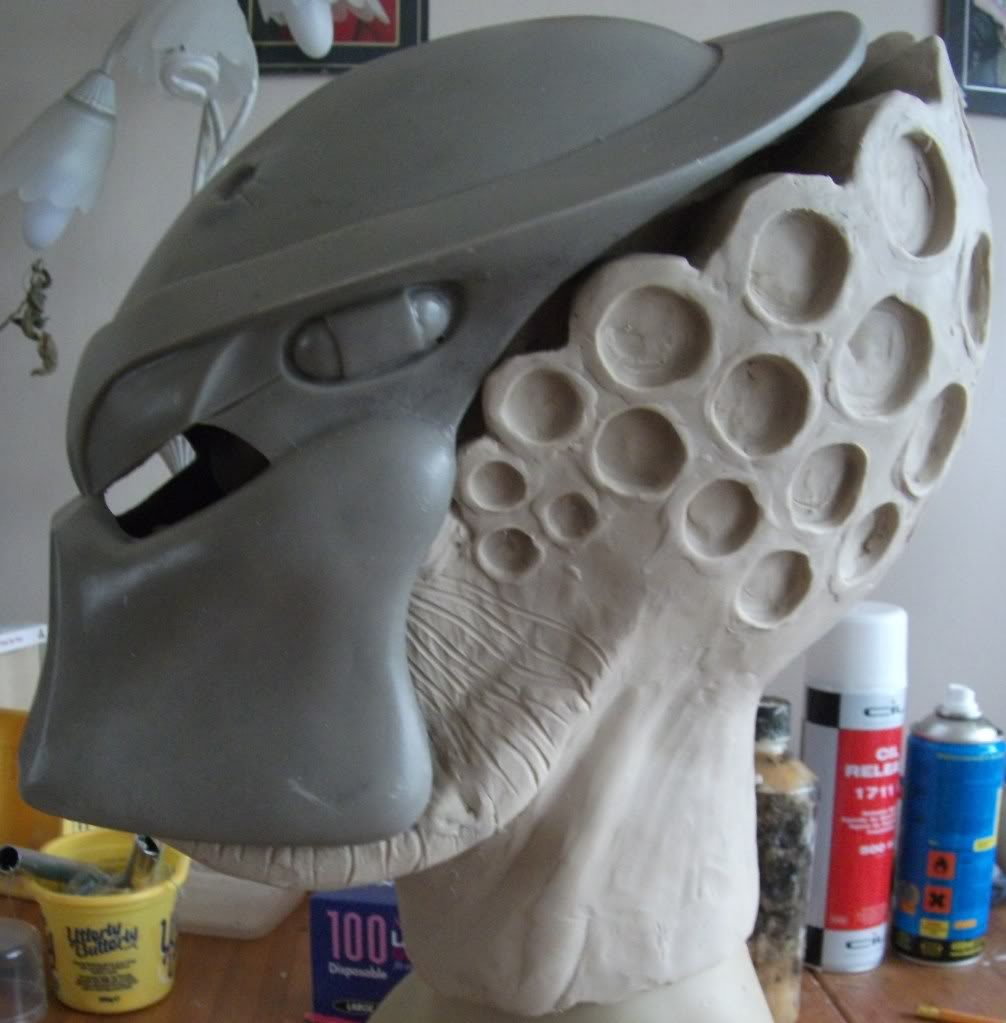 as you can see....a pretty big size difference....so I needed to make adjustments in order for the smaller bio to fit aswell.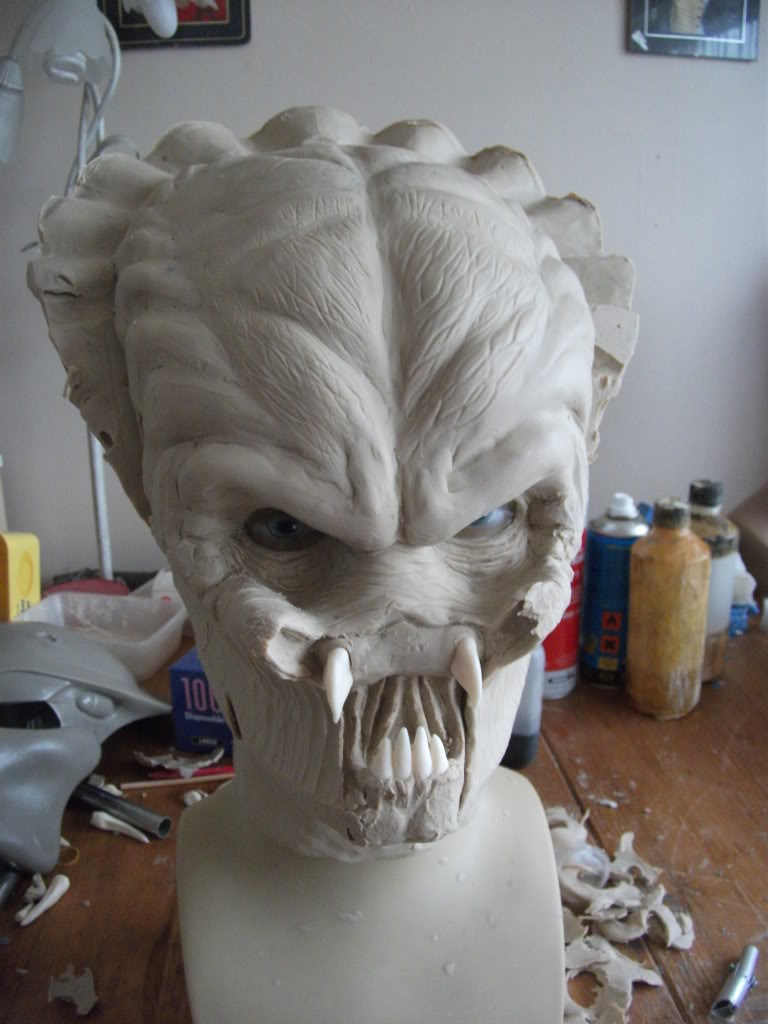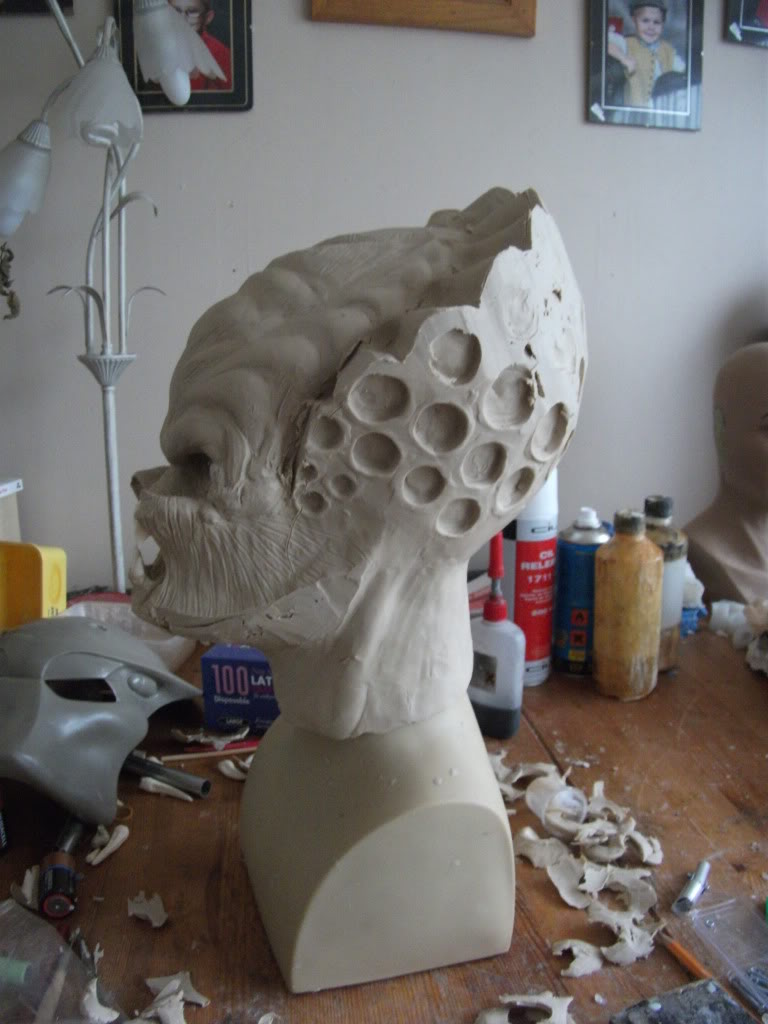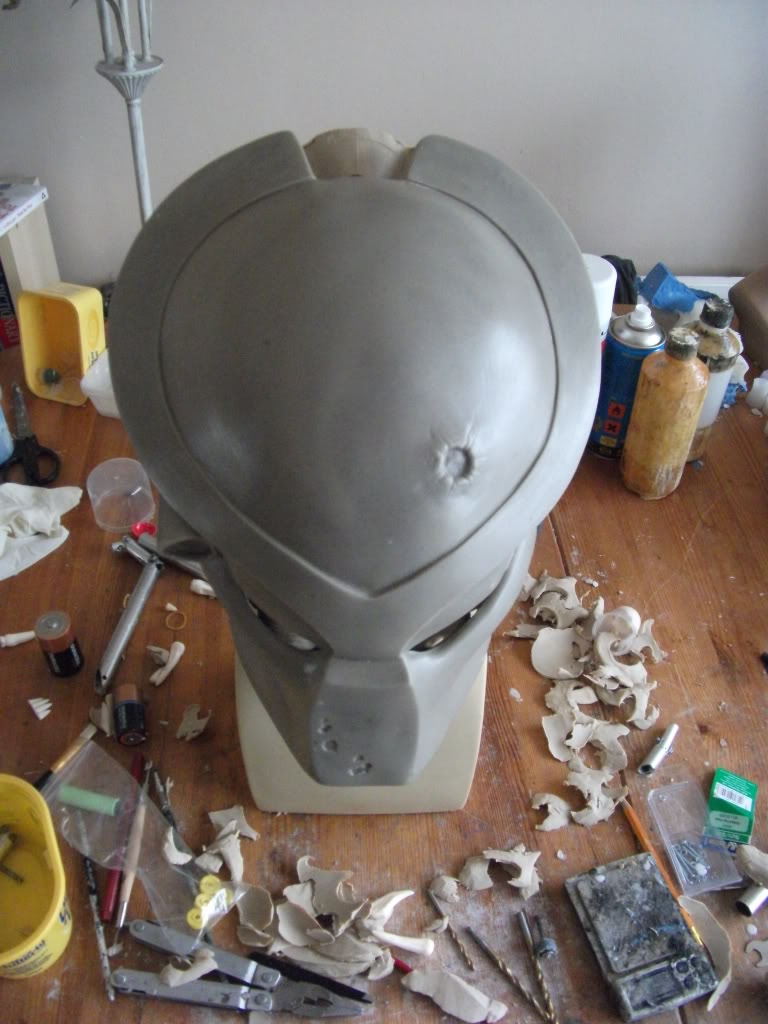 had to make a slight adjustment to the bio aswell....just cut along the pencil line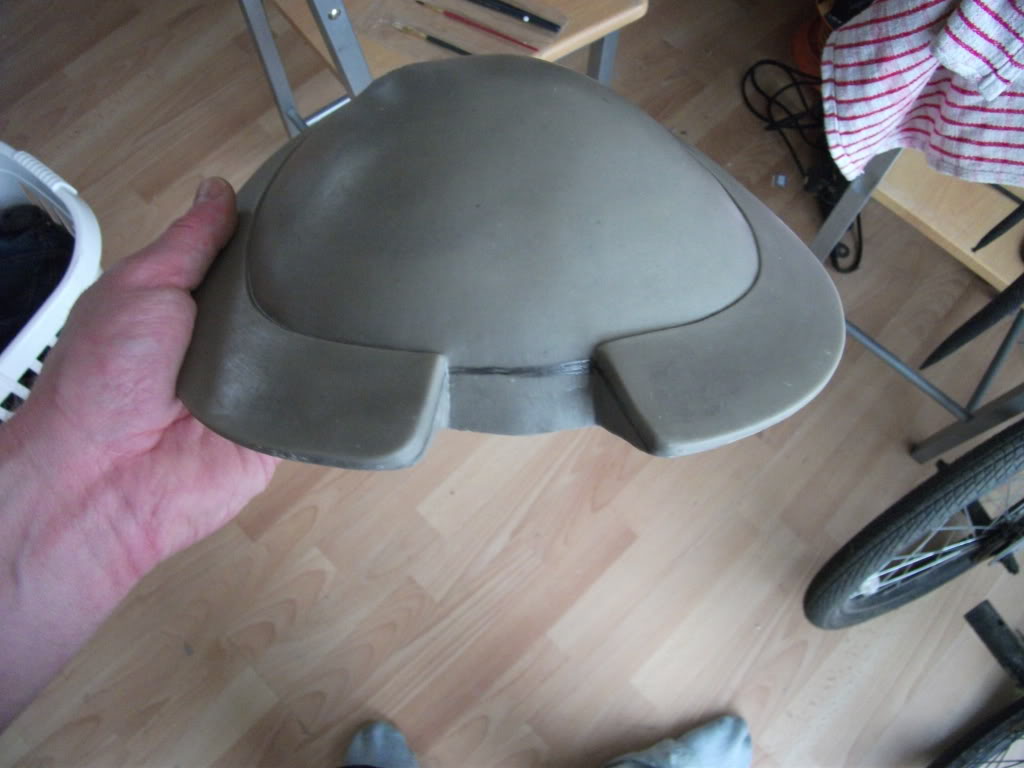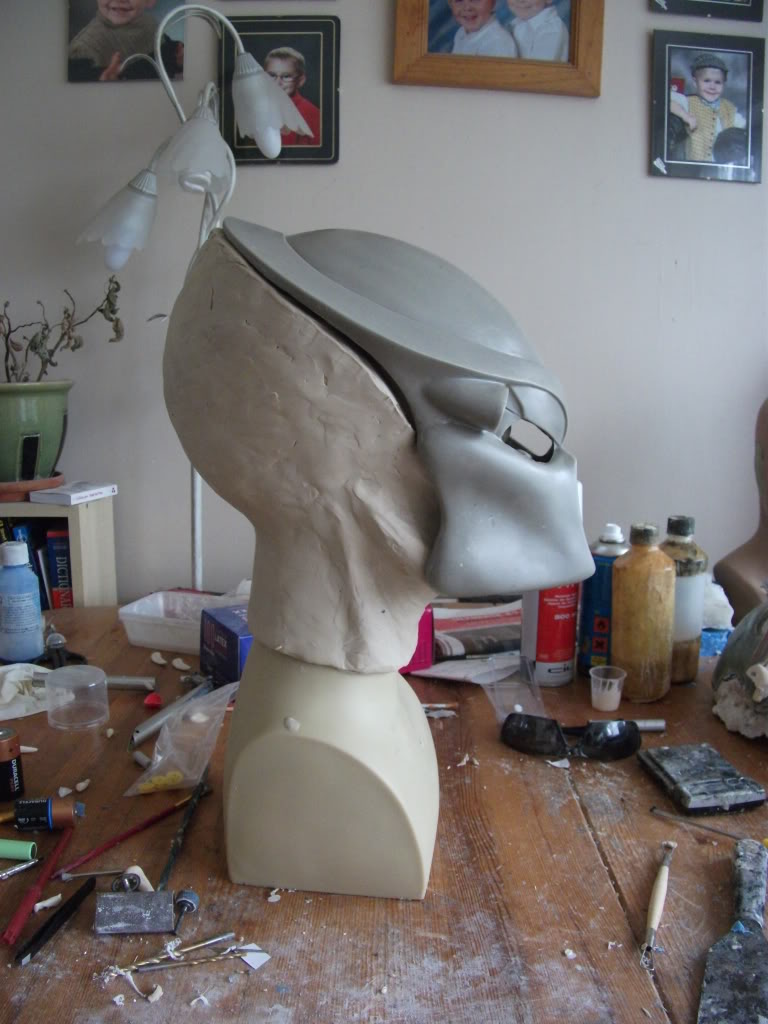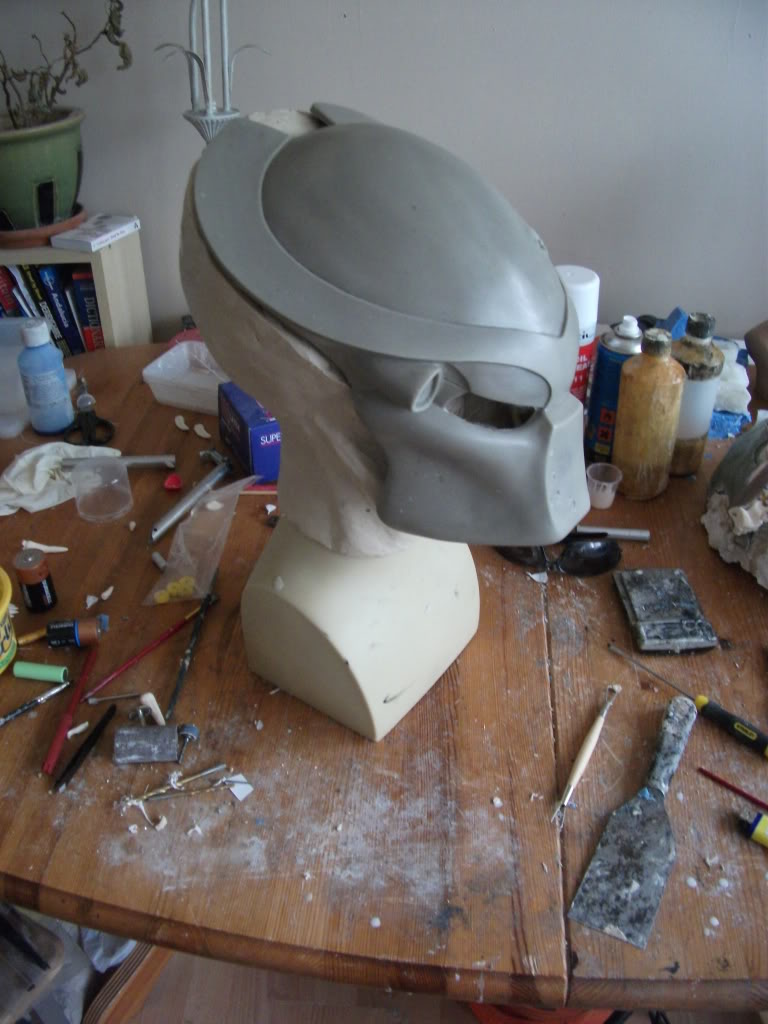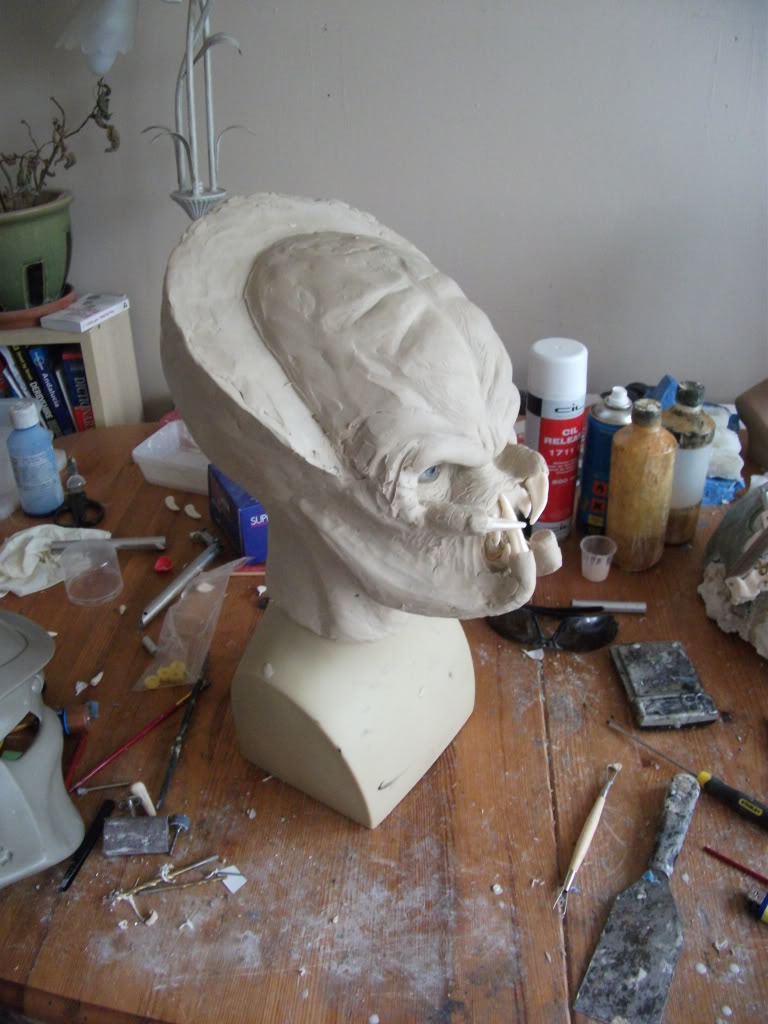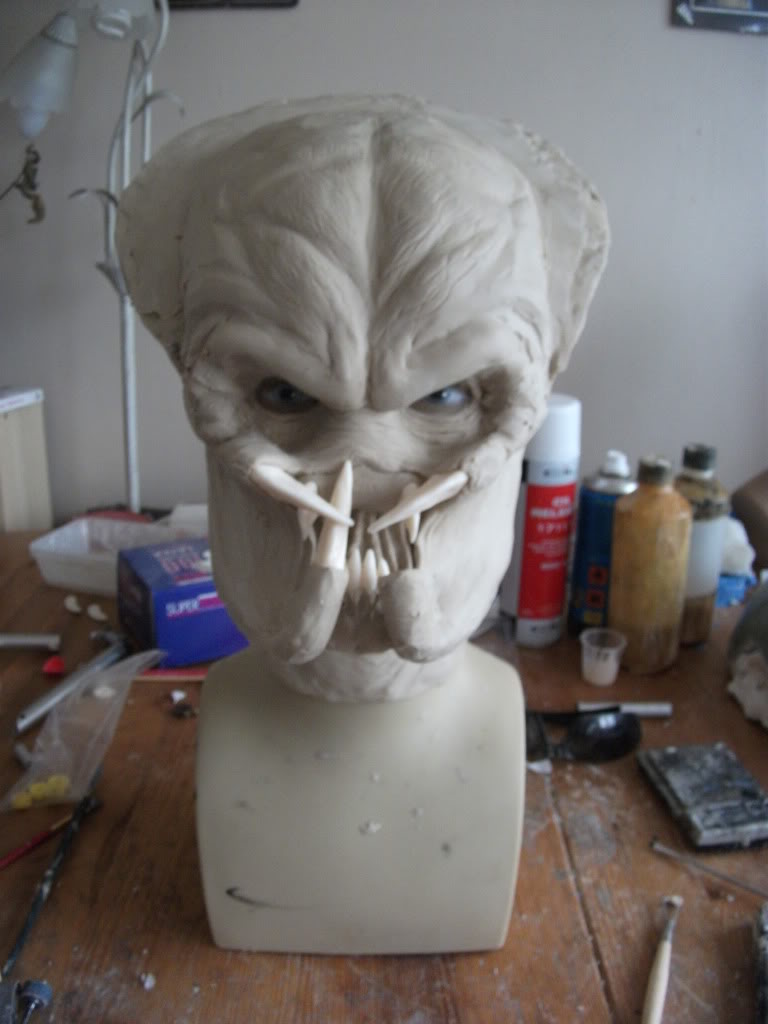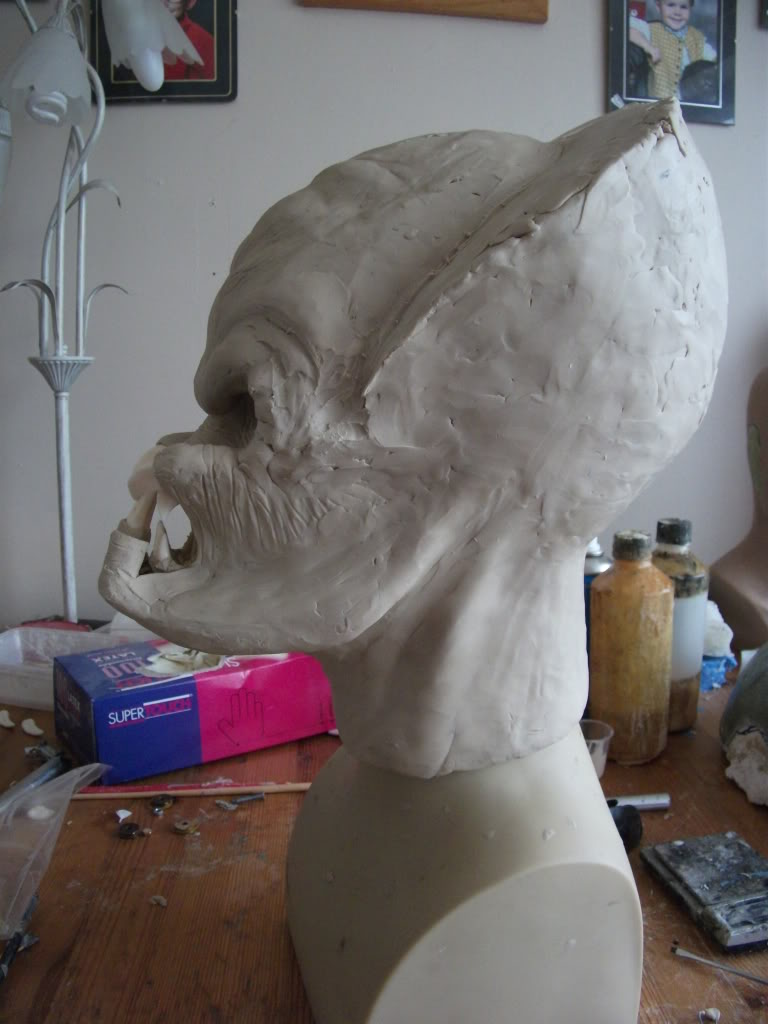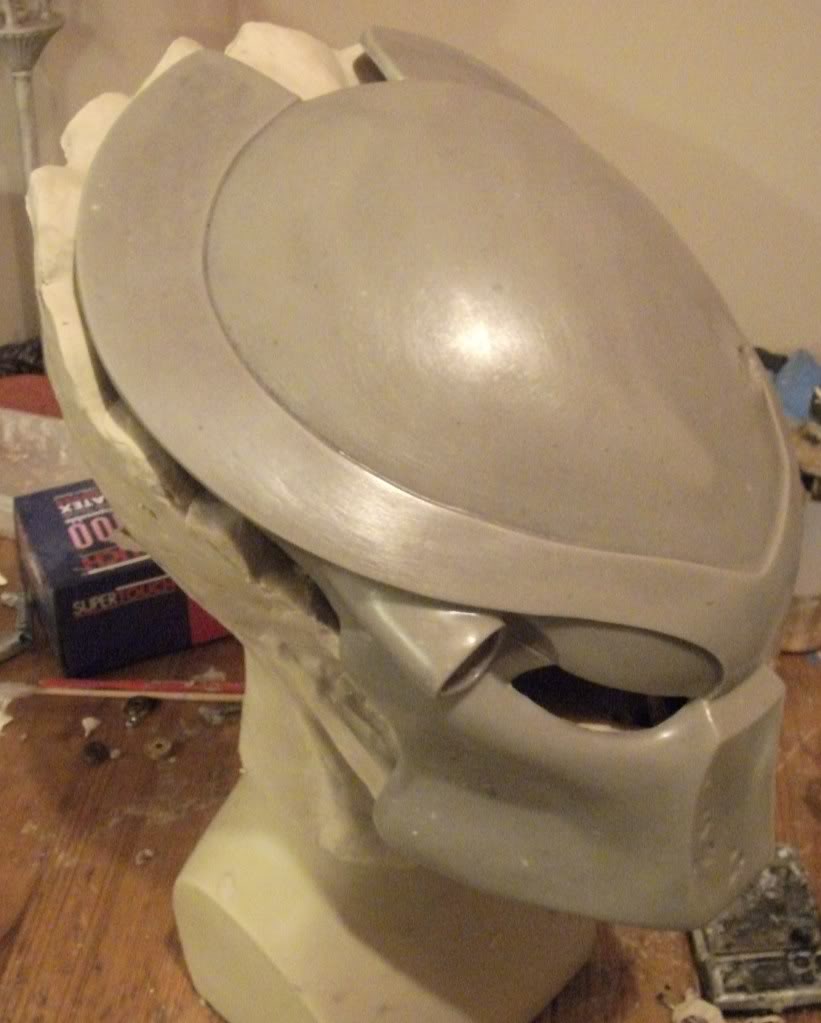 The larger of the two bios still fits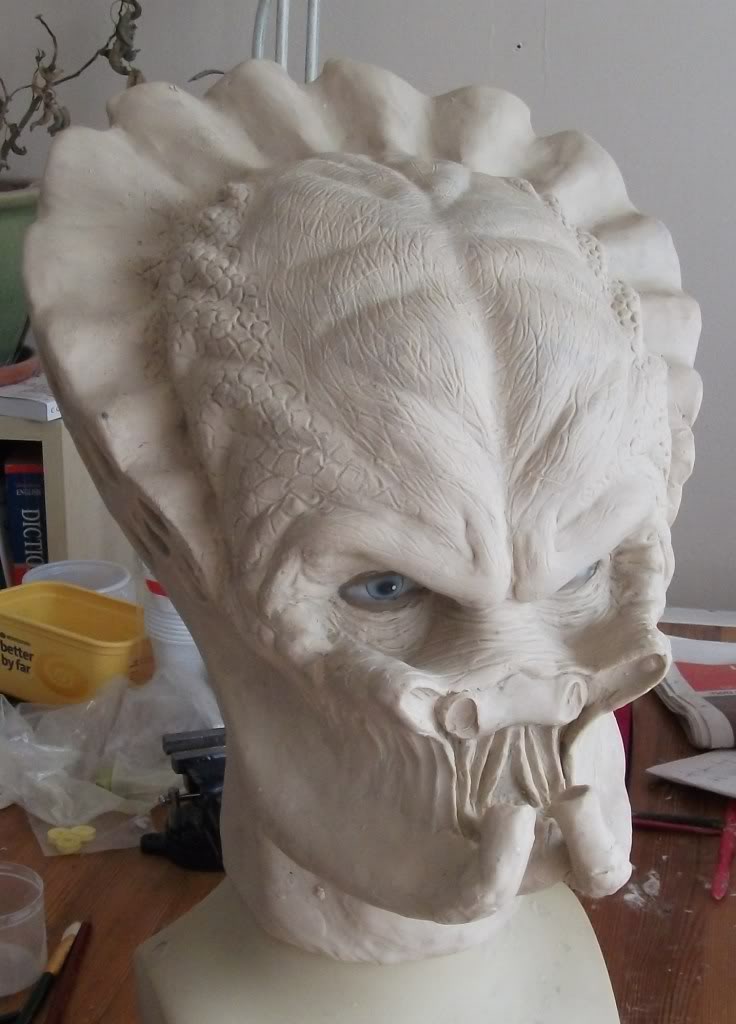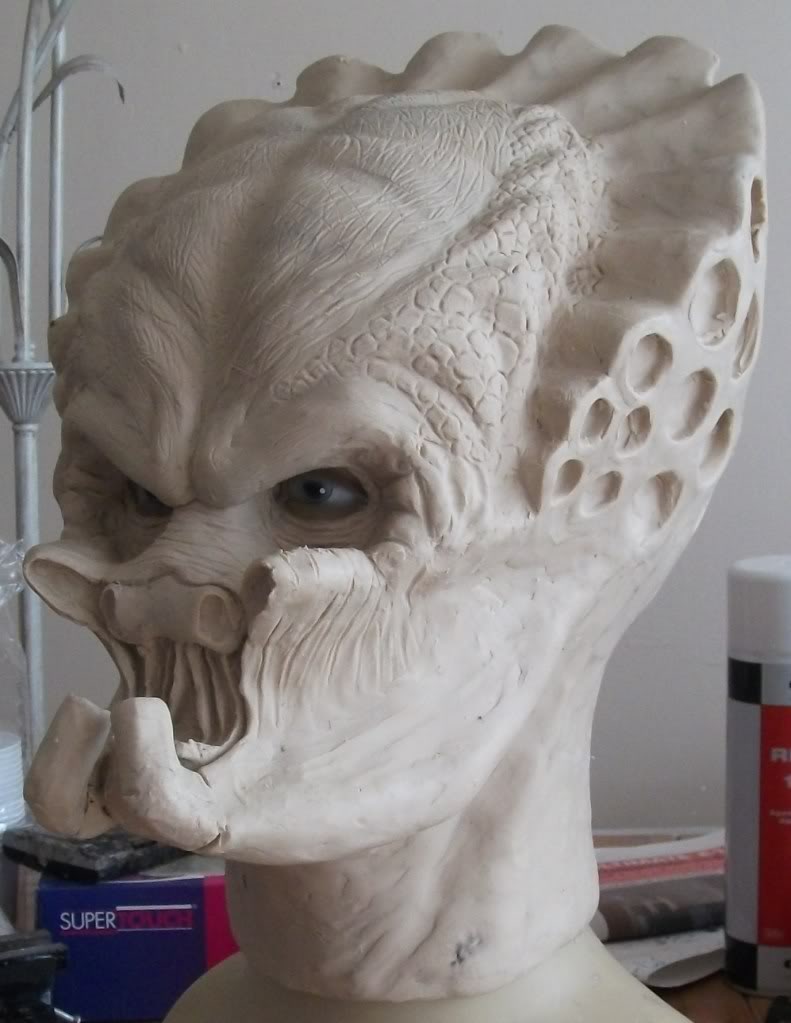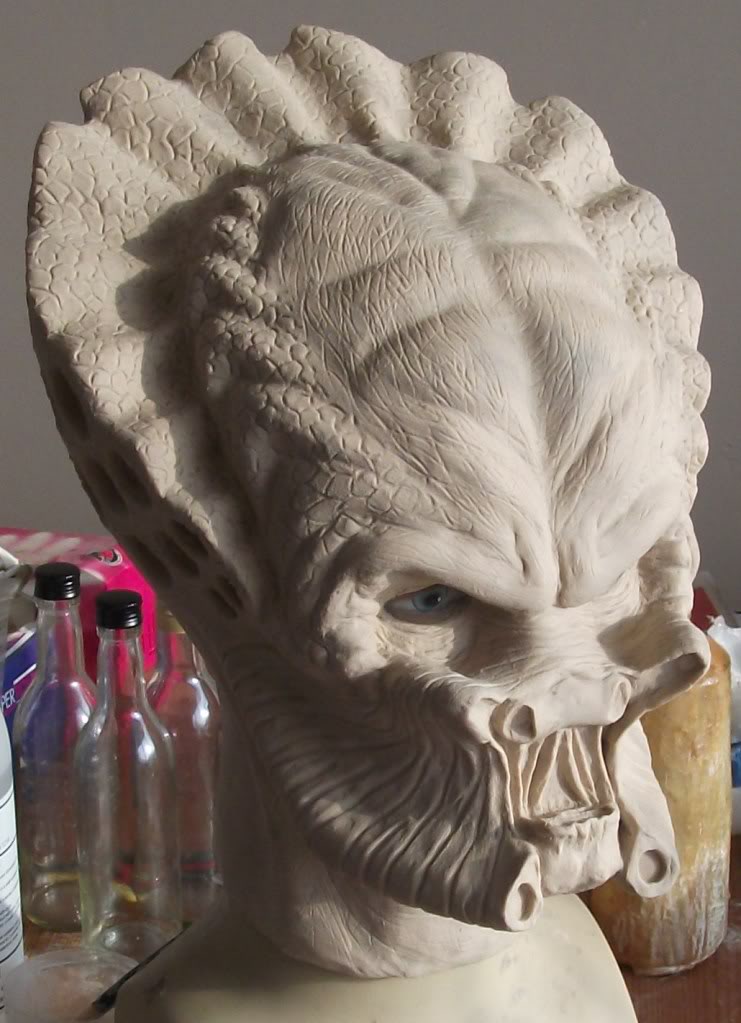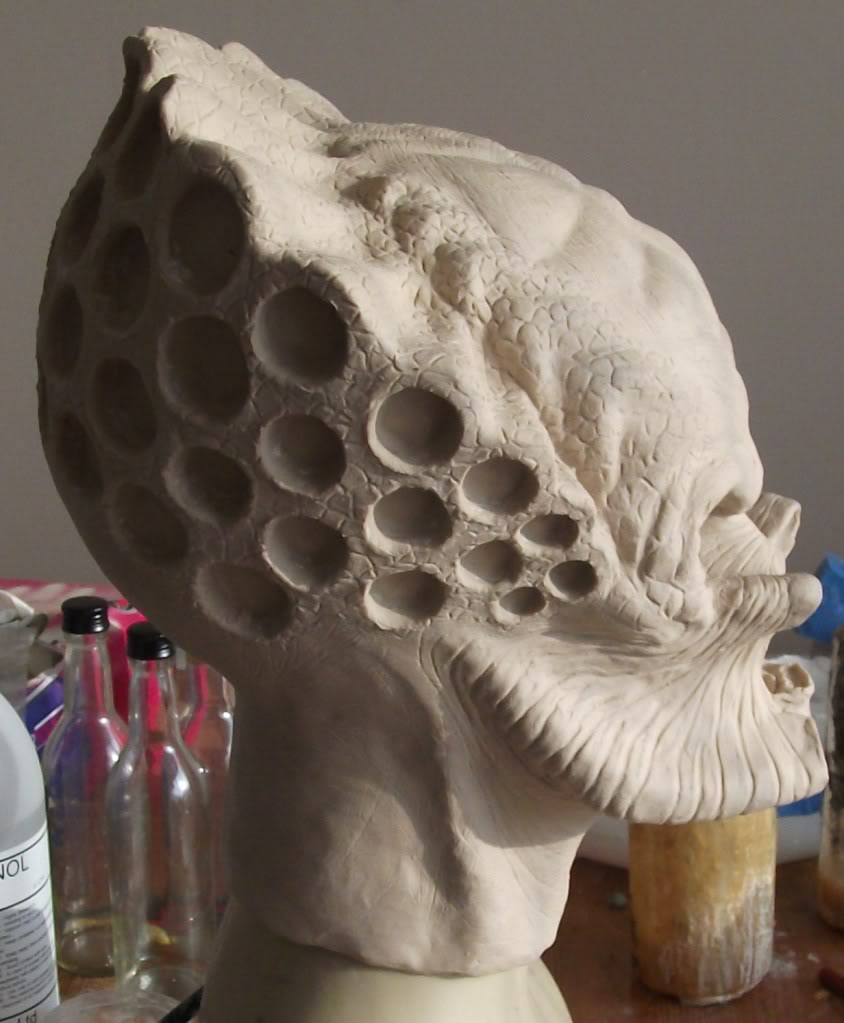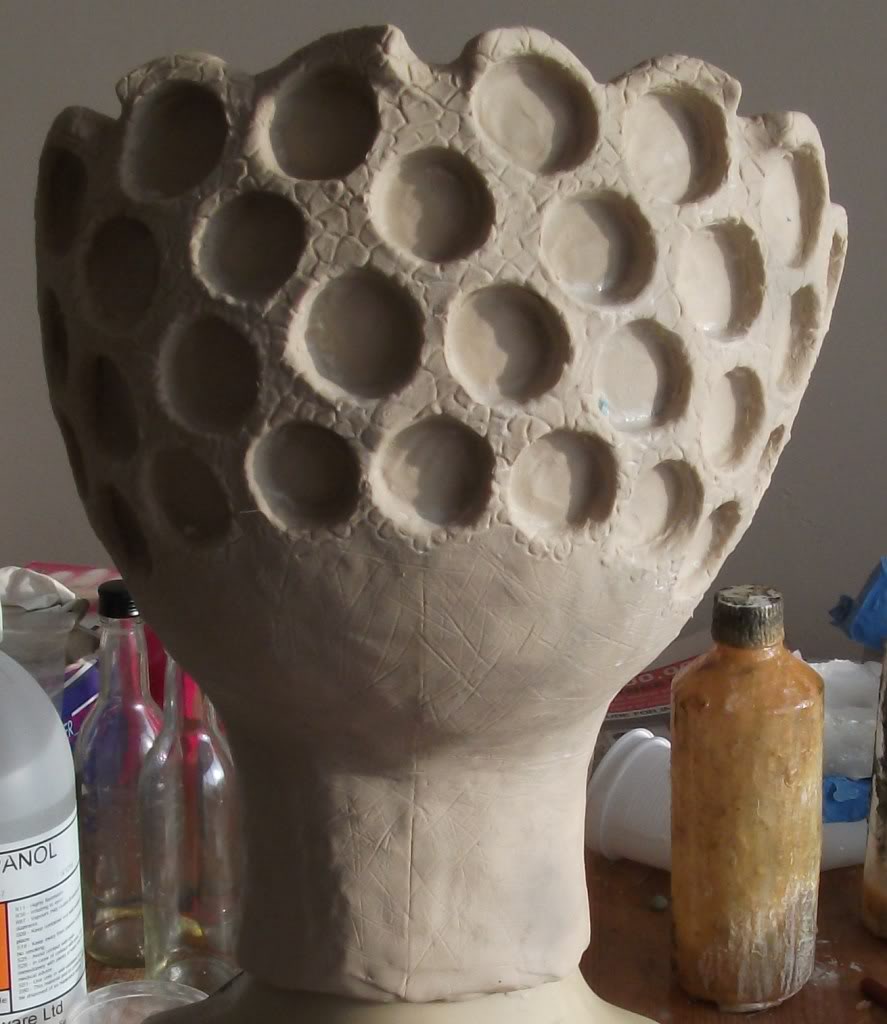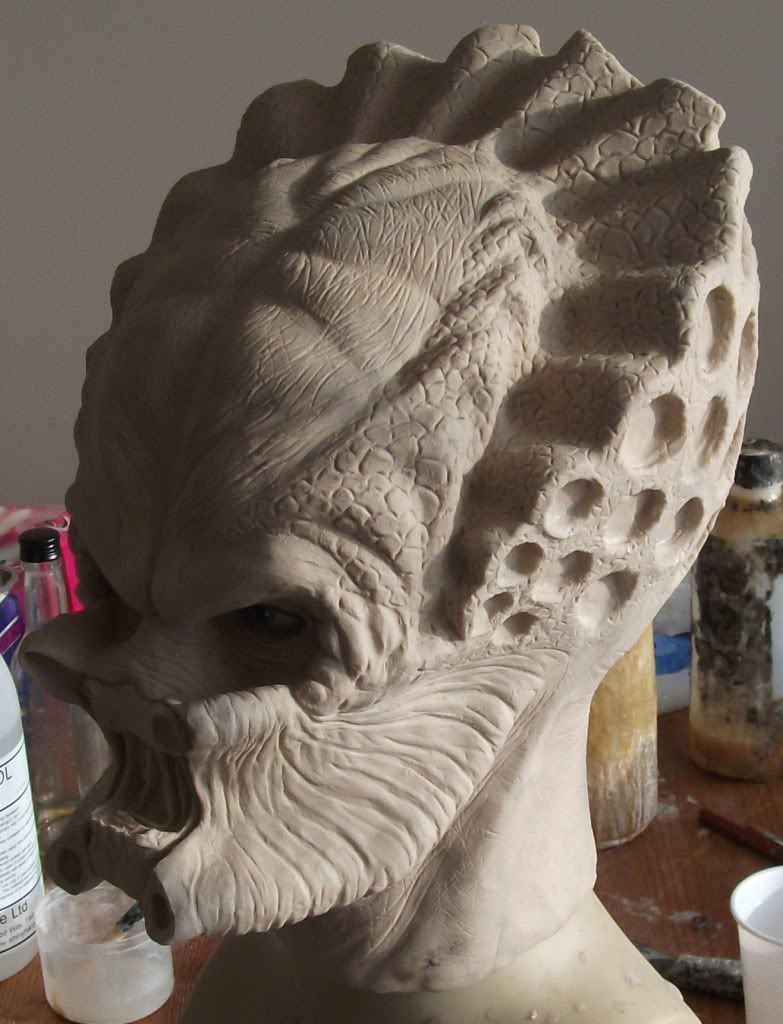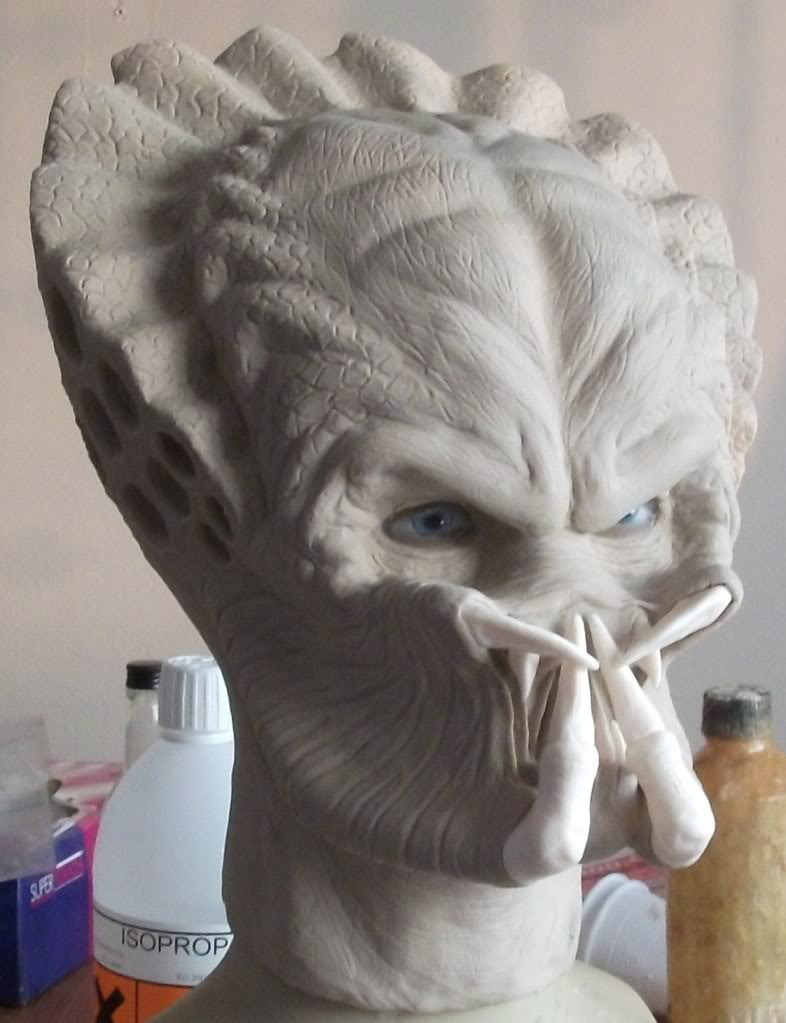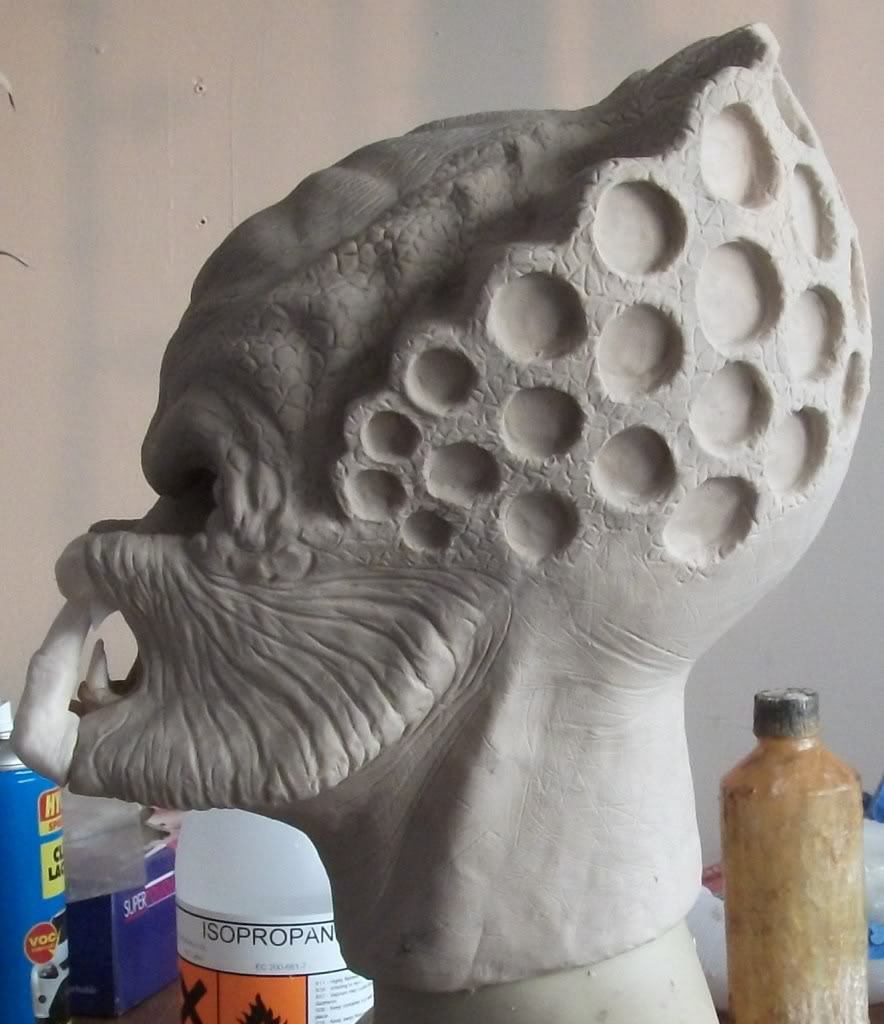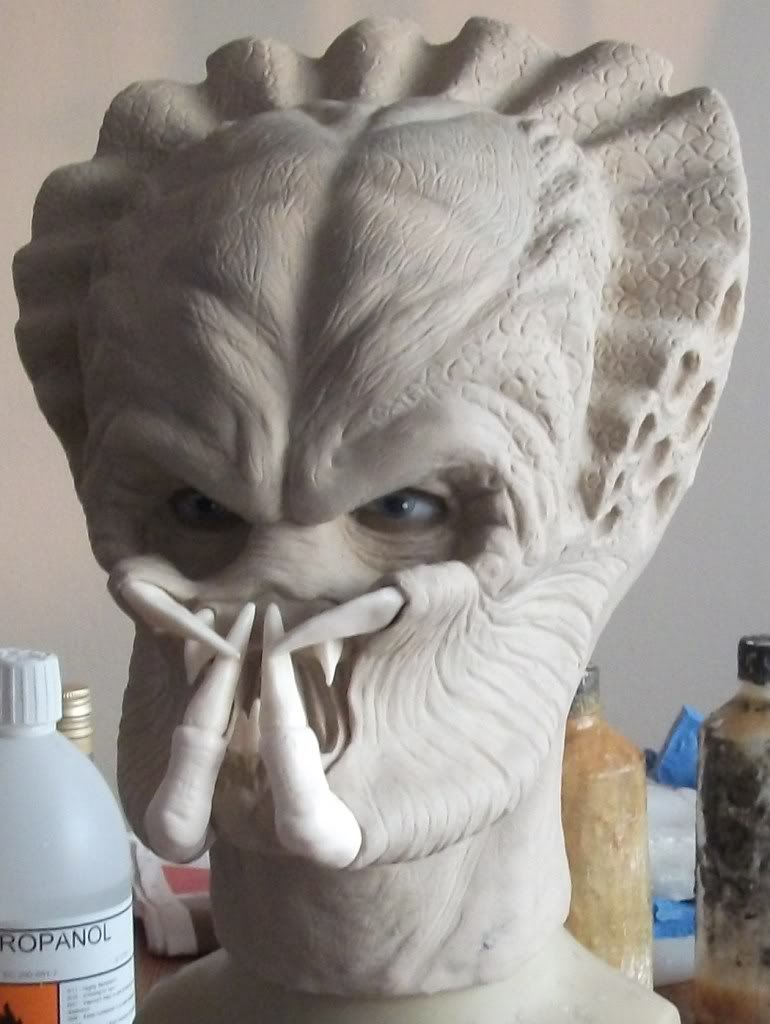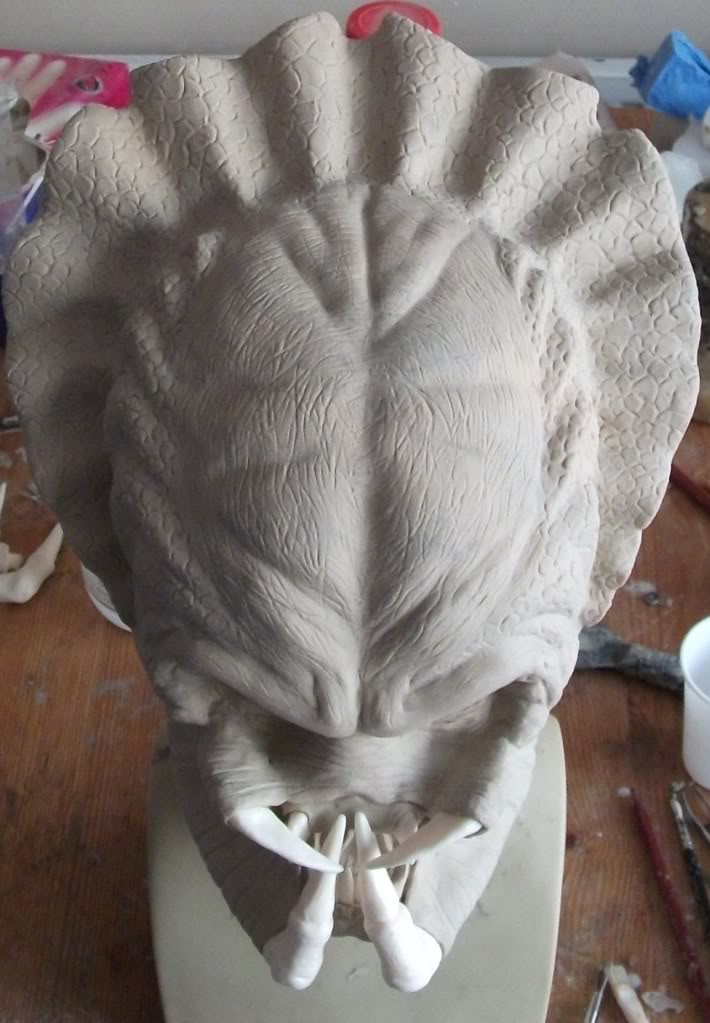 I'll post some more pics later...moulding etc
Thanks for looking