Master Member
RPF PREMIUM MEMBER
Hello there,
my wife and I are starting to work on the old Dune pistol and looking for more references if possible.
In particular, I read something about the back side of the body having screws or something and would love to get a few refs of that. All we ever find is always from the trigger side.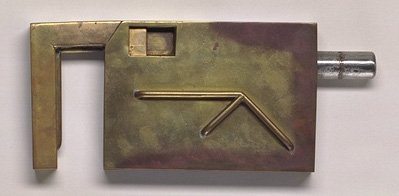 thank you so much for your help.
this is a prop I always loved and we want to do that perfectly!
cheers