Sr Member
RPF PREMIUM MEMBER
Oblivion Airsoft Rifle and Pistol Build - COMPLETE (updated)
So just an update here with the mag. Finally got around to sorting this. I managed to pick up a Magpul airsoft mag, it's the smallest airsoft mag available but still a lot longer than the Magpul 5 round mag.
Mal sent me a resin 5 round mag, but to fit the airsoft Masada it needs to be cut down. I could modify the gun but as I want to keep it as a functioning airsoft I'd rather mod the mag.
Means I'll loose the top part of the mag, which is a shame as the top is very cool. But you gotta do what you gotta do!
Fits perfect now...
The airsoft and resin mags painted. Fortunately the indent to hold the mag in the gun now sits in exactly the same place, meaning the resin mag clicks into the gun as it should.
With airsoft mag (for functioning airsoft)...
With resin mag (for display)...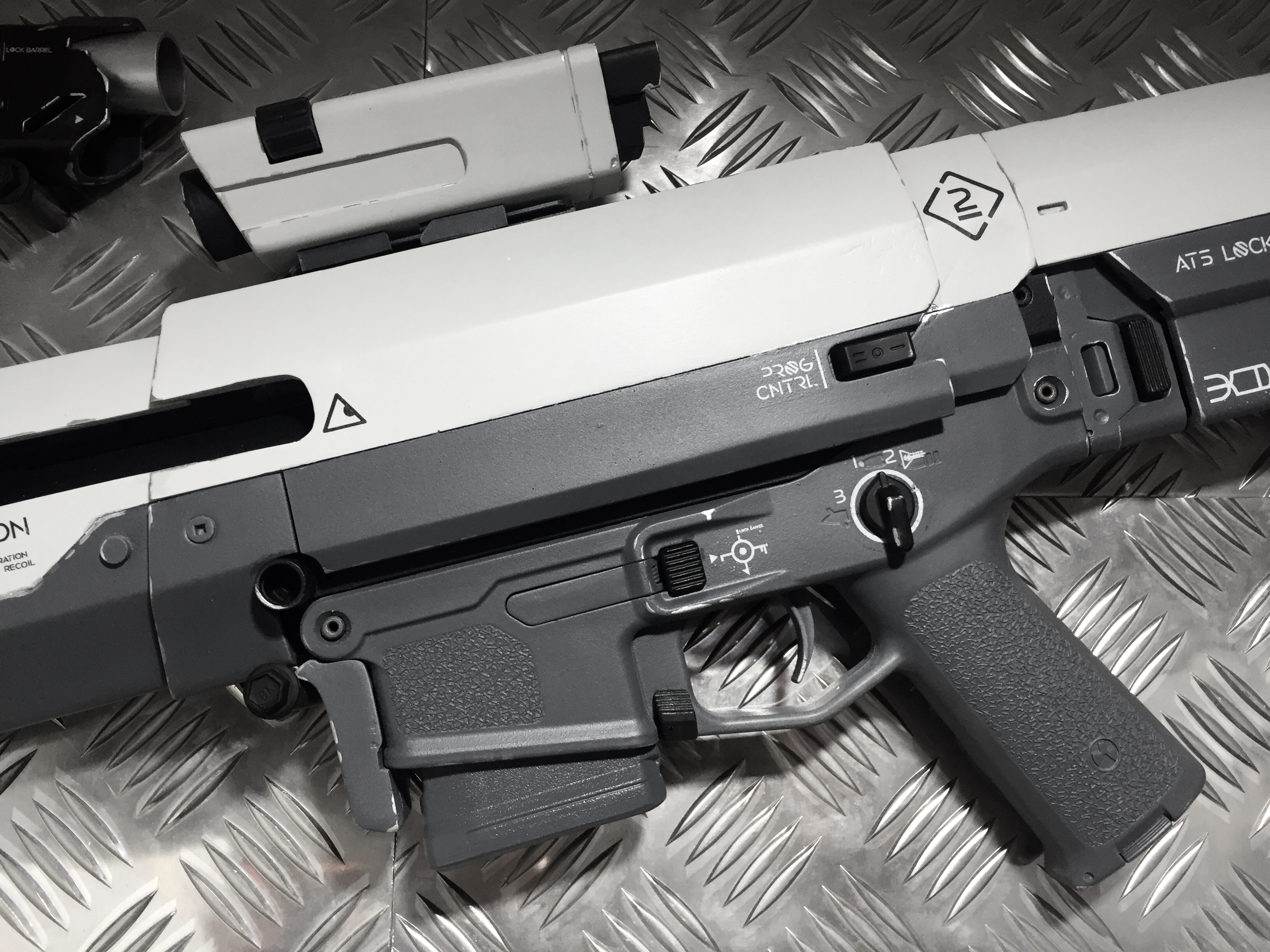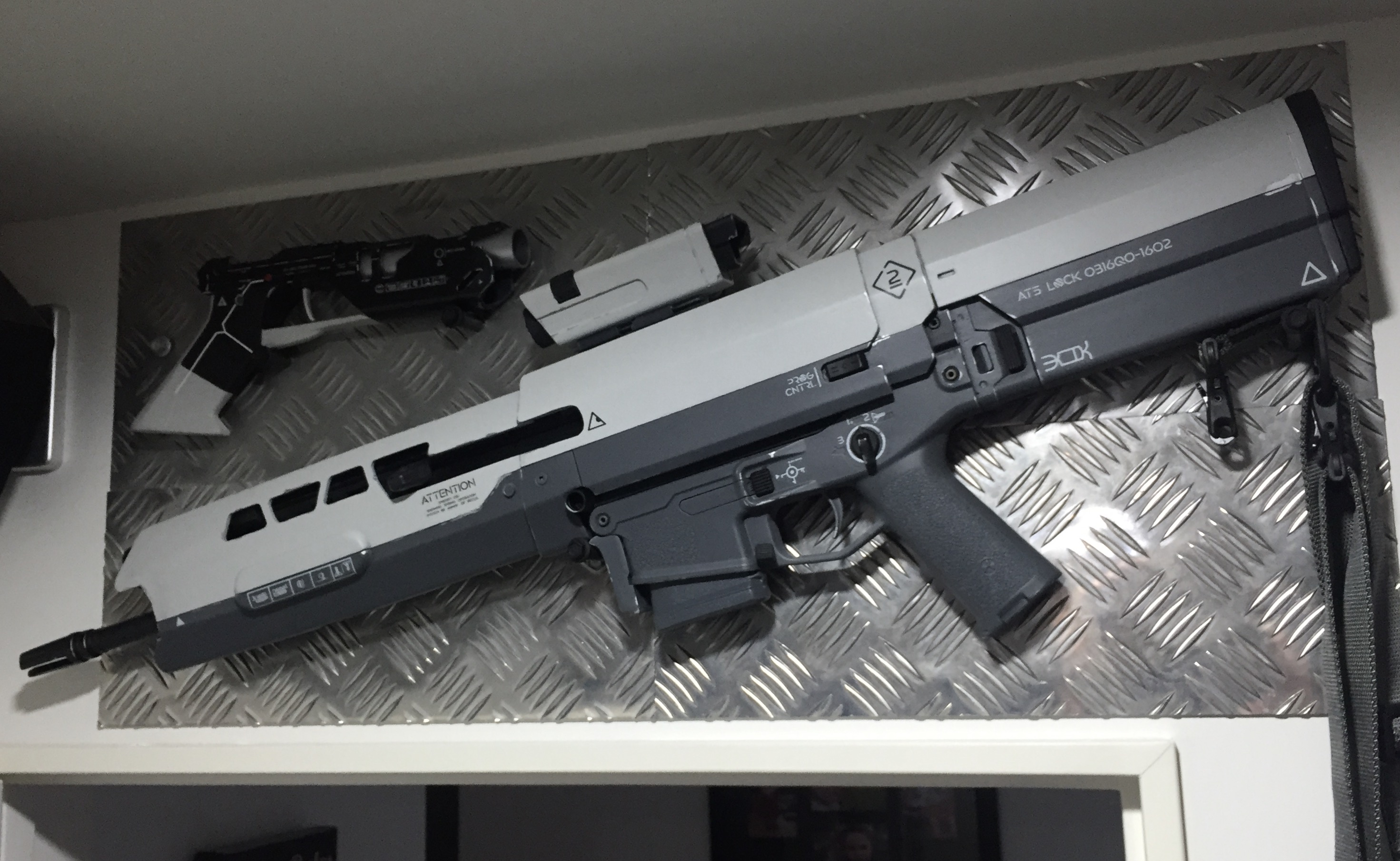 Last edited: