Sr Member
RPF PREMIUM MEMBER
Hey guys,
Thanks to everyone out there who has built these crystal chambers for the inspiration to make one of these
Here is a version of the crystal chamber I'm currently working on. This is a prototype, the final version will be machined from Aluminum.
And will be able to be connected to Romans Obi sabers without having to modify the actual saber. when done if anyone is interested will probably do a small run.
Since this is in its early stages, any ideas are welcomed.
also just wanted to point out that there will be more detailing to the chamber so its not so plain.
here are some of the early stage pics. ( forgive the imperfections, the final version will be machined )
basic cut out,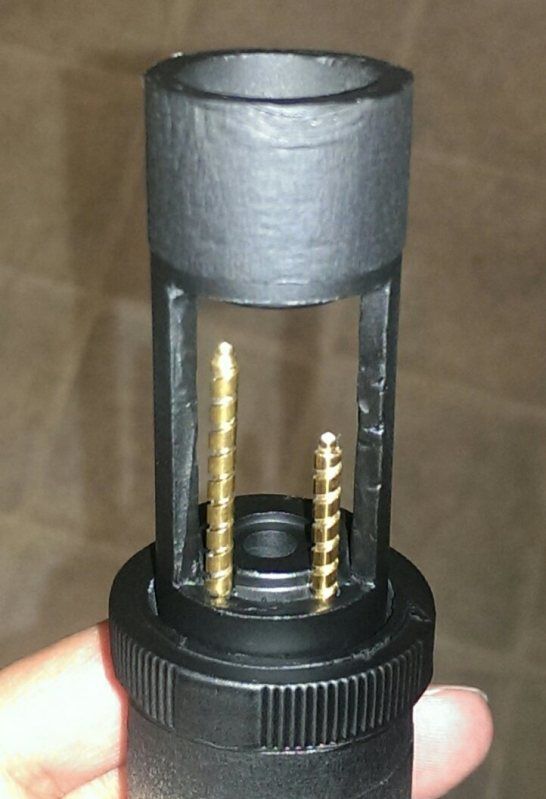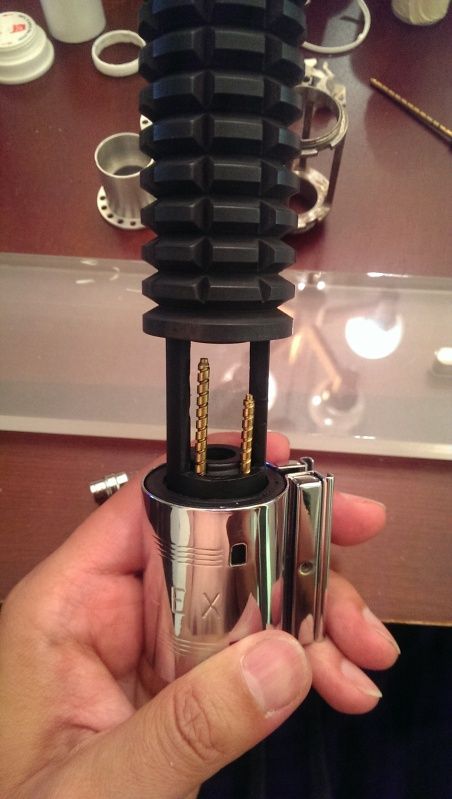 Trying to figure out what to use for the 'crystal part" looking for something different instead of the standard crystal???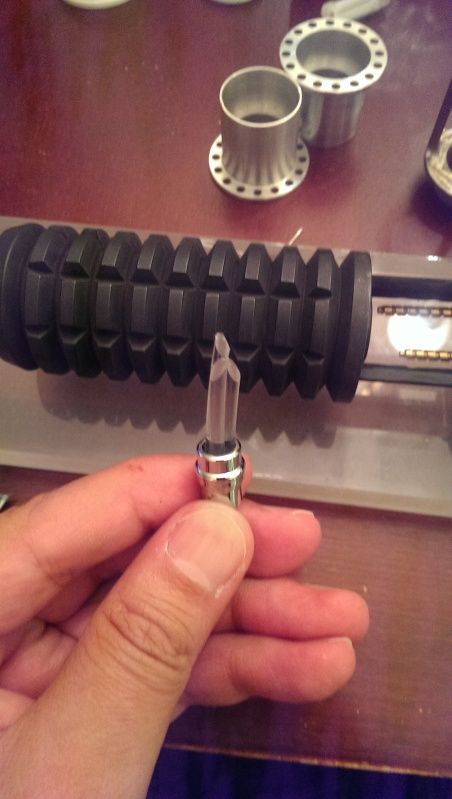 Side glowing fiber optics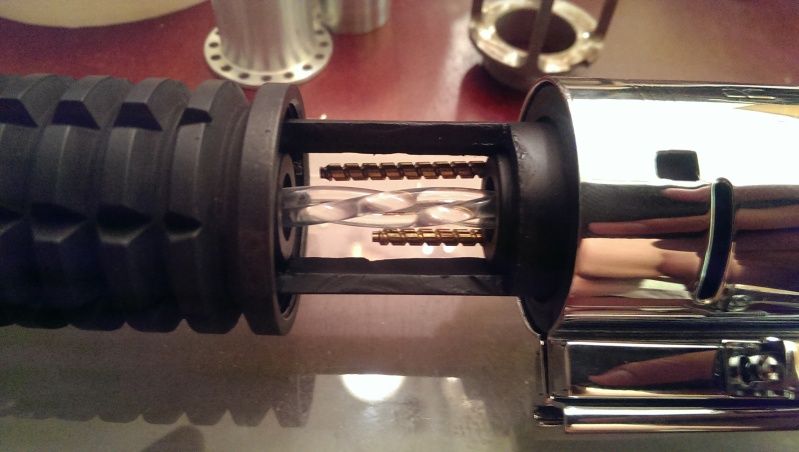 Led on,
Here is a photshoped pic with the brass tubes installed so the wires can pass through...
Currently looking for some more detailed tubes so they don't look so plain.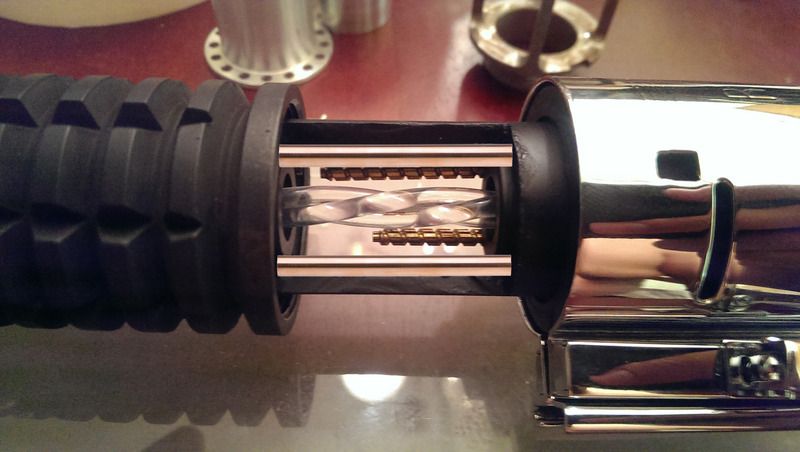 Last edited: