Master Member
RPF PREMIUM MEMBER
Hi guys,
This new thread is for the new Nurachi Urn kit!
Yes guys, it will be a kit. What that mean? It will be 100% complete, you only need to airbrush it and it will be complete.
It will come in a very nice jade translucid resin (the correct "base color" to start the accurate one) or you can keep it in green jade color cause it is fantastic too!
Like my old run, it will be a 2 pieces prop. The lid and the main base.
You can see that inside it is hollow, so you an put real ash inside.
We'll do a limite run of these, so if you want it, please let me know and I'll add your name in list!
This isn't a READY TO SHIP item, but we could do it for December/January (if we'll have a good number of people in list)
You perfect Christmas gift
Final Price for this will be 199$ plus shipping (40$ for Europe/UK and 55$ for USA)

LIST:

1 - Snowtrooper

PAID


2 - bshumakr 3 - Gla008 4 - lmc3 5 - shinema

Thanks!

These are some pics of our Nurachi KIT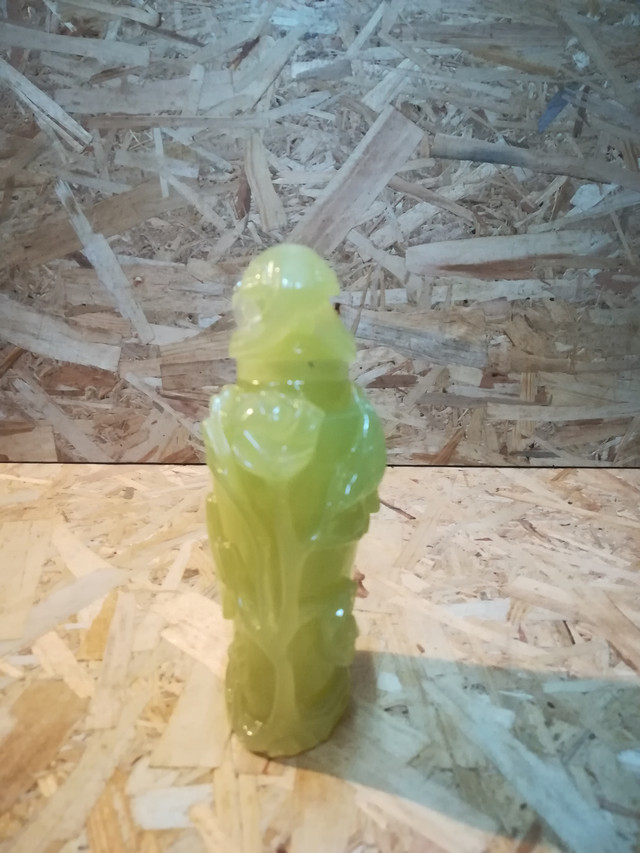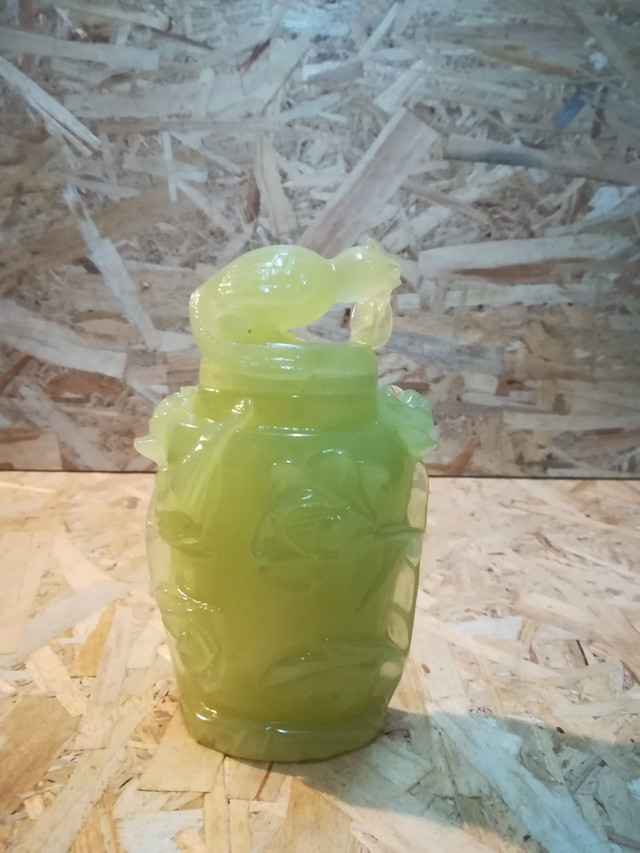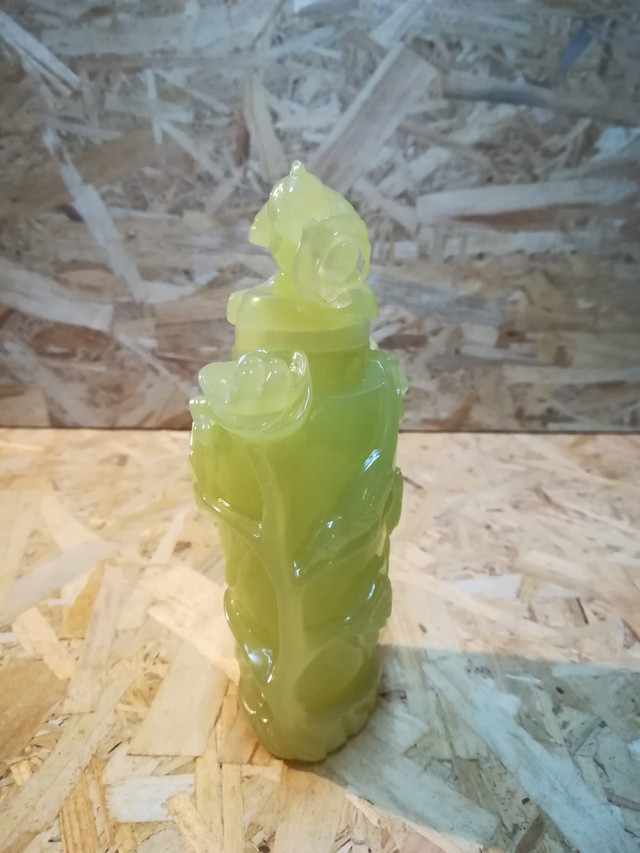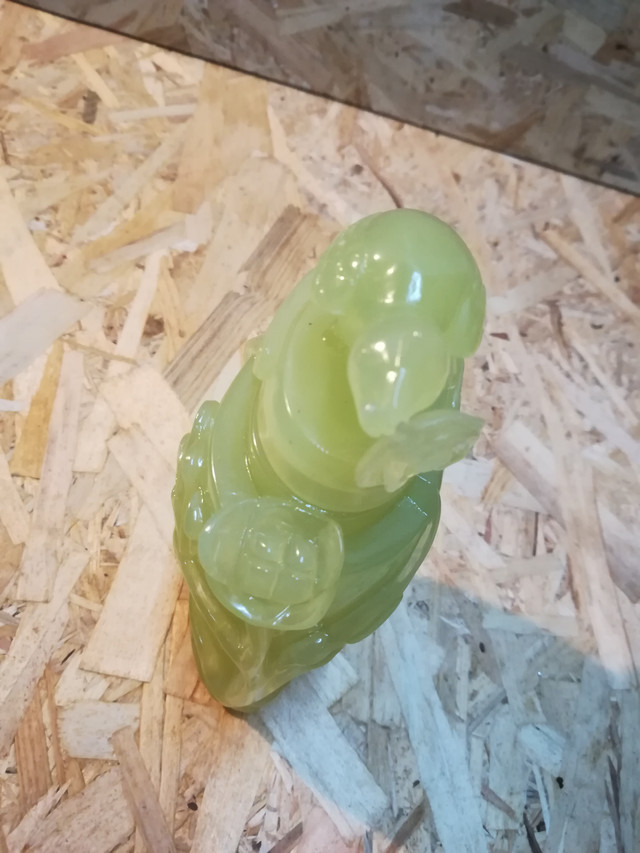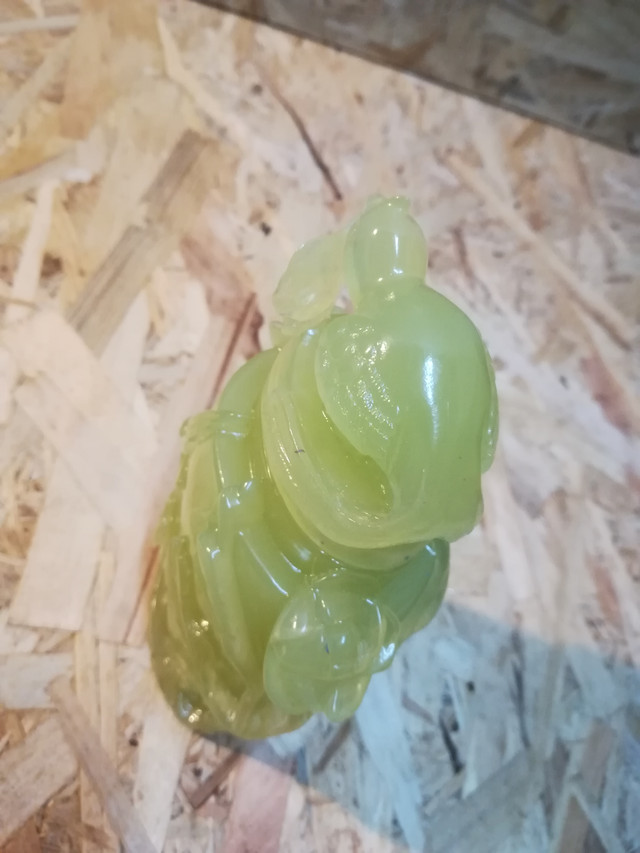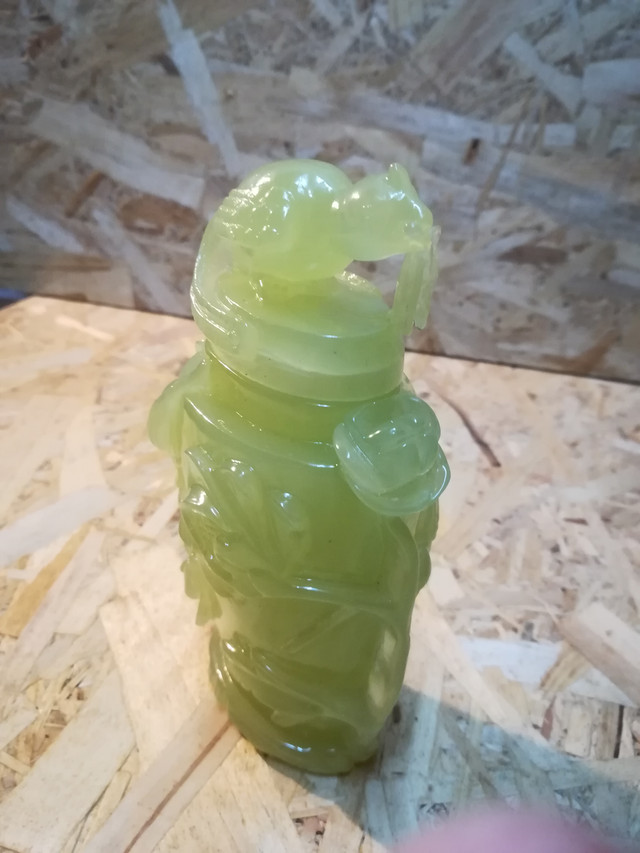 Last edited: