Hello,
I need some help on my first costome style project. I have a jacket, patches and stencil to make a Nostromo style crew jacket and hat.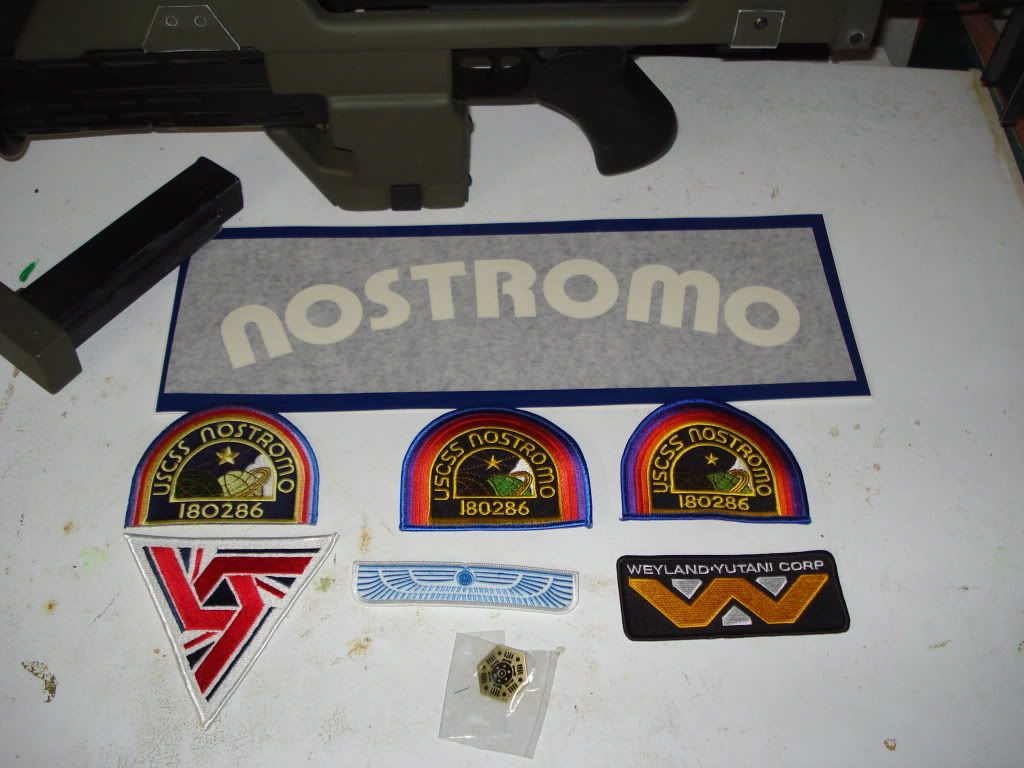 I would like to add the lacing to the arms too, but my local fabric store doesn't seem to have anything like thr 3/8 trim some of the members have used for their jackets. Can anyone point me in the right direction, a product name, on-line catalogue or store?
Any help will be greatly appreciated.
Cheers,
Neil.