Active Member
RPF PREMIUM MEMBER
Noble Collection's Potter items are a pretty good way to get replicas with lineage to the original props.
Unfortunately the production finish tends to let the items down.
Inspired by
Magnavis
lovely Horcrux collection, I decided to upgrade some of my Noble items and bring them closer to the originals.
For anyone else doing something similar, feel free to post here as well!
First up, the Slytherin Locket.
Possibly one of their weakest outings, the final production locket ended up being very different from the original prop. The chain around the body was replaced with a molded-in pattern, the chain connection section shrunk down and the snake head removed.
First step, I dremeled down the artificial chain pattern on the sides.
After that, I designed and printed a new connector piece and sculpted a new circular connector and snake head. Both were then painted in chrome.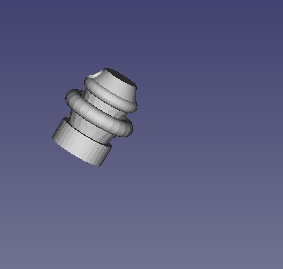 I was lucky to find a cheap miniature chain to fit around the locket and glued it in place.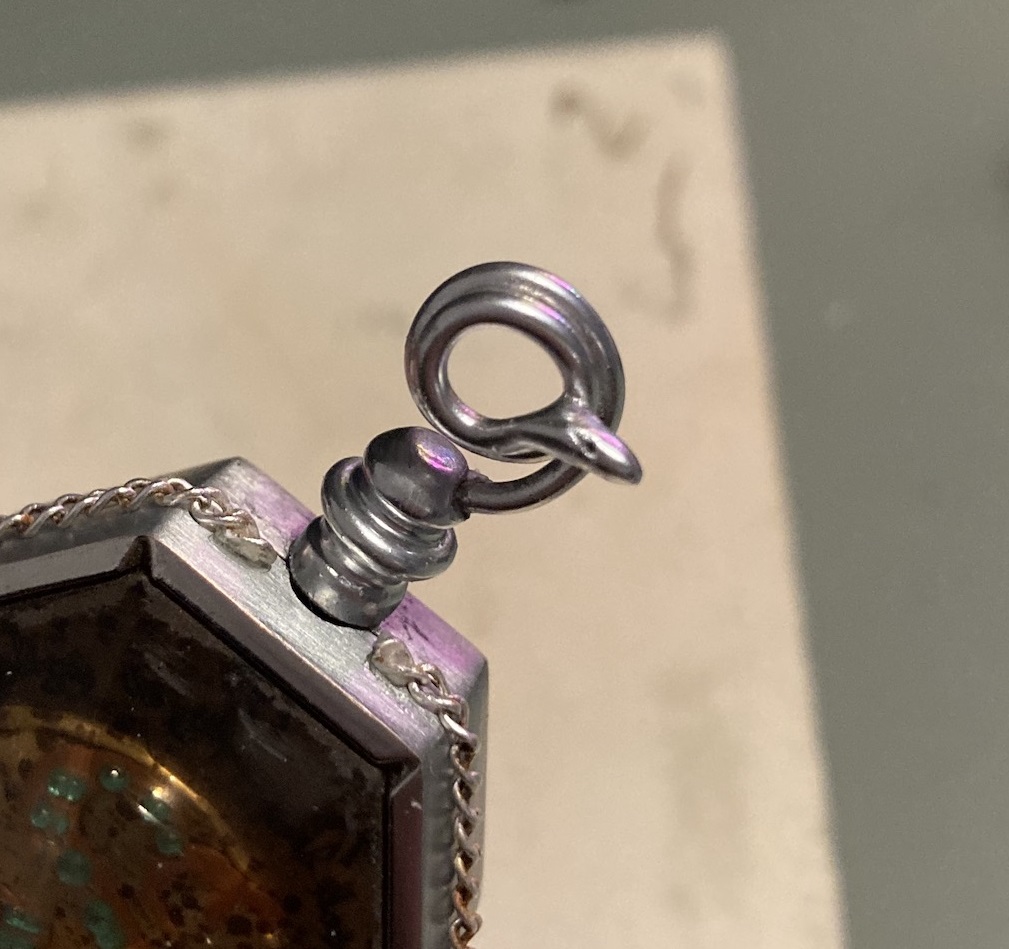 I toyed with the idea of opening up the metal edges around the 'amber' stone to make it more accurate, but felt it would do more damage than good.
After putting everything together, I ended up with a clean version ready for weathering.
After several passes of weathering all pieces, I was happy with the results.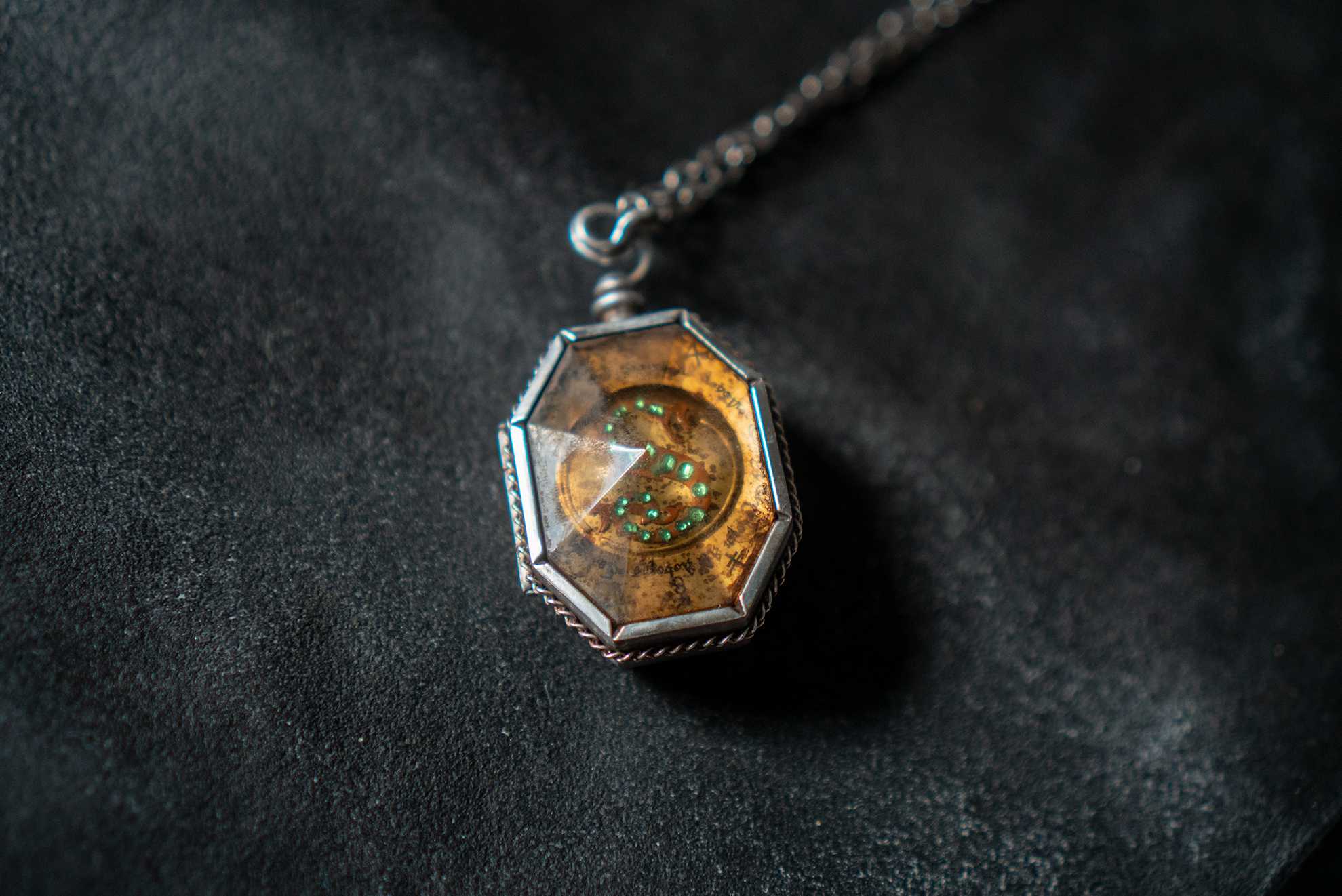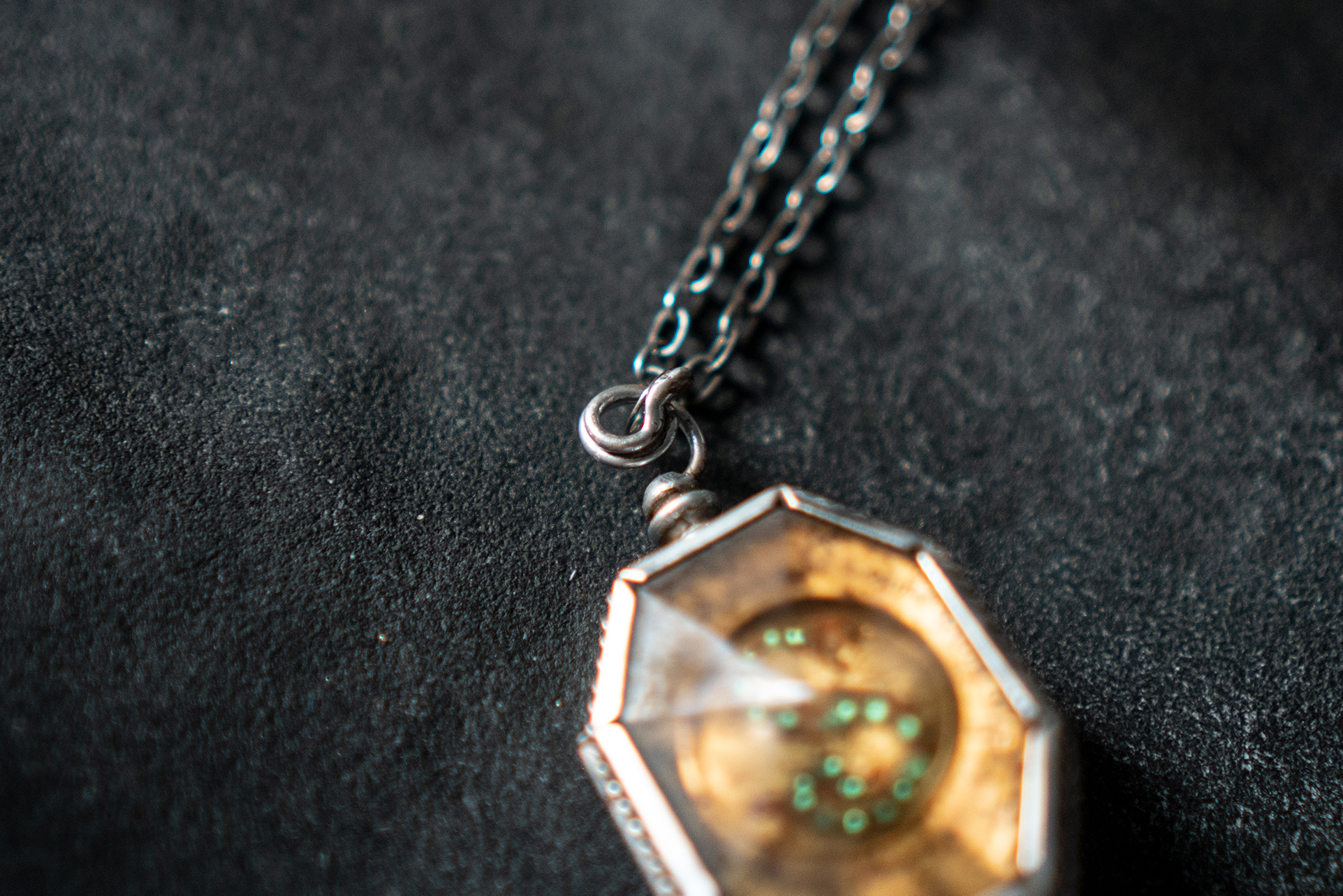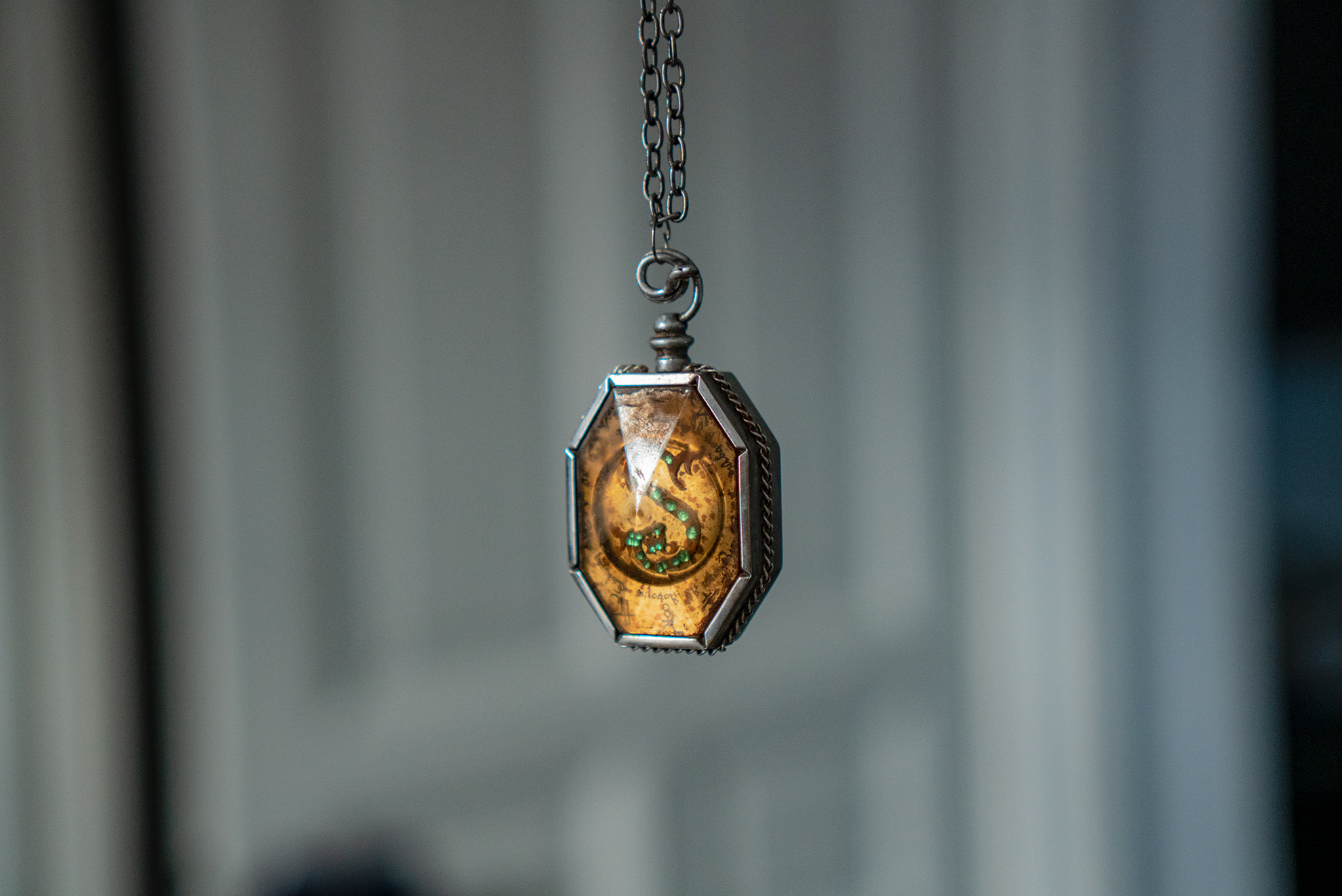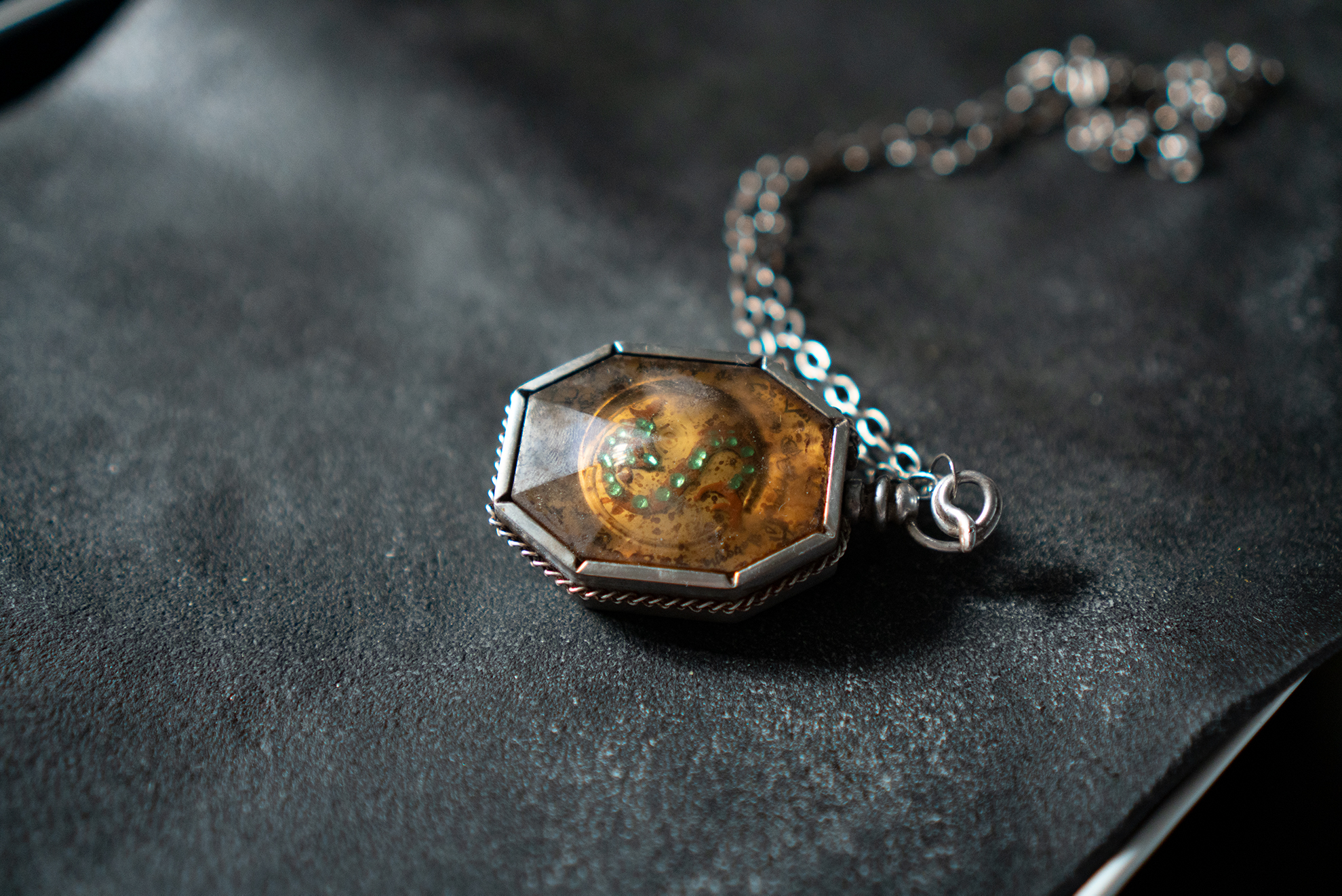 Up next, Tom Riddle's diary.