Good morning and happy Fall everyone! This is the time of year where horror movies are on loop in my house. I love the end of September through October haha.
I've been a fan of the Elm Street series since the first one came out in 1984. Due to the irresponsibility of my parents, and a lack of baby sitters in rural Maine, my father and step-mother took me with them to see this on the big screen when I was four... yes... you read that right. I blame them for my lifelong passion for the horror of course.
This Halloween I wanted to create a display piece in one of our rooms. And of course, that led me to the paper mache replica of Nancy's house from Nightmare on Elm Street 3: Dream Warriors!
I did some cursory searching and wasn't able to find any decent screenshots from the film, so I popped in my Bluray and took some pics with my iPhone. Yep, the "hold the cassette recorder up to the speaker while recording off the radio" version of taking screenshots…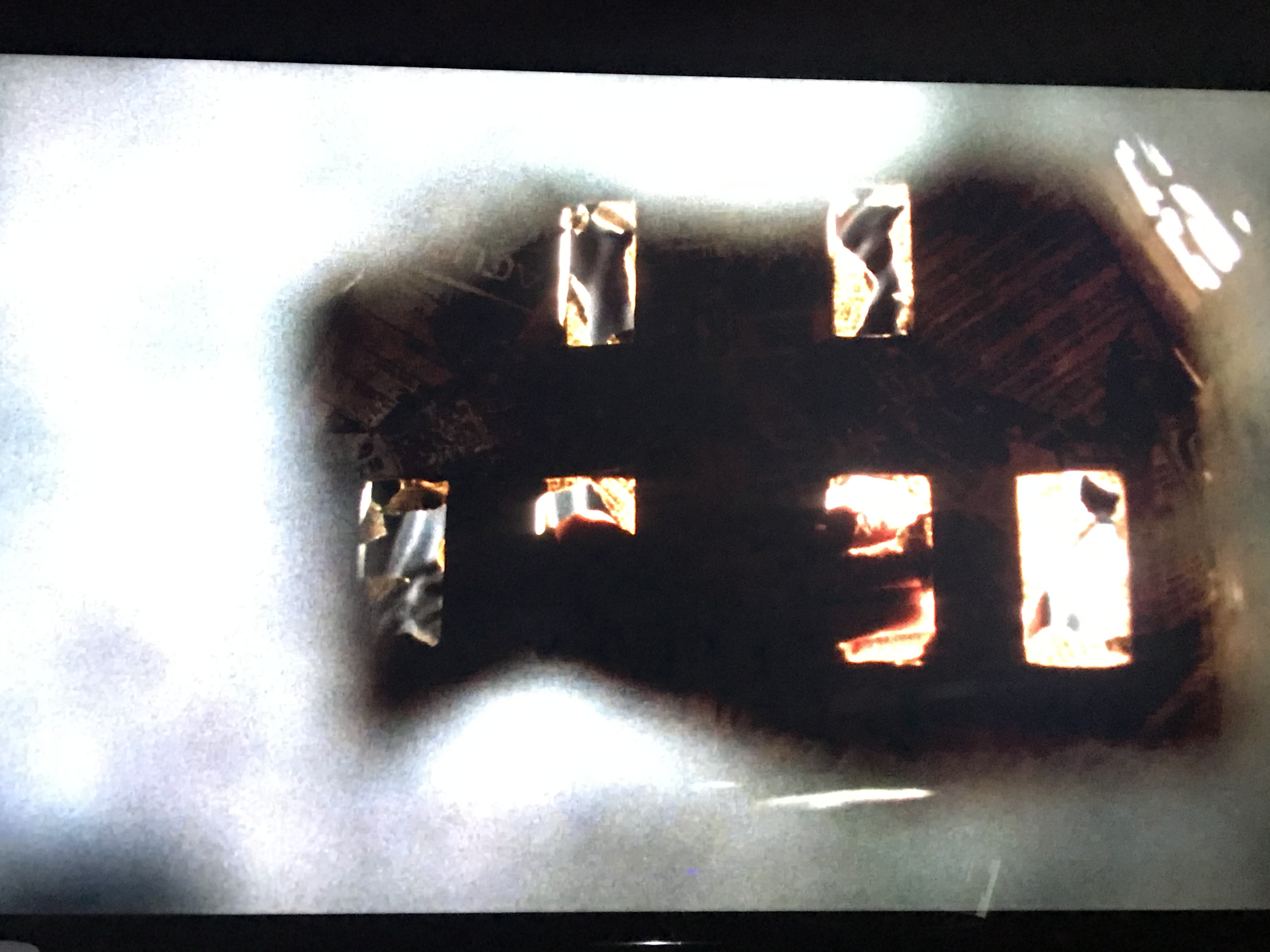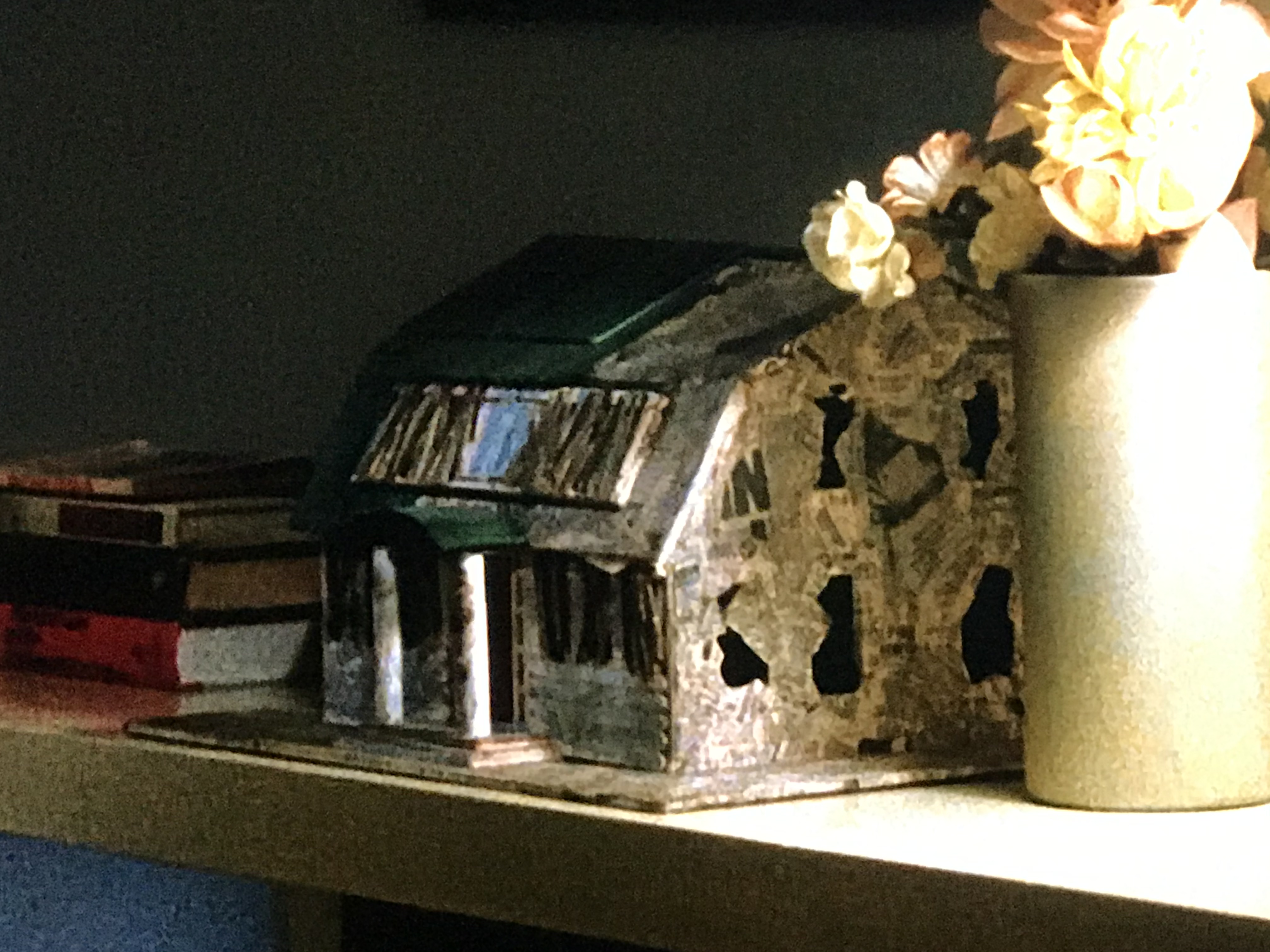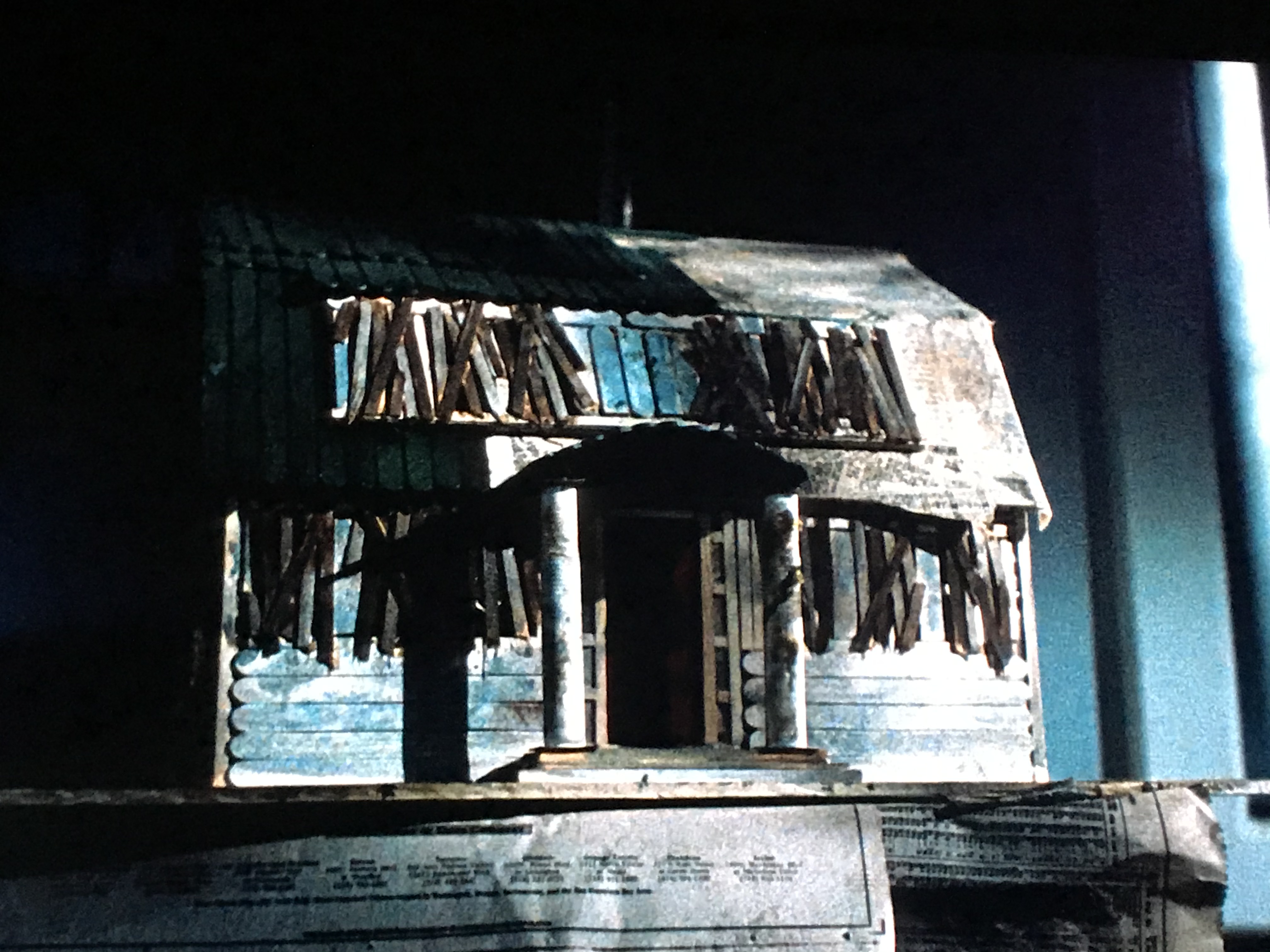 Hopefully, these larger pictures will help you on your build!
Okay next up, figuring out how big this thing is.