Hello fellow makers!
I always loved the 1980s action movies! In fact, I grew up watching those non stop!
Sooooo, I made the Night Slasher KNIFE from the 1986 action movie ''Cobra'' with Sylvester Stallone!
It was fun! I even tried some metal casting for the skull.
I hope you enjoy the processas much as I did.
Cheers!
Dan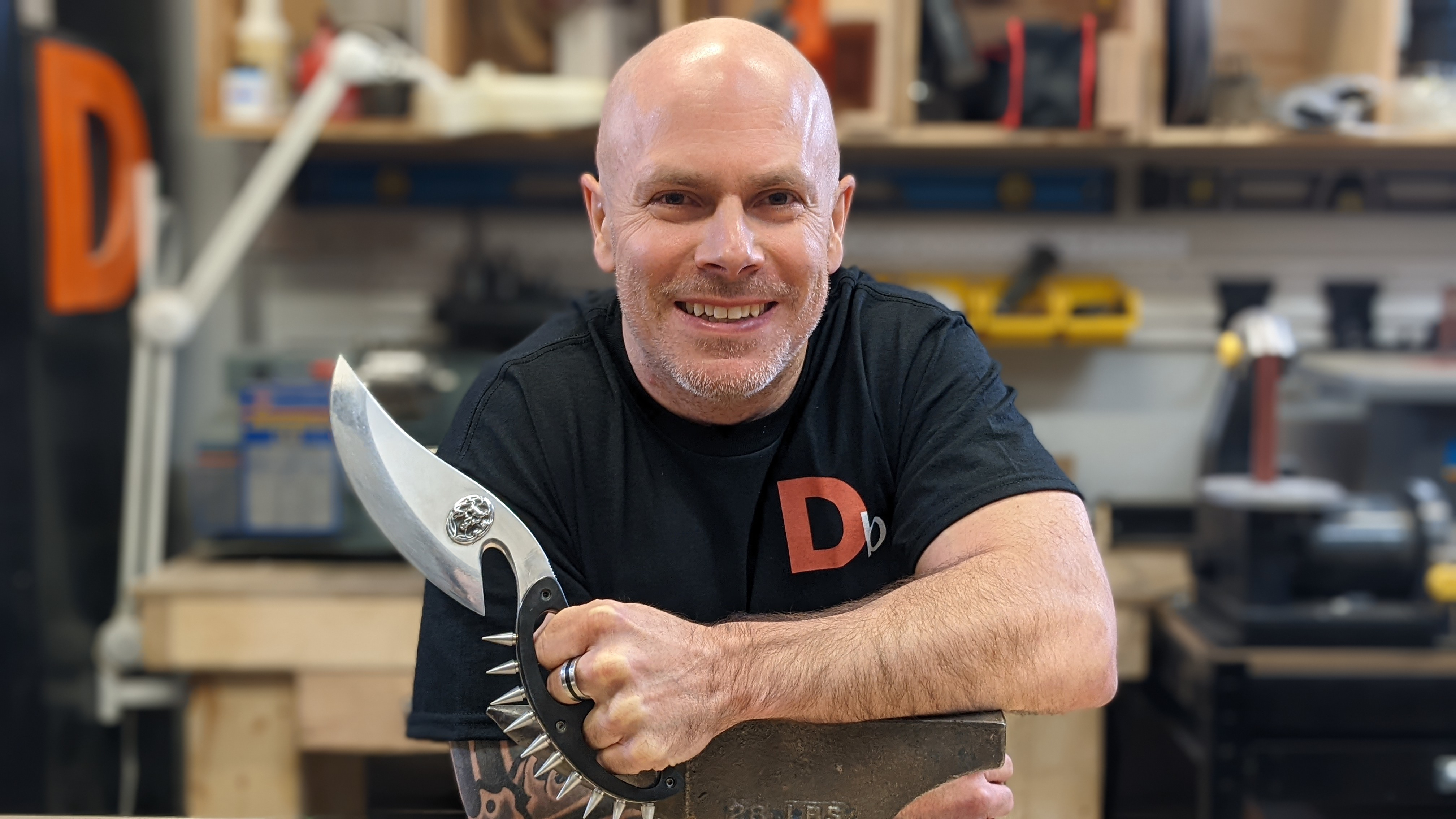 Last edited: