Hello everyone,
I'm brand spanking new on here. Been reading comics forever, but I'm still fairly new to this whole cosplay thing... In fact, at 22, my first Comicon was only 3 years ago. But that's all it took. Love the community... Meet some super inspiring people... plus it's too cool to see a project come together how you want it.
Anyways... enough about me. Let's get to it:
BOOM
That's what I'm talkin' about.
I loved this "New" Moon Knight since it's inception. And I'm wanting to go as him for Emerald City Comicon 2016. The main thing I'm wanting input on though is the mask. My plan is to get this "2nd Skin Hood" from Amazon (
) and then just maybe fabric paint the moon crest and the eyes... My main thought about this method though is:
will this give me enough visibility?..
Also, I've been going through different people's posts and I've noticed that many people use a hard mask underneath the hood to give it shape (For instance, for Spider-Man outfits). Should I do that for this do you think?
Sorry, I'm a totally noob at all of this... so appreciate any advice anyone has to offer.
Thanks!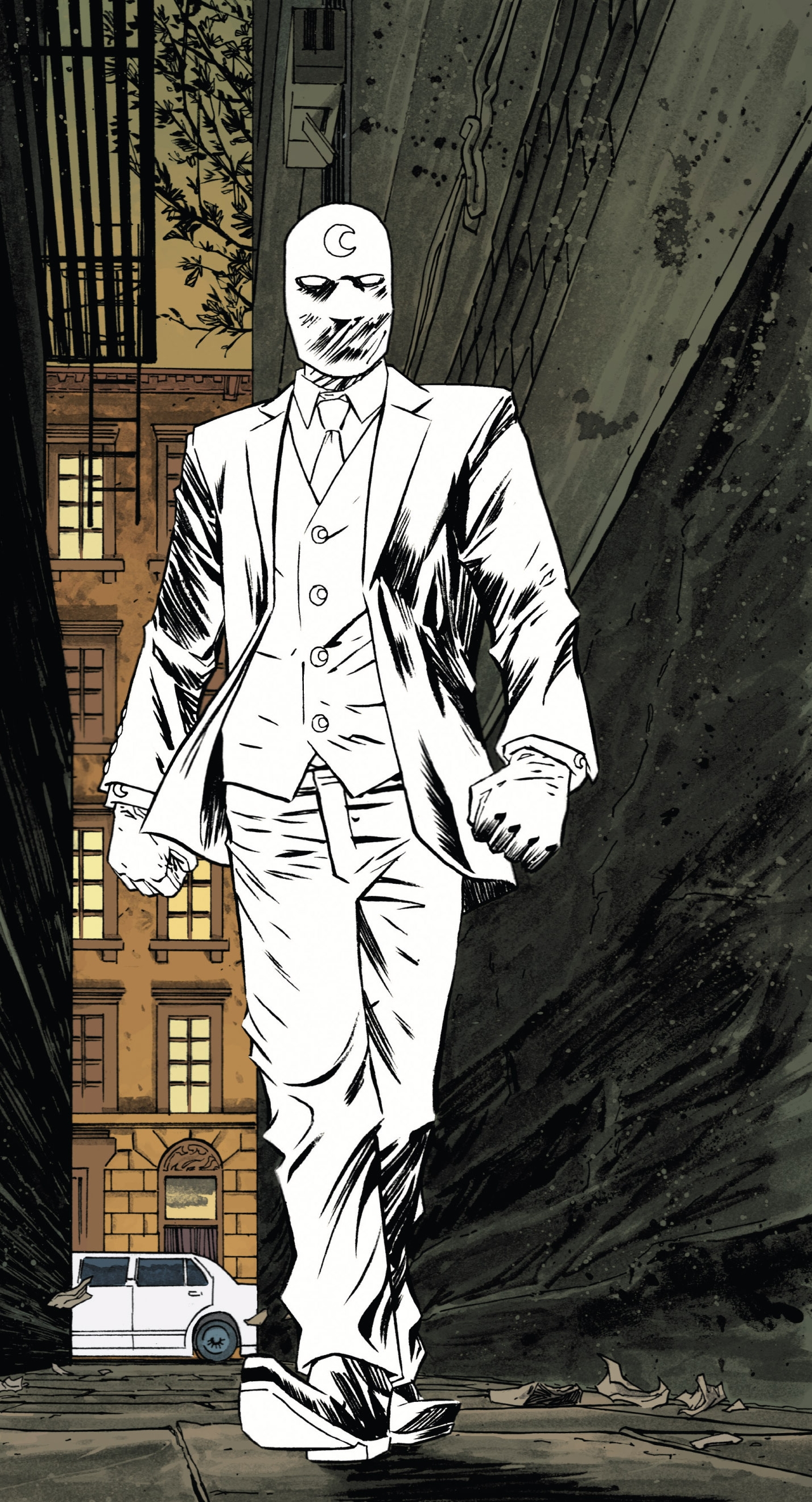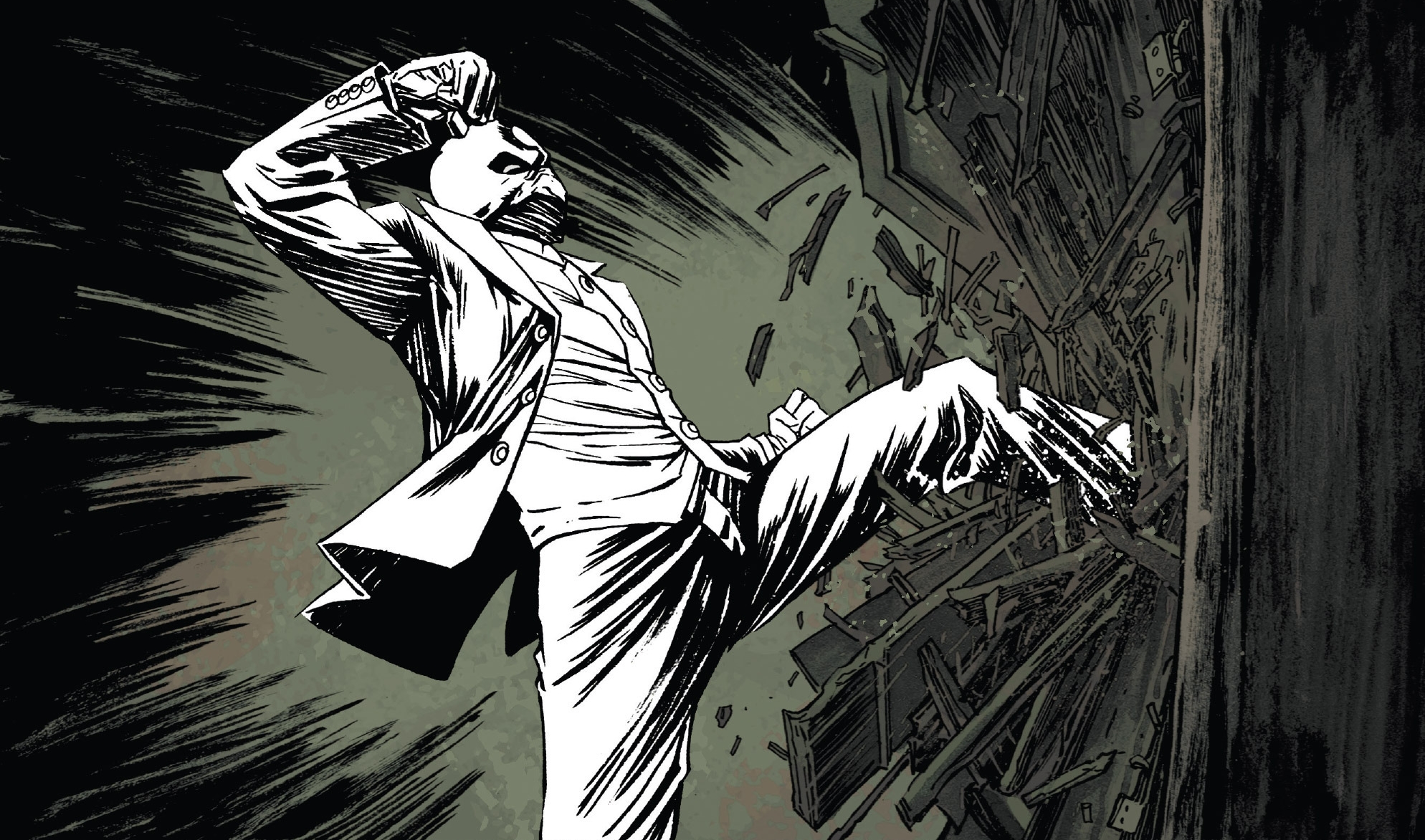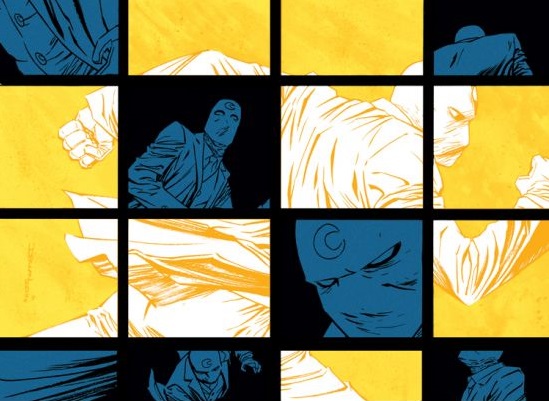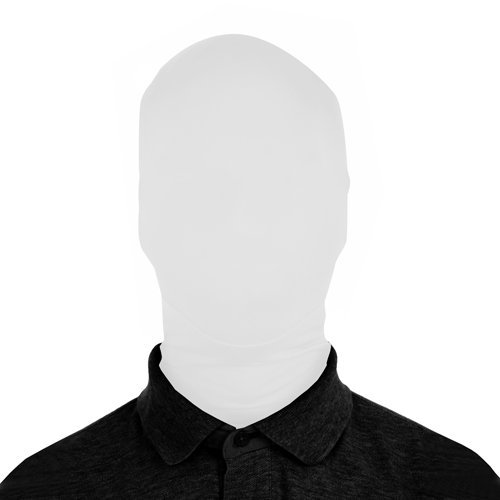 Last edited by a moderator: