Ok so there are many a project that has been hanging about for a while in our garages / workshops, so i thought it would be an idea to have a New Years Prop Resolution!!
So, post your New Year 2012 prop promises / pledges here and update your progress...What is that one prop you've been meaning to start / finish?
Mine is my i,Robot NS4 head by Zorg, it's been in my garage for years, i intend to finish it before 2012 is out!!!!
15/05/2012 - NS4 Head Started - Primed!!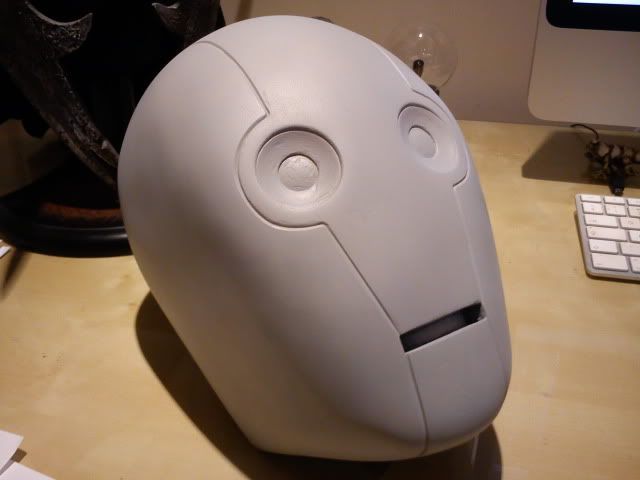 PROGRESS: 1st June 2012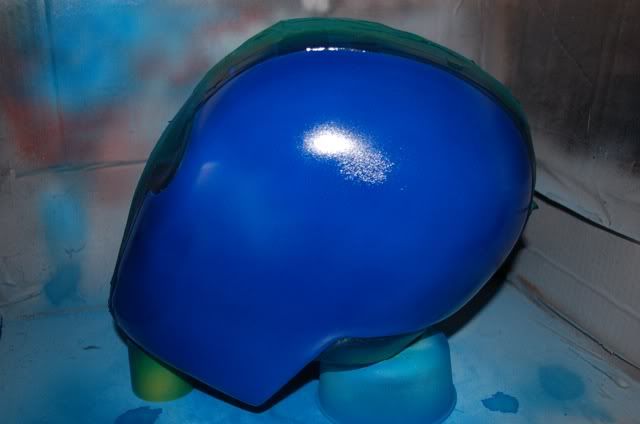 PROGRESS 15th June 2012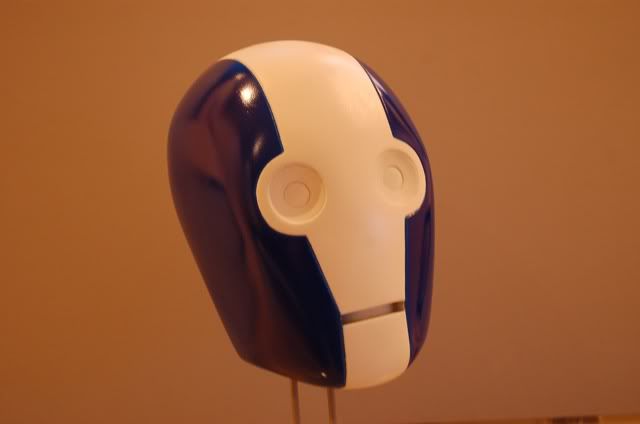 Last edited: