Hey all. This is my first post to this forum, I just happened upon this site. Very cool to see all the wonder people, their talents and skills that are way beyond that of my own. Awesome to see the community of people all helping each other towards the same goals. Kudos to all the very cool suit completions that I've seen on this site.
For what it's worth, here is my suit I made about 6 years ago. The ideas for the build came primarily from the original Predator movie of course. Everything was built with a ton of trial and error. Sorry bout the small picture. All I had at the time was a camera phone.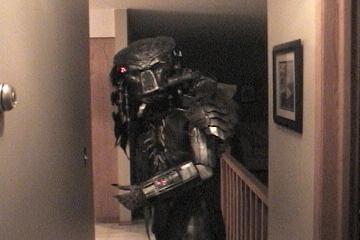 Where there are Predators there are aliens as well. Here is a little Alien Chestbuster (functional) made from a pair of halloween fangs, a coke bottle, a bike shifter cable, a nylon and some stuffing.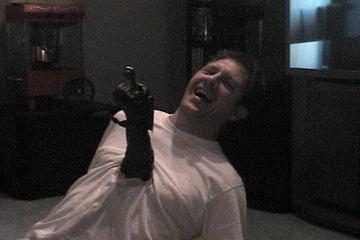 Last edited by a moderator: