Hi again everyone
ok first I want to tell for everyfan and everycustomer on this site
I'm very sorry for late reply e-mail and late send the kits( now e-mail is ok , kits almost ) because last month -2 last week my locate (and several locate inThailand) are flooding disaster you may be heard from news powerful water it's destroy everything but now this week my locate is better.
but some customer not understand and him can't wait (just someone only)... I'm sad and sorry really
ok now I ask for permission not sell my kit to China, Hongkong, Japan, Taiwan and Thailand.. from now.
thank you for reading all.
ok this is my almost new sculpt : 1:4 scale New Skullhunter bust ( I finish sculpt around 1 year ago ) I paint by acrylic water color hand paint only.
welcome for all comment.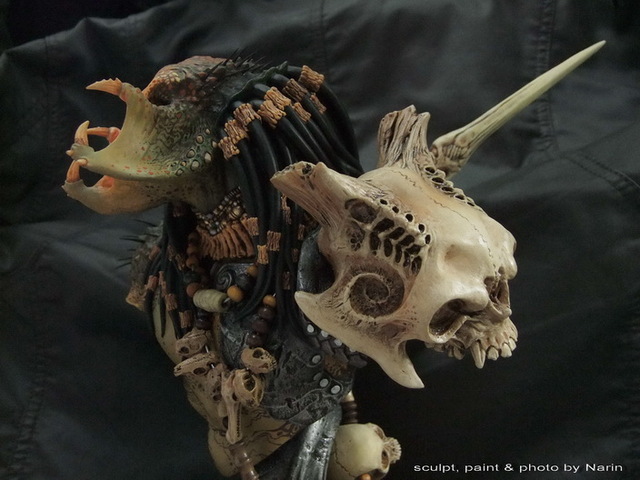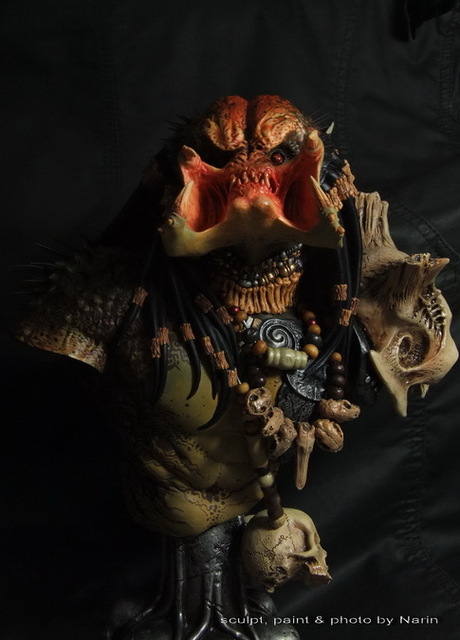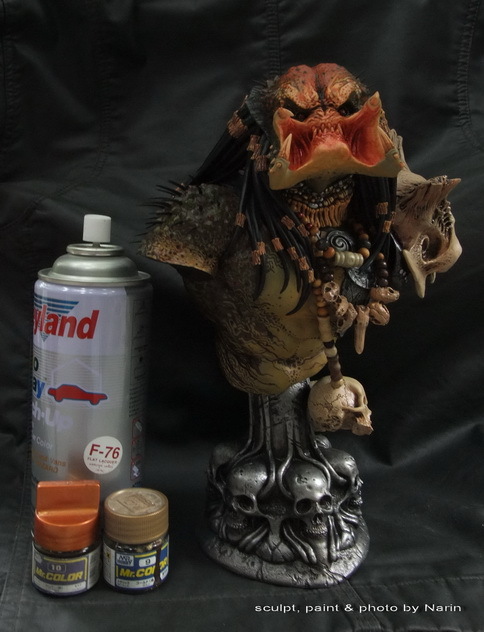 Enjoy