Sr Member
RPF PREMIUM MEMBER
Hey Guys , been received a lots of PM about my Man of Suit Version 2 full finished suit and thought its better to start a new thread , due to some confusion and long post on my previous V1 MOS suit offer thread .

Heres all the info about my VERSION 2 suit run :



Ive start taking orders and request for deposit to start making Man of steel suit Version 2 material . To Place order and start working on your suit , I will request for

500 USD - 750 USD

up front for deposit and the rest of balance + shipping cost after i finished your suit and ready to ship out .

The total cost for the finished suit is

1500 USD .

( full chain mail suit sewn with FULL SHINNY SILVER PLAIN UNDERSUIT ).

However i have another option of the silk screen printing muscle shading suit . Its silk screen printing BLACK muscle shading on SILVER Lycra material ( as they usually print Spiderman suit ) . My printer will help me to manage this file and will custom make the suit file according to your body measurements and will print it out and fully sewn with my Blue chain mail suit together . The cost for this muscle shading undersuit will be extra 100 USD ( Which means its

1600 USD

for total finished suit ) . Heres pic of the printed muscle shading suit on shinny silver undersuit material combined with the blue chain mail suit taken from Bryan ( Bryanakin ) thanks for letting me use your photos , buddy . This combined which we think will be the best look when combined with the blue chain mail suit , most of buyers request for this effect .




So, u will received the full finished suit fully sewn and has a long zip at the back , made according to your body measurements. Full body armor parts cast by 40 Shore of urethane rubber for soft and comfortable wear . U will need to glue all the body armor parts when it reach u . Thats the better way so that all the body armor parts fits perfectly on your suit . For the inner shoe that will need to insert in the red boots , u can easily find some aqua shoe or plain men shoes in lower price and just insert to the boots and glue the outer sole on the boots base , ( Attached are shoe that most recommended and most accurate shape ) . So u may just buy your pair of shoe and just take off the sole , and send me measurements of your foot length with shoe on .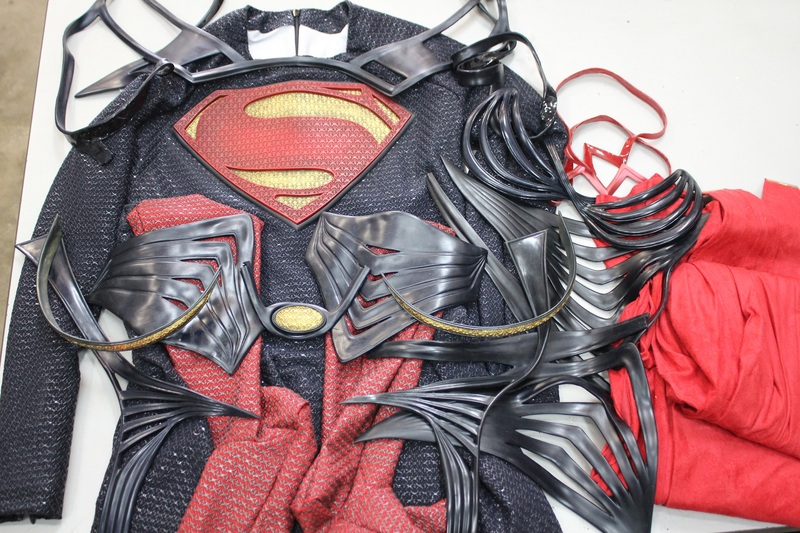 So if u are still interested and confirm in this run . Kindly send deposit to my Paypal : leslee_hoisoo@yahoo.com

Important : Pls include your USERNAME , NAME , EMAIL , Shipping address and CONTACT NO . on Paypal if make payment . That will be more easy for me take noted .


I will send u the Body measuring Chart for u to take measurements of your full body after payment confirmed .

Im aiming the turn around time for a suit is 6 - 8 weeks. It really depends on the silk screen muscle shading suit printing process , cause my printer need to adjust and create each file for printing the muscle shading under suit according to individual body size , and yet need to wait for the printer to work . Im afraid that might be abit of time consuming ............. or else , u wont have to wait too long for a suit to be made .

Pls excuse my very long massage , just wish u make everyone clear and understand our deal .

Pls let me know if u have any question and kindly PM me or post in this thread after deposit sent .

Also there are previous buyer that posted pics of them suit up in my suit build thread or Offer Run Thread , feel free to check them out ......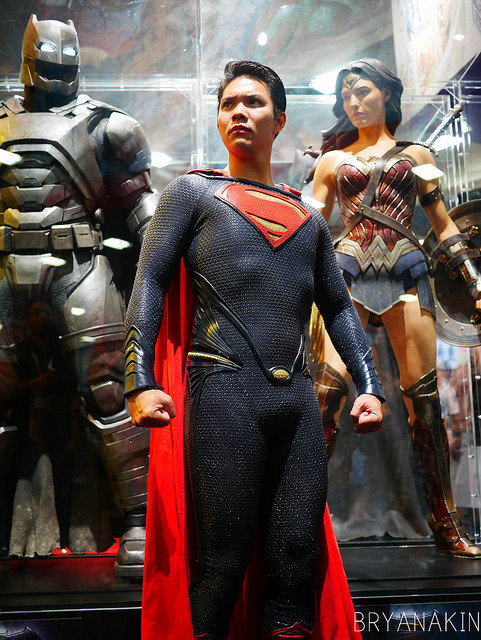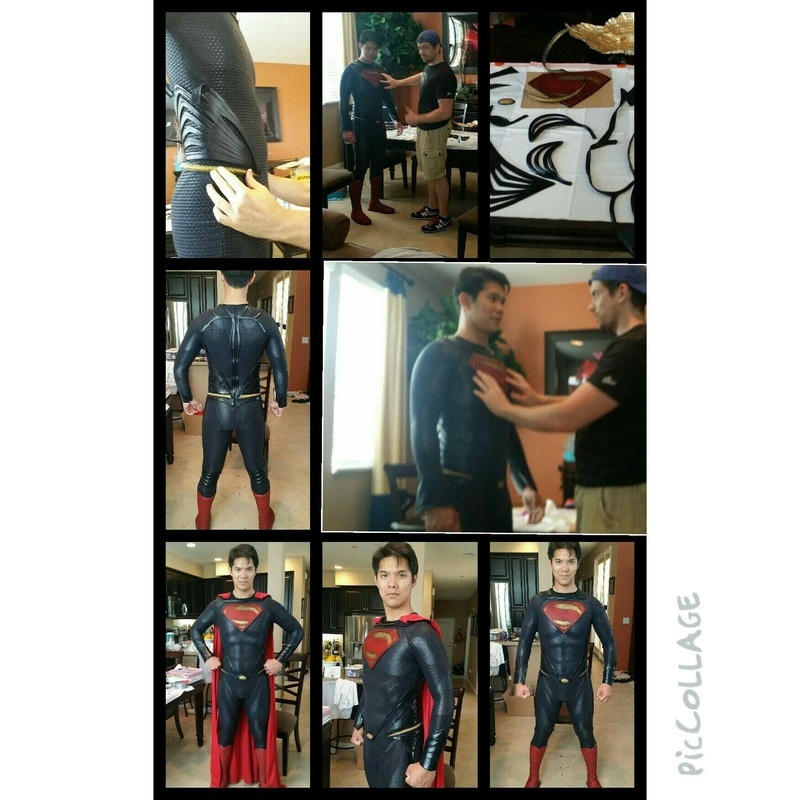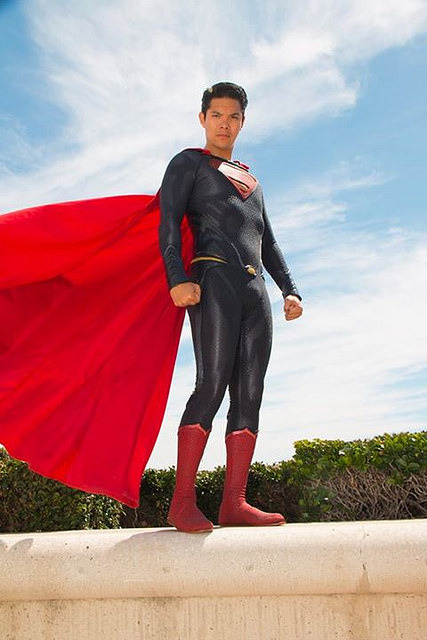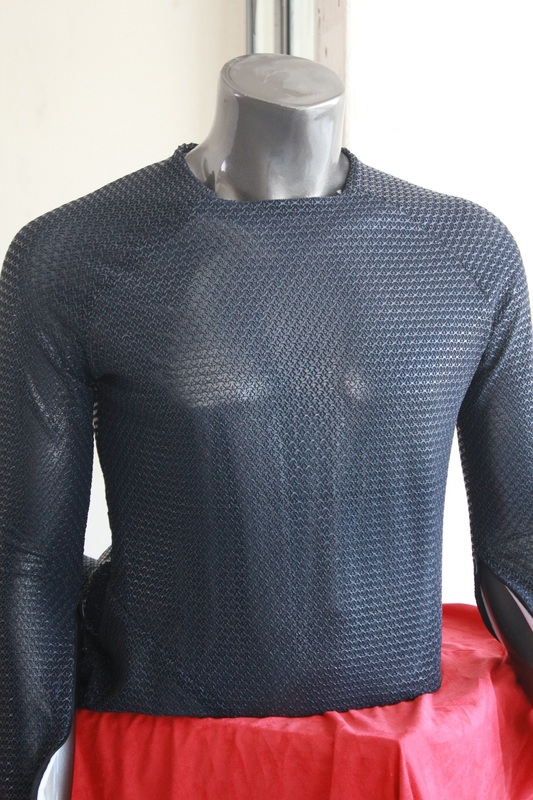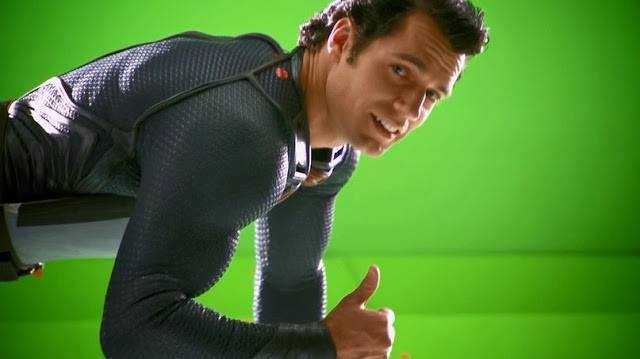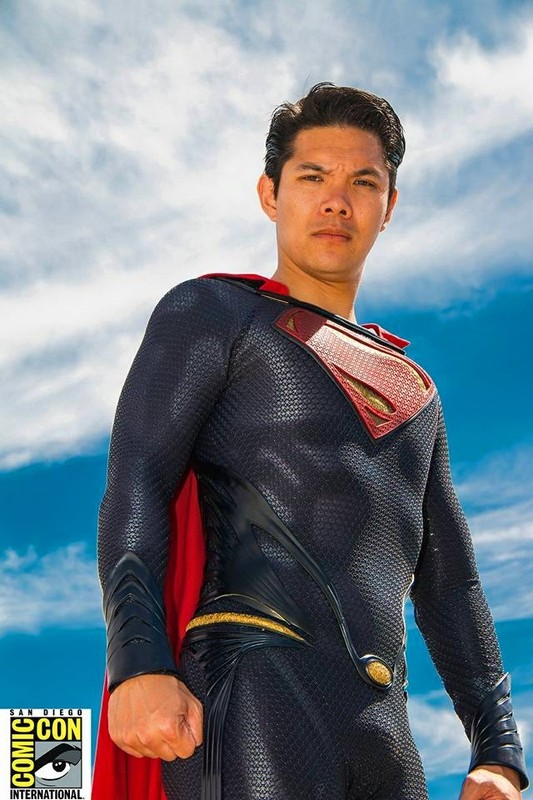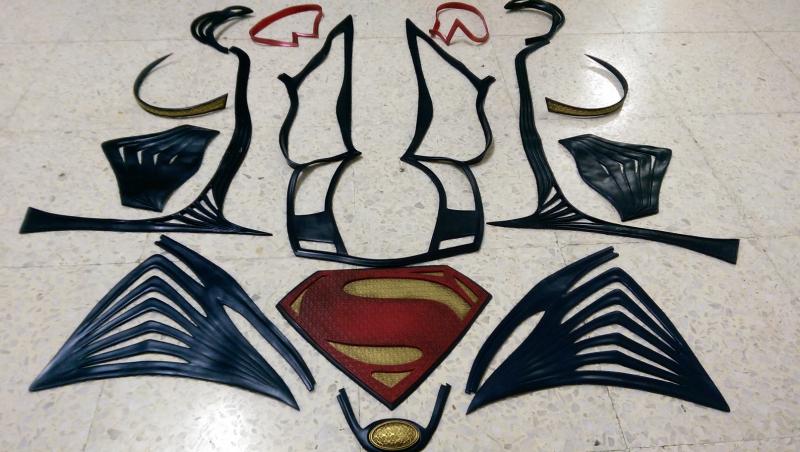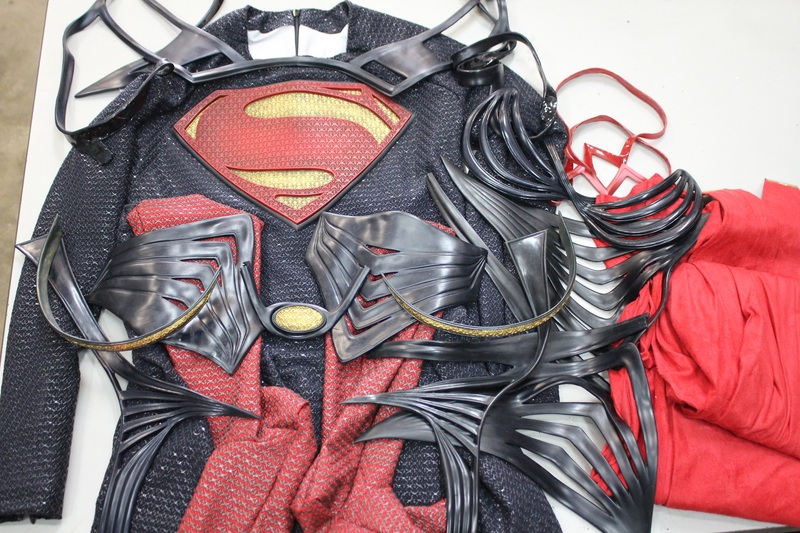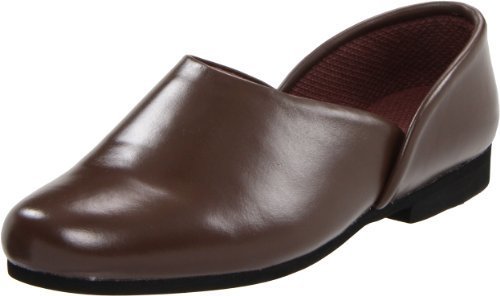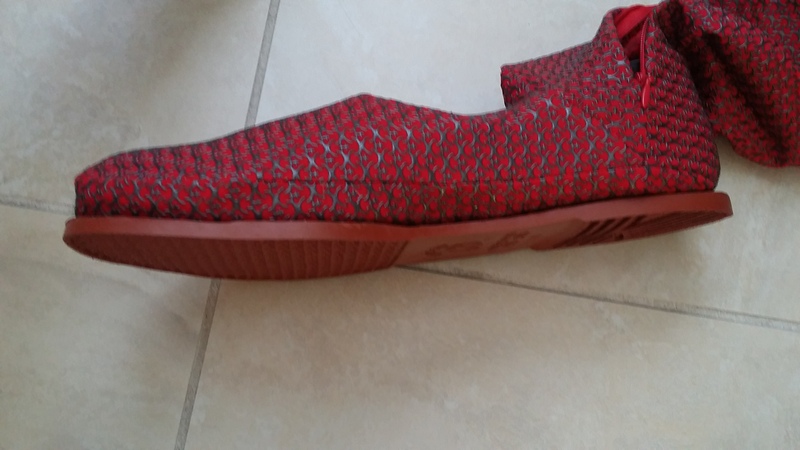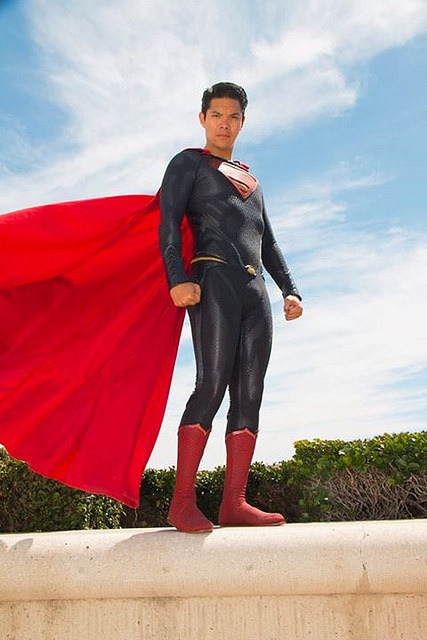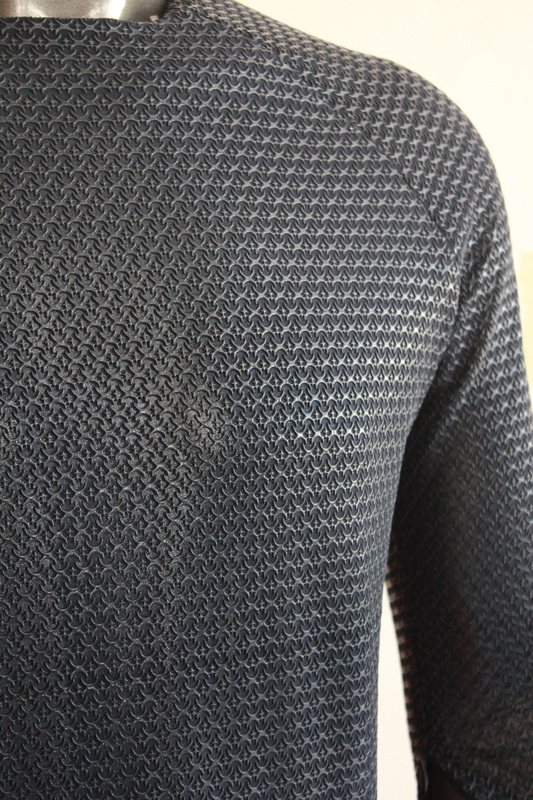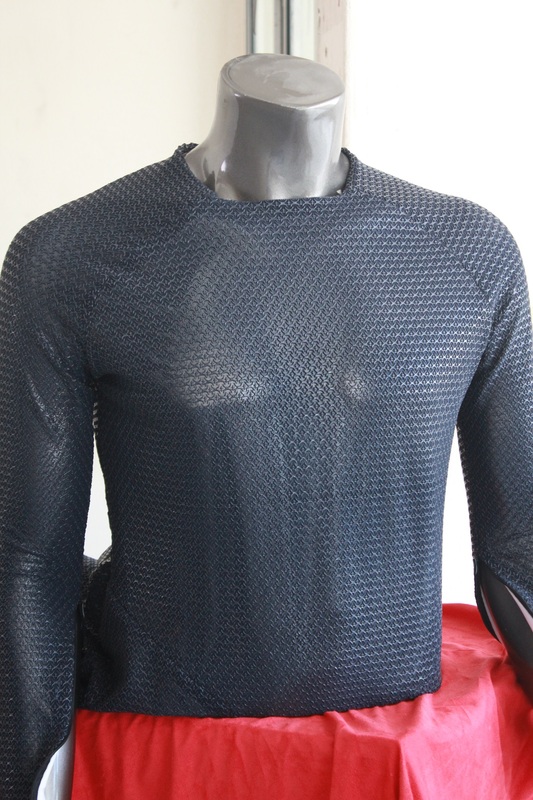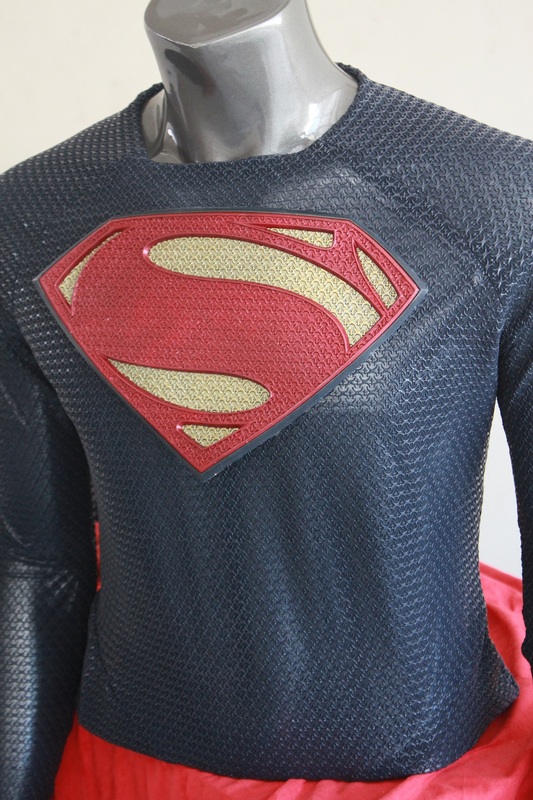 Last edited by a moderator: