Active Member
RPF PREMIUM MEMBER
A good friend of mine reached out to me asking if I could design some coins based on the New Republic Credits seen in the Book of Boba Fett. We got some awesome reference and I got a peek at photos of one of the screen used resin coins to base my design on. These were painstakingly recreated from those references.
The smaller circular design measures 35mm in diameter and 4mm thick and is finished in antiqued gold color.
The larger partially rectangular design measures 45mm in diameter (diameter of center circular portion) and 4mm thick and is finished in antiqued silver color.
These are lead and nickel free zinc-alloy cast replicas we have 200 of each design available for order through my site.
ORDER HERE
We are also willing to make these in larger quantities for custom orders if desired with a minimum for custom orders at 50 units. Just drop me a pm or email through my site.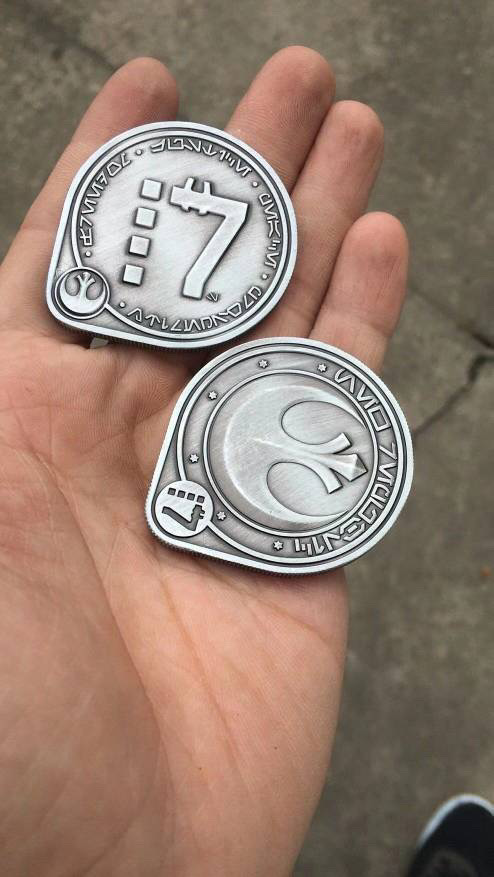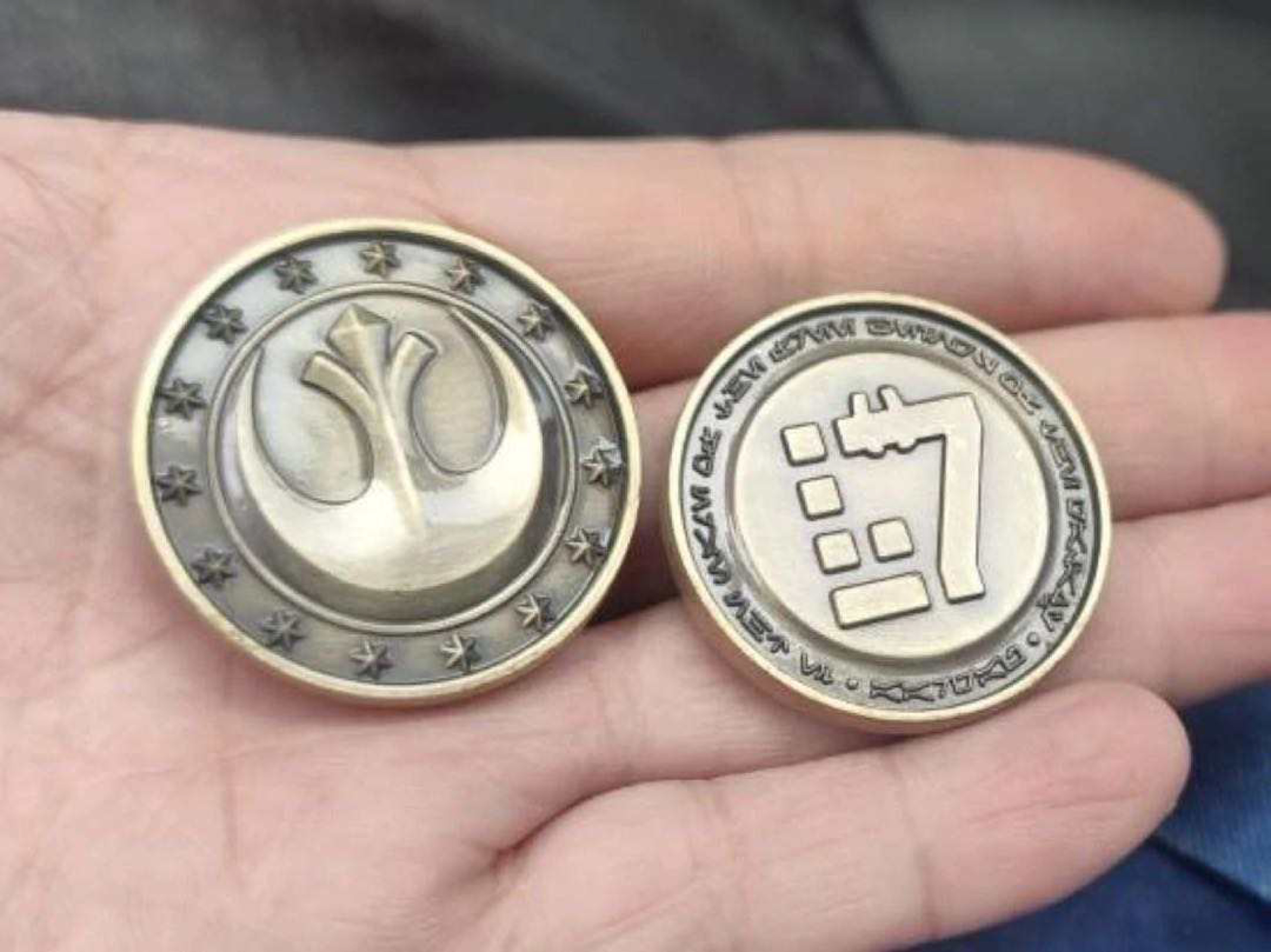 This second video shows the smaller coin with antiques silver finish but we are only offering the antiqued gold finish matching the prop at this time
Happy Prop Making!
Last edited: