Master Member
RPF PREMIUM MEMBER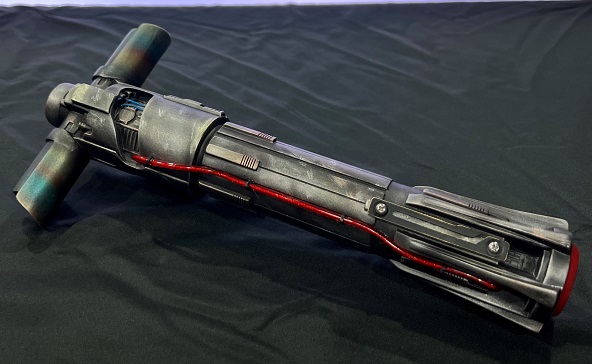 -----------------------------------------------------------------------------------------------------------------
Hey everyone,
I thought some of you might be interested in checking out my progress on a new saber project. This model is meant to be an accurate replica of the Kylo Ren stunt lightsabers used in TFA. The body type that we got to see at Celebration in the early days of the sequel trilogy.
This version has a lot of weird distinct body design differences. The silver engine in the center of the crossguard is a mirror of the hero. The emitter proportions are different, with the little teeth now extending up to the central emitter ring. The central grip is oriented off center from the emitter and crossguard section. There's a bunch of little variations like that, which make this version quite singular.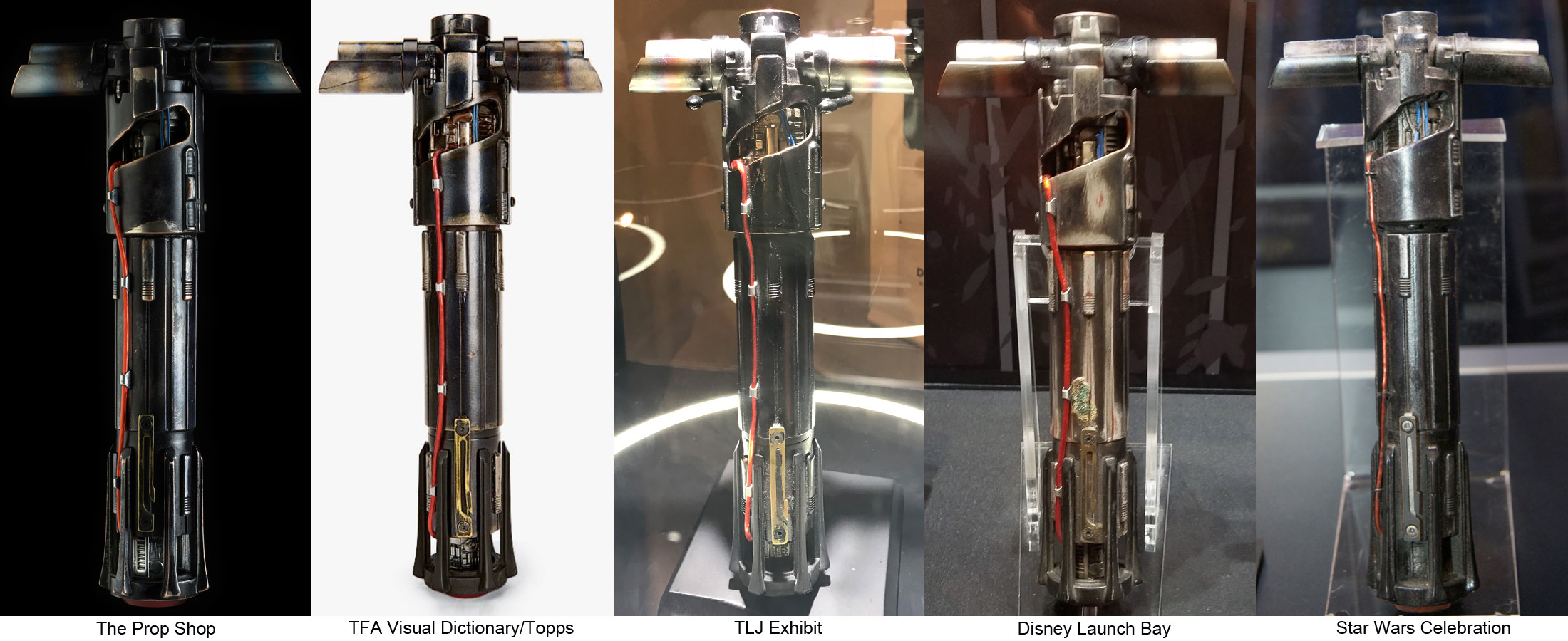 The idea for this project is to have the master printed and then have resin copies made, so that people who want a more economical version than a cnc'd replica will still be able to add something accurate to their collection. Along the lines of my Maul saber
Malice Double Bladed Laser Sword Kit | Stars' End
Let me know what you think, and if you see anything I've missed, let me know.
-----------EDITED 11-5-2021---------------
And here's the first shots of the saber hilts in the flesh!!!
Last edited: