Been working on this a long time...
The mask is from Graphix Monster, The coat and pants are from Banepants, the vest is a heavily modified costumebase vest (that will be explained later), the Wrist guard is from TNXB Creations, an the boots are some old packer boots I purchased and took to have the leather straps added.
I'll start with the mask.
It's urethane rubber, very comfortable to wear, and the holes in the mouth grill make breathing and speaking very easy.
With the coat I took two segments of a white wire hanger, and hot glued them in to the fabric to give it a sort of frame so it wouldn't fall over as easily. It works fairly well.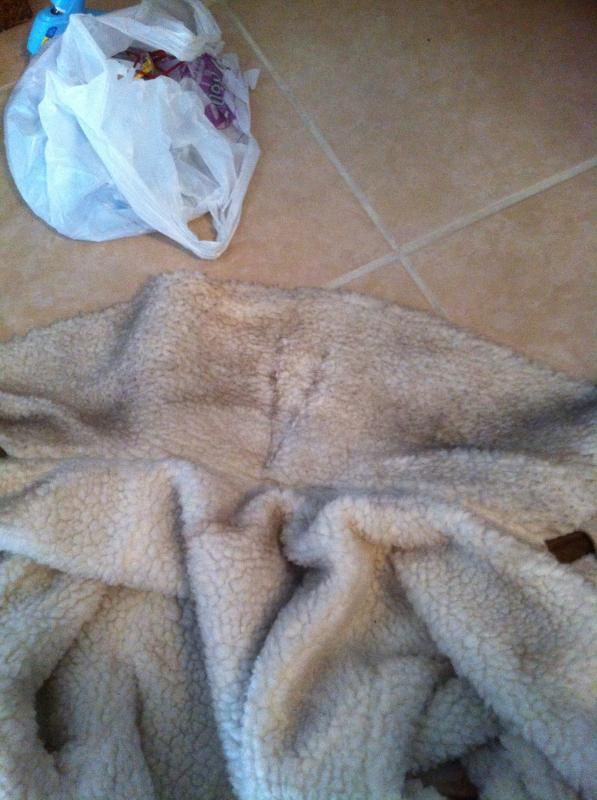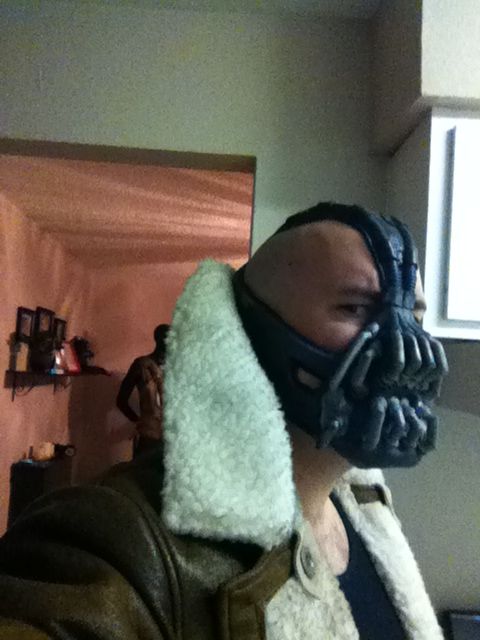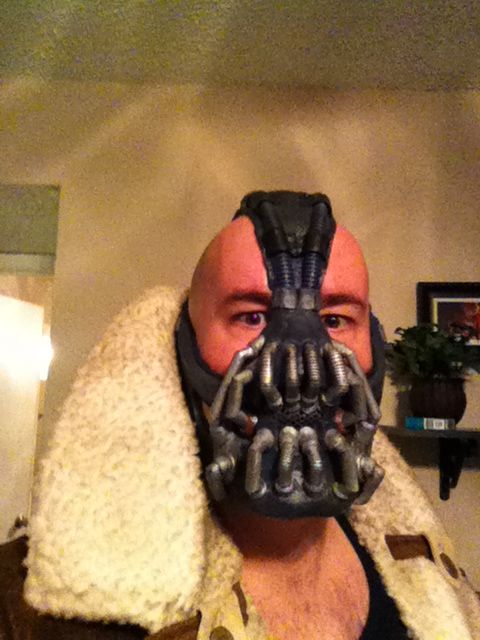 Then for the vest, I took a can of spray paint to alter the color to be more brown, and weathered the armor padding with acrylic paint.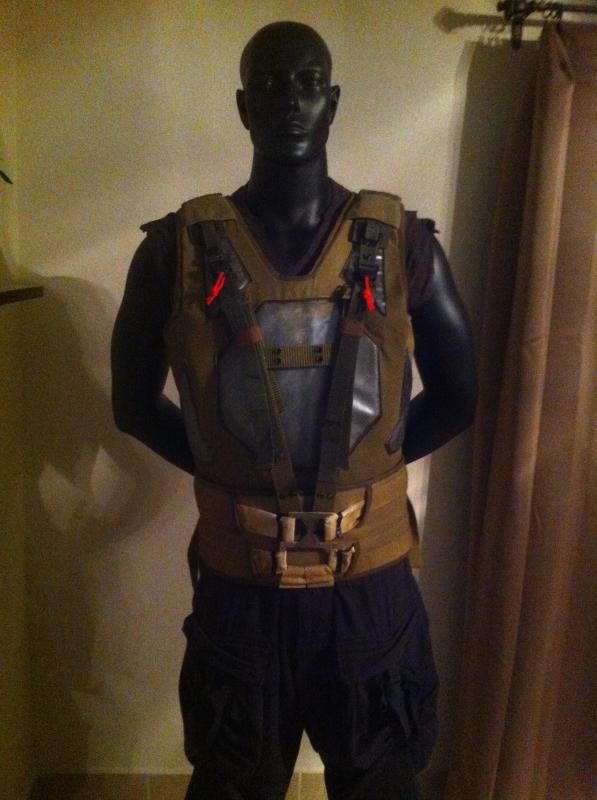 Then I worked on replacing the white belts attached to the buckle, and added some nylon webbing behind them.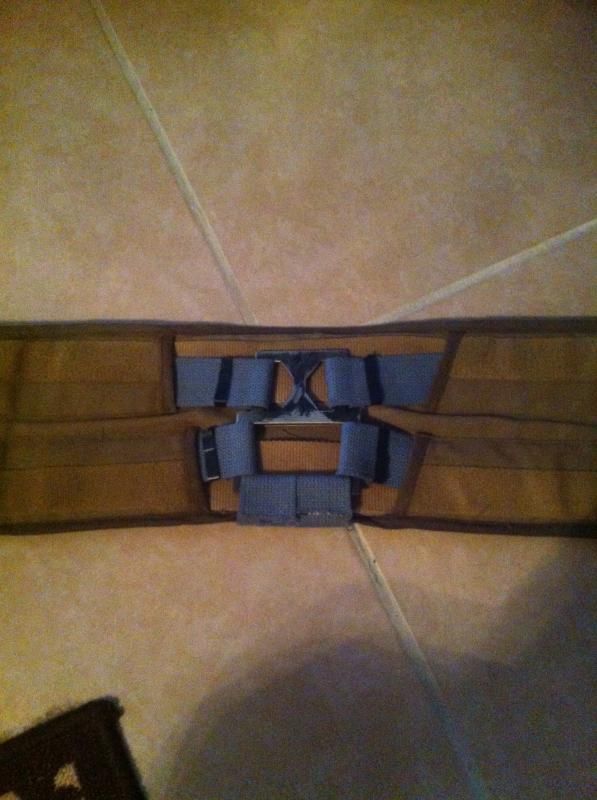 Then I redid the shoulder straps using some olive drab mini pistol belts.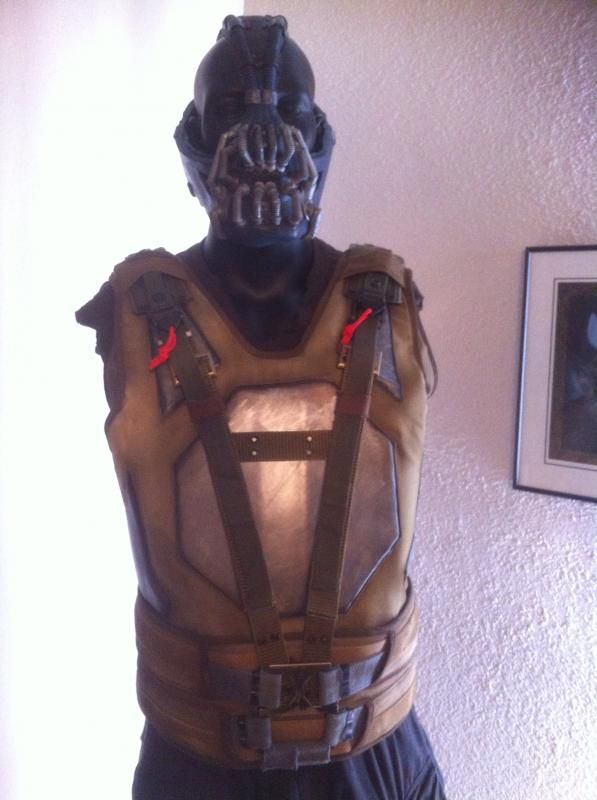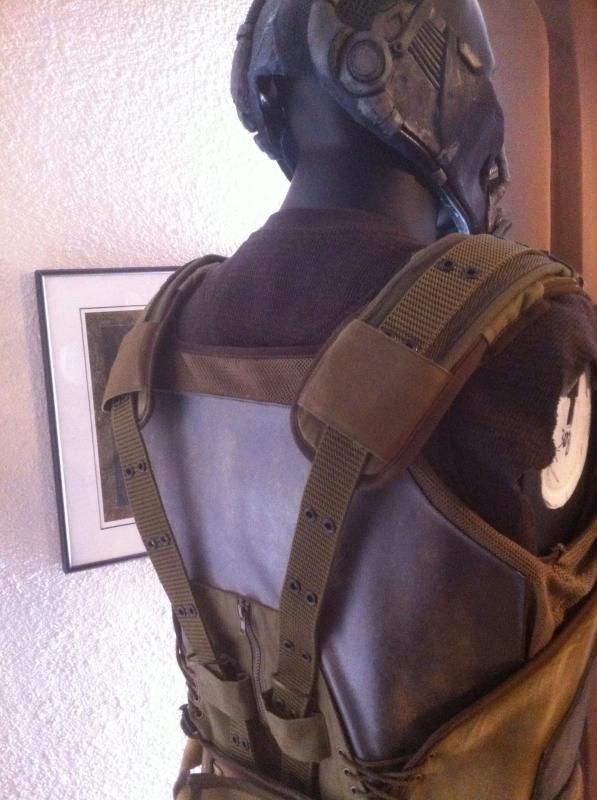 Boots...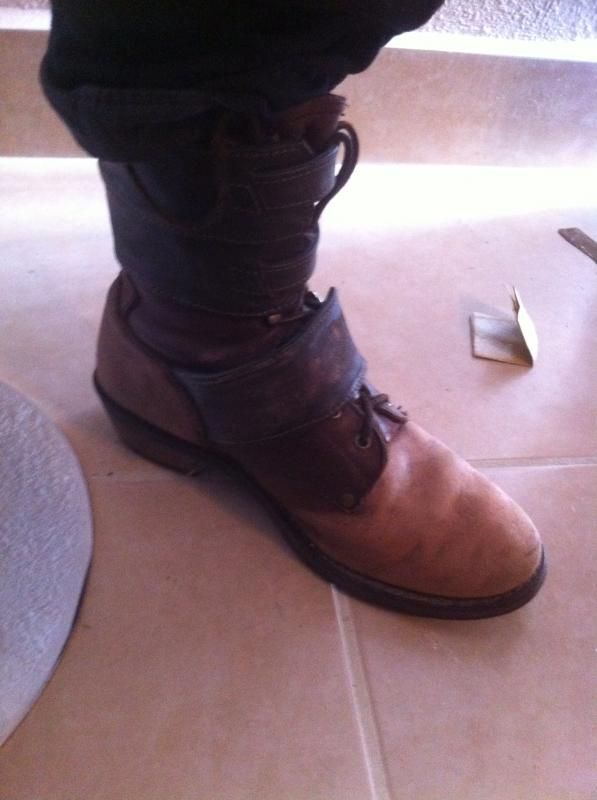 Wrist guard...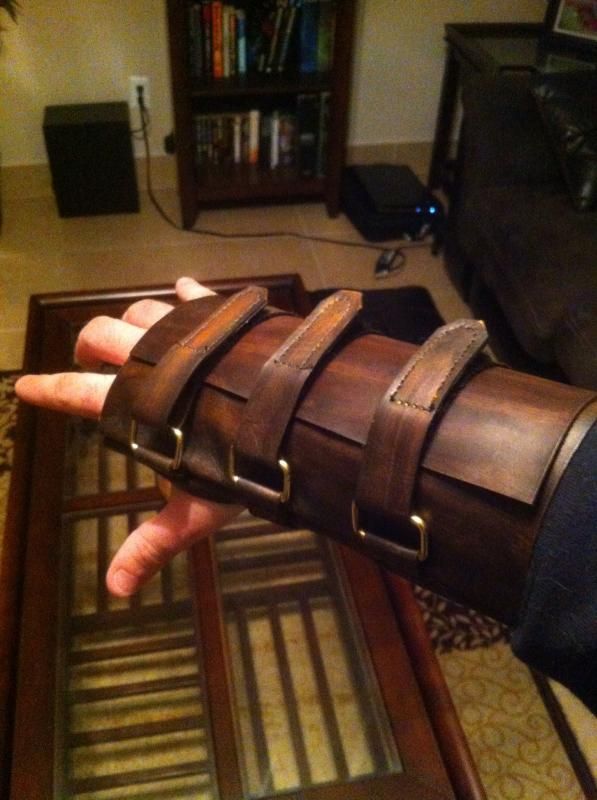 Annnnnnnd....done.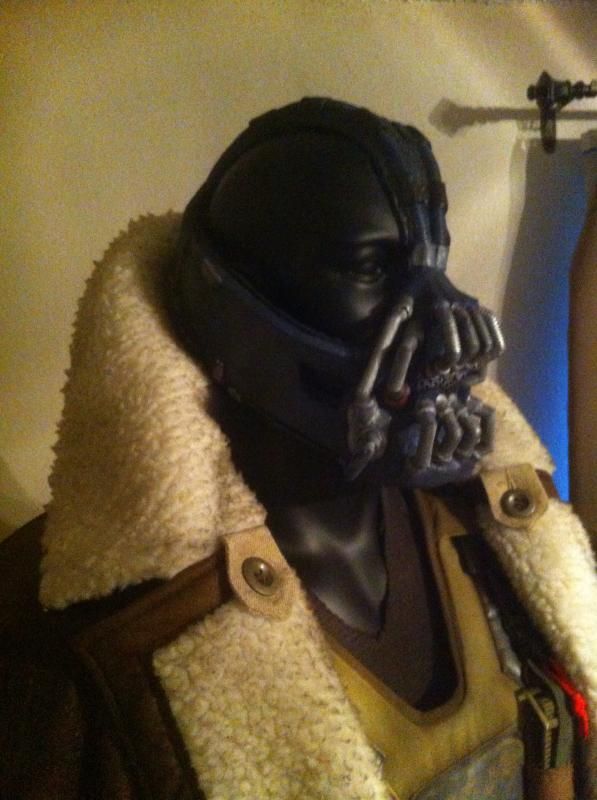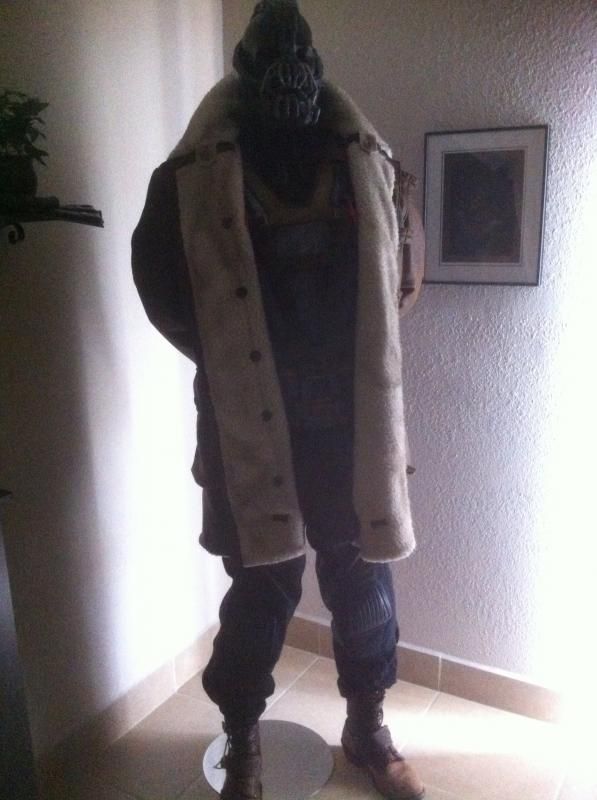 Hopefully I'll get some good pictures from the convention I'm going to in a month.
EDIT:
Some updated pictures-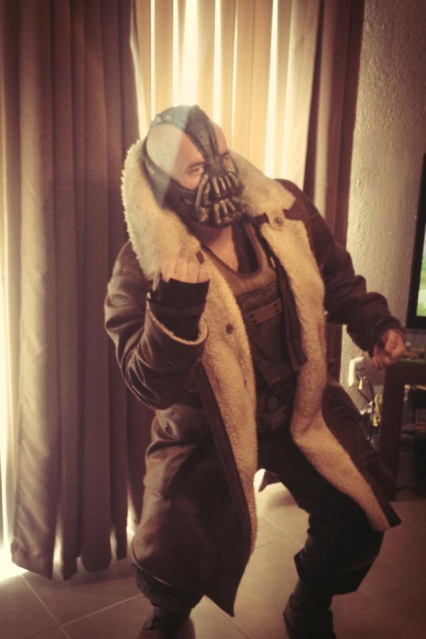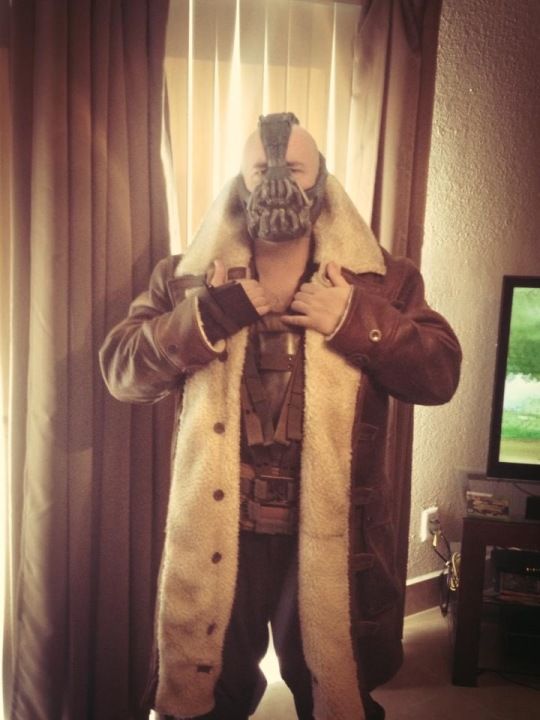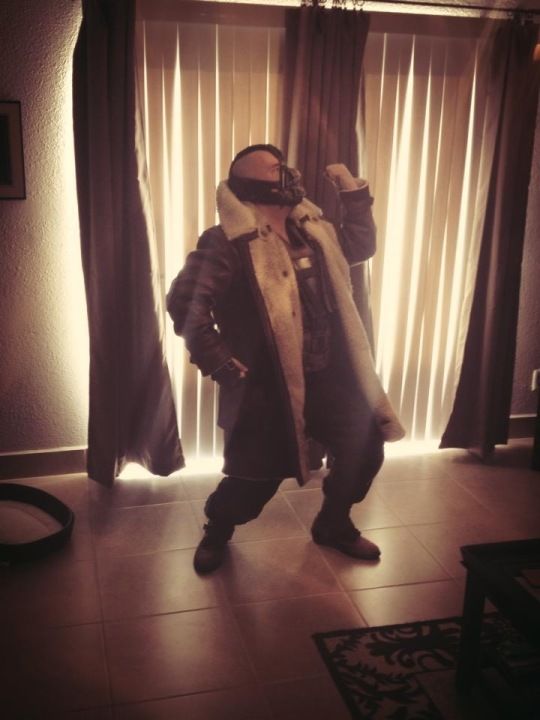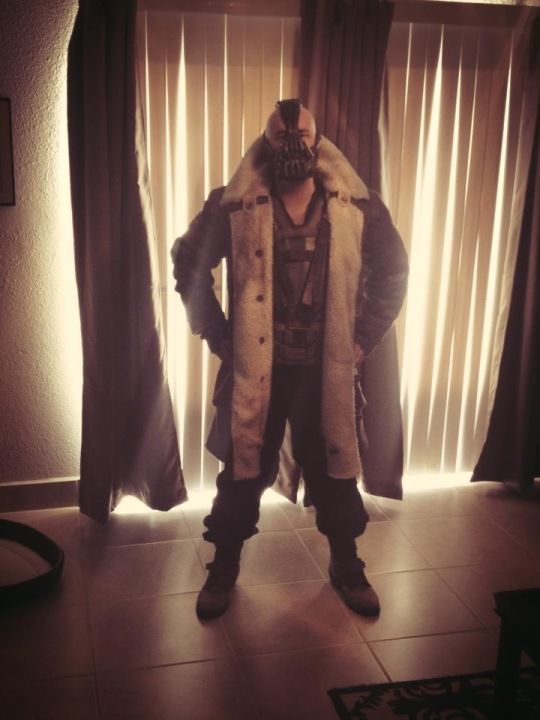 Last edited: