Hey there this is my first post tho i'm not new to this. I'm a modeler over at the 405th but enough about me.
I bet your here to see the wip.
Well i 3d sculpted a avp1 bio pred helmet that is intended for 3d printing.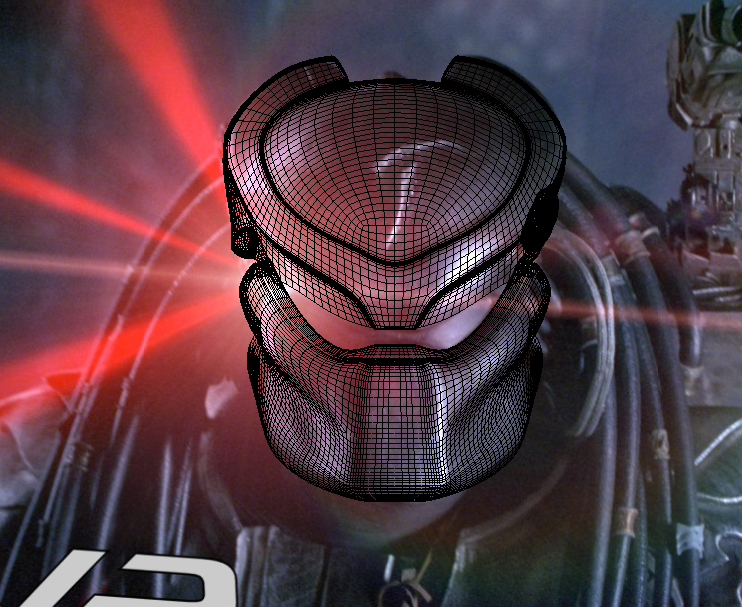 I can say its acurate enough thx to a technique i'm using called video tracing. Nothing is 100% but its close enough
Still gotta do some small things like you can see on the last pic. Like adding more side detail etc...
I'm gonna make it with and without the acid scratches also.
In the end i'll release a pepakura model of this that will be a bit more simplefied. but better then the pep file i've seen floating around here.
I'm gonna make a full avp1 bio in 3d. So all parts will be availabel probably in the end for pep.
So what ya think of it for the moment?