Ok fellow hunters and huntress, here are some updated photos taken last week, ENJOY!!!

COMIC EXPO IN CHARLESTON, SC!!!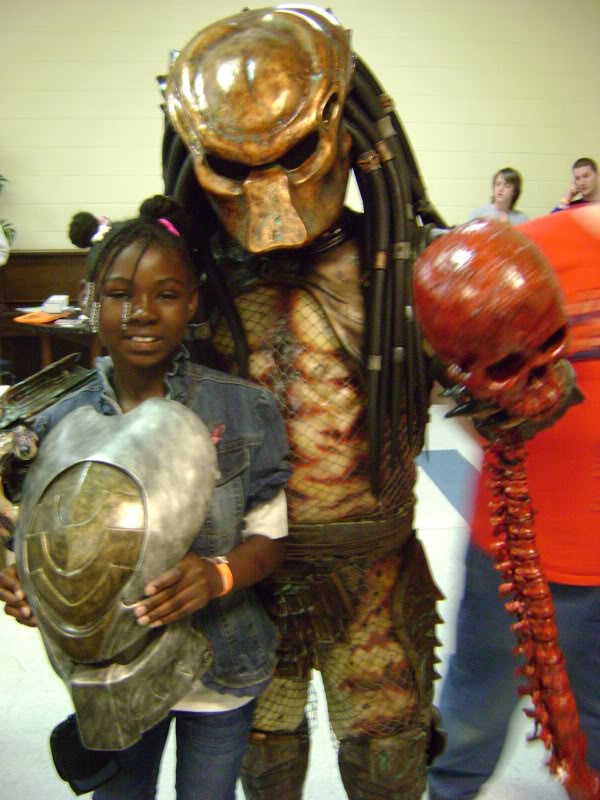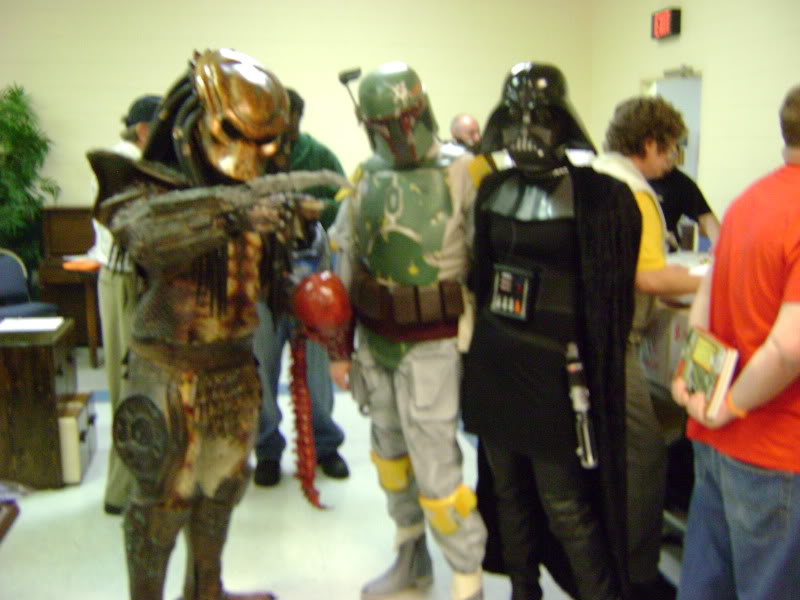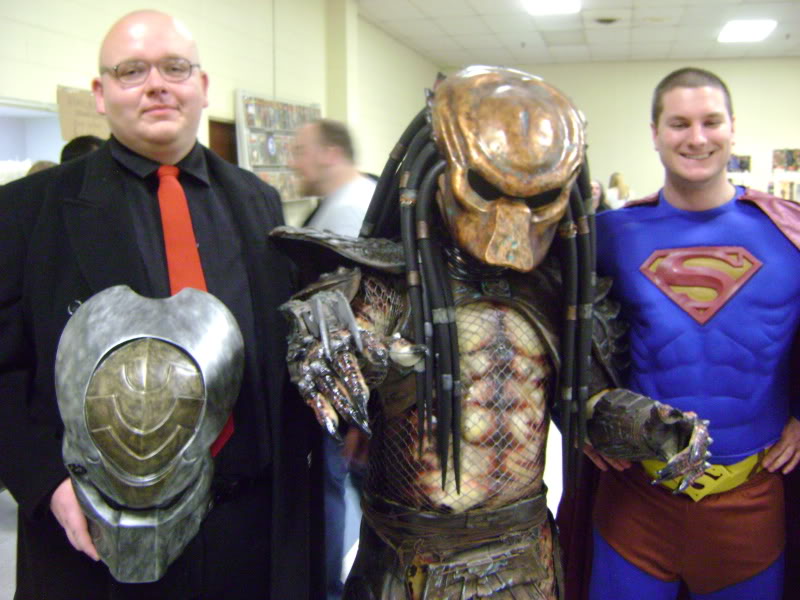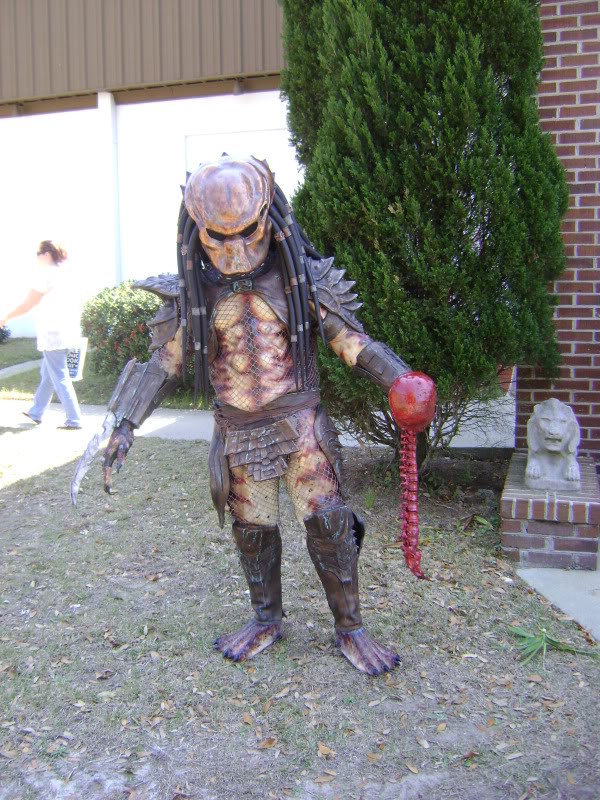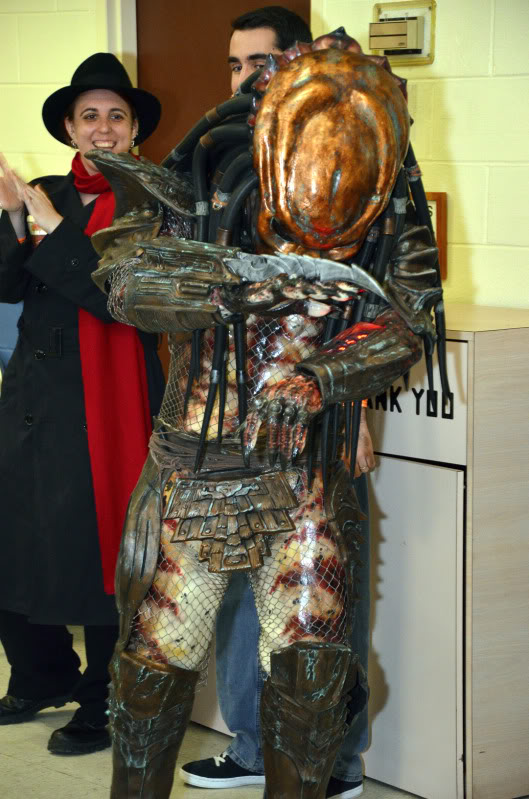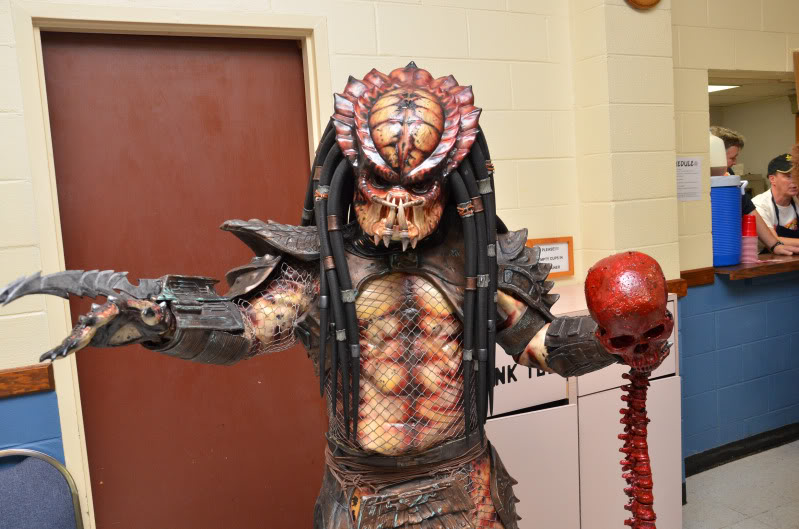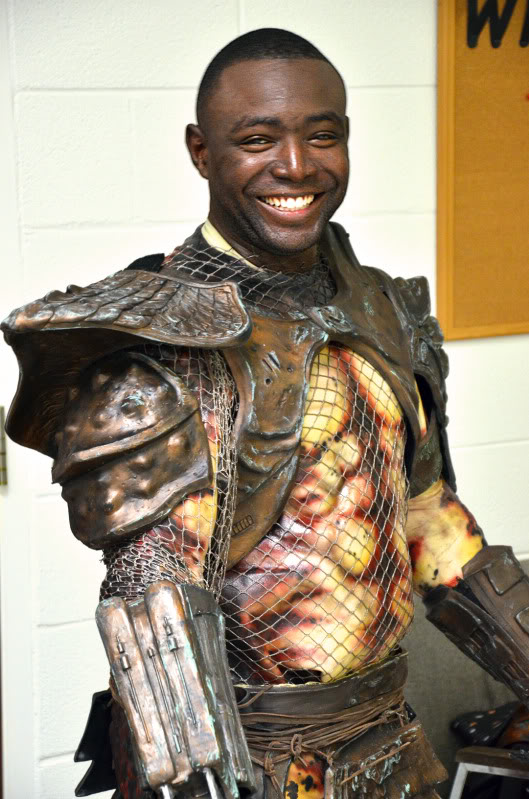 Now some pics just for fun!!!!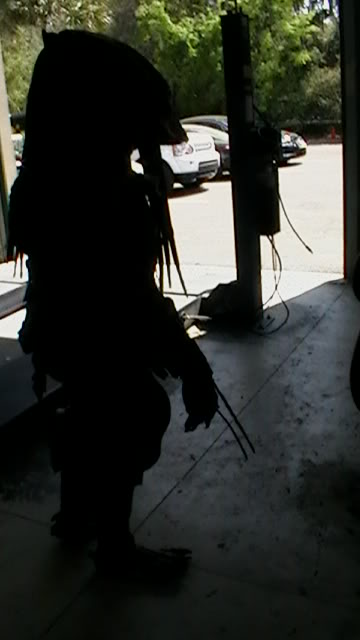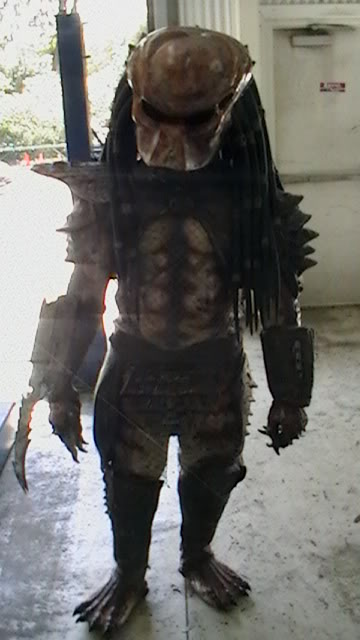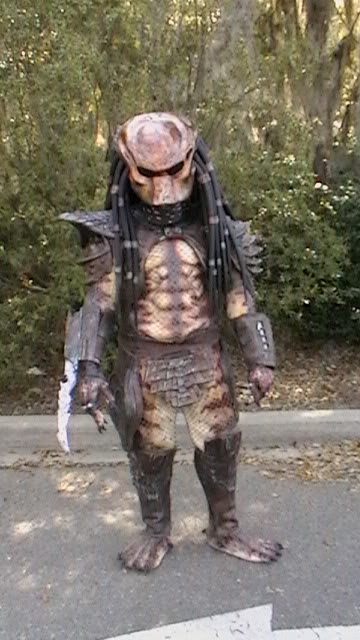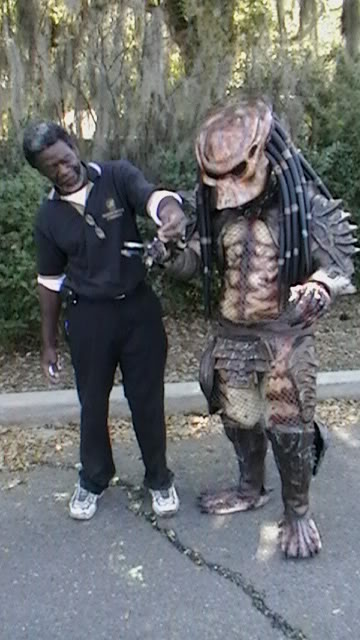 Predator at the Mercedez Benz dealer!!!!!!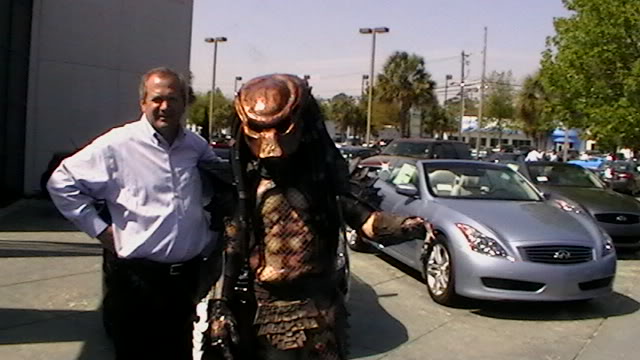 Now at the Infiniti dealer too!!!!
Me about to cloak............LOL!!!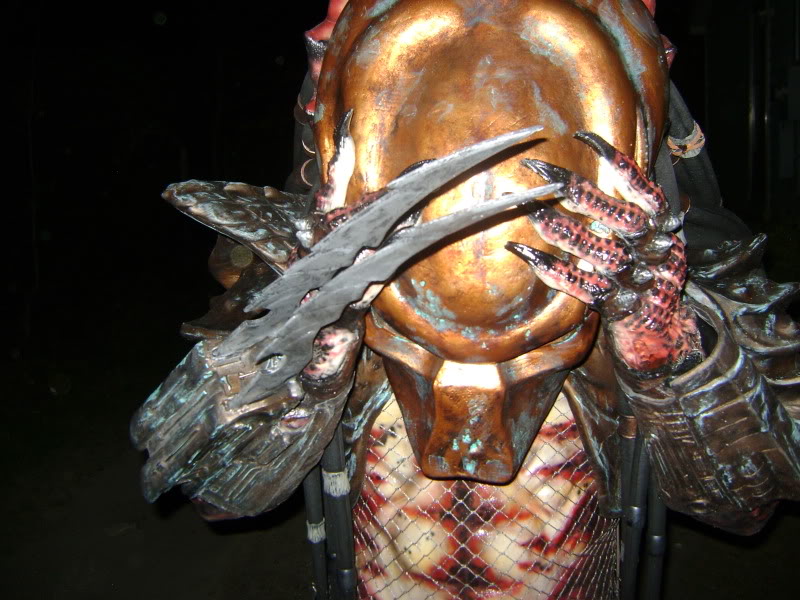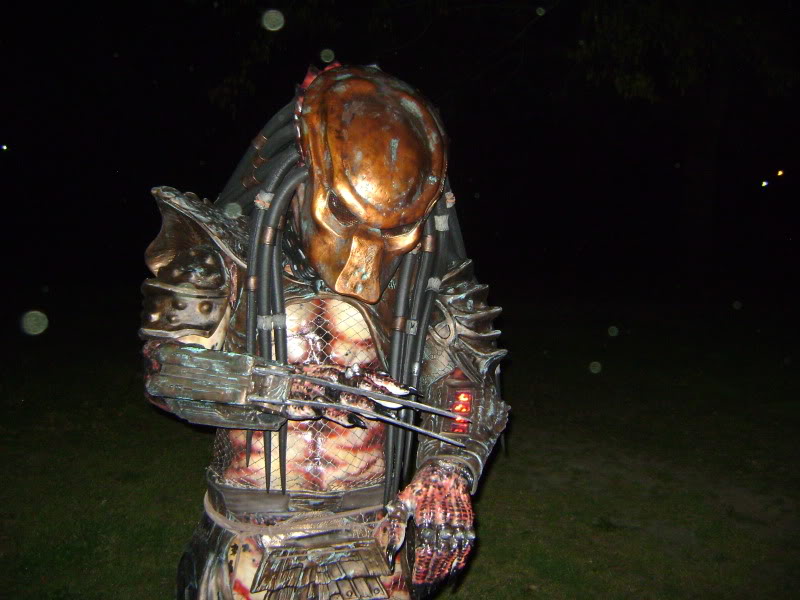 Few quick Videos:
Walking up on Predator!!
Snaps with trophy!!!! (Sorry video is sideways)

Thanks for views guys!!!!
Last edited by a moderator: