I finished up another one of my open mouth elder heads.
For those unaware...he is a fully wearable latex mask and not resin.
Again...pics didn't come out too great.....but my father in law has just purchased himself a new digital slr.....so i'm going to talk him into lending it to me when i've finished up the rest of my heads and take some decent pics.
Here's the ones I have for the time being...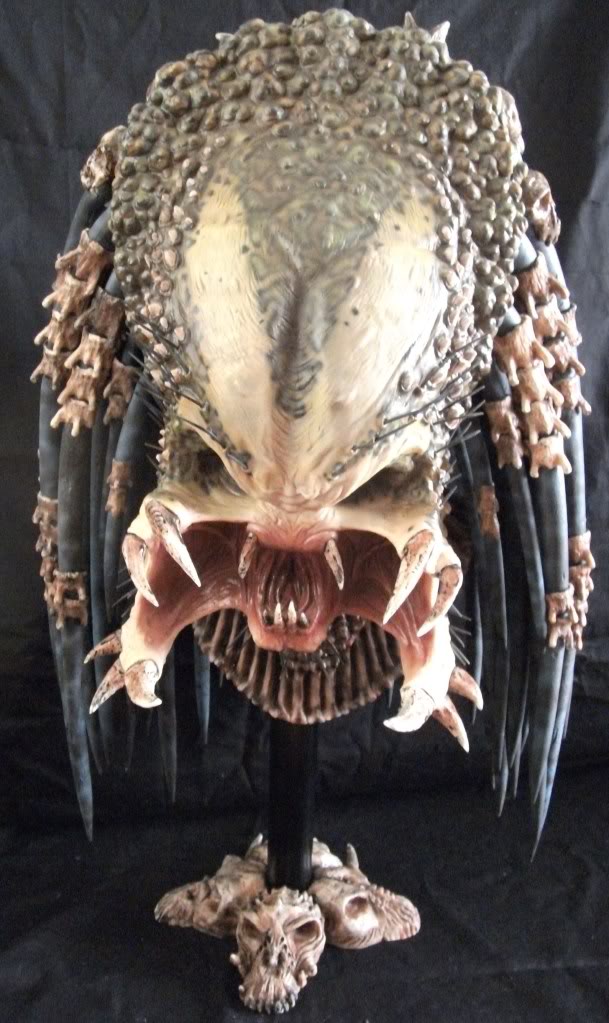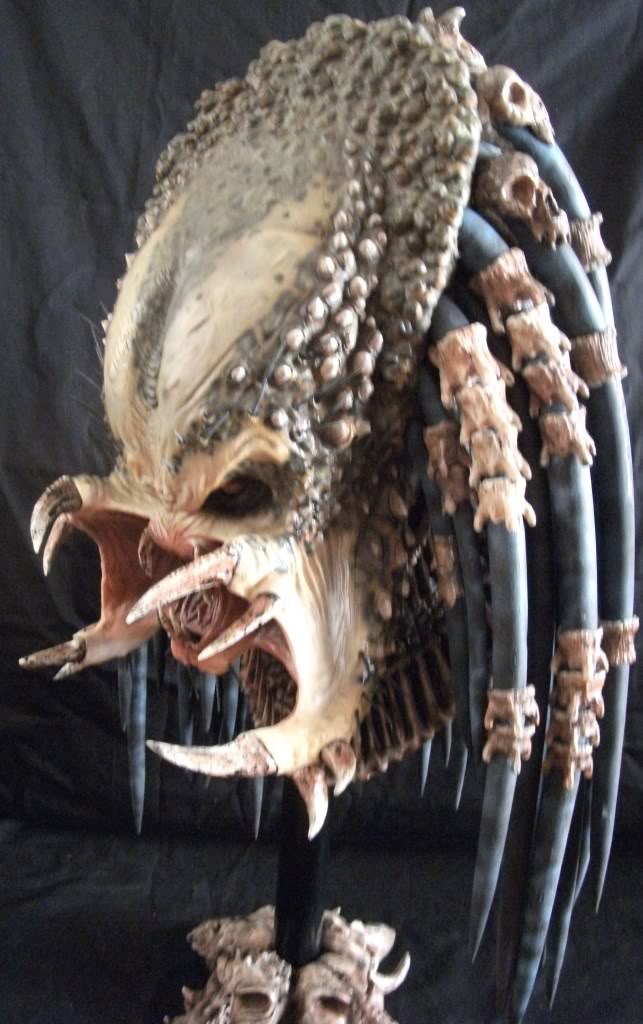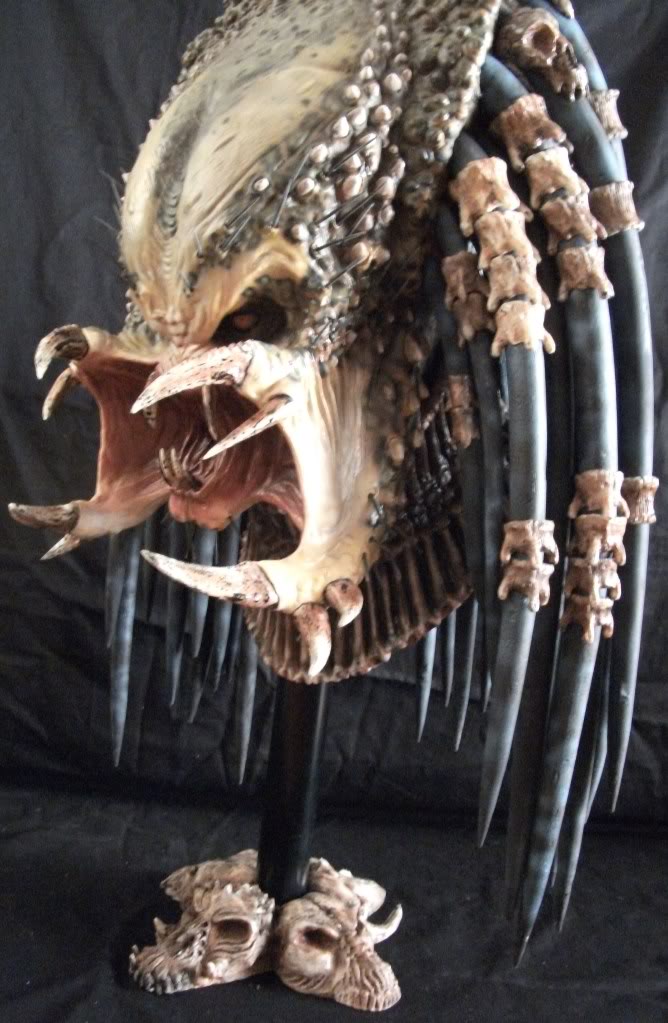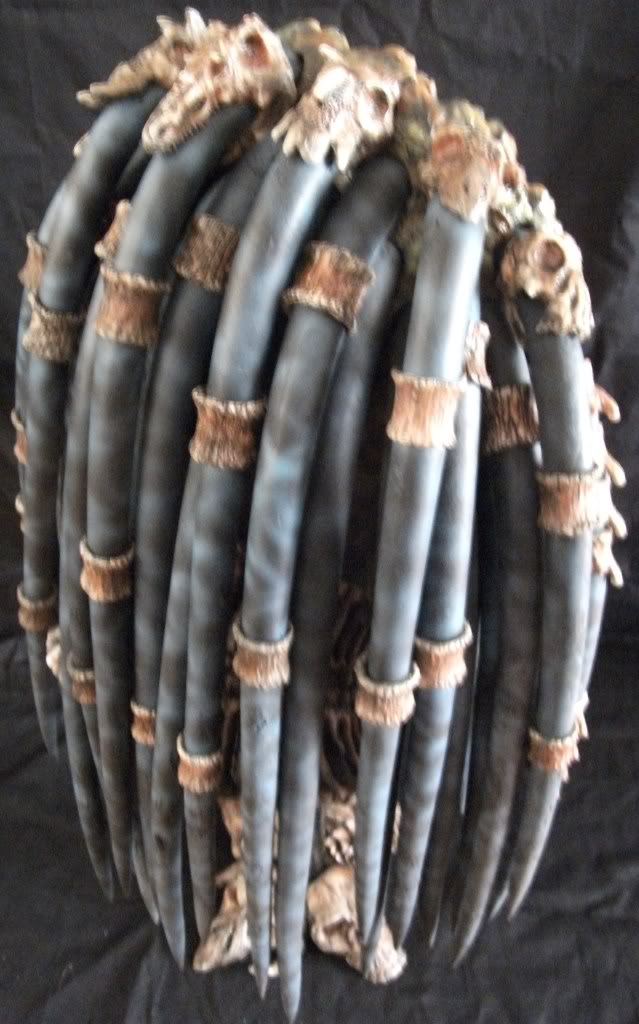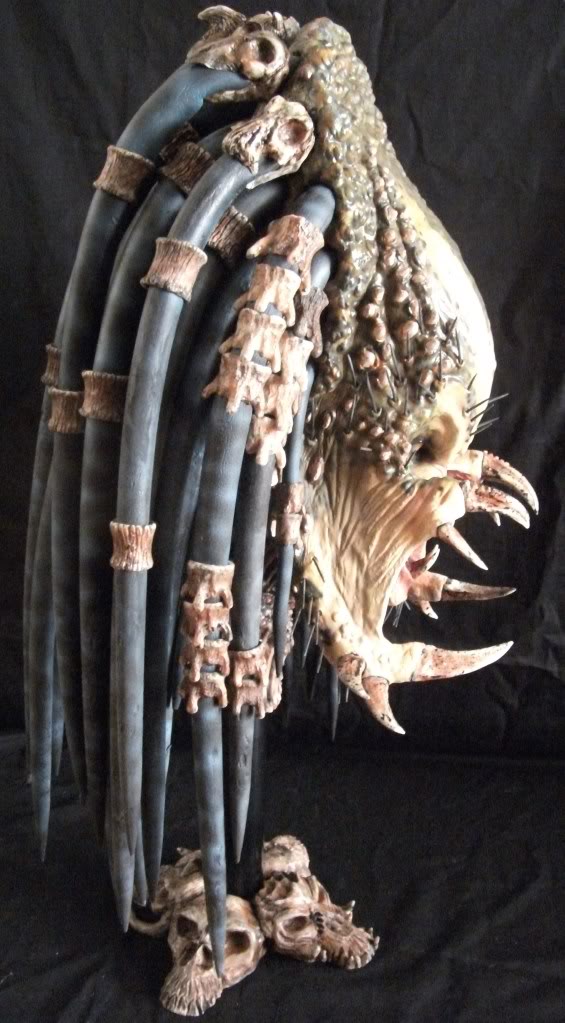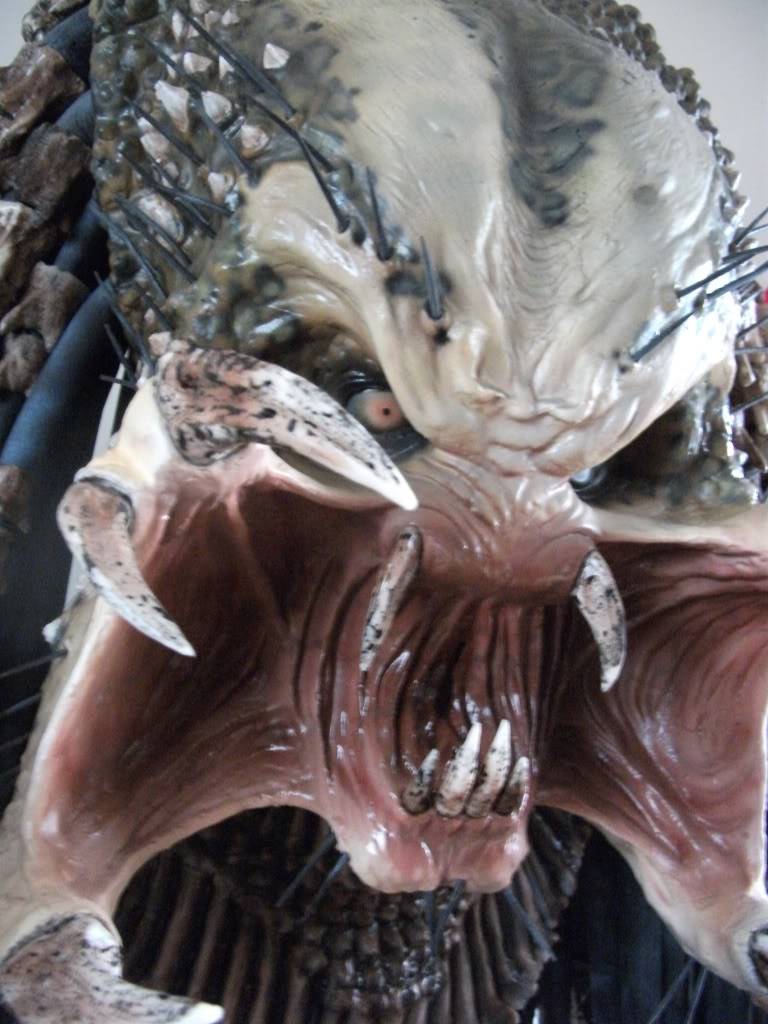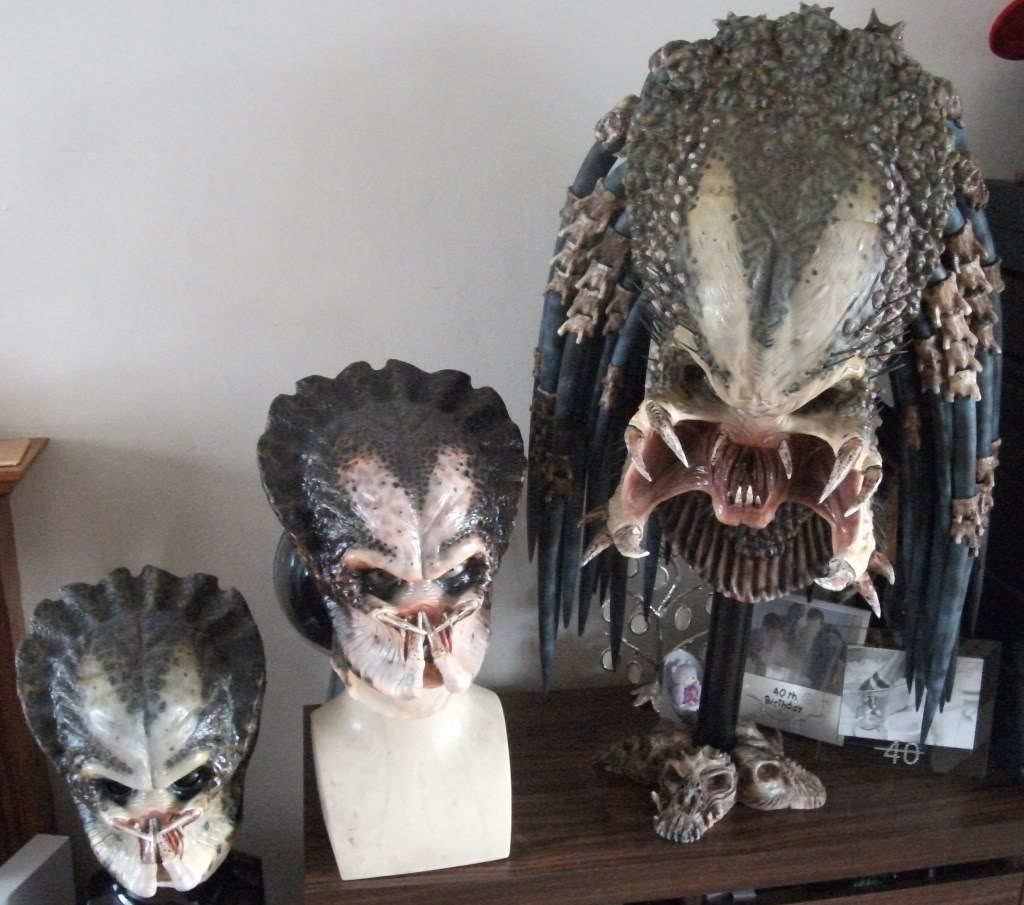 and her's some with flash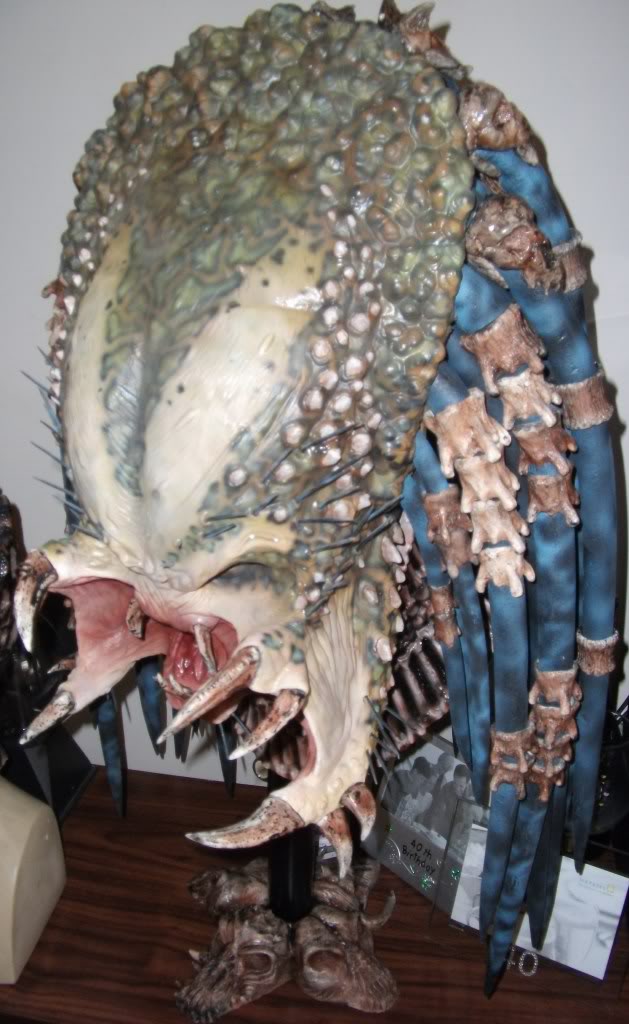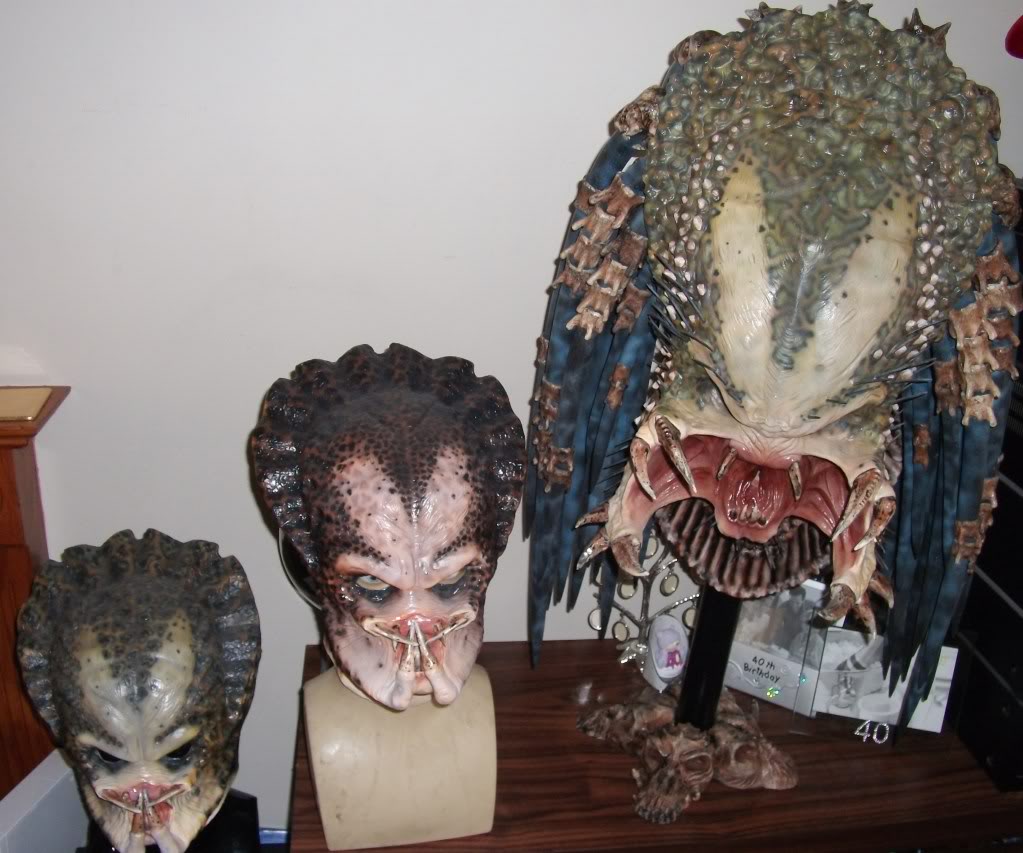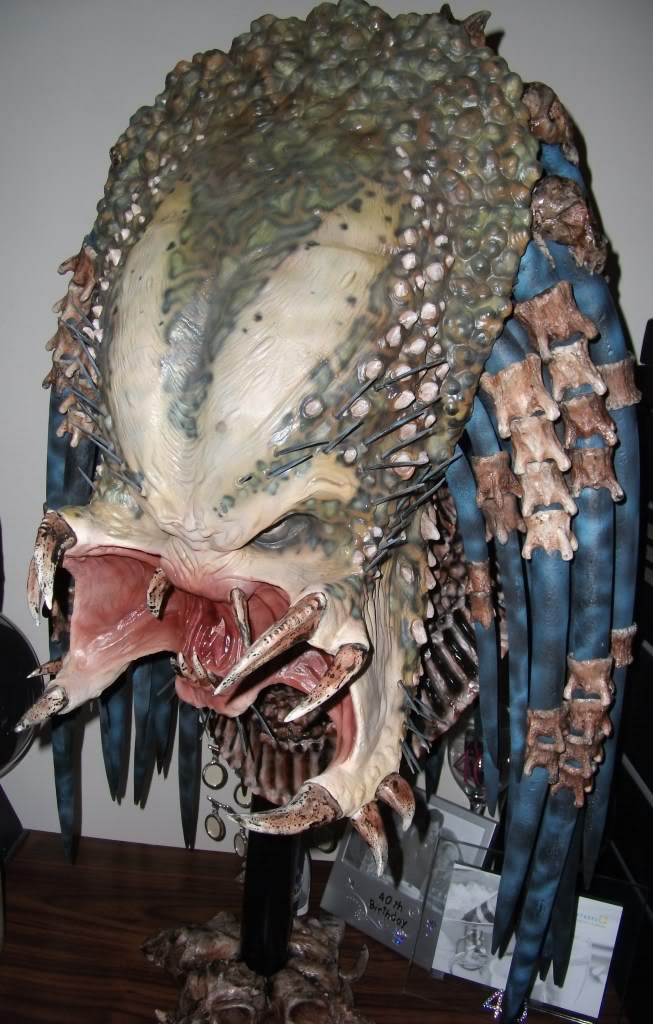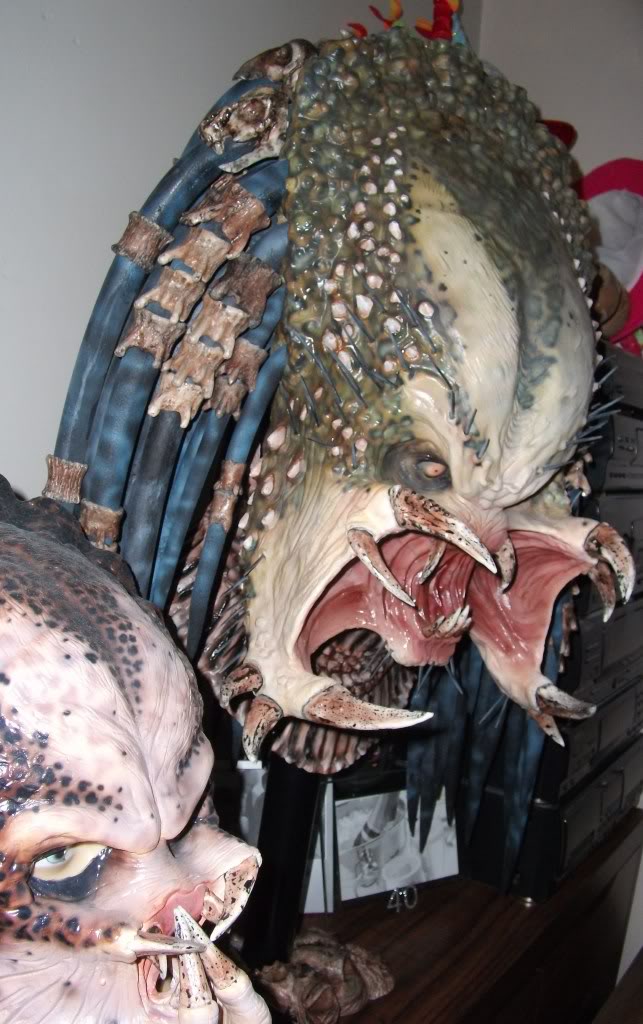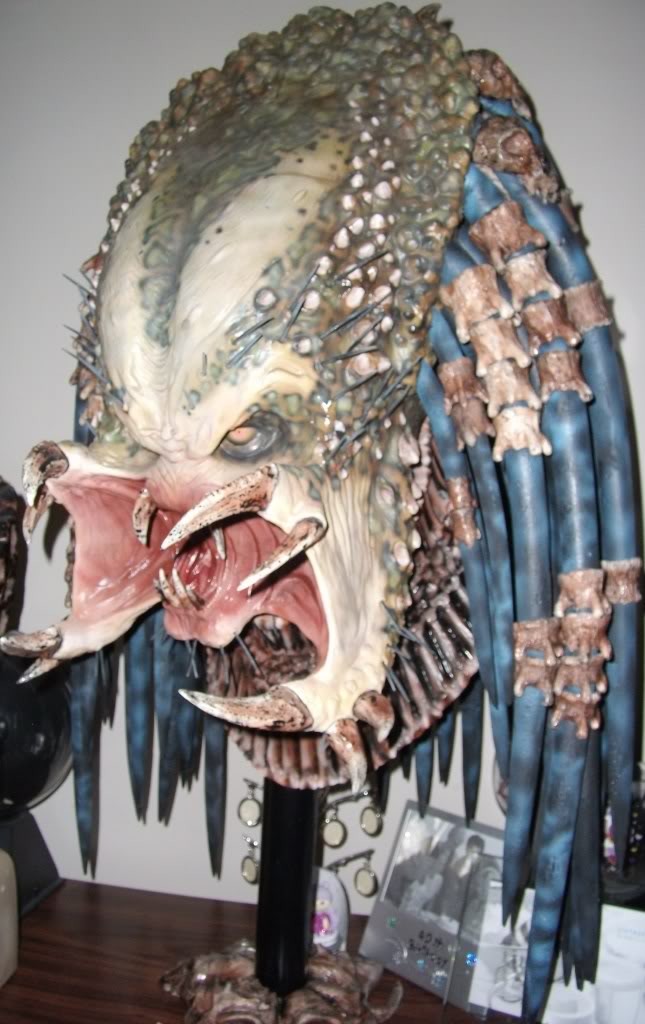 Thanks for looking