Just few lines to announce you the new Predastore kit - Model sculpt by Narin -
No. 004 Aqua-Hunter
- Scale 1/6 pictures are in progress of sculpting, the master should be finish very soon, a Predator like it was never made before, this one will come with a display base and fishes.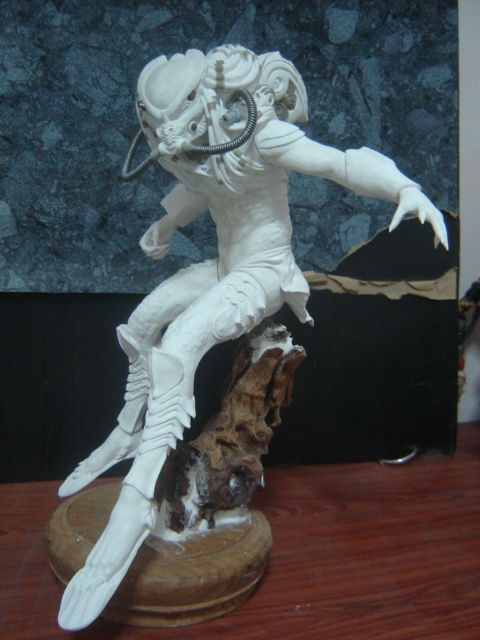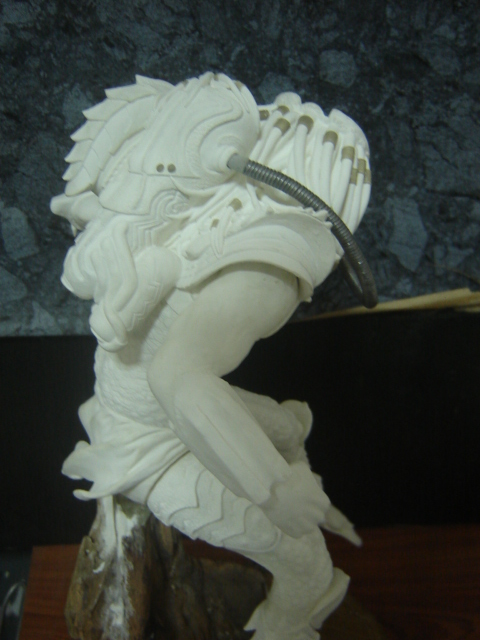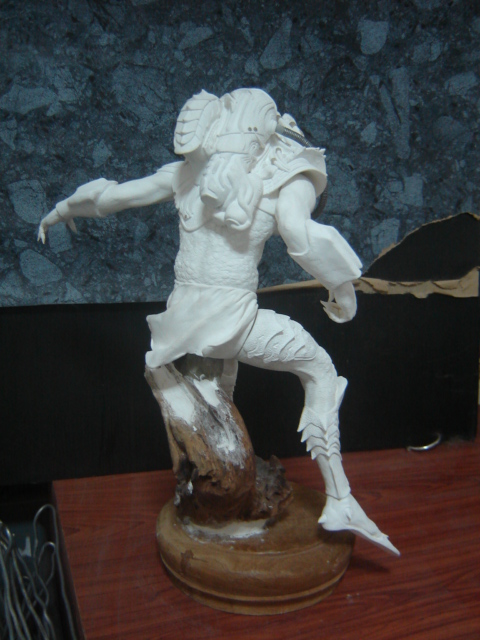 Casting will made in resin, but actually no idea if it be a limited run like No. 003 or a classical edition like No. 002 Double Axe.
Be interested to know what do you think about this model ....
Last edited by a moderator: