New super massive MR Force Fx Lightsaber Gallery Update
Me and my Jedi and Sith friends have done it again.
Between pics submitted to the Force Fx gallery and my own pics we have added about another
40 beautiful pictures showing Force Fx lightsabers in ALL THERE BEAUTIFUL GLORY..
We now have 2 full pages of Force Fx pictures.
The url to the gallery pages are
http://www.akaimpc.com/fxgallery2.html
and
http://www.akaimpc.com/fxgallery.html
The page had a auto scroll script so just click the links and sit back and let the page scroll it self down by itself as you witness the best looking Force Fx pictures the web has to offer.
If you don`t own a Force Fx lightsaber but you love Star wars you will want one after seeing this,GUARANTEED..
Here are a few teaser pictures from the gallery's..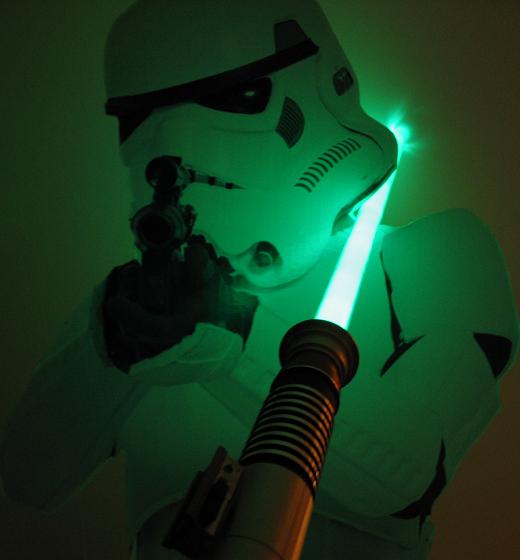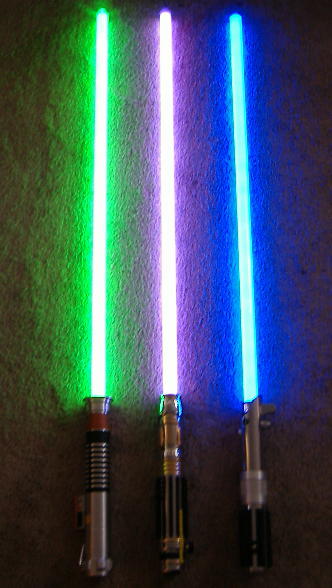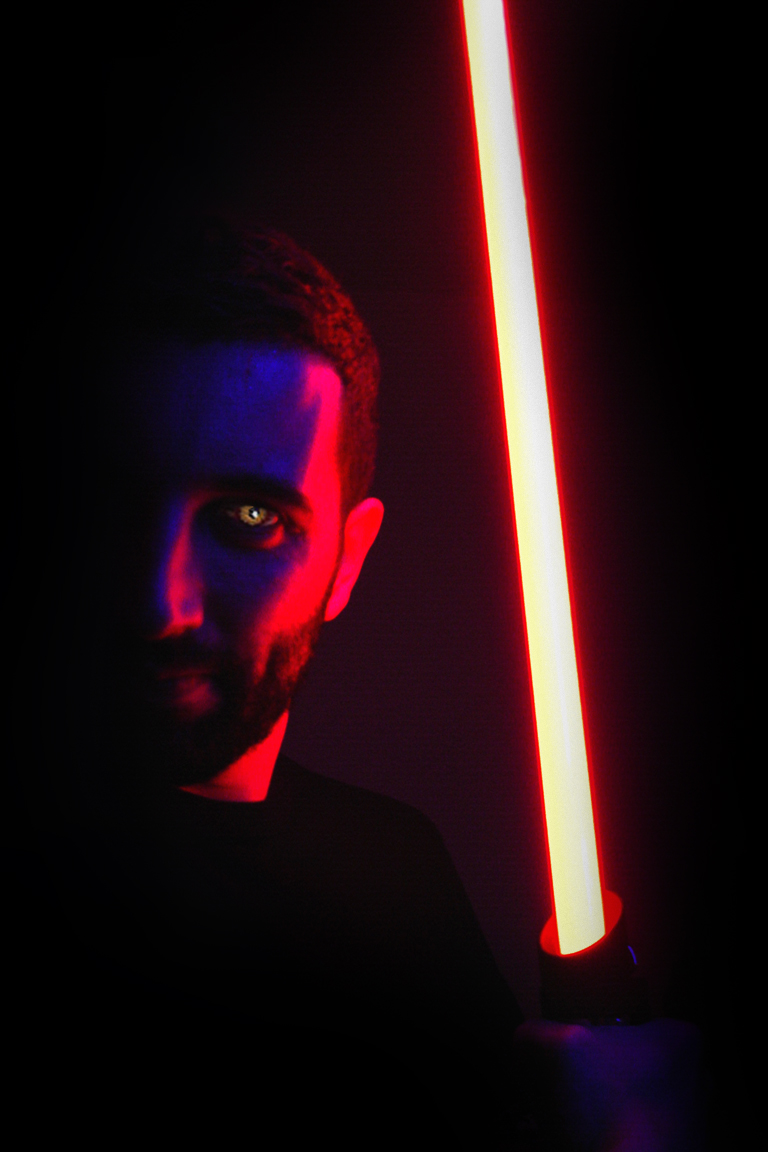 We have also been adding many new Force Fx videos to the videos page as well..
Happy New year and MTFBWY..